Automatic Swinging Gates
Rapid Automatic offers a range of swing gates and controls to add to existing gates or in new installations.
Swing gates are commonly used when there is limited space in width. The gates can draw inward or out to suit the situation. Rapid can install swing security gates in the style that matches your property and image.
We stock and build swing gates in durable materials that will last a very long time and provide the security you need. Parts and materials are guaranteed for two years. We guarantee our workmanship for a lifetime.
Rapid Automatic Access wants you to have the gate that works best in your property's environment, both from a security standpoint, in accordance with your access needs, and how it fits into the landscape.
We will come out for a free quote and assessment. Our expert technician will learn your needs, your overall expectations of security, and will assess your property before providing you with a free quote and recommendations. Contact Rapid Automatic Access today to schedule your free quote and assessment.
If you have any questions about installation, maintenance, or repair of a current swing gate, please feel free to ask. We're available to answer any vehicle or pedestrian access control question you may have.
The technician may suggest one of these two swing gate options below based on whether:
Space is limited in width but not length and the drive space is mostly flat.
Space is very limited both in width and length.
Slope and space are an issue.
Aesthetic beauty and symmetry are paramount.
Swing Gate Options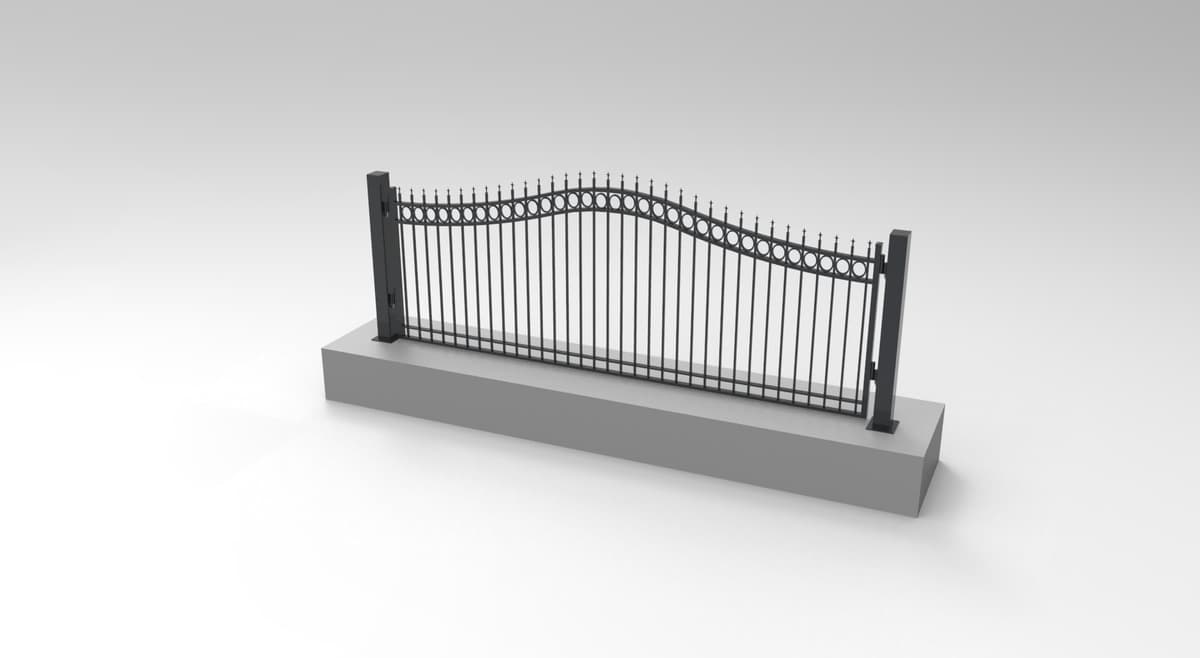 Single Swing Gates
These gates work well in situations where space is limited in width but not length and the drive space is mostly flat. When slope and space are an issue, some swing gates can be engineered with a hydraulic lift so that the gate swings open as it lifts for clearance.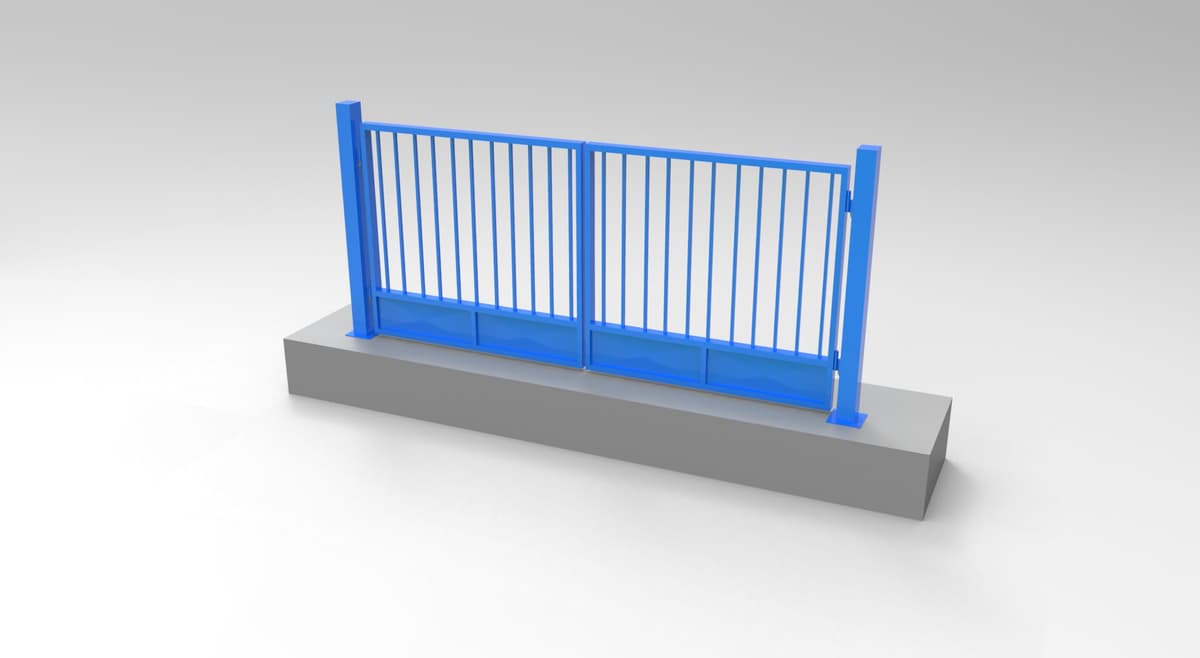 Double Swing Gates
Whereas a single swing gate opens like a door, a double swing gate opens like double doors. They are appropriate when space is very limited both in width and length. This version of a swing gate is also very visually appealing and is often used for residential homes and other places where beauty is paramount.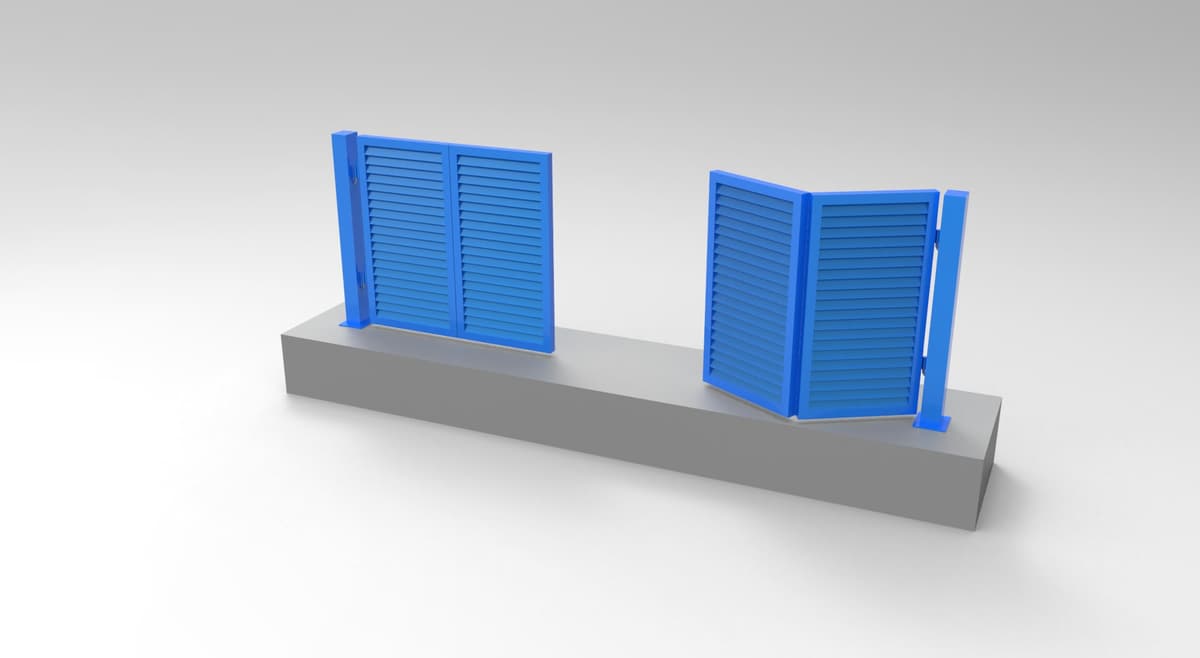 Bi-Fold Swing Gate
A bi-fold gate opens in the same way a louvered door works. It folds in on itself as it opens. The functionality of this type electric swing gate is that they do not usually require any space on either side of the gate opening. The operation and mechanics of the gate are located on the interior side of the fence to prevent tampering. Bi-fold swing gates are durable, hardworking, and secure.