Sliding Gates
Sliding gates are a fantastic way to maintain security and manage traffic. Rapid Automatic Access has all types of sliding gate solutions, from heavy duty commercial systems to aesthetically pleasing ornamental gates that provide a high level of security in addition to their looks.
Rapid can install sliding security gates to work within the visual plan of your landscape and the image you want to project.
Our sliding gates are built of durable materials that will function for decades, providing secure access control. Parts and materials are guaranteed for two years. Our quality, detailed workmanship is guaranteed for a lifetime.
Your new sliding gate system must work well in its environment. Rapid Automatic Access wants you to have the gate that works best in accordance with your access needs.
We offer a free quote and assessment to make sure your property's vehicle and pedestrian access control plans meet your expectations for security and control. Our expert technician will discuss these points with you and assess your property before providing you with a free quote and recommendations.
Electric Sliding Gate Options
The technician may suggest one of these sliding gate options:
Telescopic Sliding Gate
Telescopic gates are a good choice when gate openings need to be highly customized because of unique space limitations. The type of telescopic action and operation will be configured based on the needs of the space. A telescopic gate consists of two or more gates that slide in the same direction.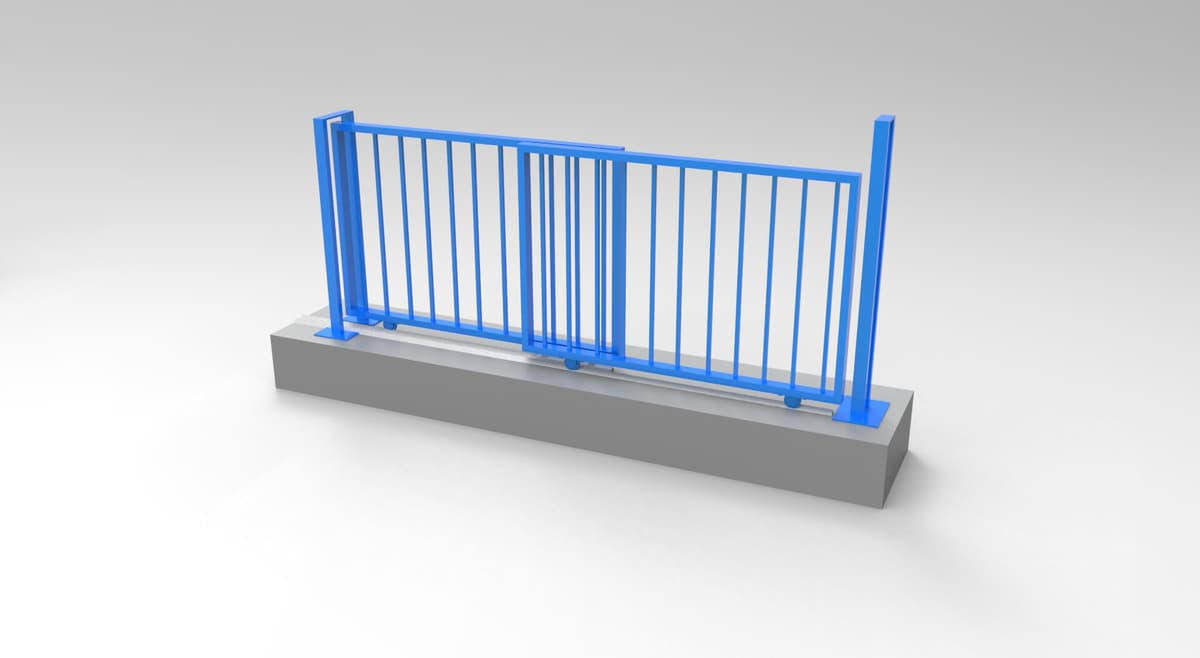 Track Sliding Gate
To accommodate a track sliding gate, your available space on at least one side of the drive must be equal in width to the drive. The gate slides completely out of the way when opened via wheels on a track.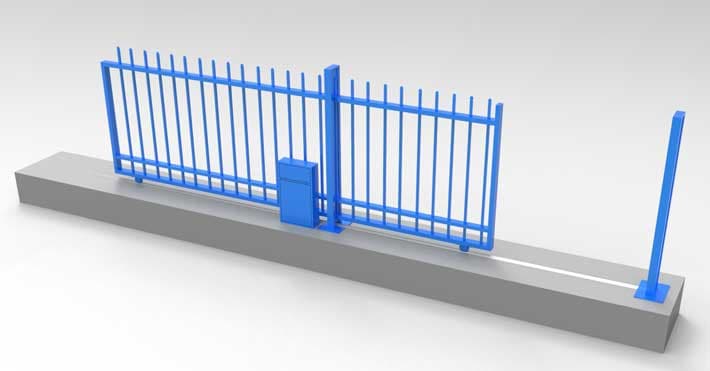 Cantilever Sliding Gate
When you want the functionality of a track sliding gate but your property experiences weather or other accumulation of debris that will interfere with the wheel and track system, a cantilever sliding gate is an excellent alternative. The gate operates by sliding the track through stationary wheels so that the gate itself is not touching the ground. Sliding gate systems can be operated through one or more of several options, depending on how many people you want to have automatic access. They can also be controlled by a manned security station.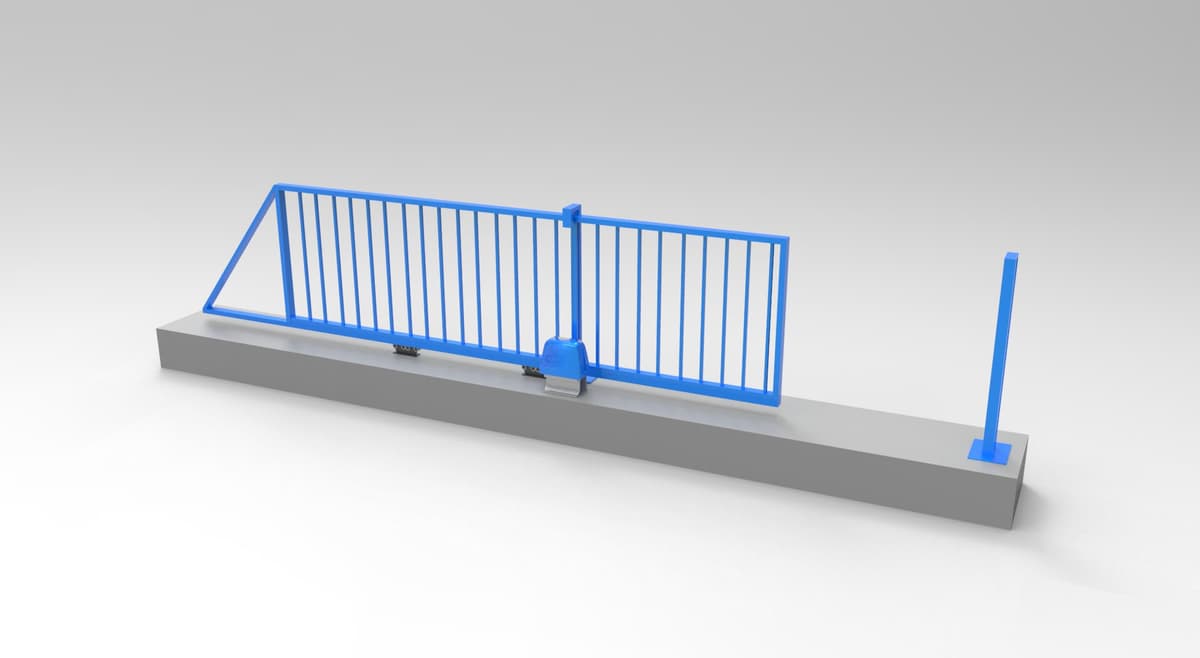 Contact Rapid Automatic Access today to schedule your free quote and assessment. If you have any questions about installation, maintenance, or repair of a current swing gate, please feel free to ask.
Design your custom gate today
We can create a custom design or build a gate using any combination of our existing designs.
Get your quote now