Service & Maintenance
Rapid Automatic Response is constantly on call and waiting to repair and service your needs.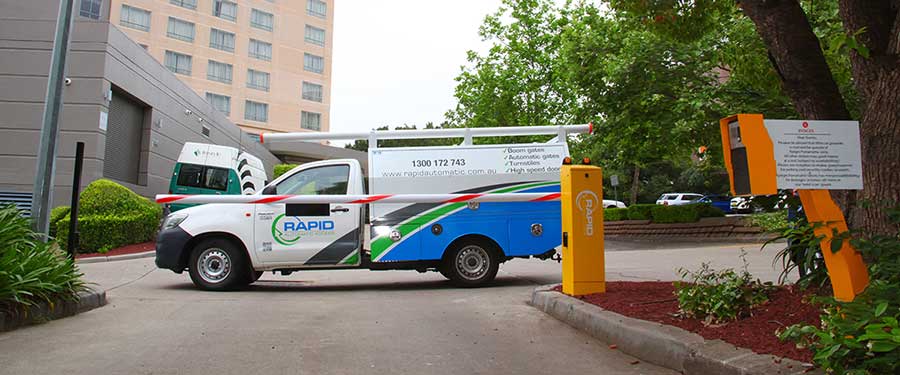 We understand the importance of a quick response and that is why we have a dedicated, professional team of the best tradesmen in Sydney, Melbourne, and Brisbane.
If you are experiencing difficulty or would like more information in any of the following areas, please do not hesitate to contact us.
Residential Service and repairs
Commercial Service and repairs
Annual maintenance
Bi annual maintenance
Mechanical repairs
Boom gate arm replacements
Access control
Track and gate re alignments
Upgrade or refurbishment of existing equipment
Most Trusted in Electric Gates & Doors
Here are a few reasons why you should choose Rapid Automatic
Security
We secure you with our performance and expertise.
Innovation
Innovative solutions to make your life easier and secure.
Vigilance
We're always on and always watching out for your call.