Car Park Ticket Systems
Rapid Automatic Access offers a comprehensive range of car park solutions that increase operational efficiency, improve user experience and maximise car park revenue.
Automated car park ticket and pay machines help cars to flow freely in and out of your car park. Having the right automated parking system where tickets are dispensed, ensures no unauthorized access to your premises. We supply and install different types of automatic pay stations and ticket machines.
Rapid Automatic Access offers free quotes and on-site consultations. One of our expert technicians will meet you at your site to assess your needs, your premises, and to make recommendations and suggestions. We will then see the project through installation and always be on hand for maintenance and repairs.
Rapid Automatic Access stands behind its work and offers a lifetime guarantee. All of our parts and equipment are backed by a two-year warranty. We pride ourselves on quality equipment, parts, and craftsmanship.
Contact Rapid Automatic Access today with your questions or schedule your free consultation. We're ready to help you find the best solution for your needs.
---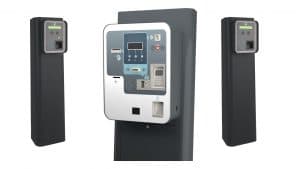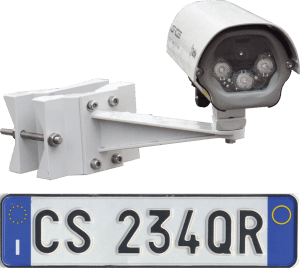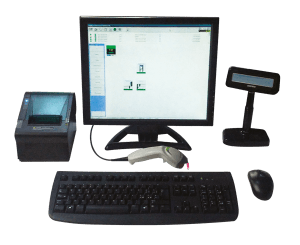 Integrated Espas 30 Ticketing System
Ideal for large parking system in commercial and professional applications. Espas 30 can be customised and programmed to suite any large car park complex. The system is controlled through local server to interfaces with the entry/exit stations, licence plate recognition, payment on exit, vehicle counting, access control through RFID and payment terminal station with validation. The tickets used are fan fold format with a 2d barcode.
---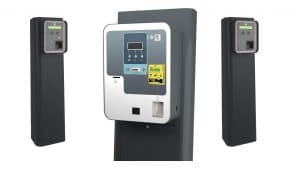 Stand Alone Espas 20 Ticketing System
Ideal for smaller car parks, this system is for collective and commercial parking solutions with the ability to operate exclusively in "stand-alone" mode. Operation between the different devices of the parking system and calculation of tariff are managed through the issue of a ticket fan folder with ac2D barcode and reading via optical module with integrated motion detection function. The posts can be combined with other stations to automate up to a maximum of 8 entrances and exits. The Espas 20 is capable of integrating standalone validation points, payment terminals, access control and GSM intercoms.