Sliding Gate Designs
Rapid Automatic Access offers a range of standard sliding gate designs. Sliding gates provide both privacy and heightened security and even an improved landscape.
Determining the correct electric gate style will depend on the level of security needed, opening space available, the opening size required, aesthetics, and the application.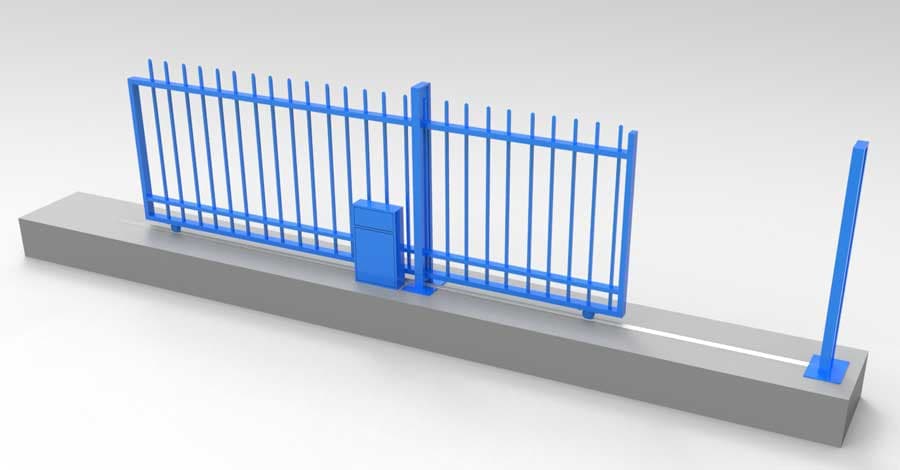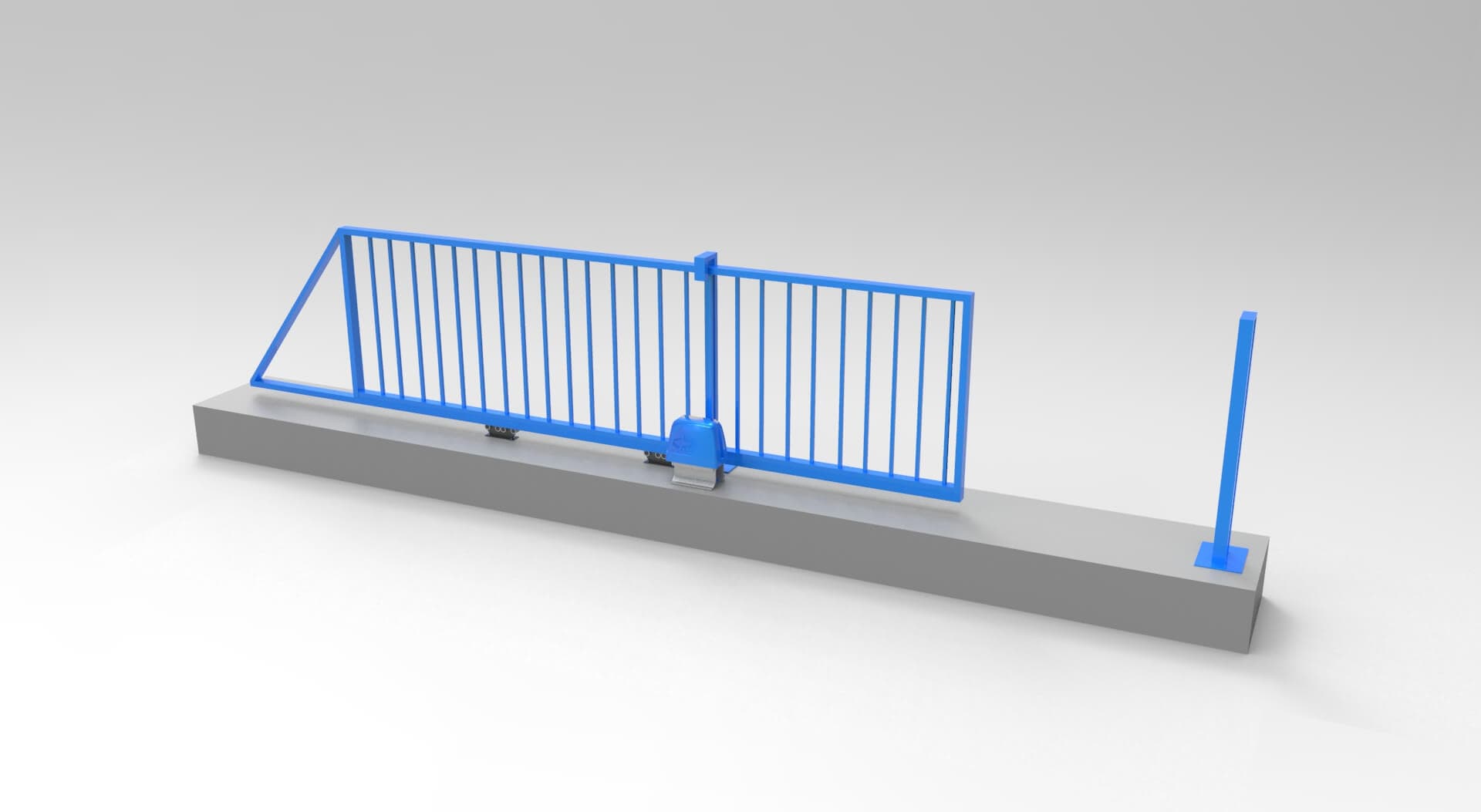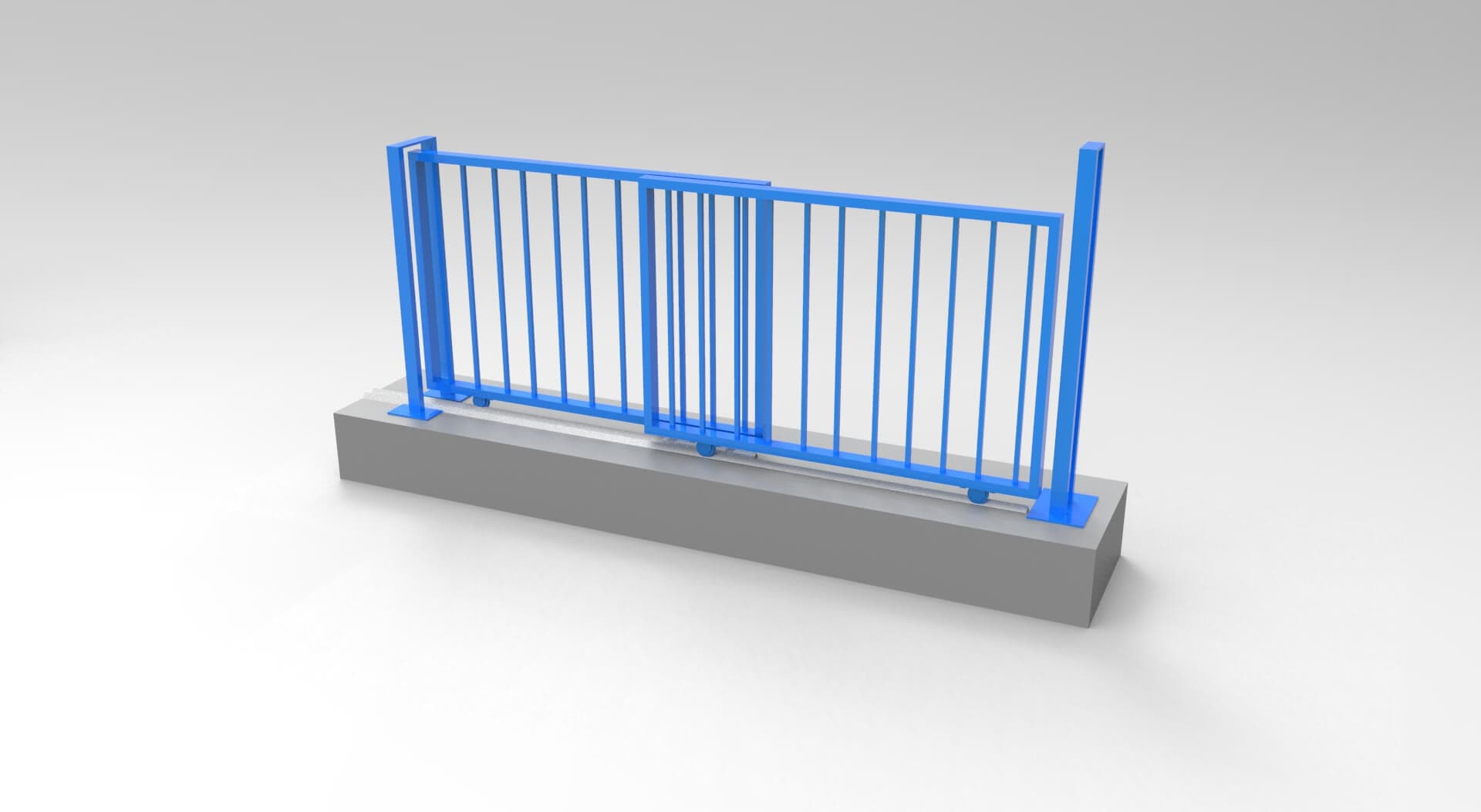 Electric gates are common in many property types from secure facilities to stately homes. The style of electric security gate you choose is up to you and Rapid can work with you on custom gate solutions.
Standard security gate designs can be made in aluminium or steel and powdered coated in any of our standard colours. All of our gates are durable and made of quality materials. Our workmanship has a lifetime guarantee and parts are guaranteed for two years.
Gate operation control can vary depending on your needs. RFID, scanners, key codes, remote control, and mobile phone operation are available according to their appropriateness with your gate choice and security needs. How you move traffic through your property will vary in efficiency with each method. We'll help you find the operating system that matches your needs.
Rapid Automatic Access will help you choose the gate that makes the most sense for your purposes. We offer free quoting services and consultation. When we visit your site, we will do a full assessment, talk to you about your needs and how vehicle access control can enhance how effectively you use your property and the security it can provide.
Gate, custom gate, and gate opener solutions can also be configured to work within a larger access control plan and integrate into that plan. Whether you need privacy or you need the power of a fortress, Rapid Automatic Access can make it happen.
Contact us today for answers to your security, access, and traffic flow questions. We'll be happy to help!
Heavy-Duty Commercial Sliding Gates
Provide the level of security your business needs with a heavy-duty commercial sliding gate created by Rapid Automatic Access. With many designs – from classic slats to sliding gates with creative inserts – to choose from, you're certain to find the right gate for your business. Below are some common designs for commercial clients.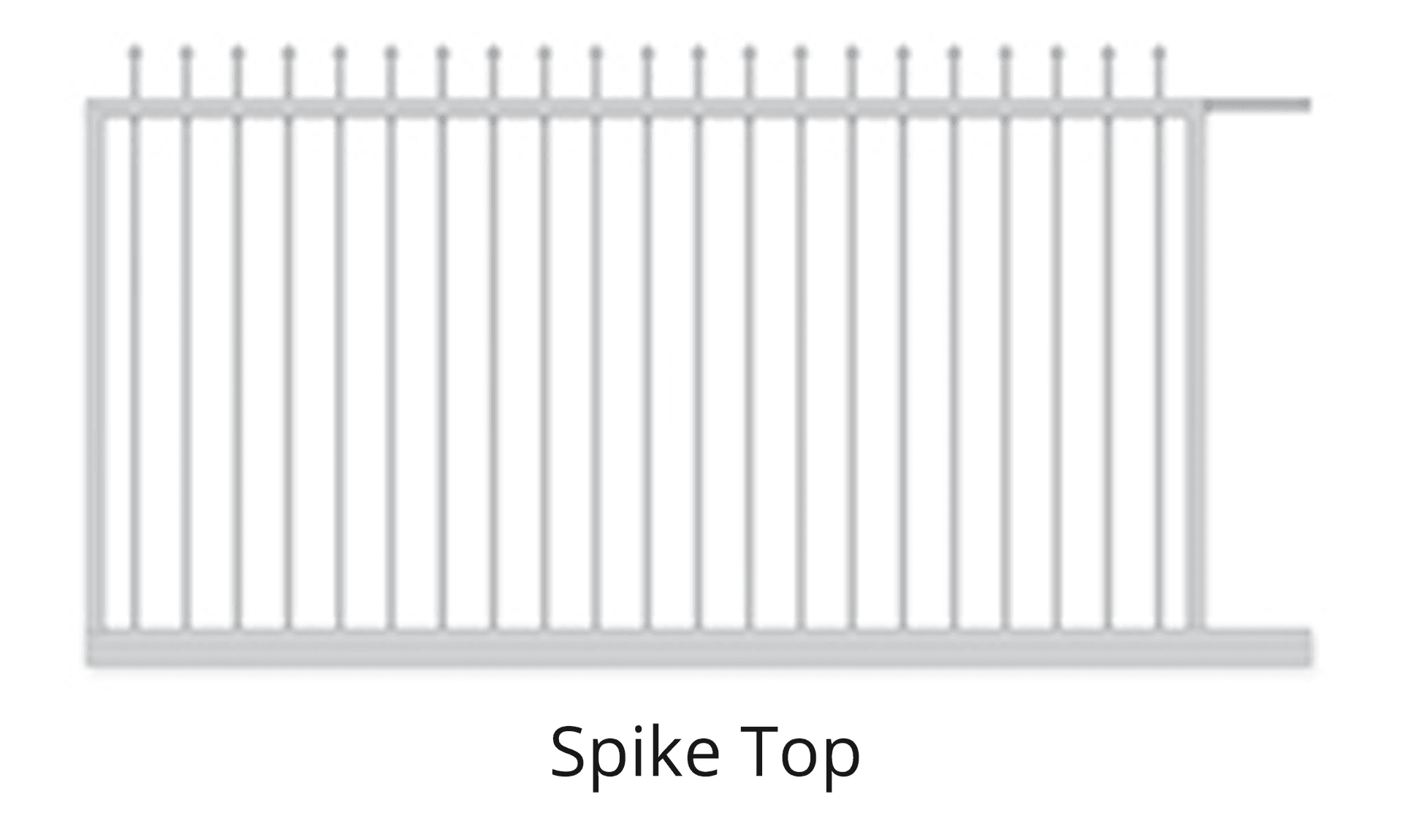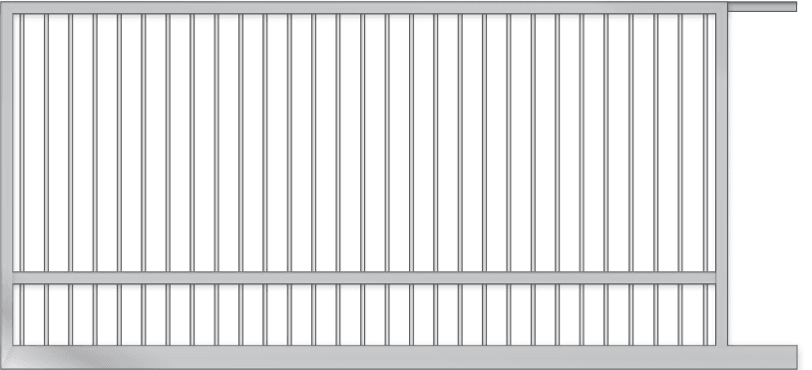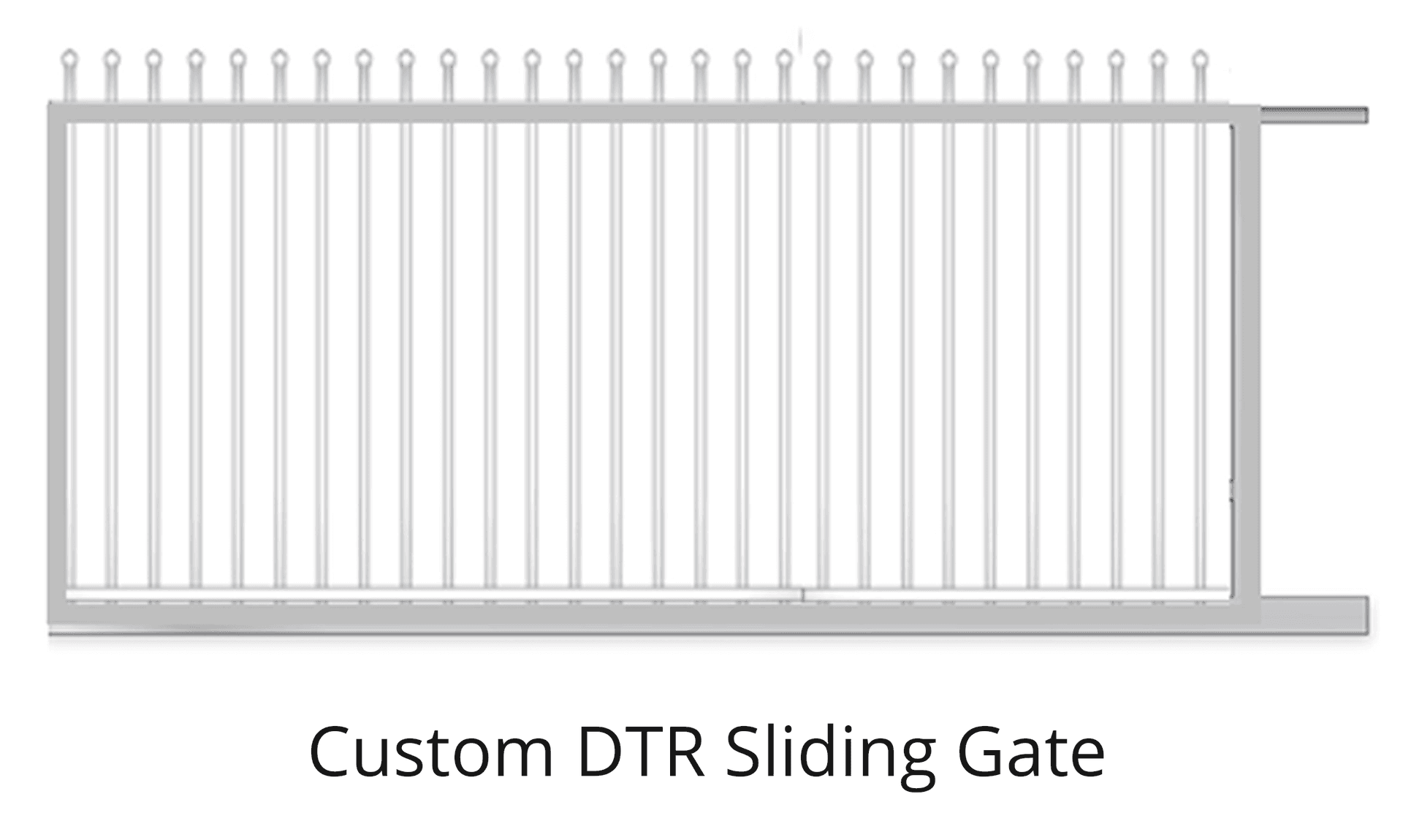 Standard Sliding Gate Designs
Our range of standard gate styles include four classic and modern options, depending on your needs. Curved tops provide an ornate look ideal for classic homes, while flat tops are sleek and secure. Spike tops offer another line of security.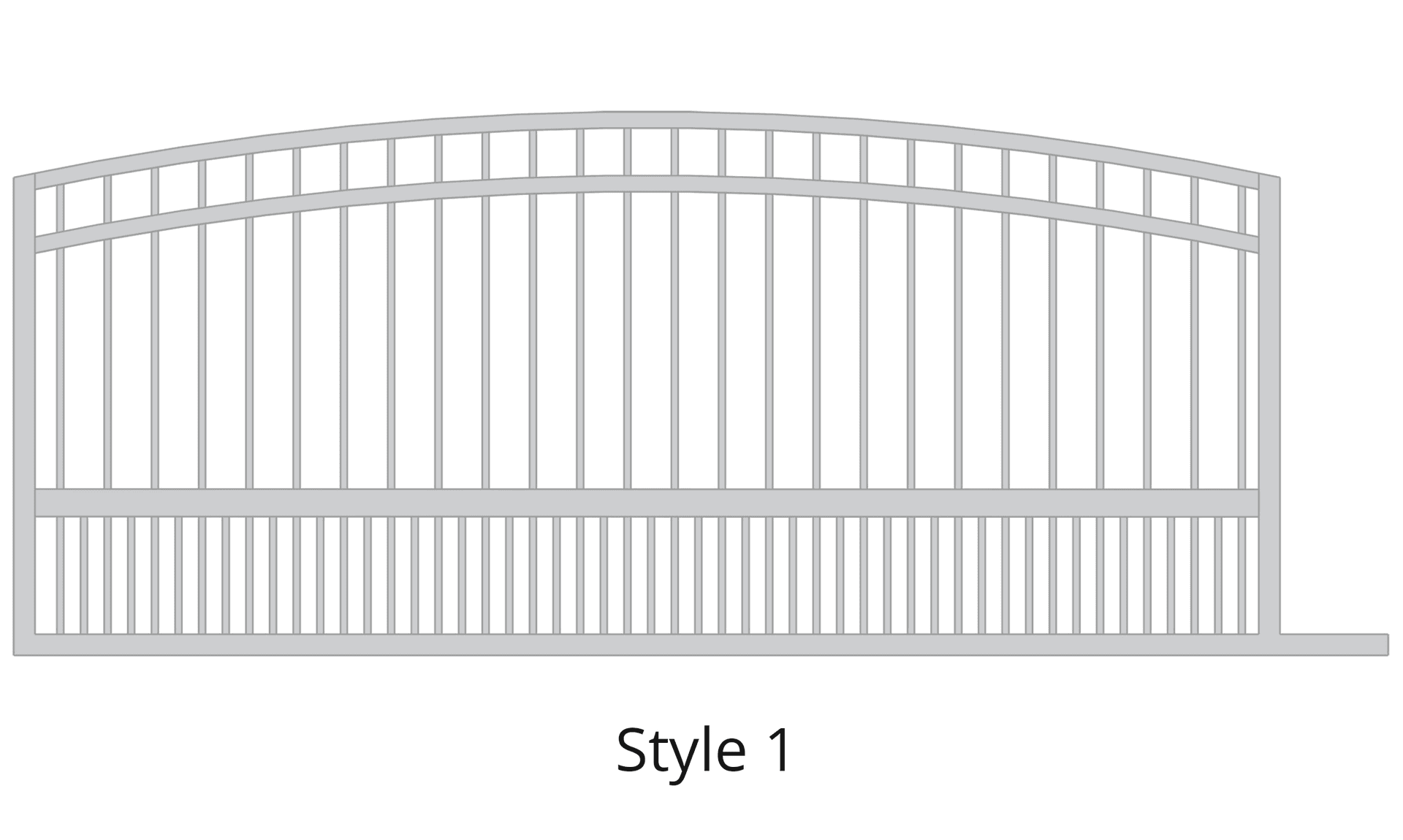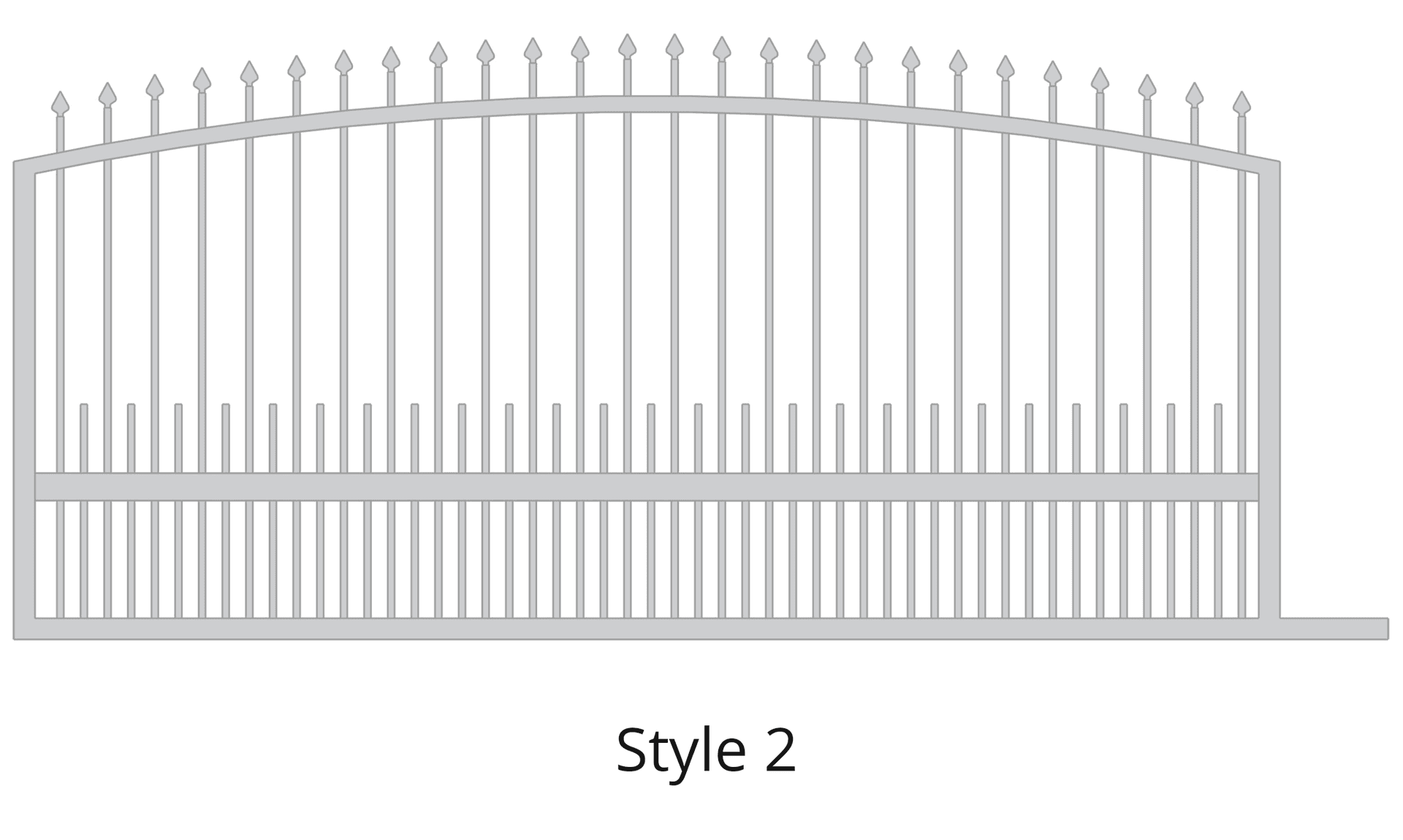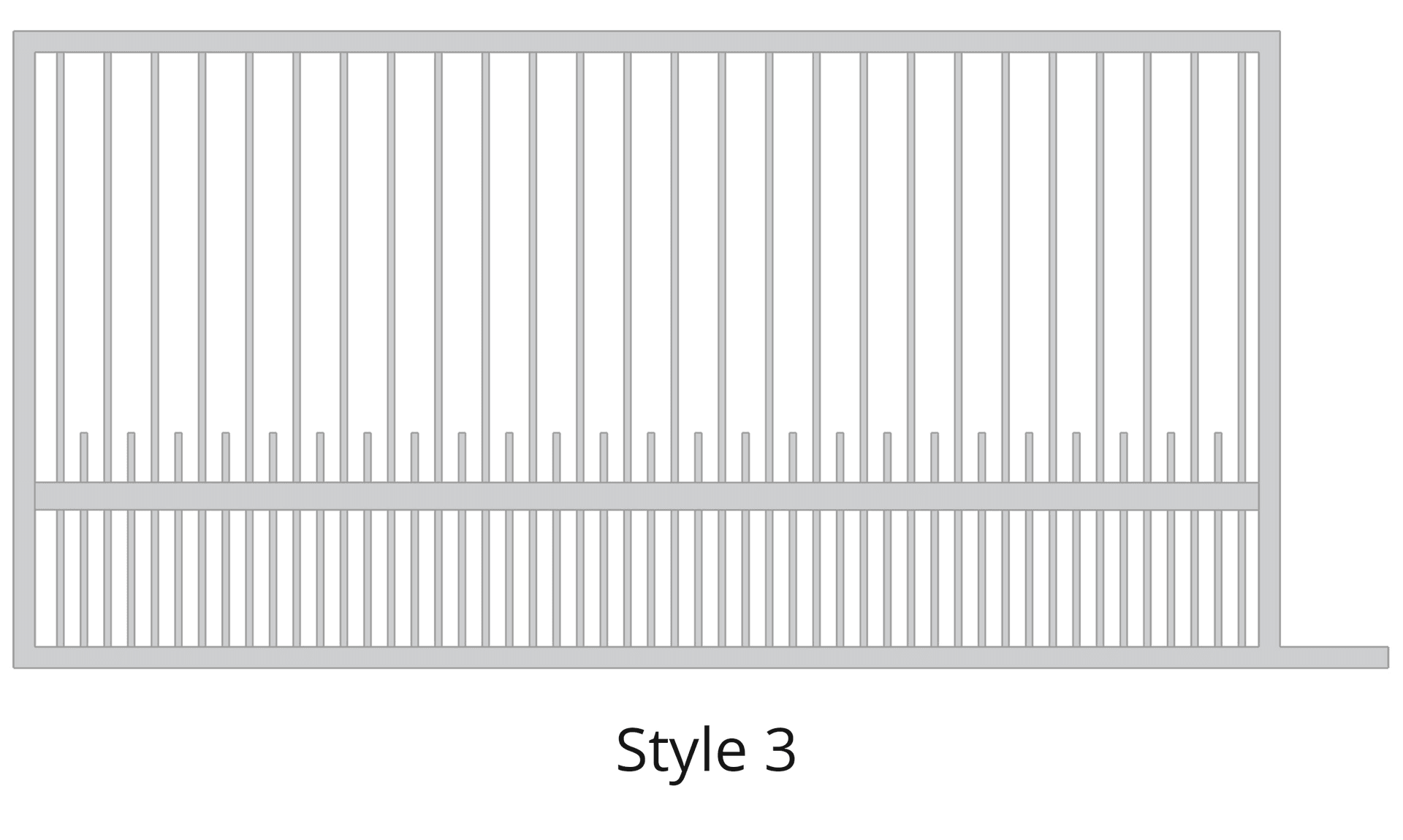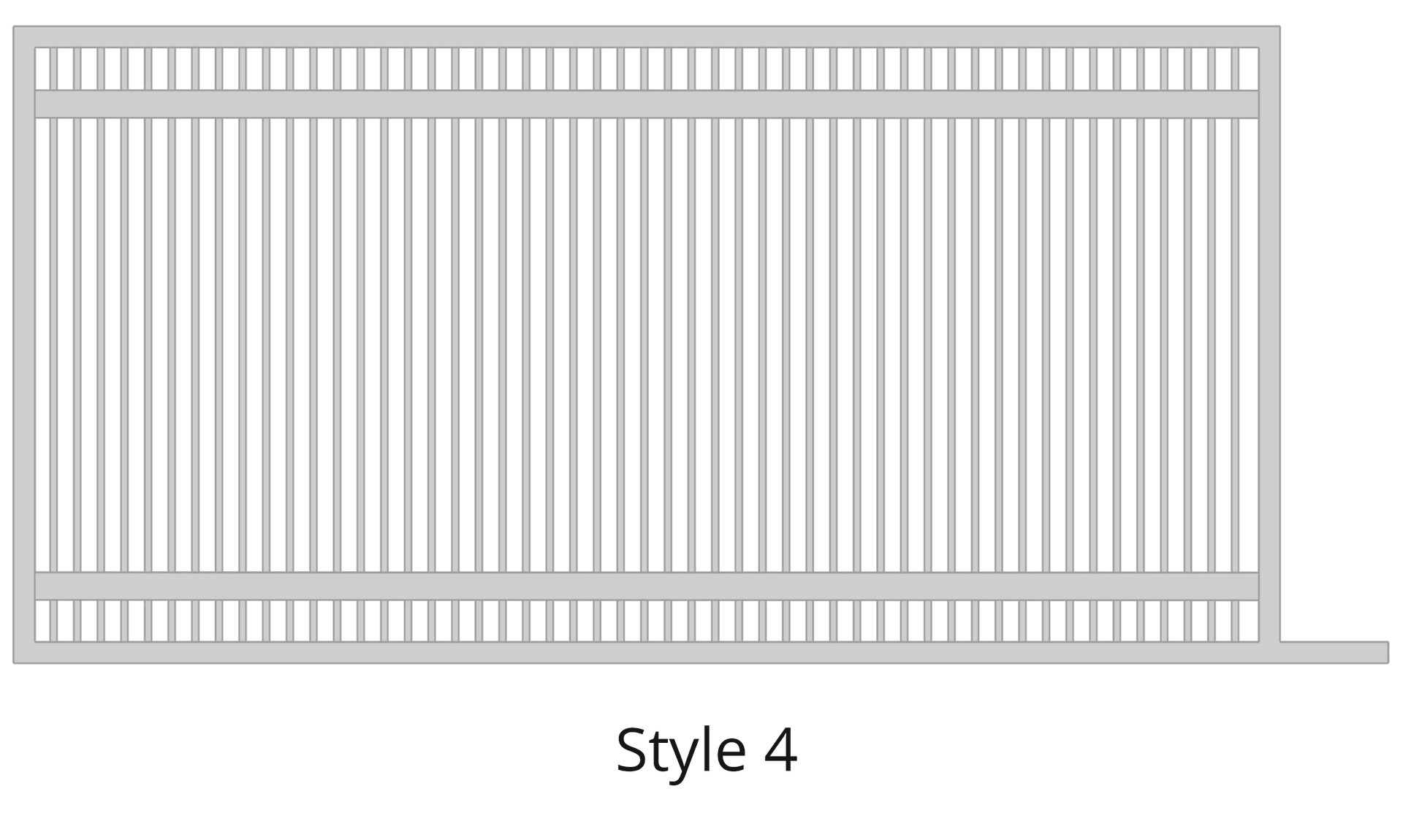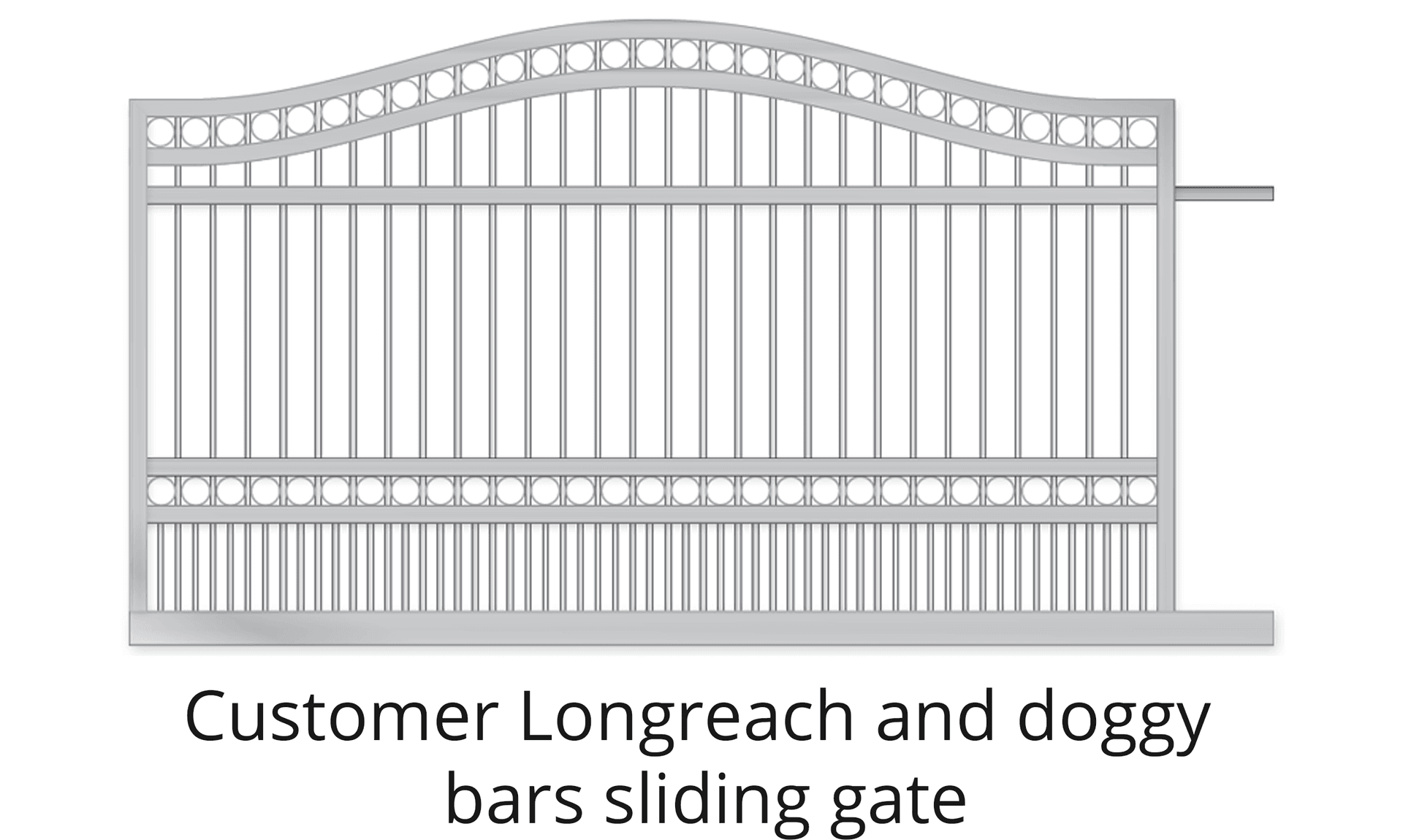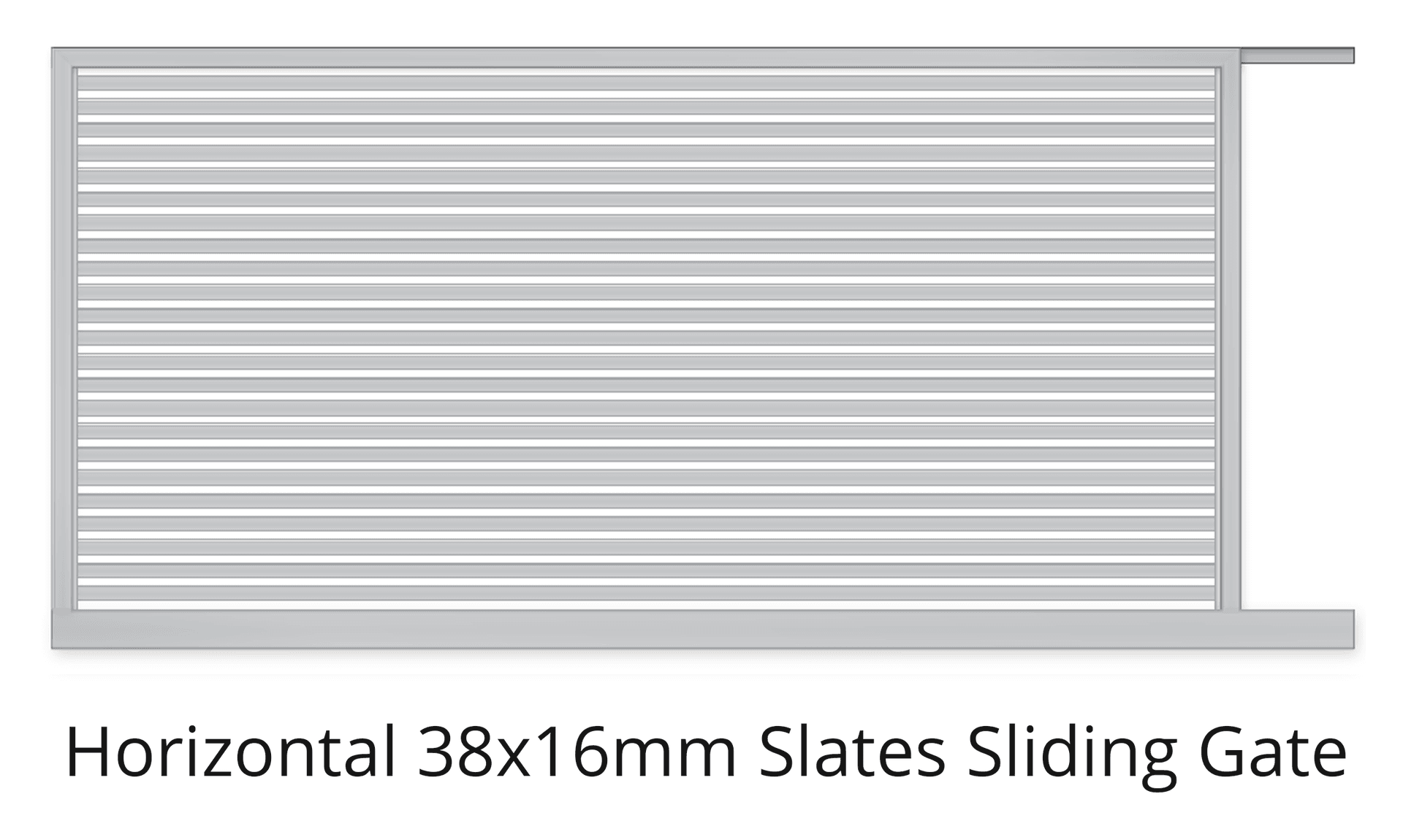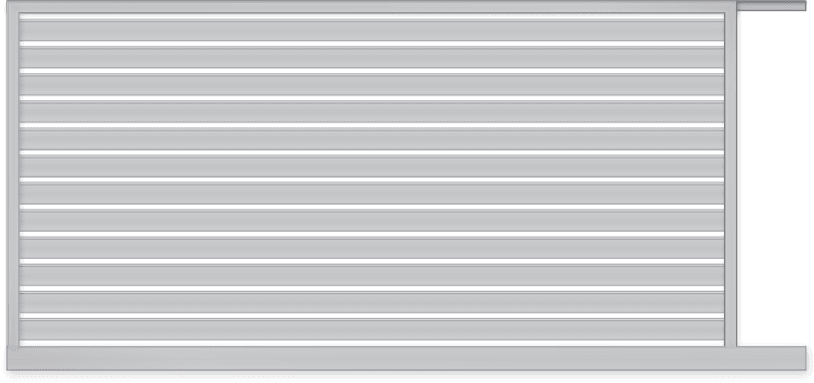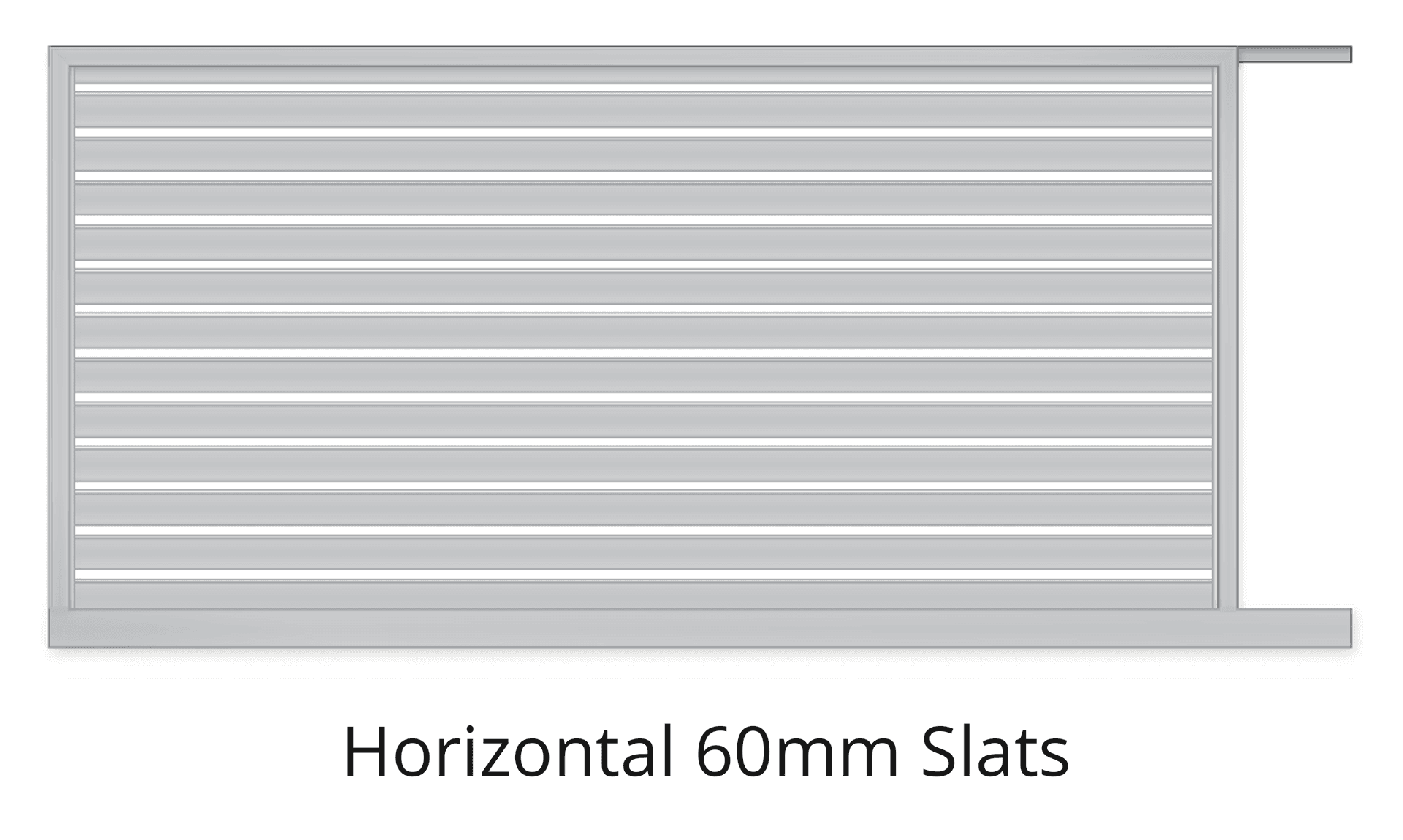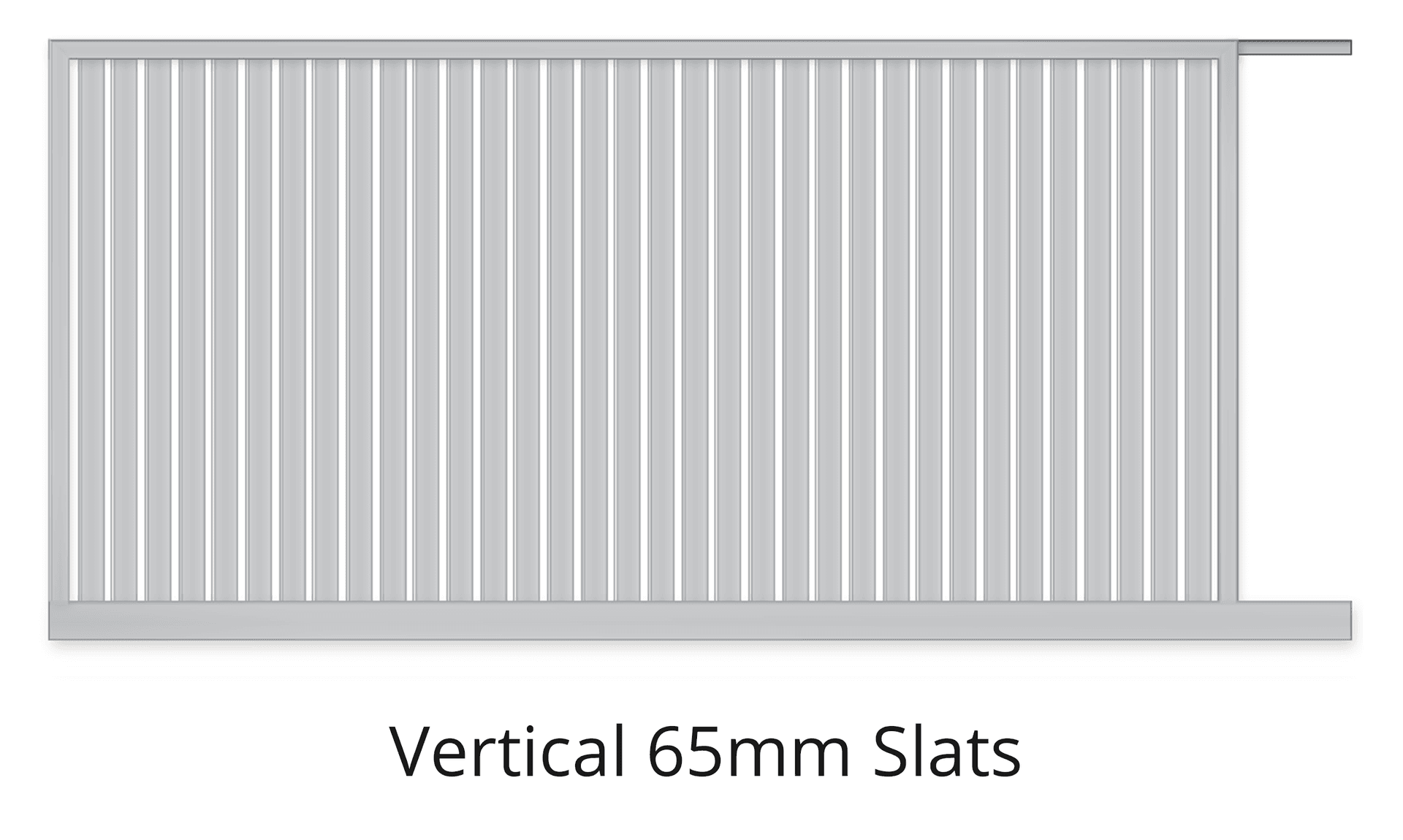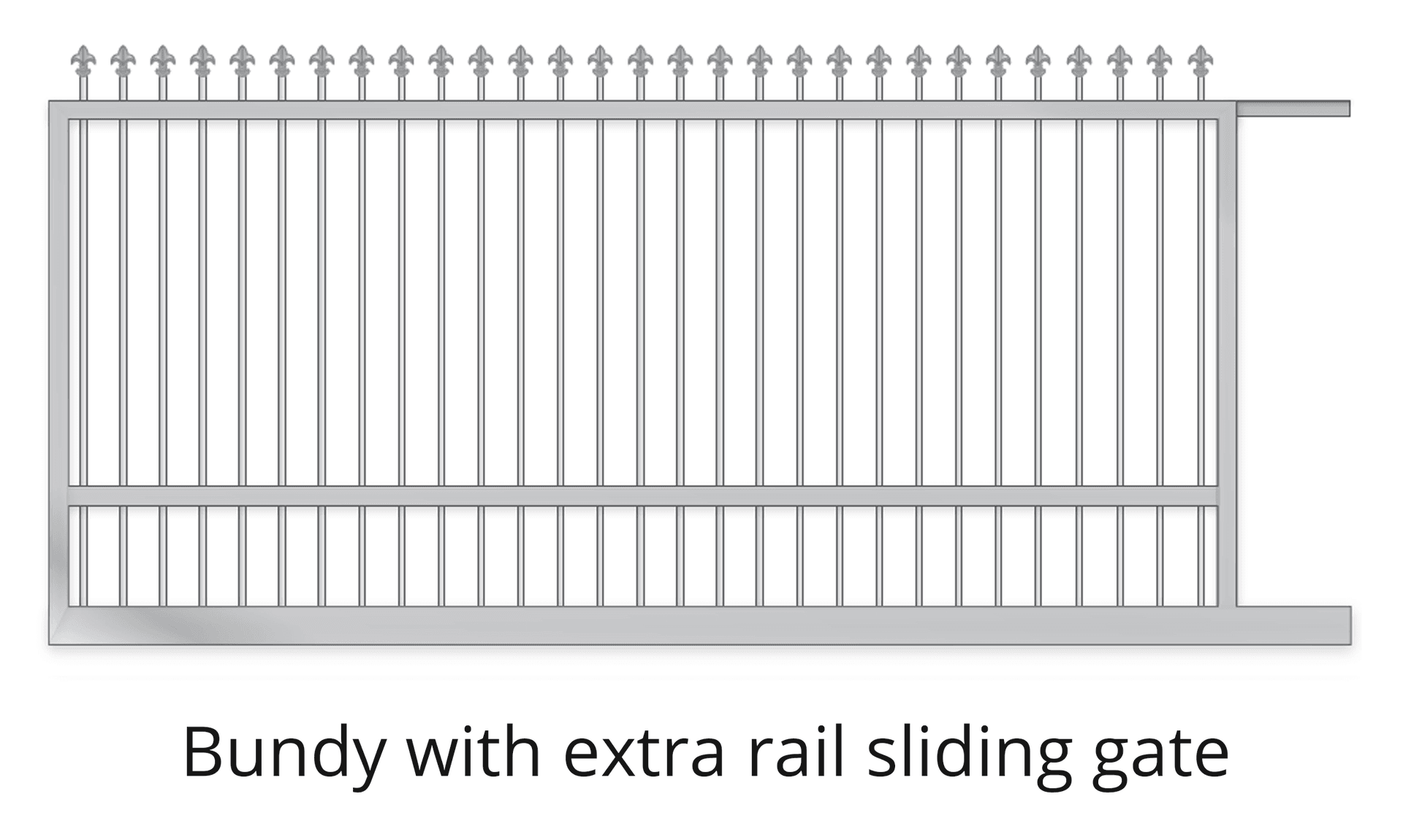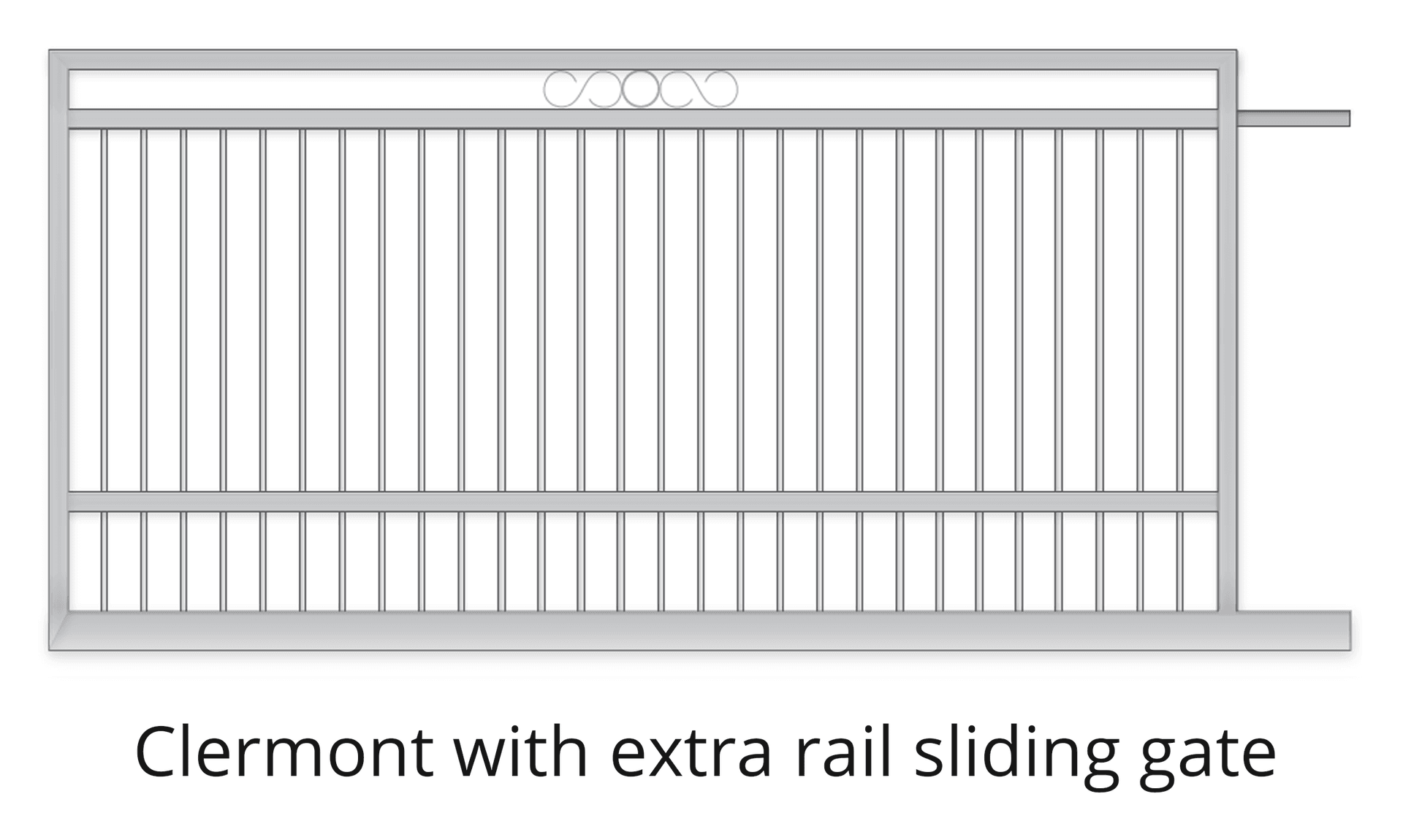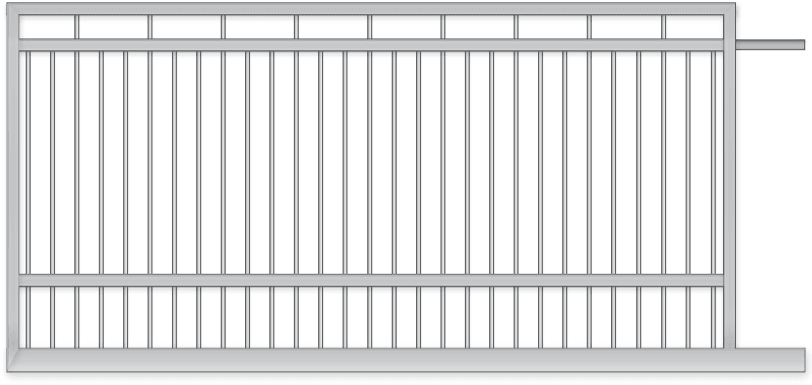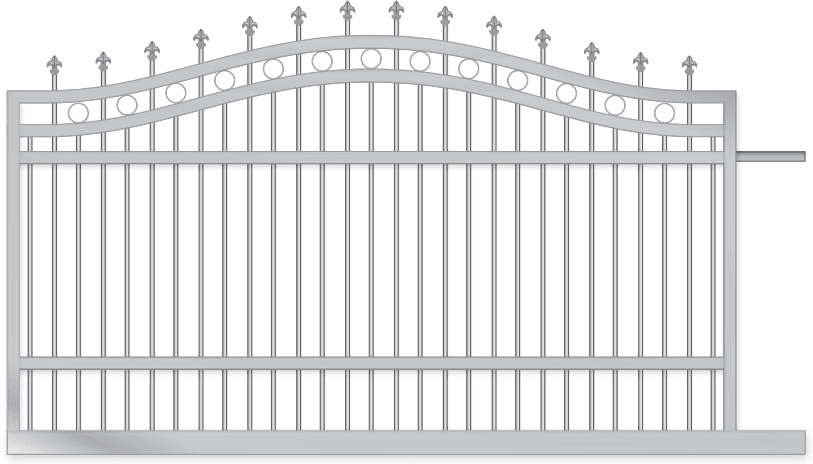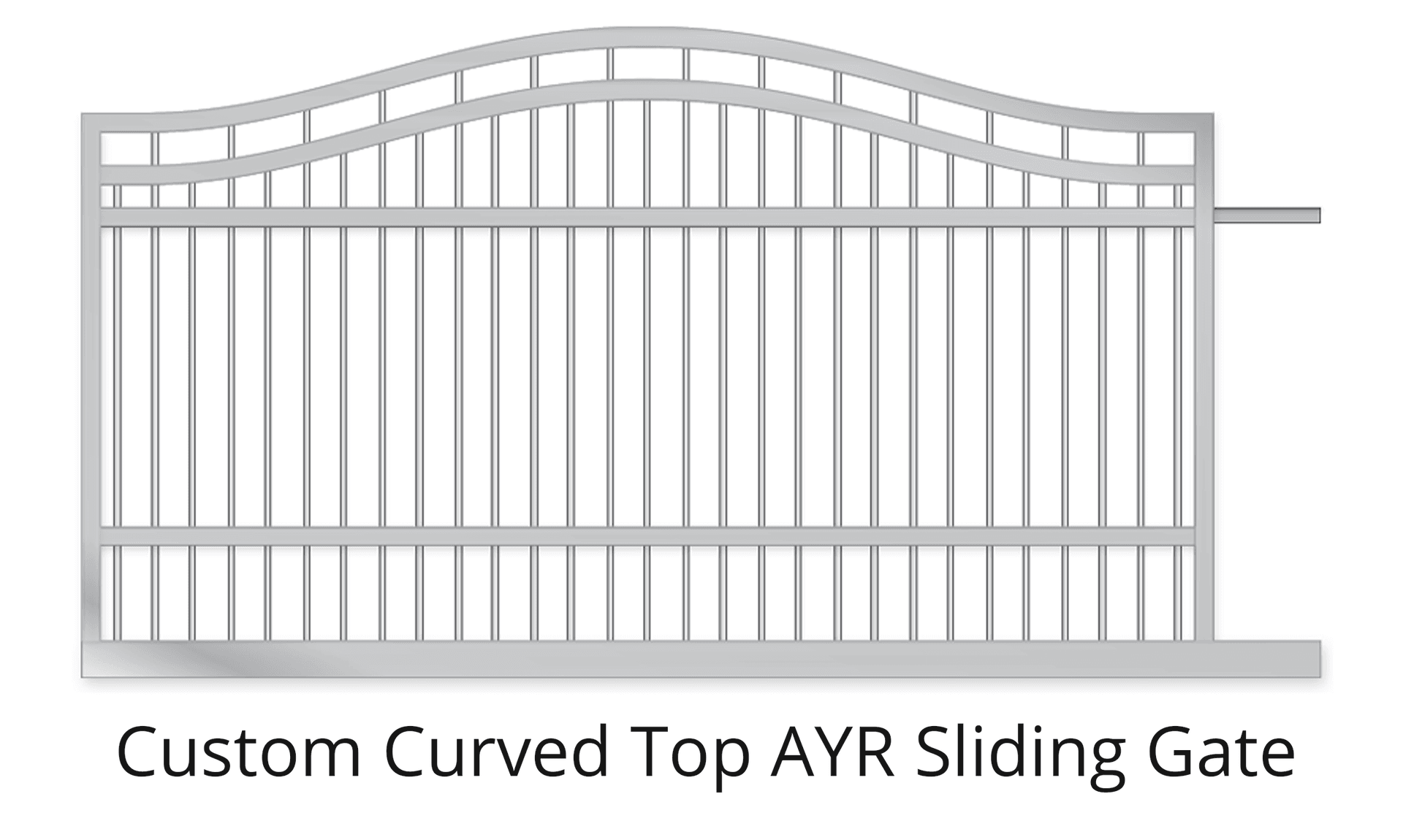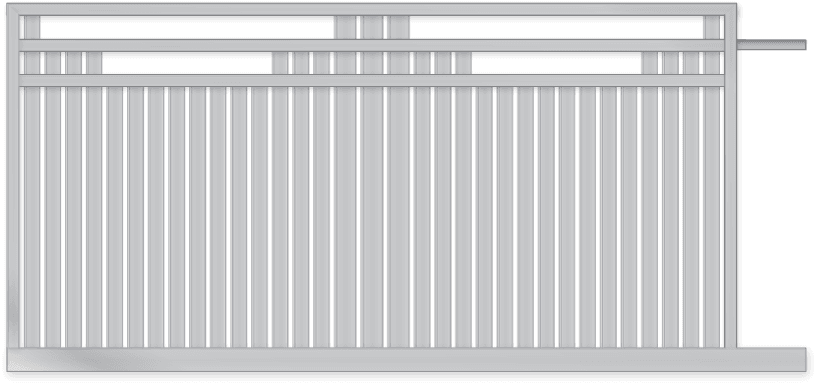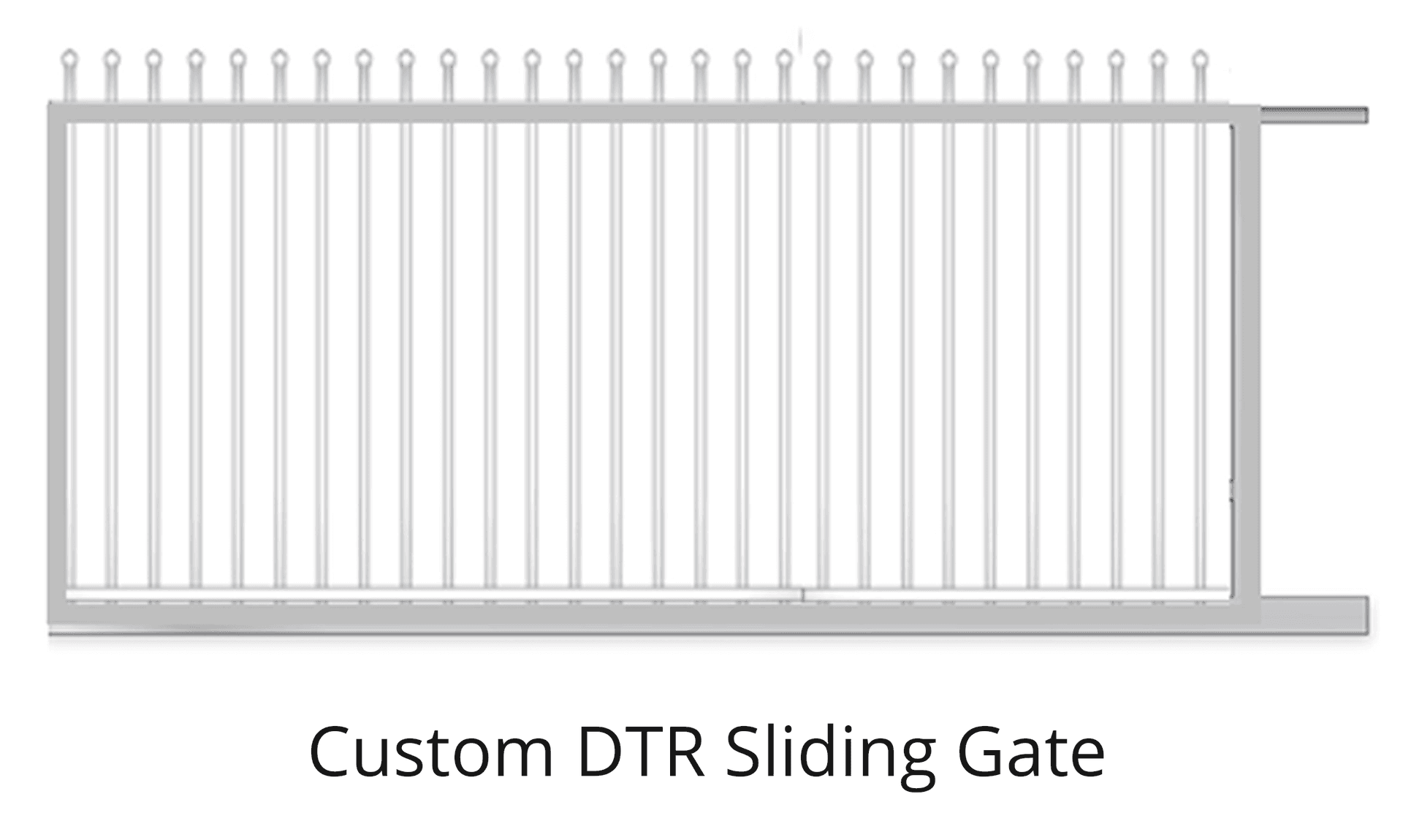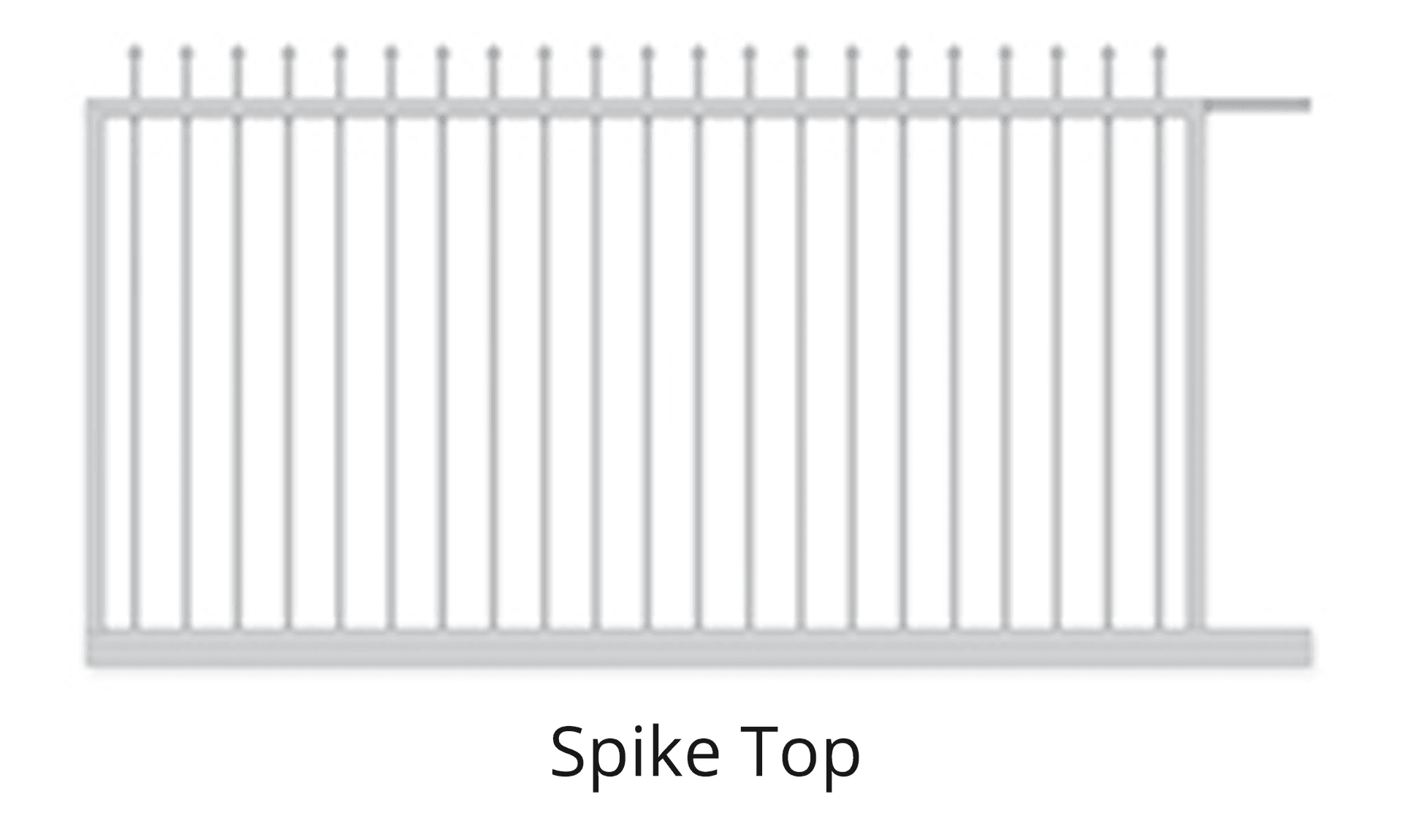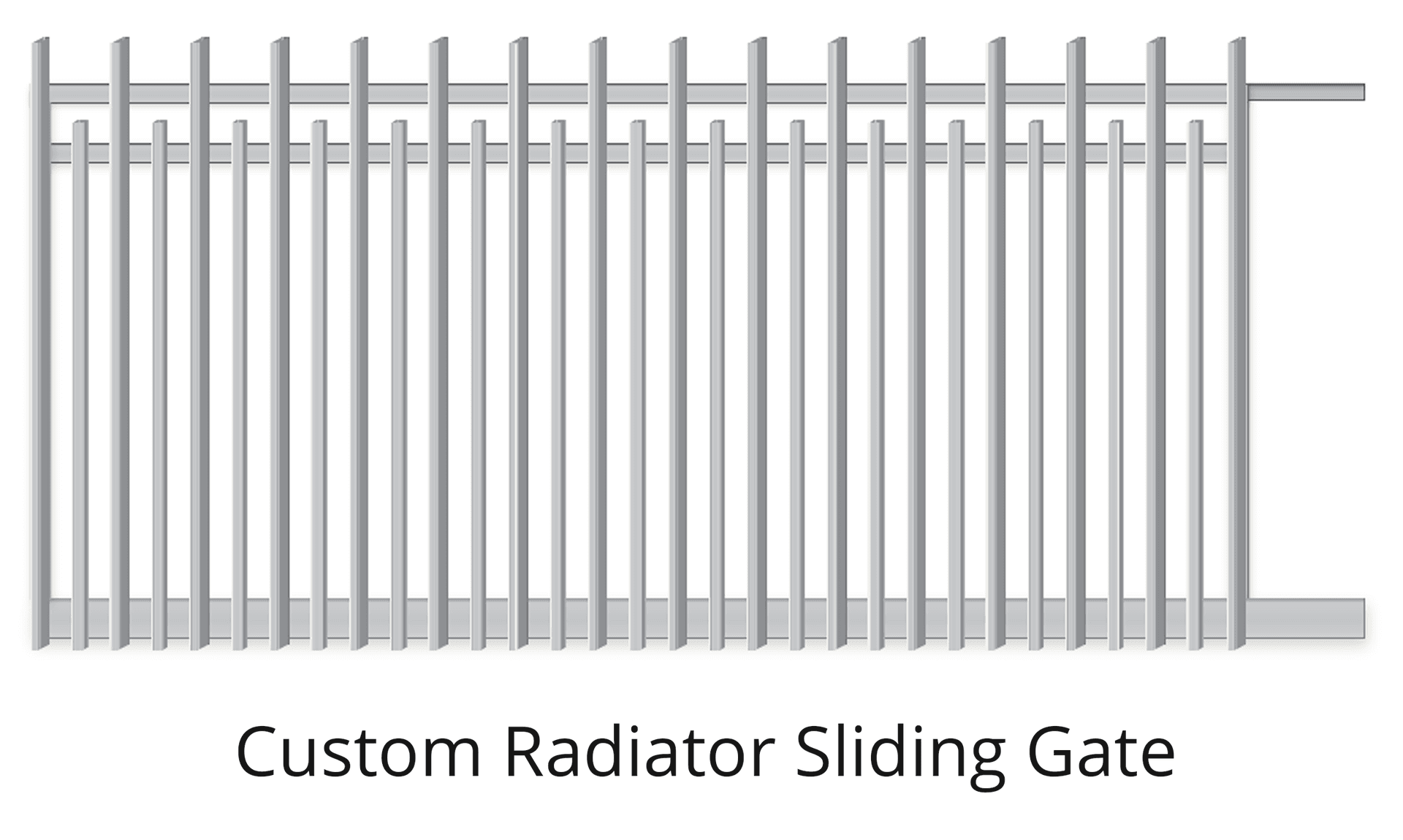 Modern Contemporary Sliding Gates
Create the right feel with a modern contemporary gate created by Rapid Automatic Access. With ten designs – from classic slats to gates with creative inserts – to choose from, you're bound to find the right gate for your home or business.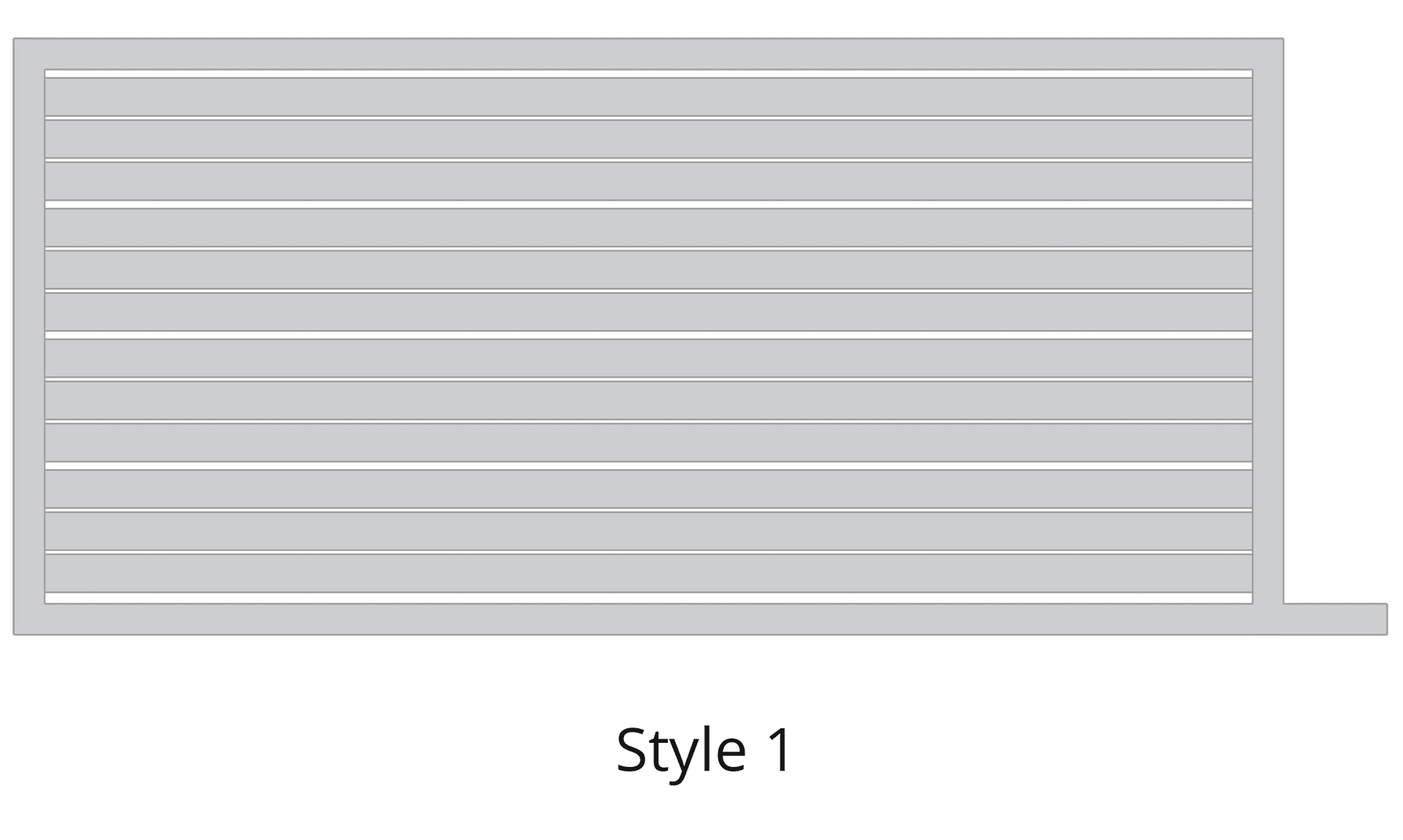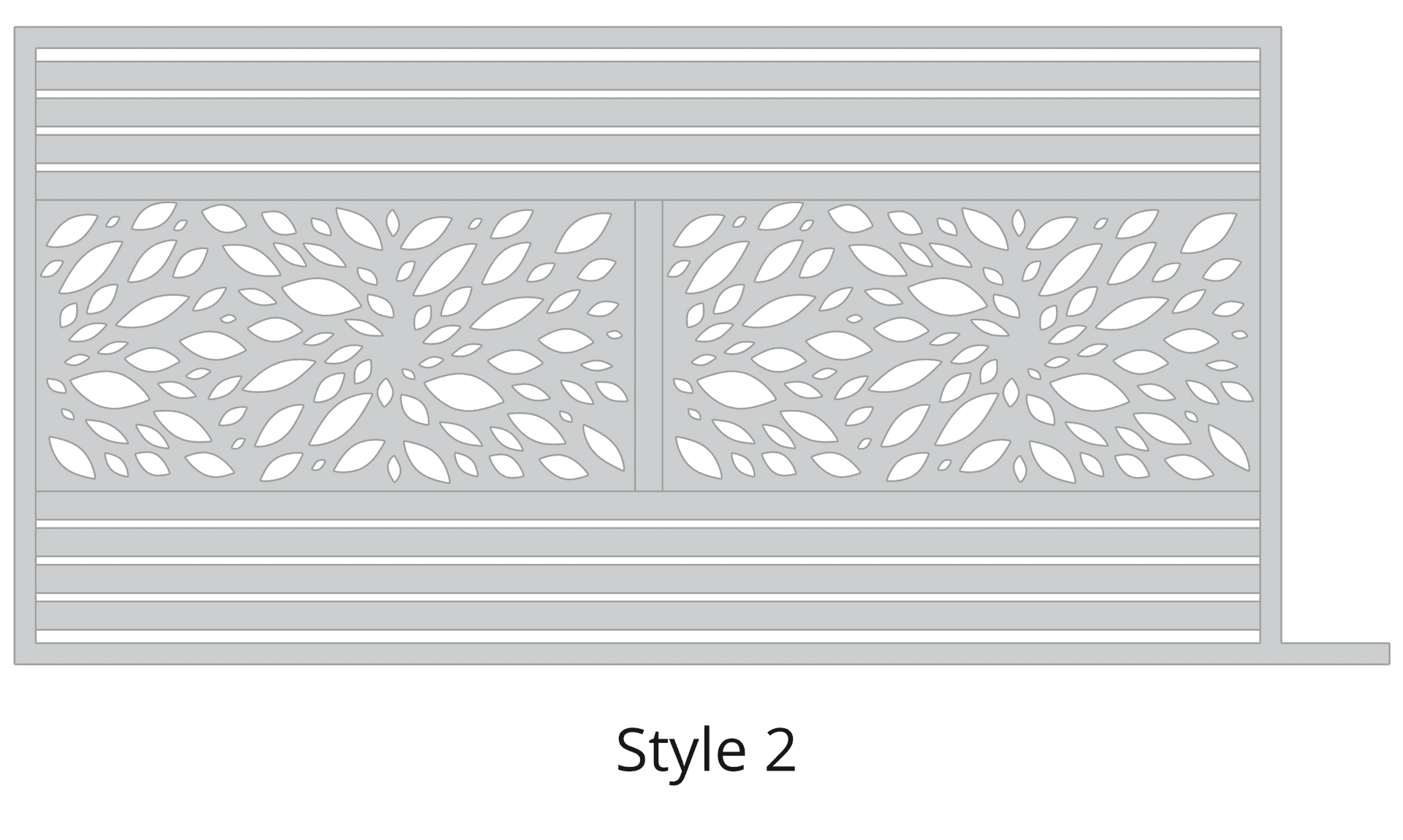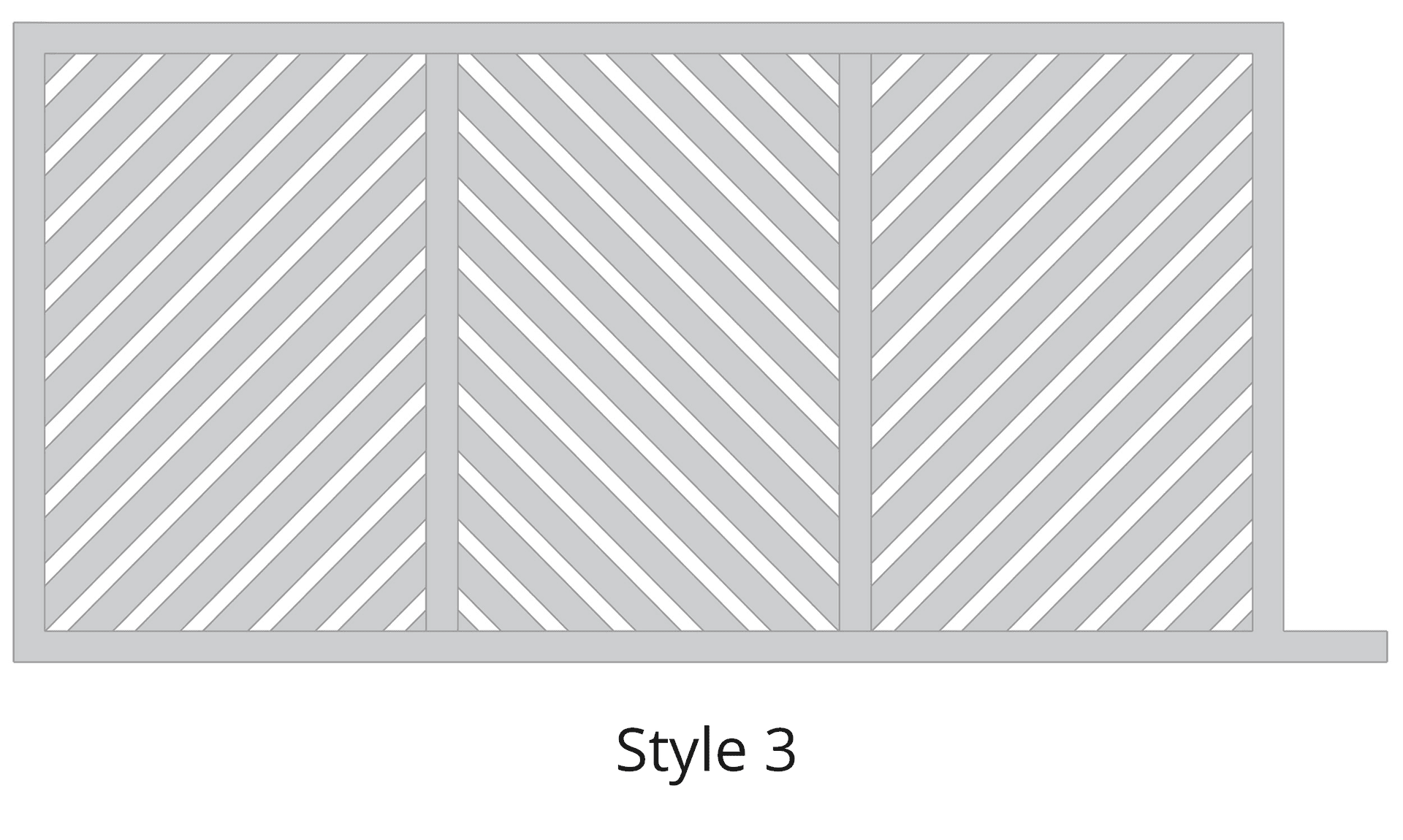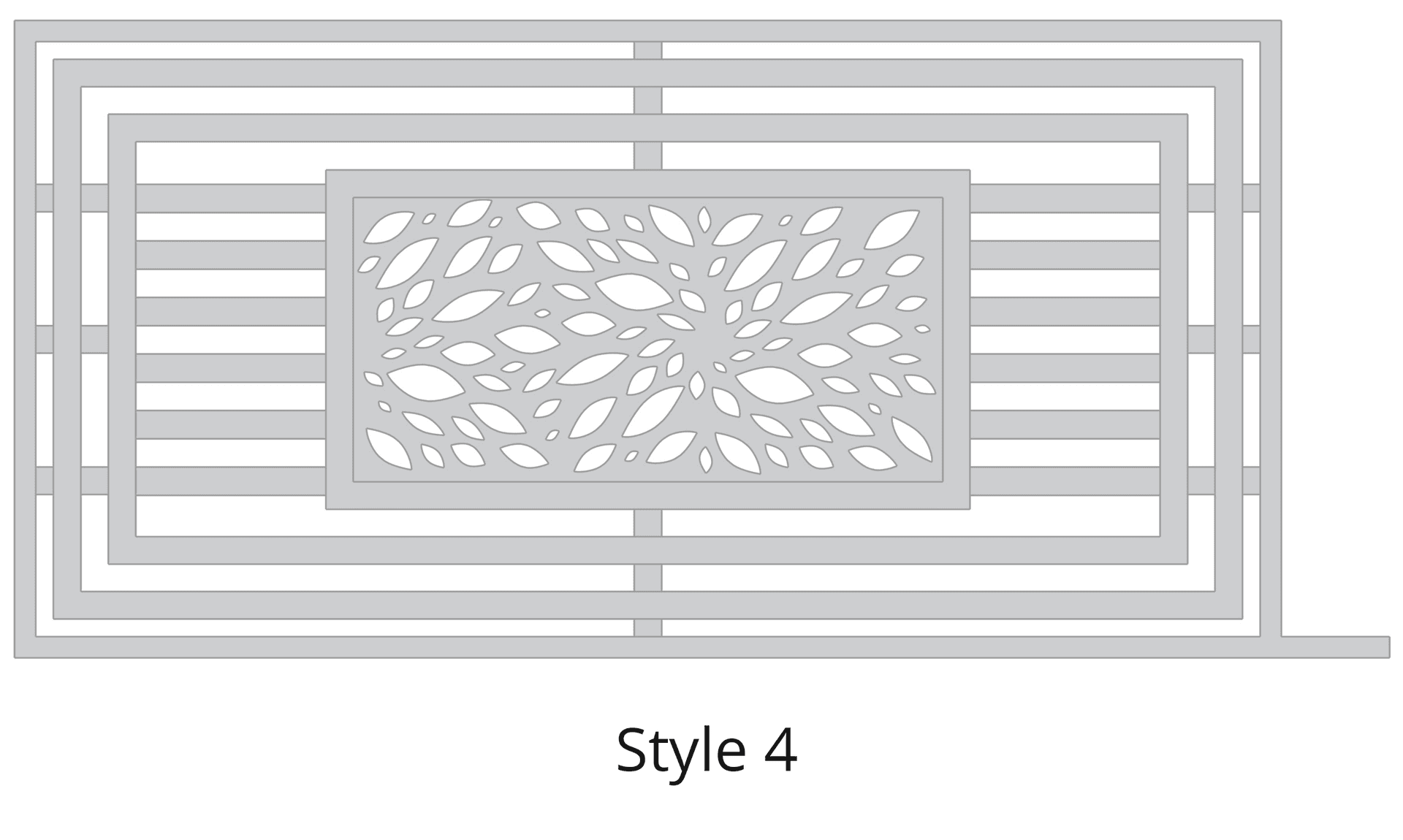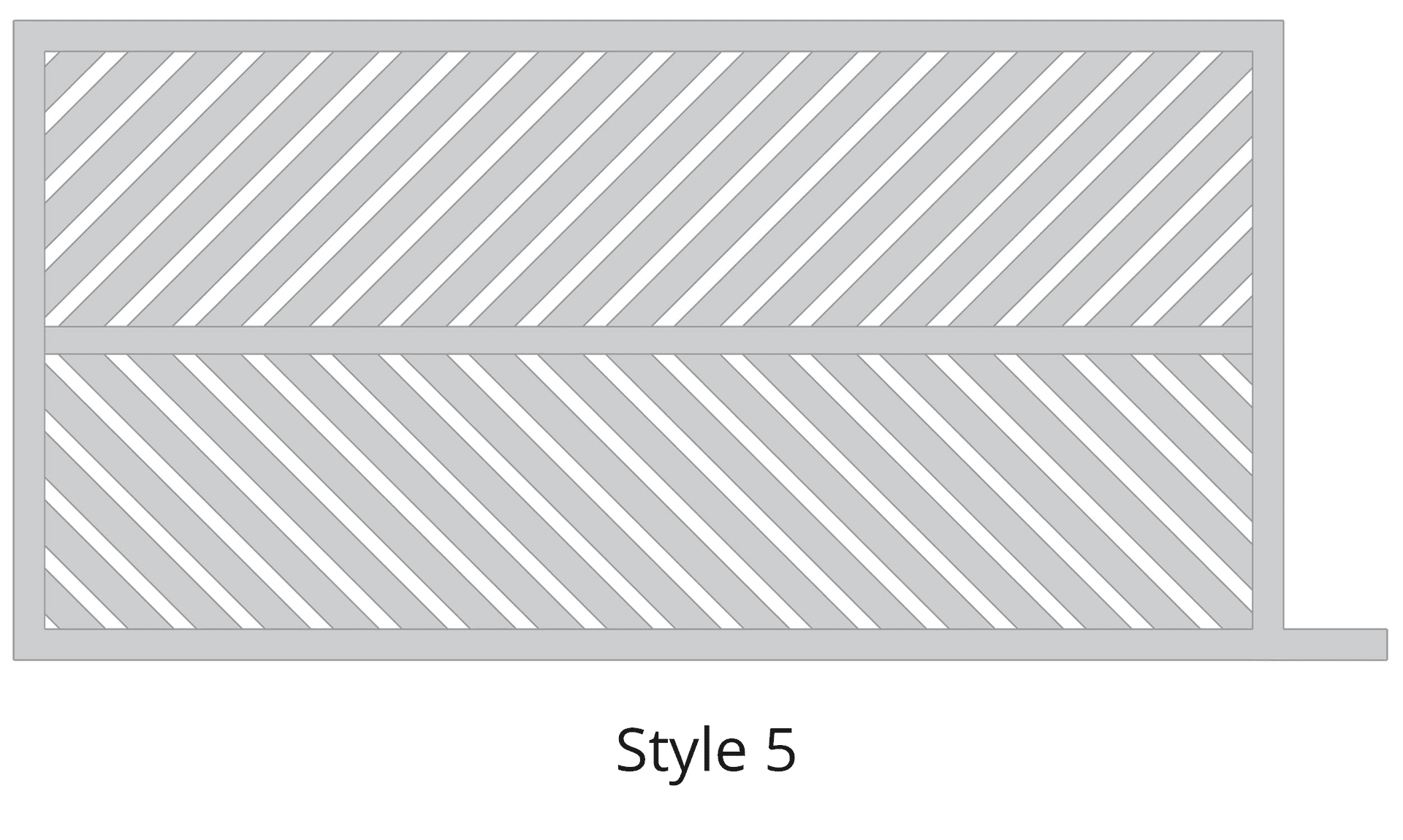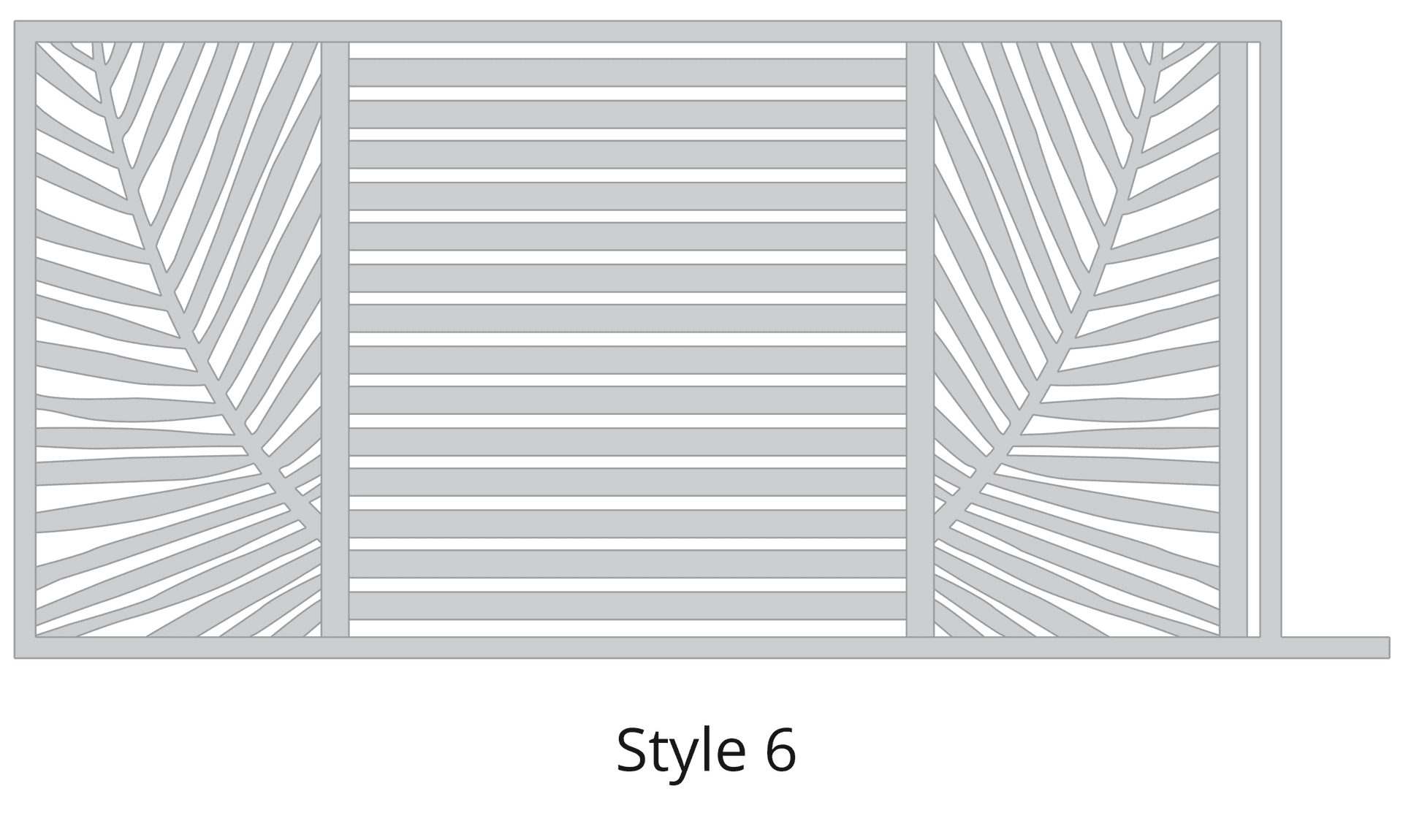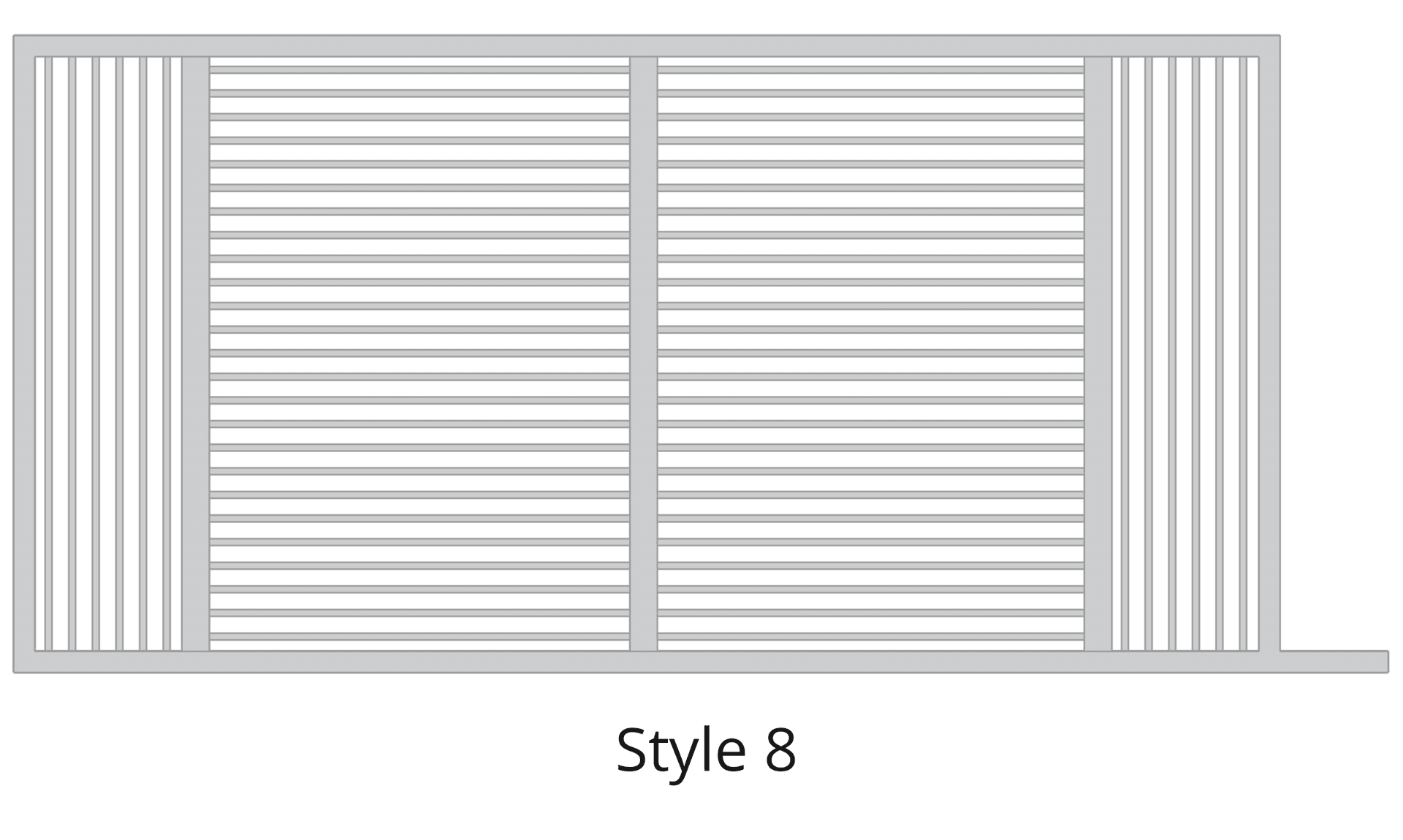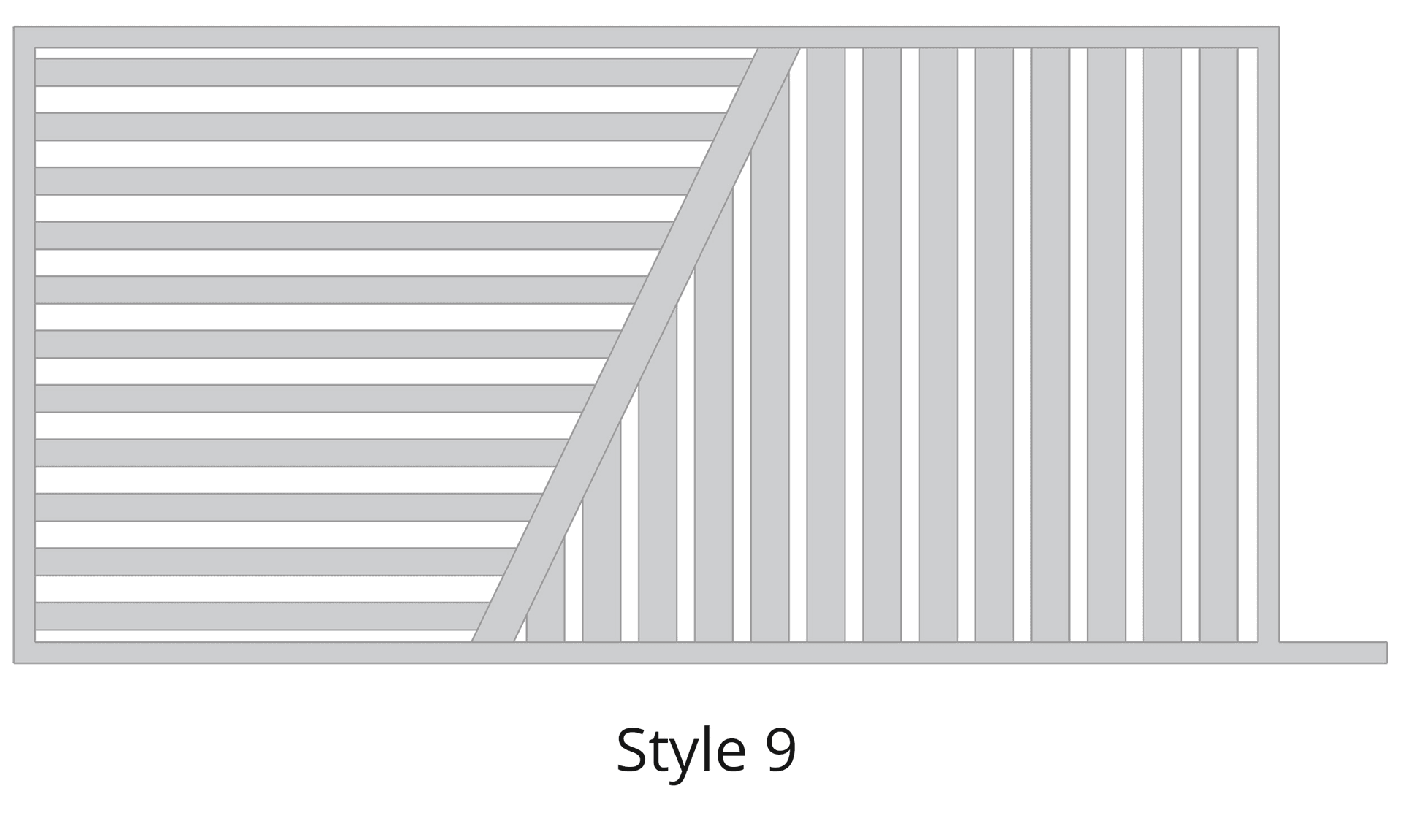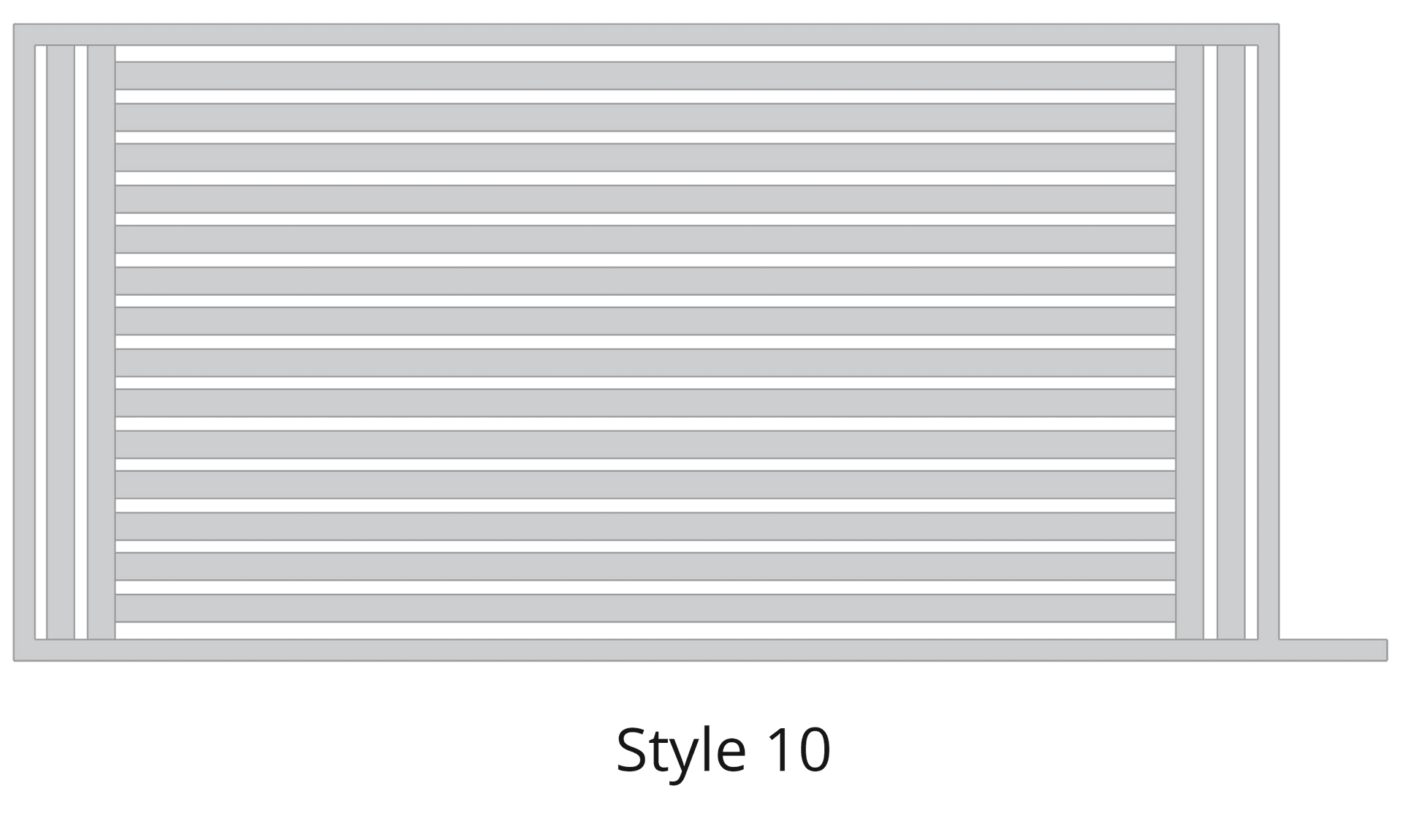 Lazer Cut Gate Design
Lazer cut gates are ideal for people who want an individual, modern look while maintaining all the features of security gates. Lazer cut manufacturing creates clean lines and allows for custom solutions. Rapid Automatic Access offers six different gate options and 34 designs, providing multiple options to allow you to create the perfect look and feel. Nature-themed designs include gum leaves, pebbles, palm leaves and bamboo, while modern lines can be seen in our herringbone, honeycomb, and Cubism-inspired designs.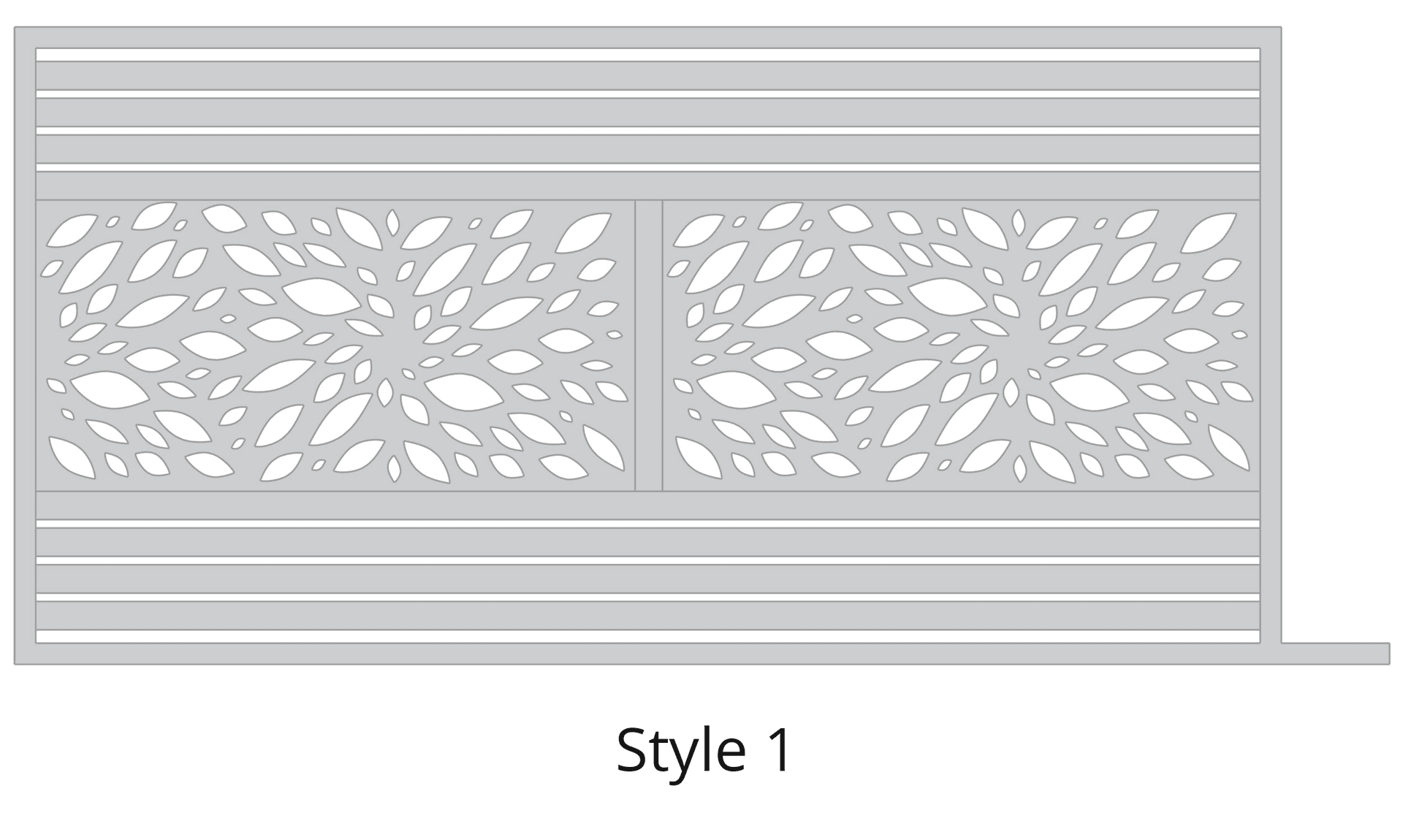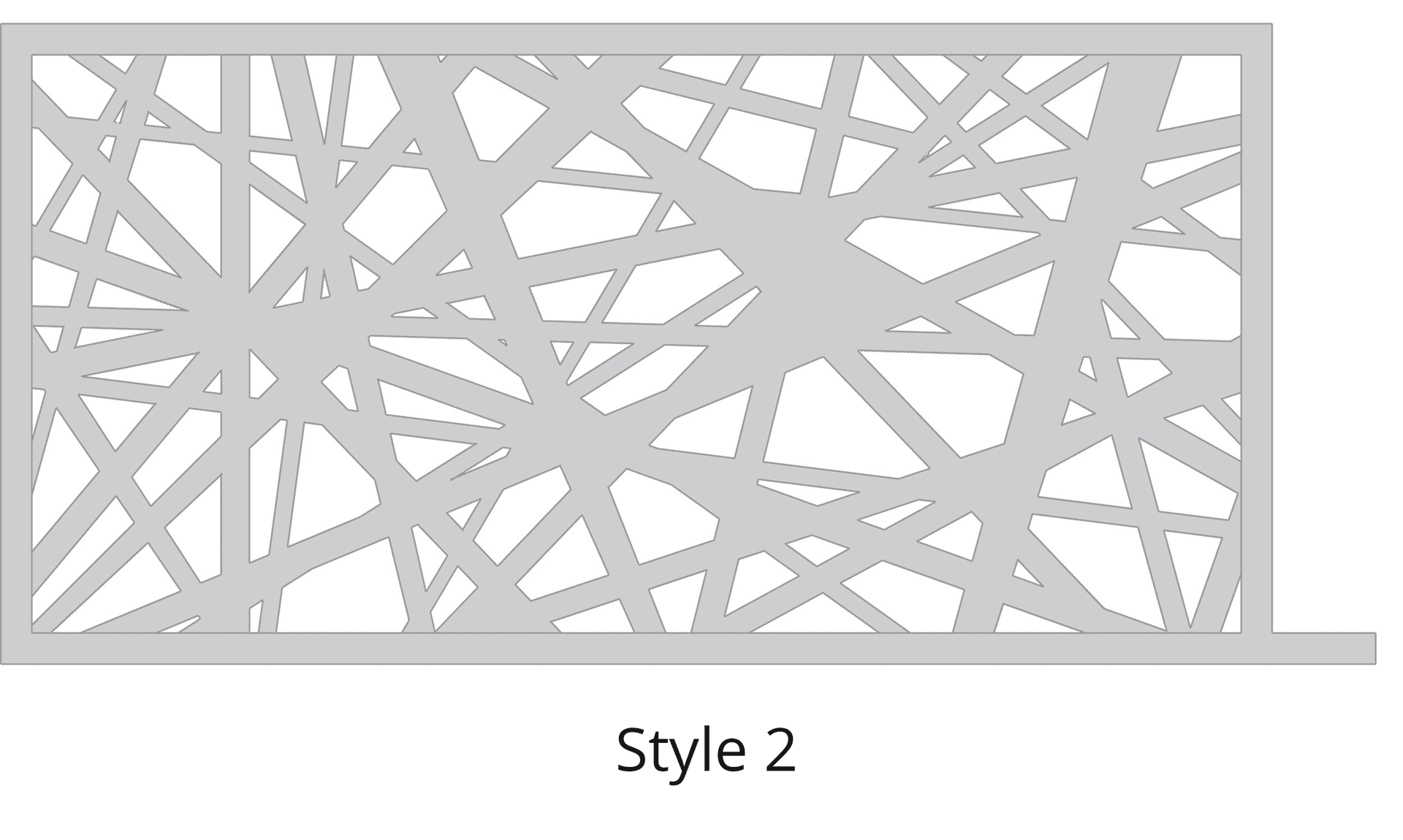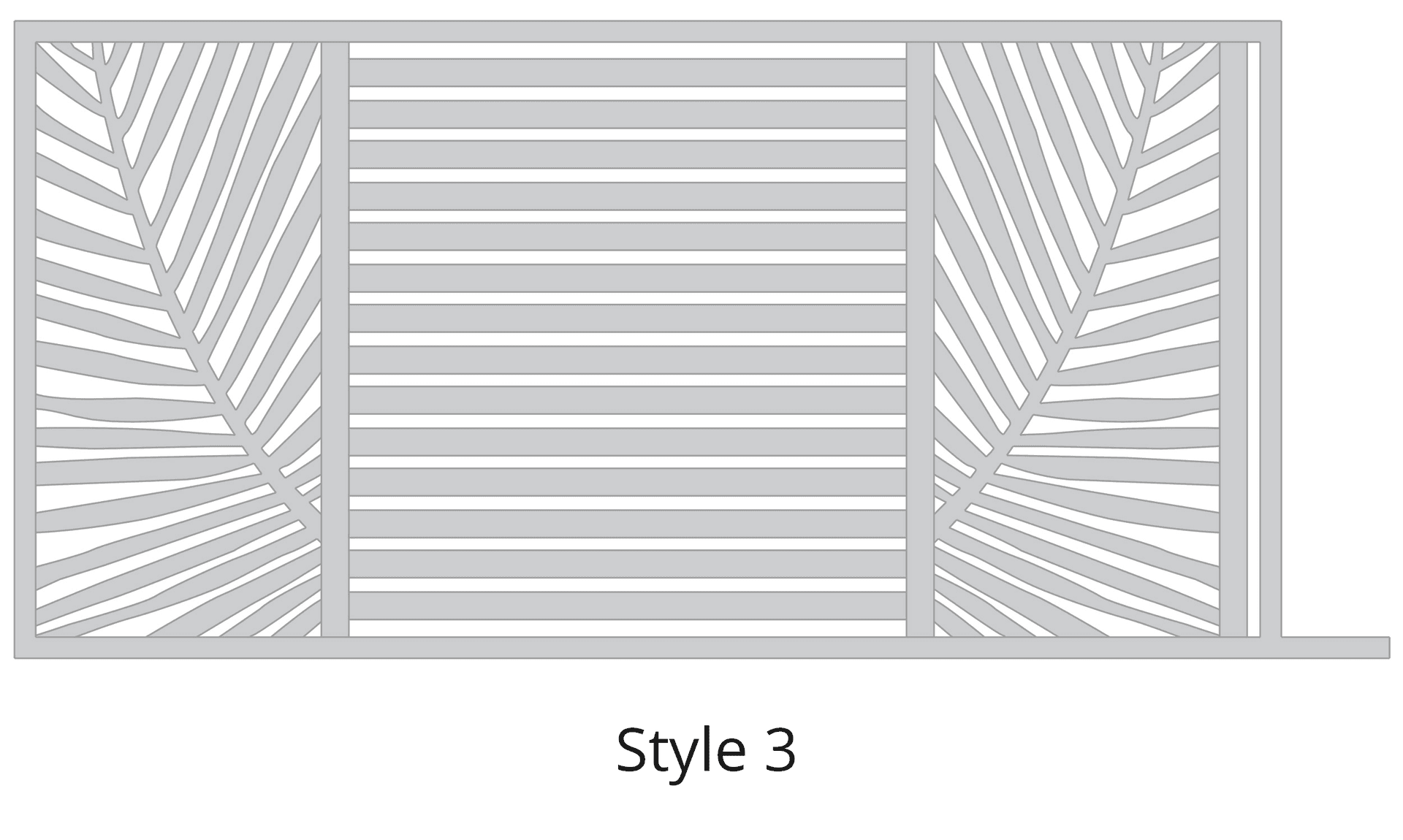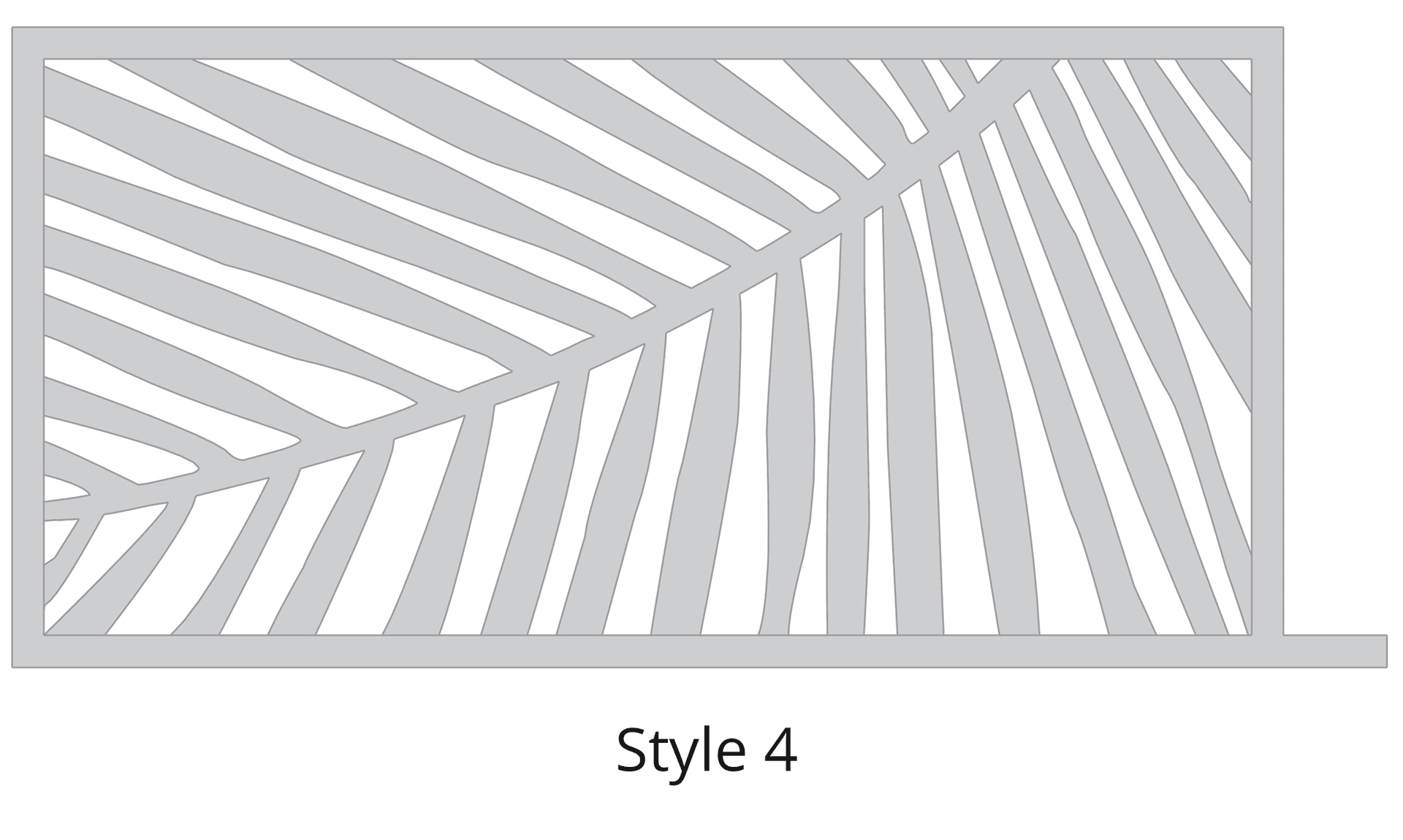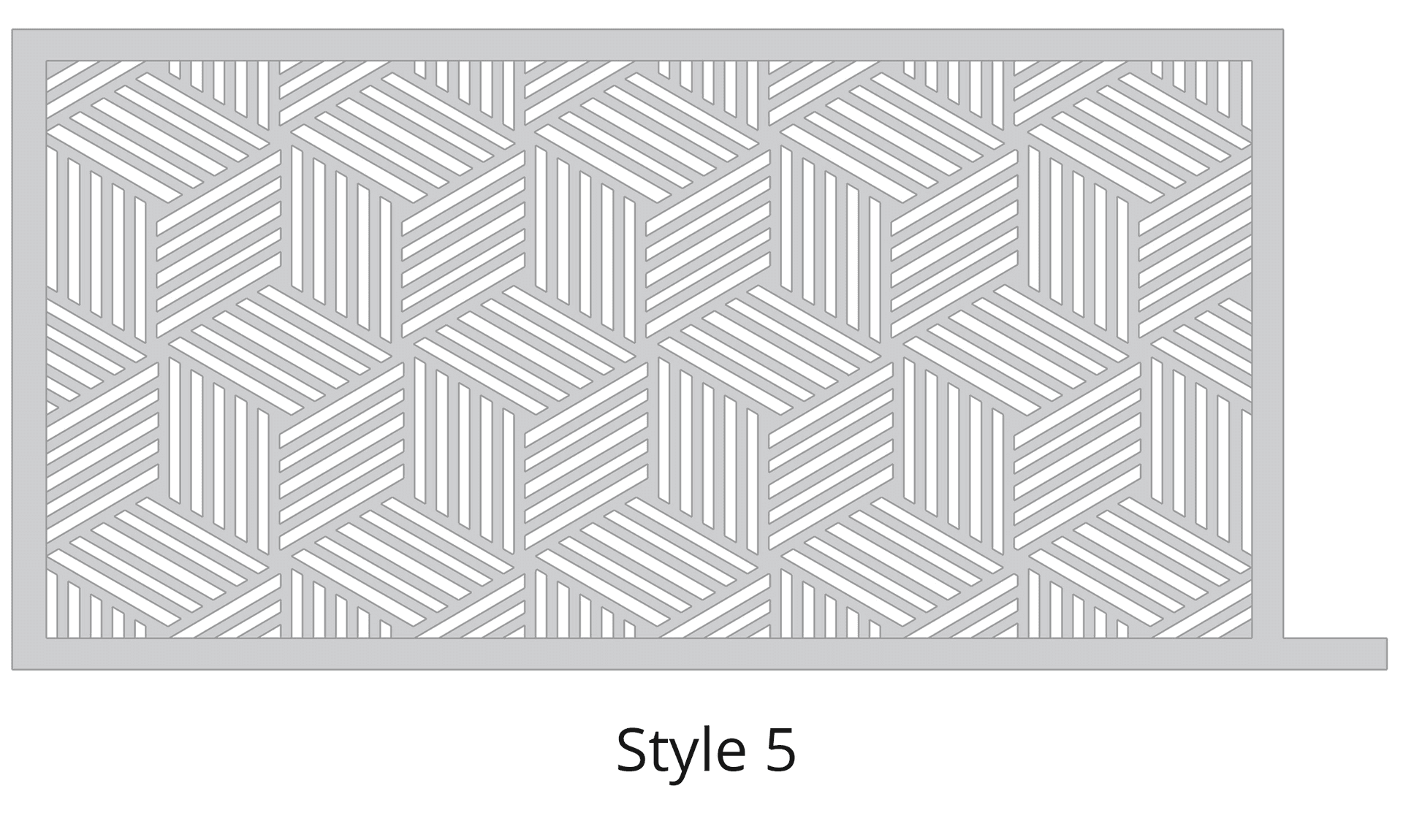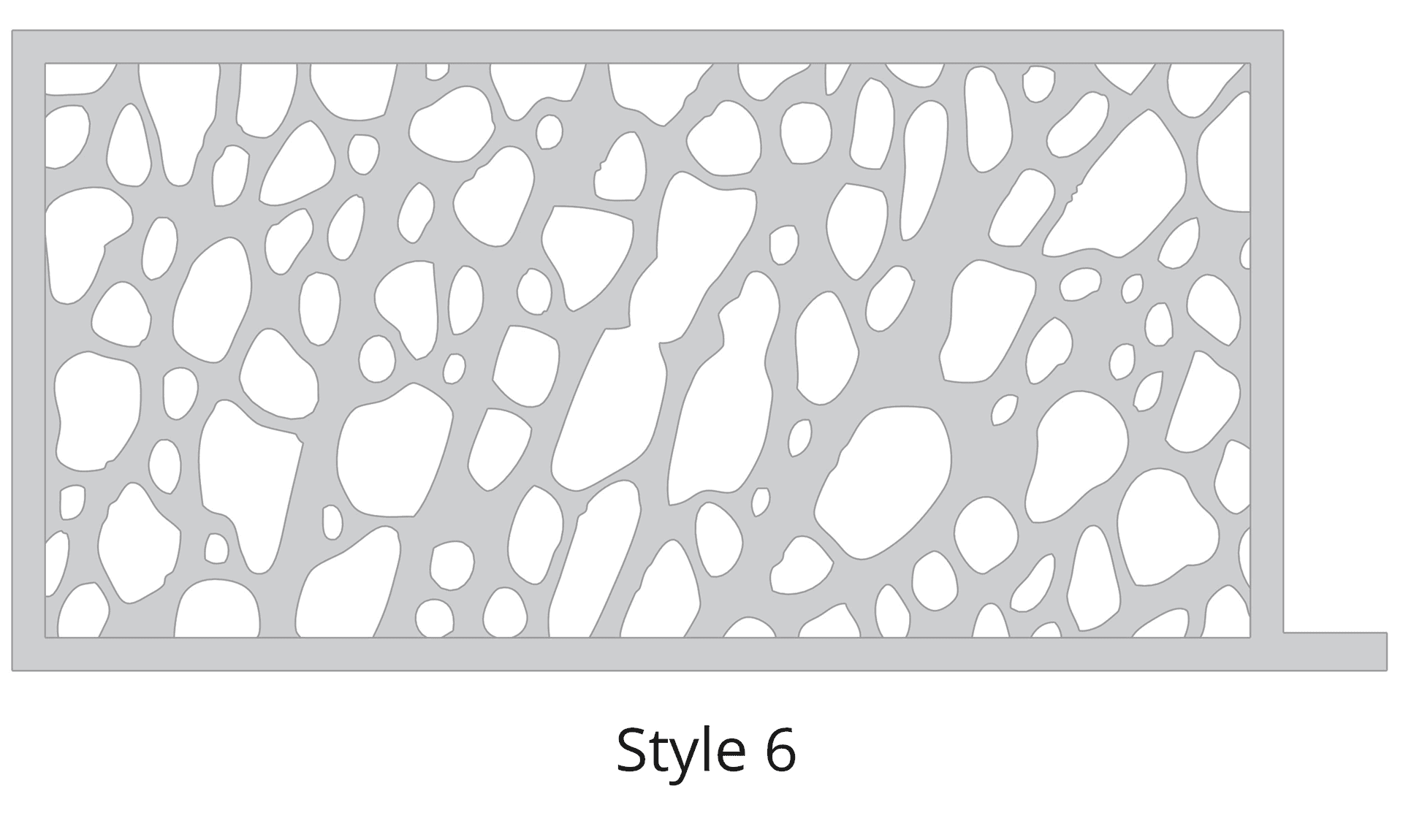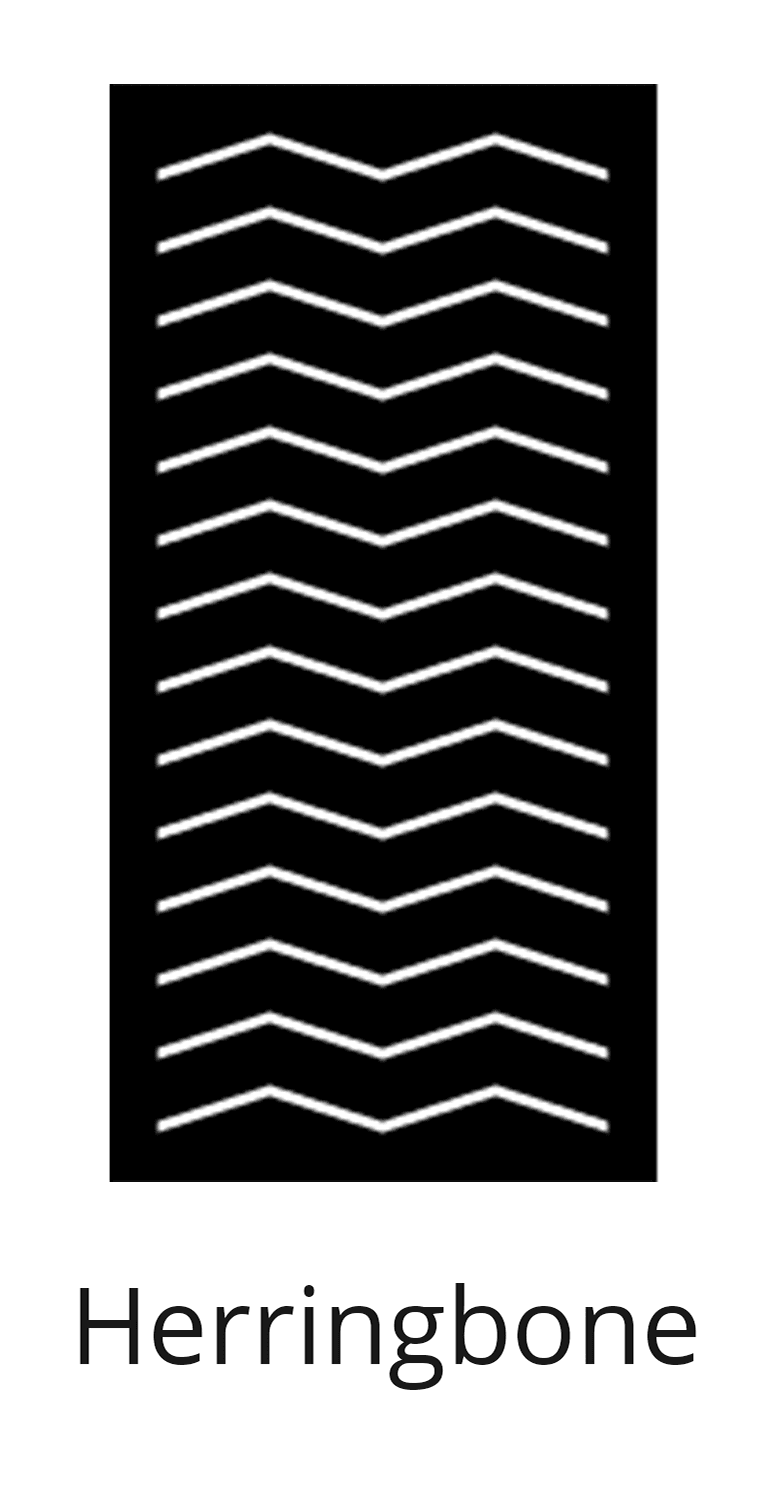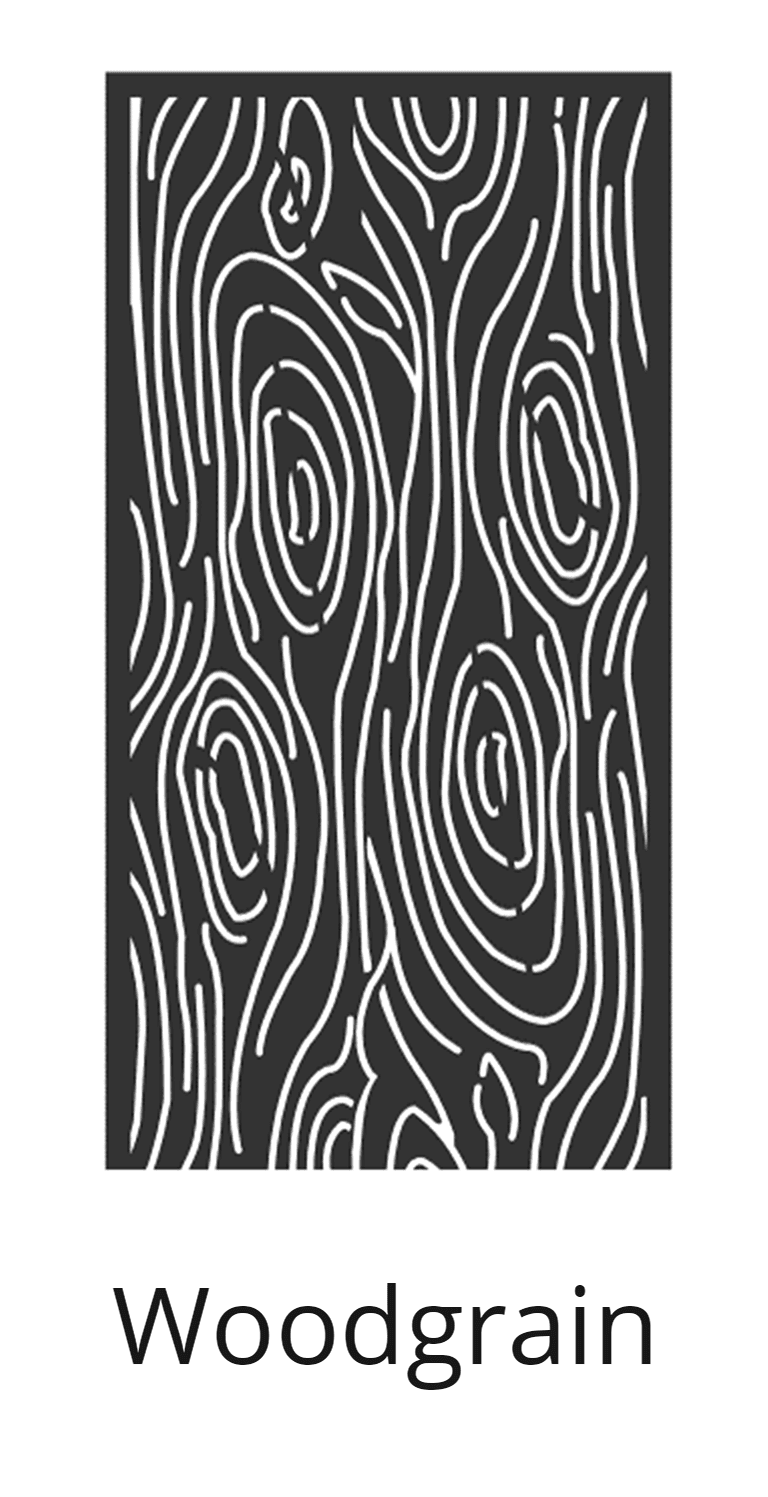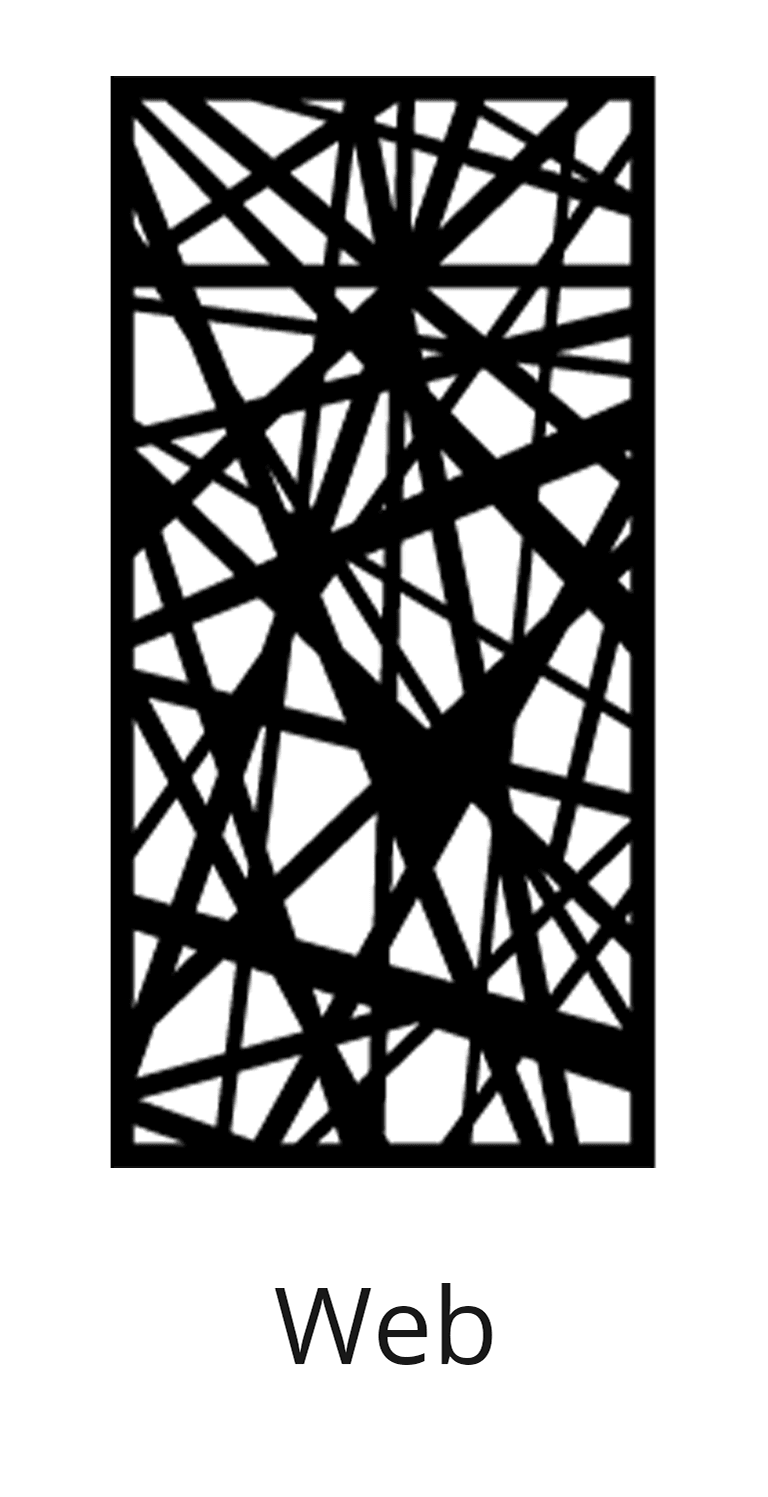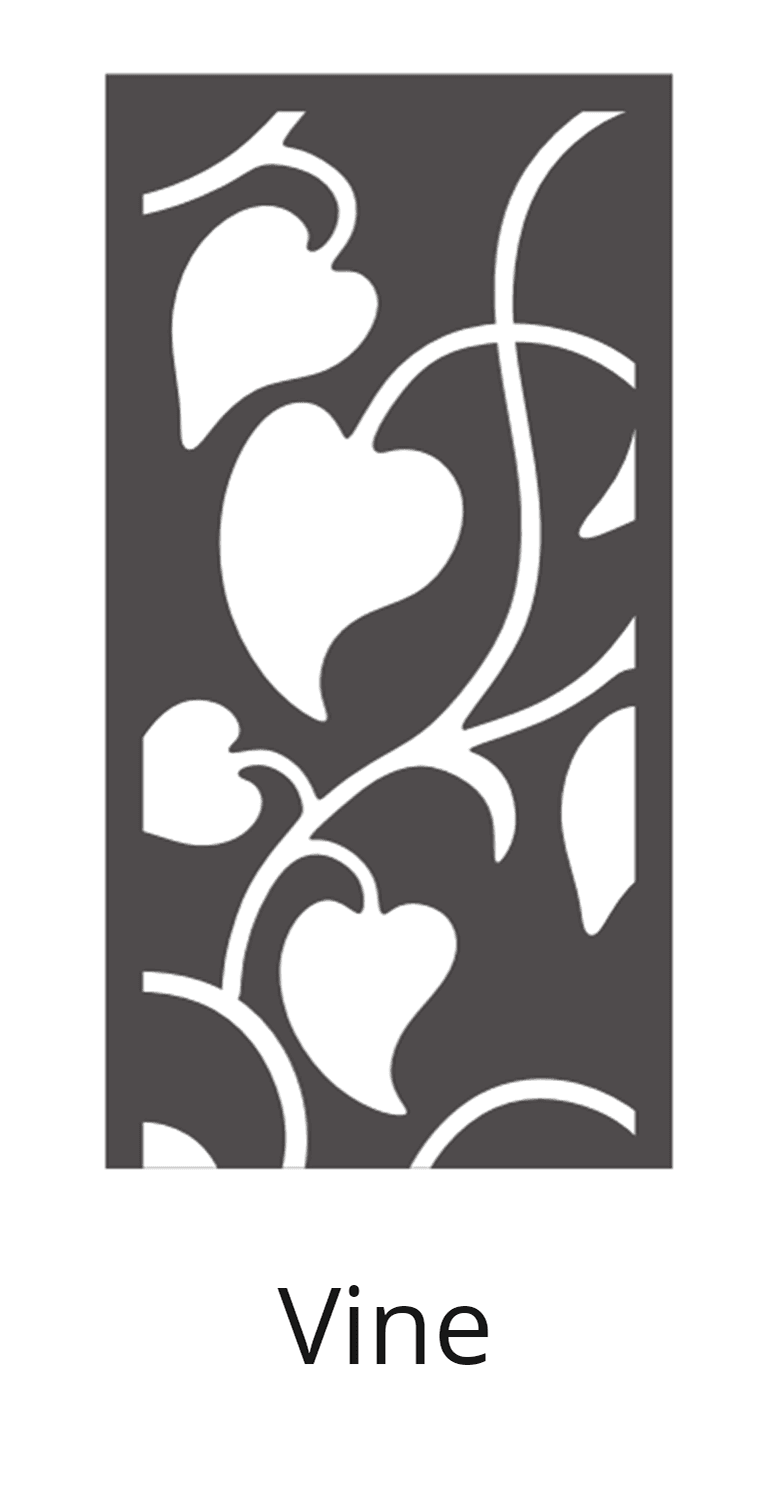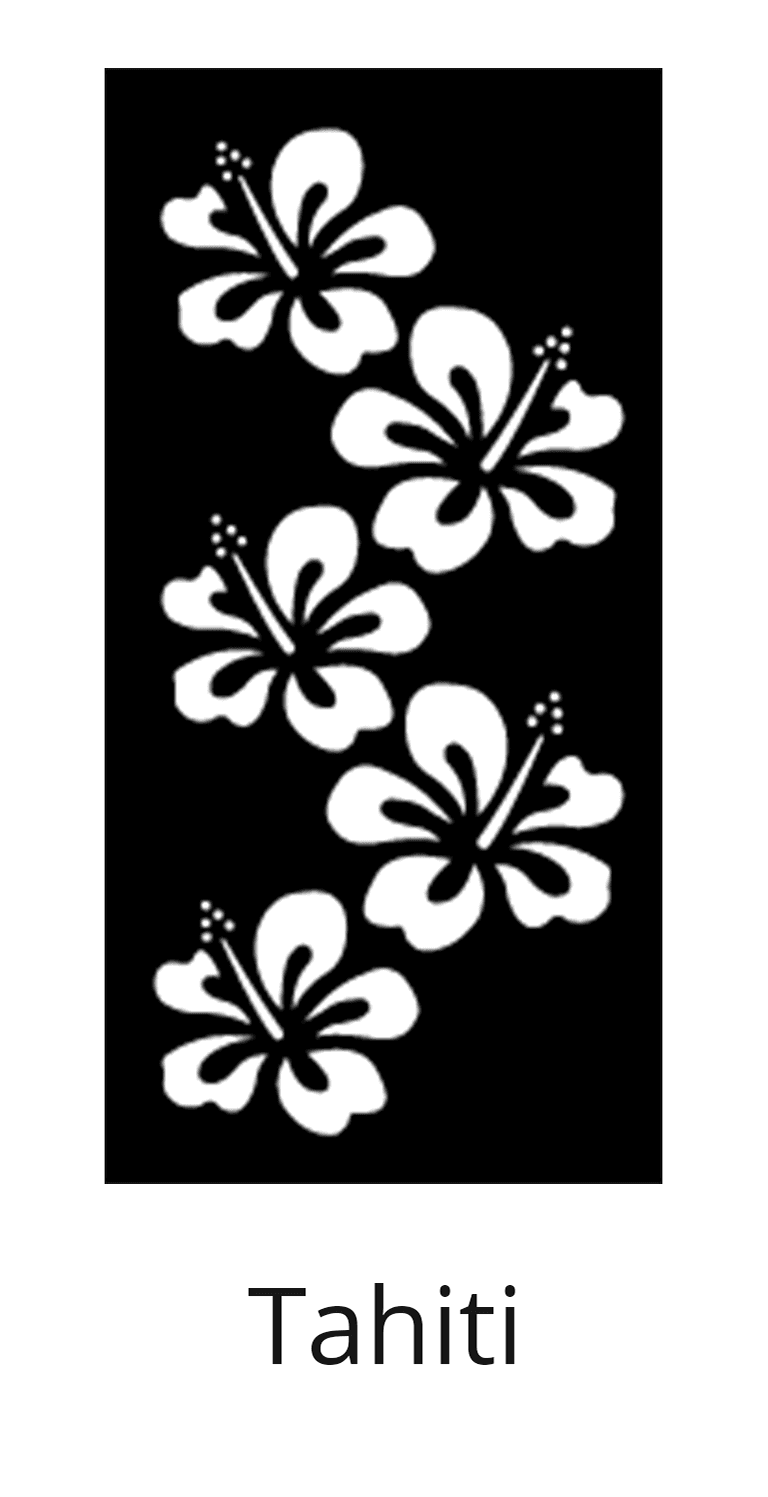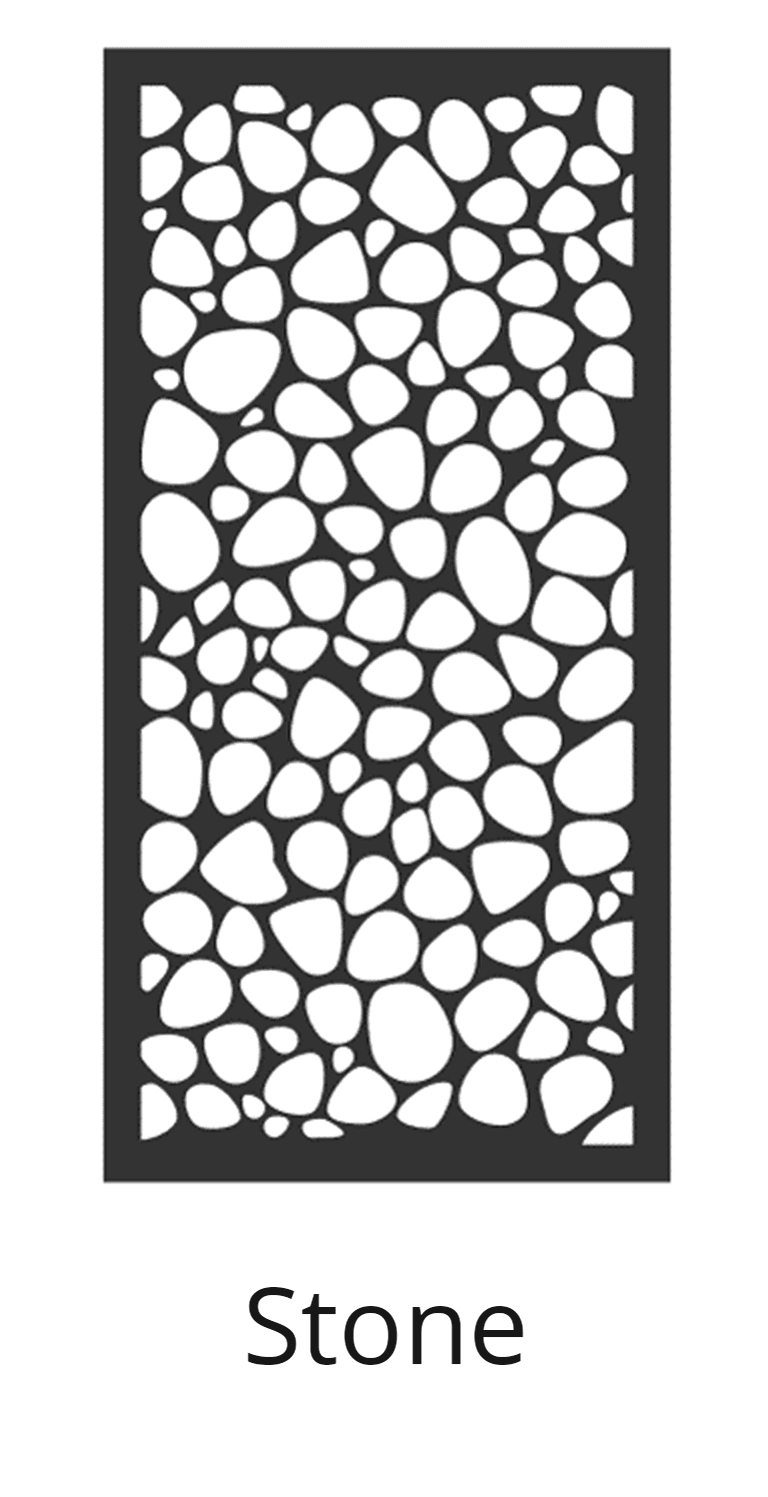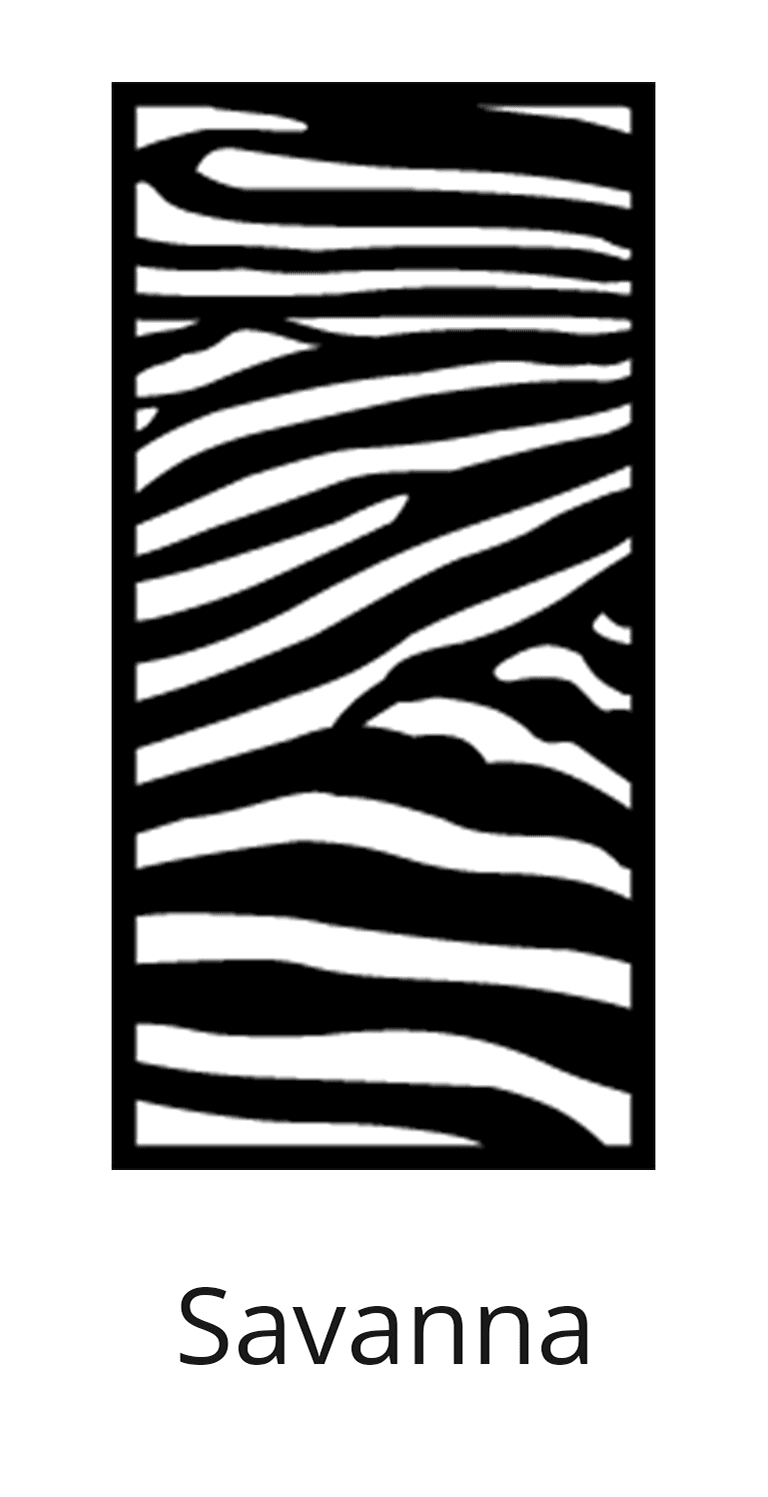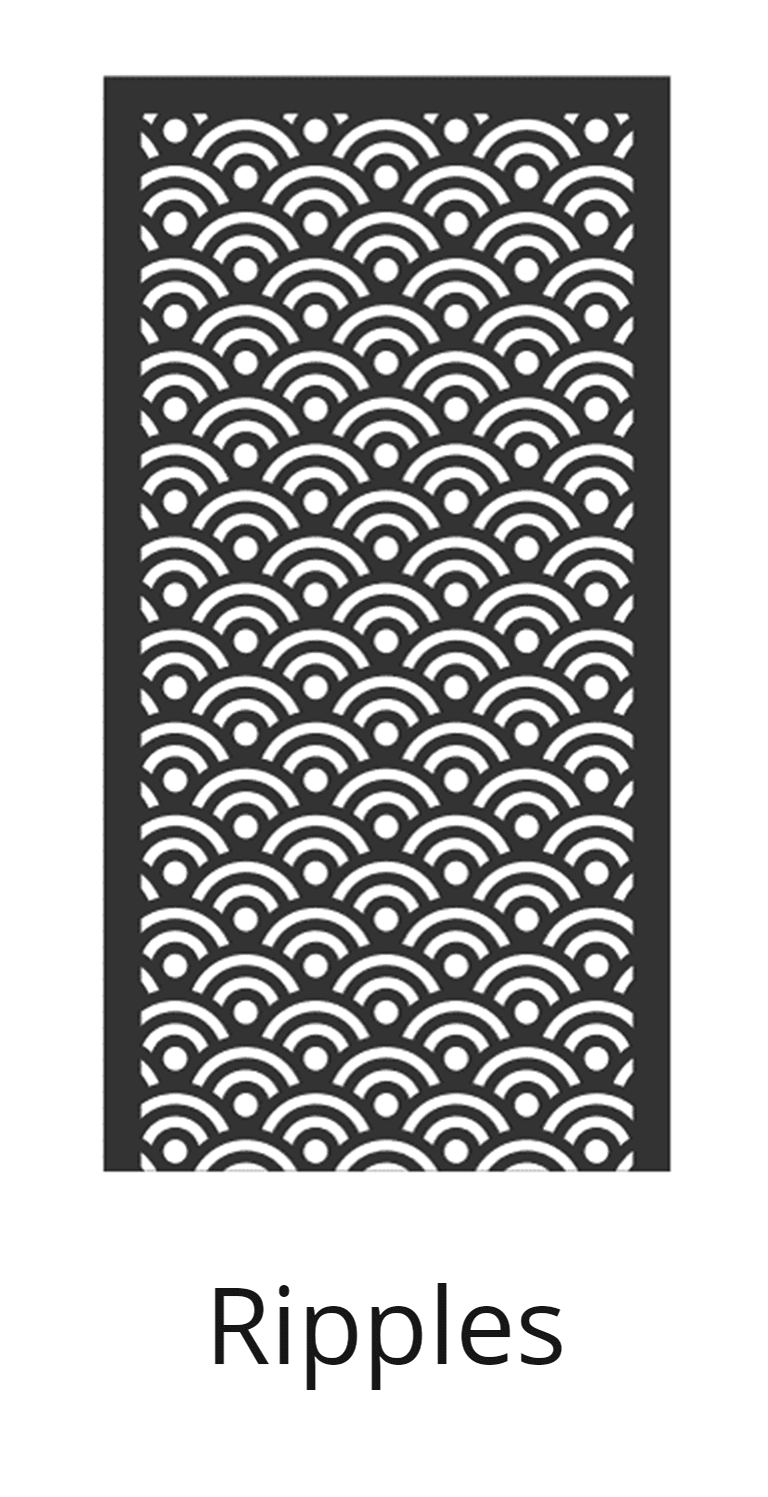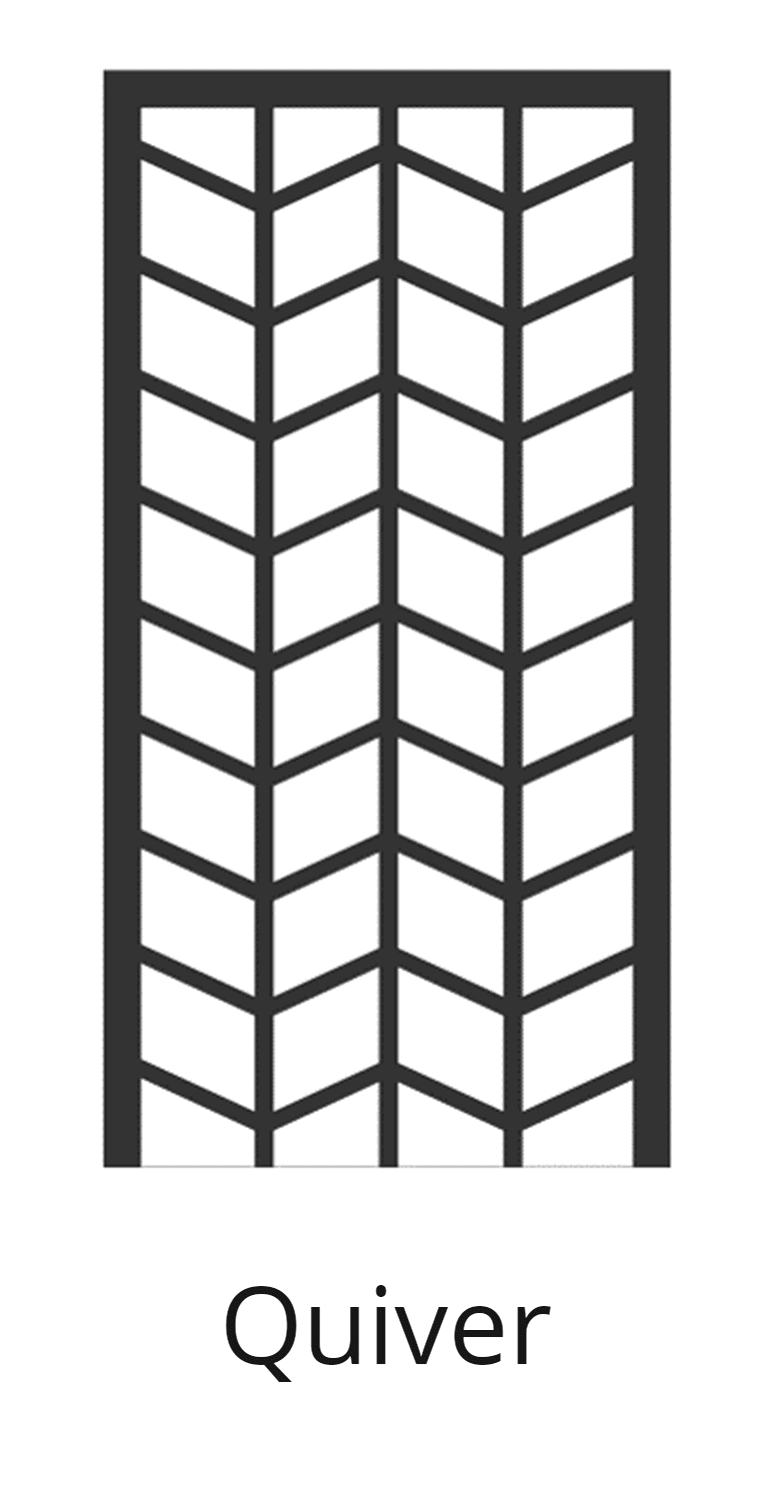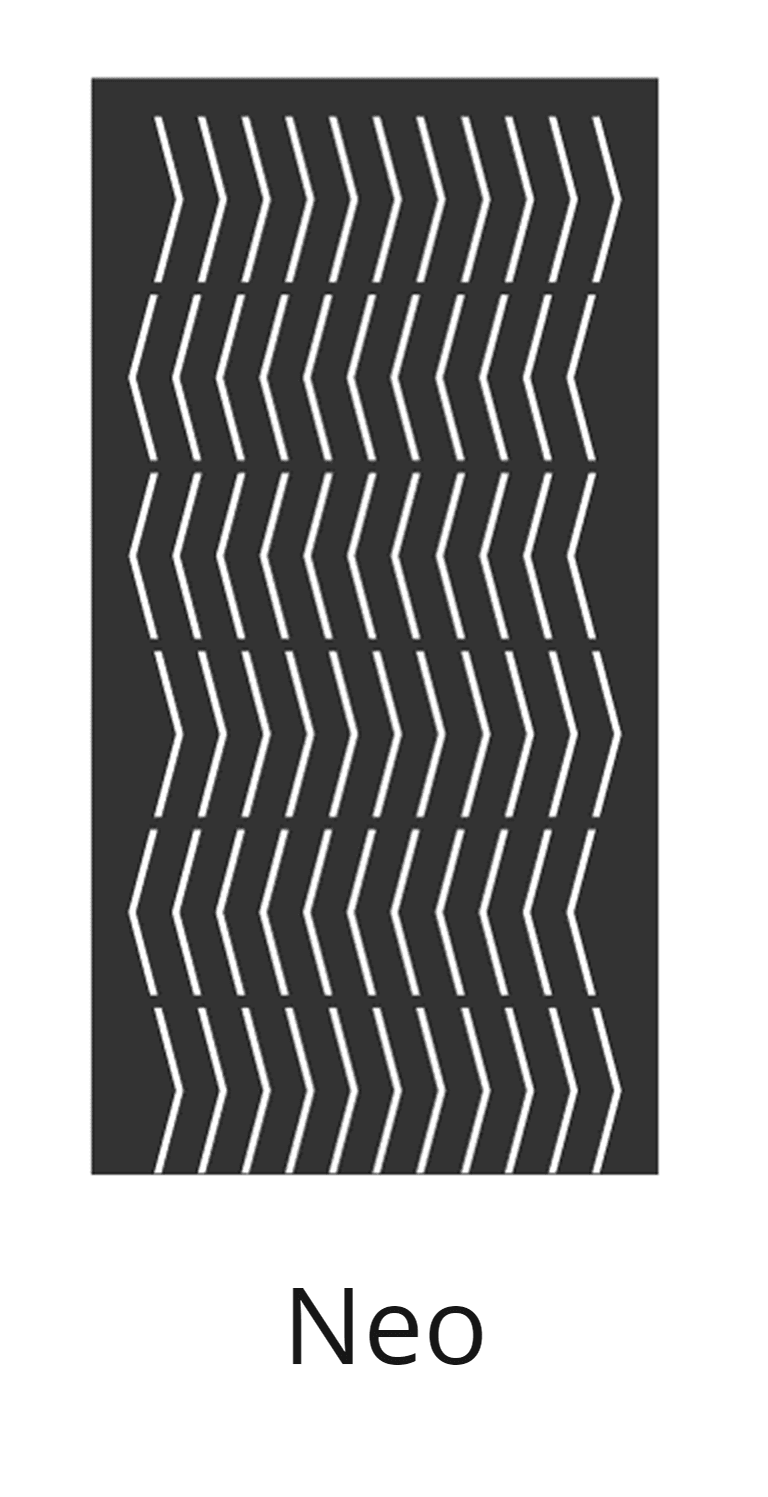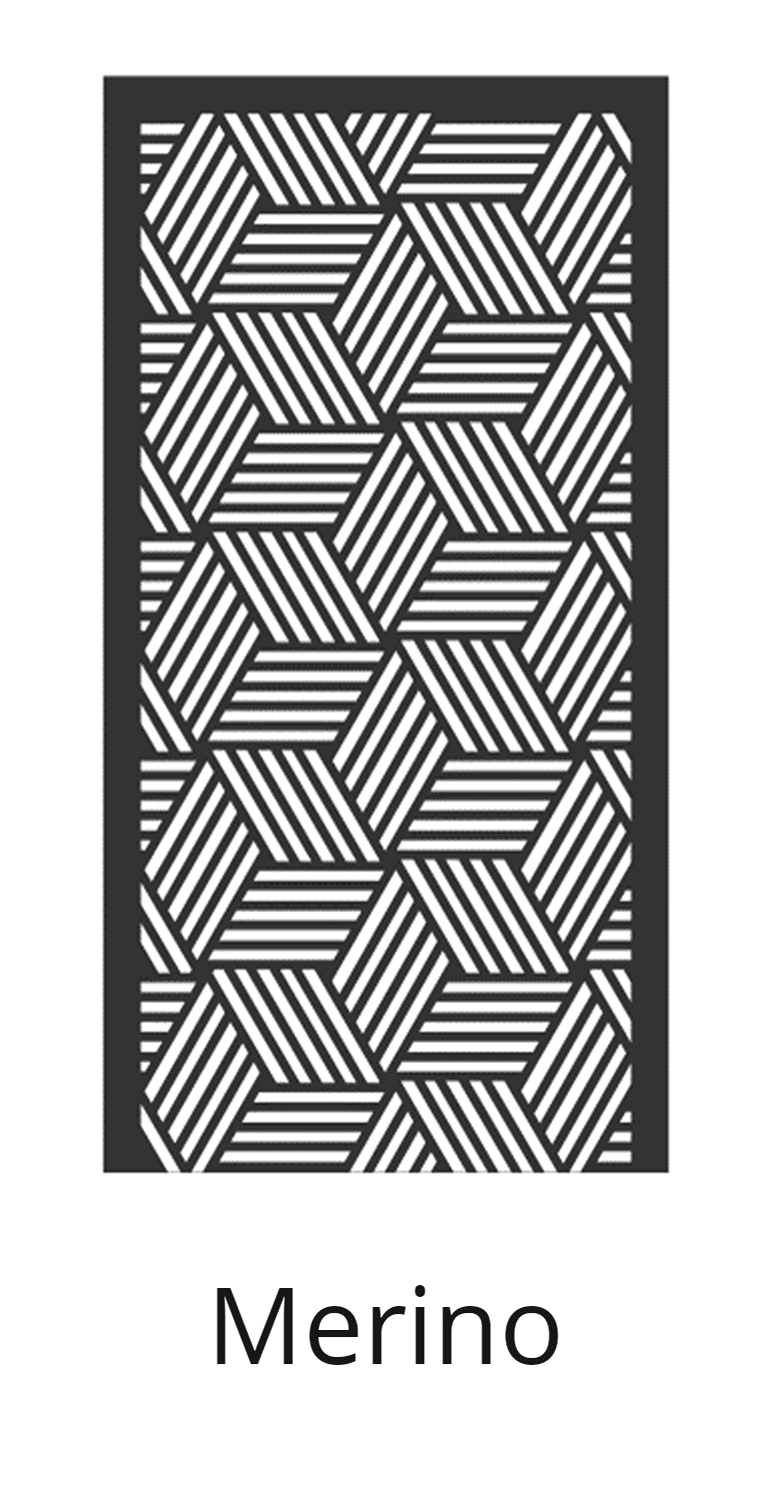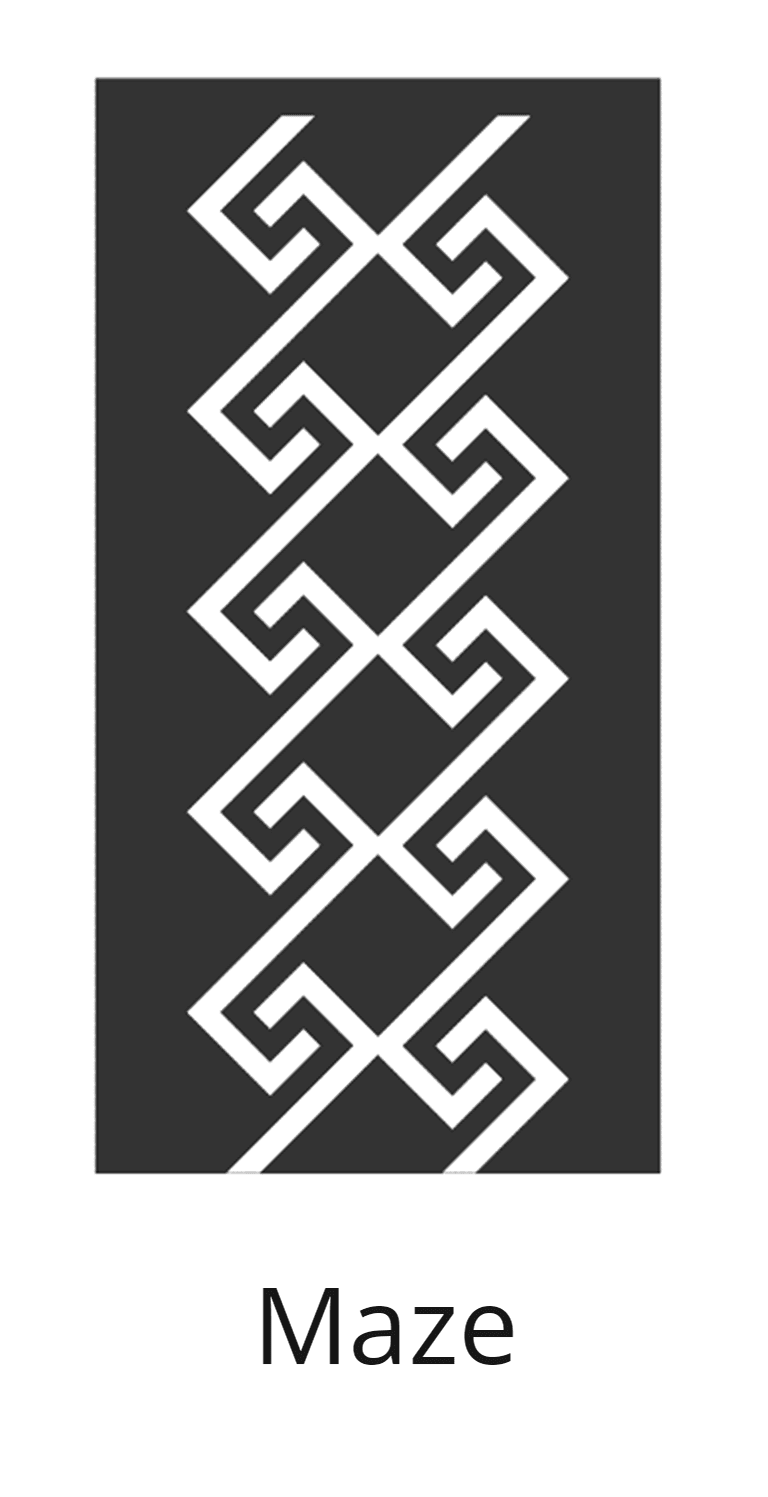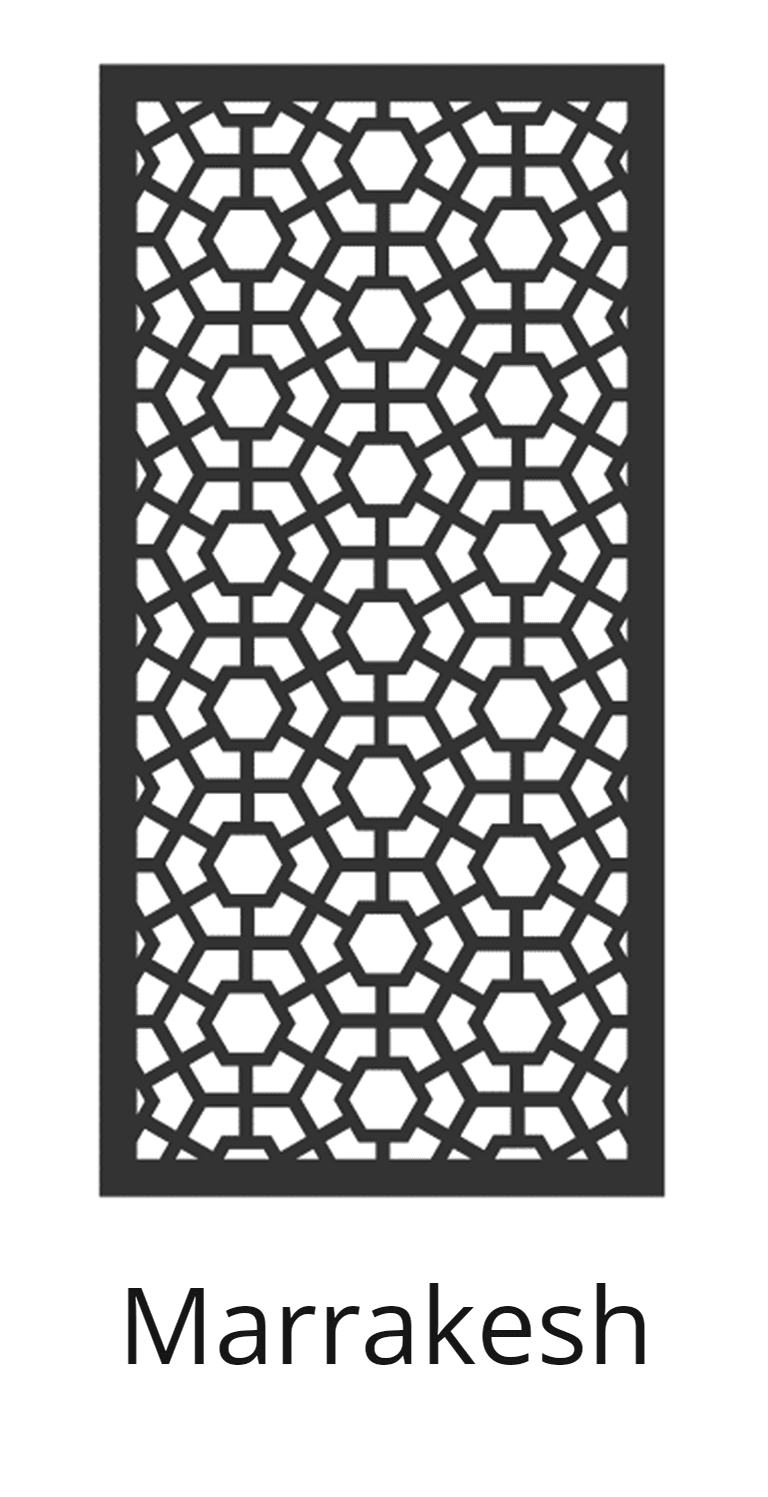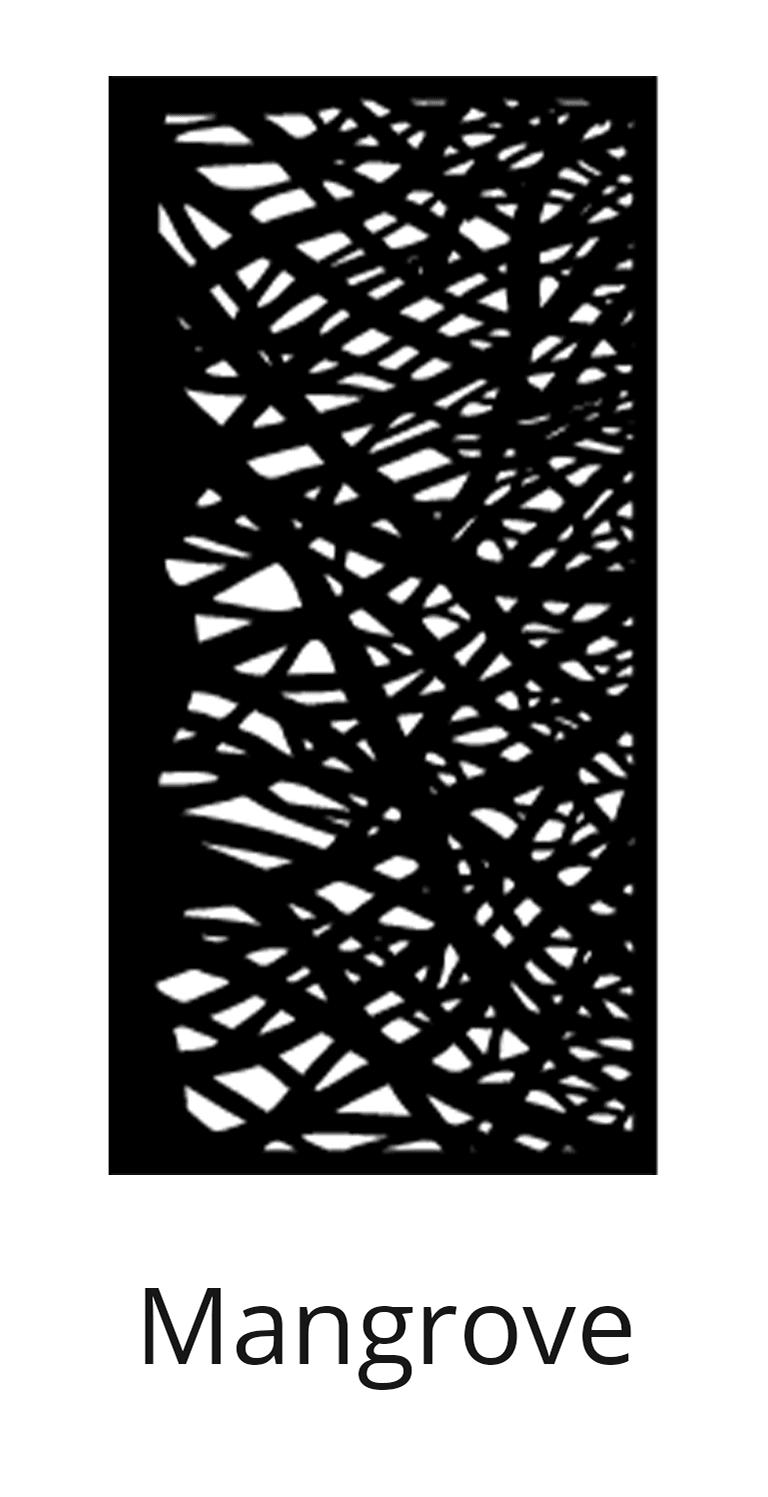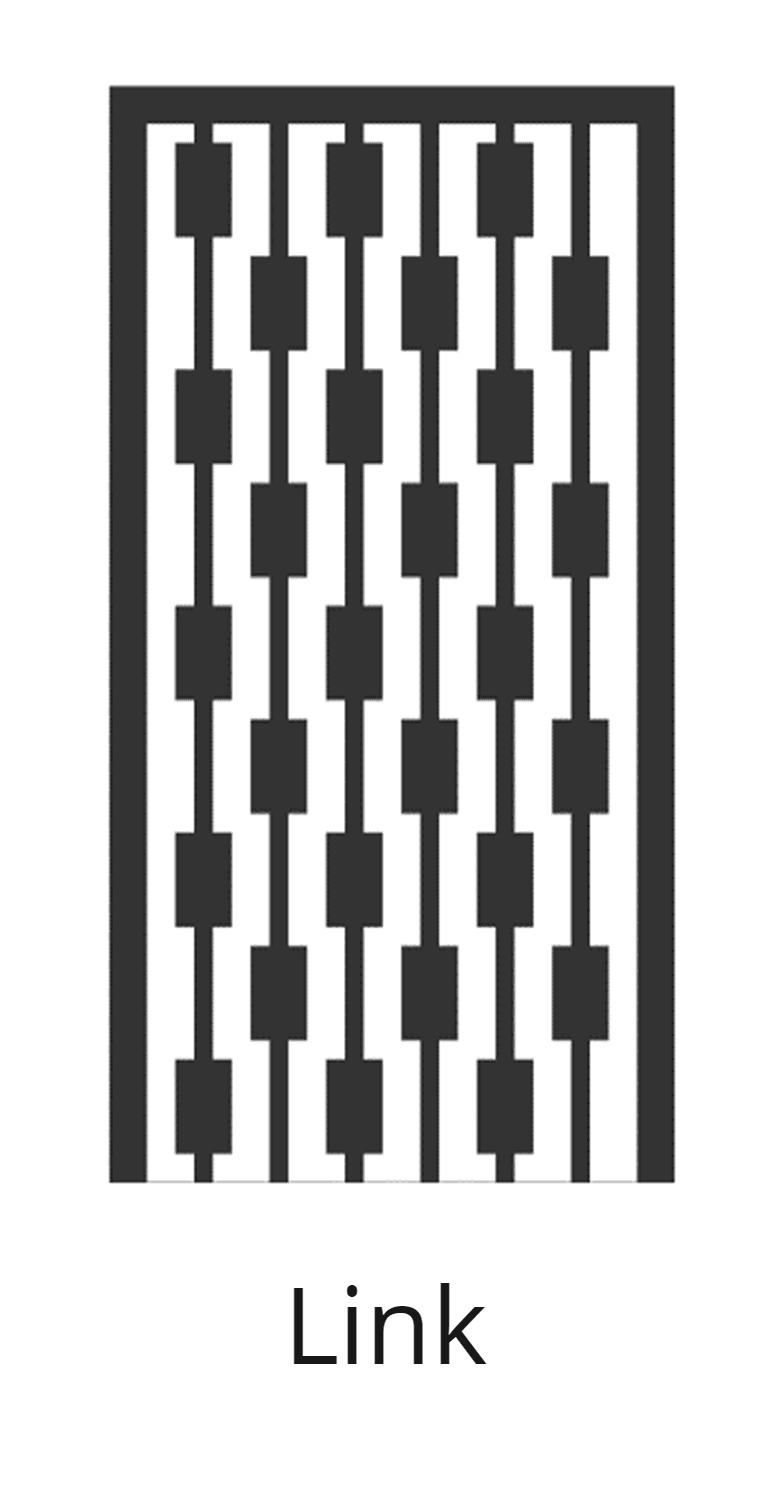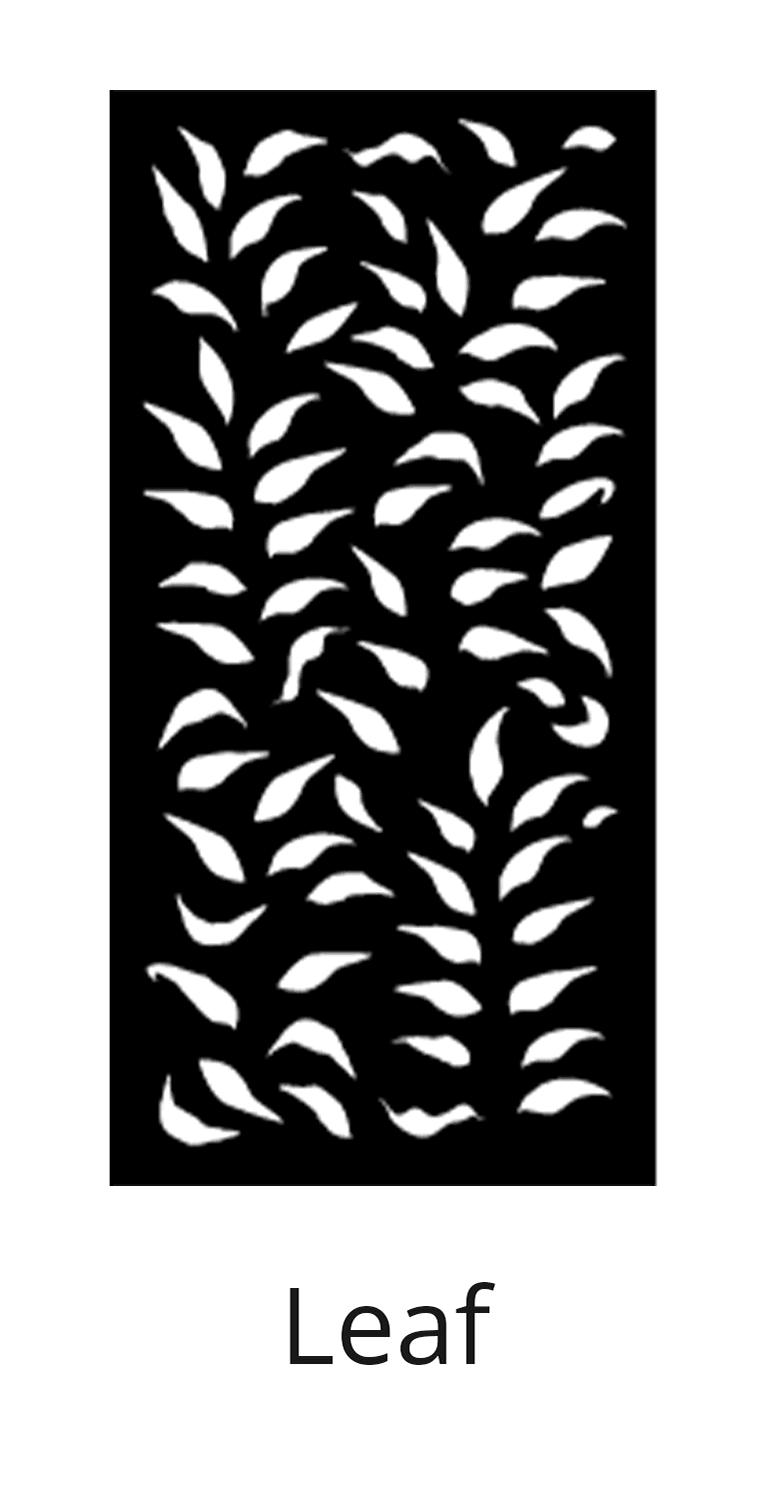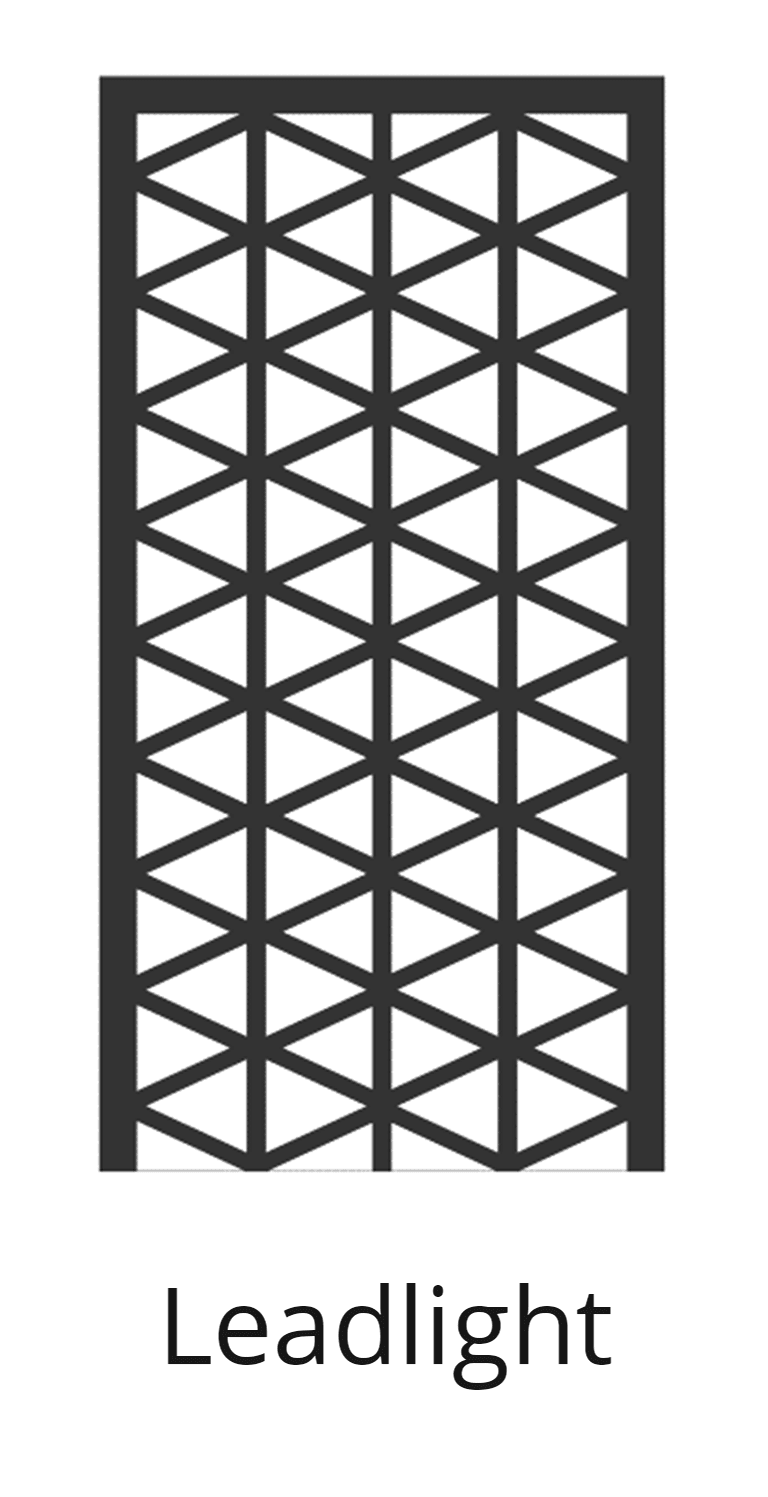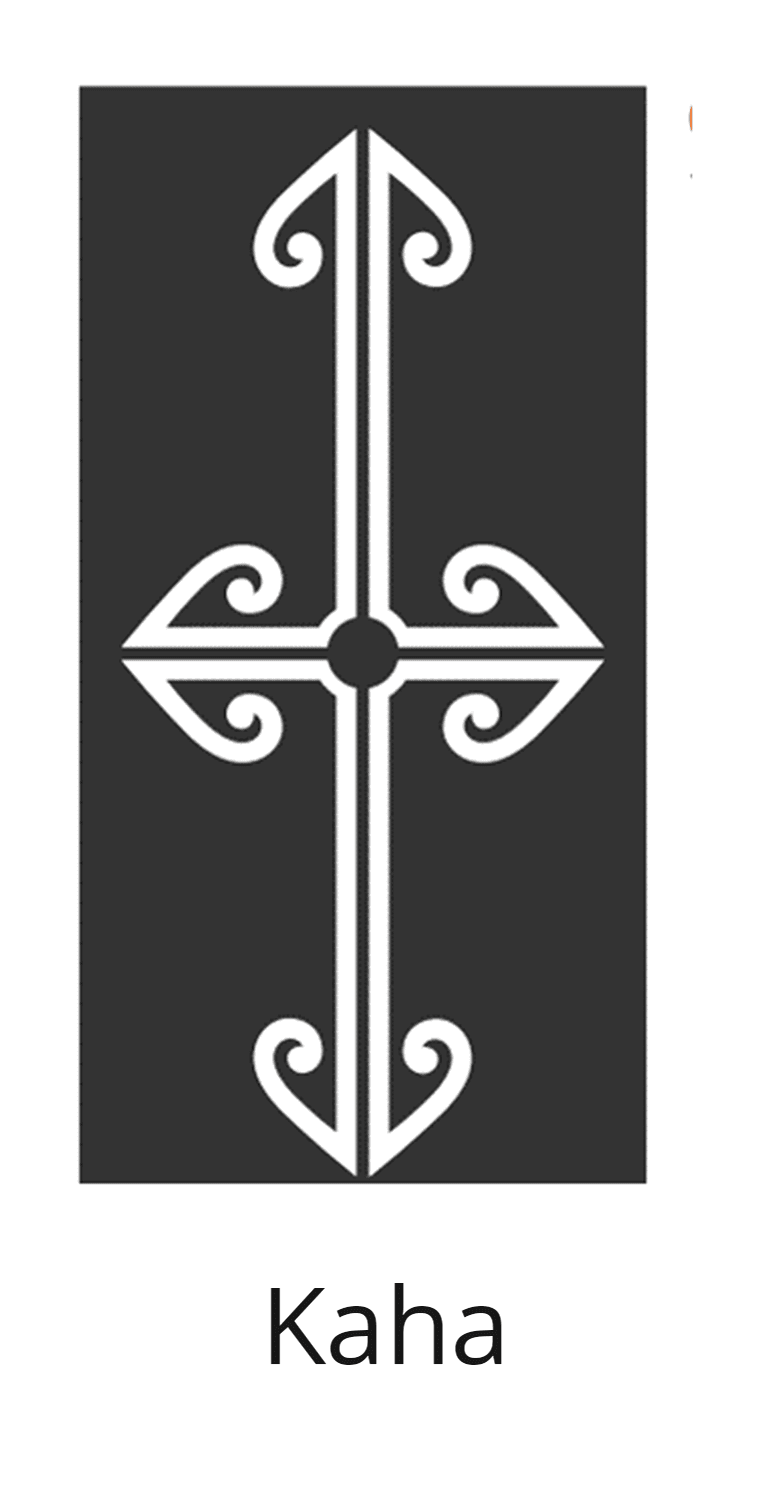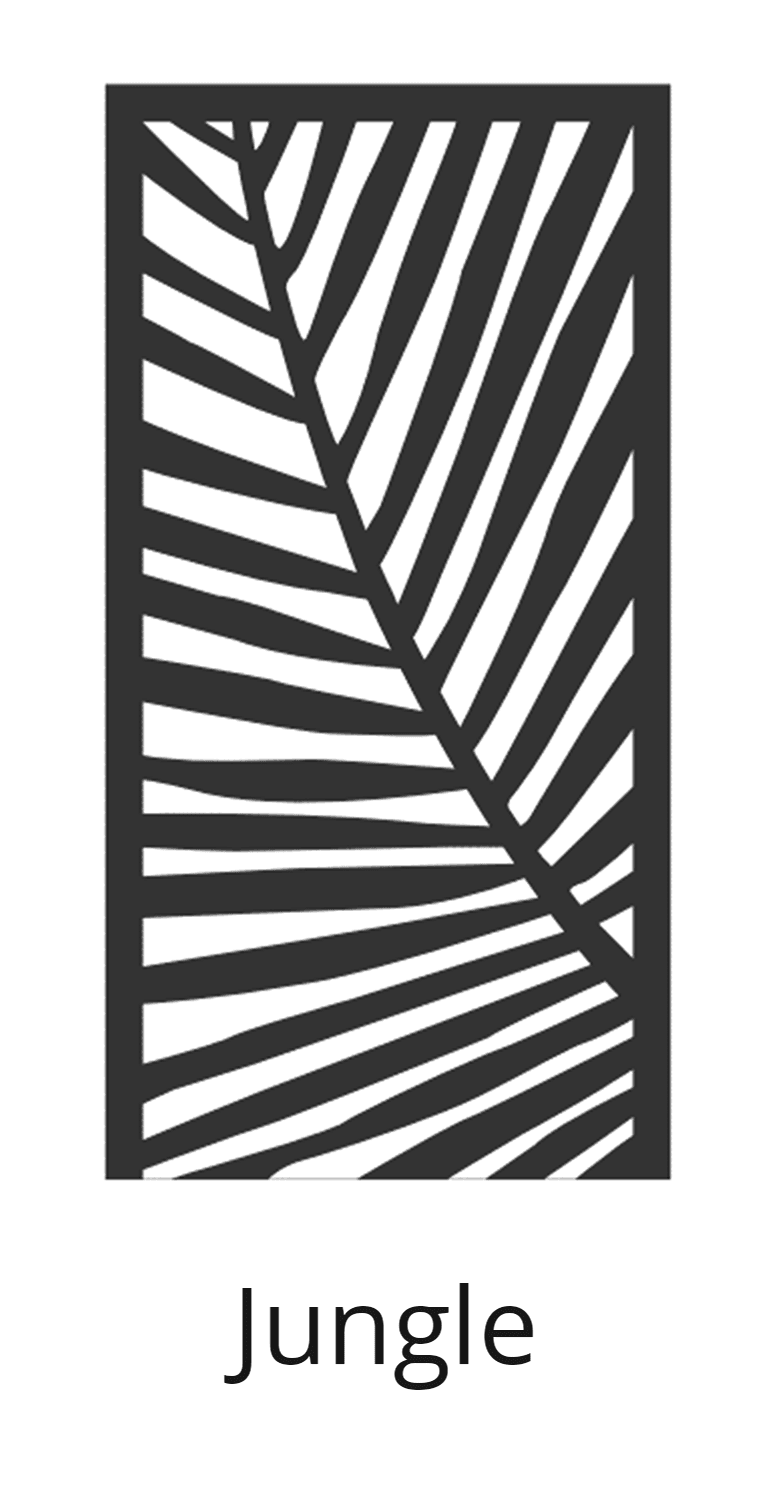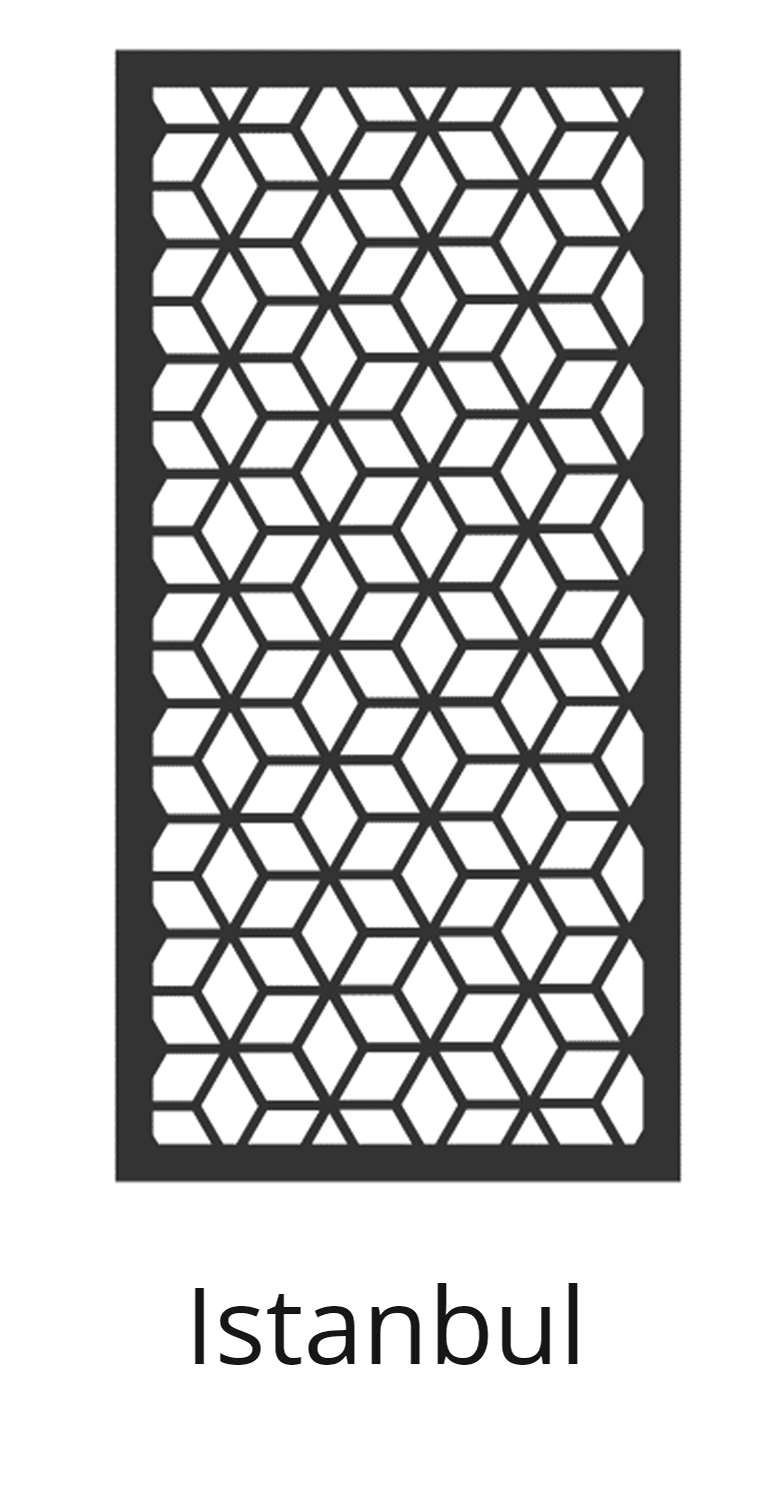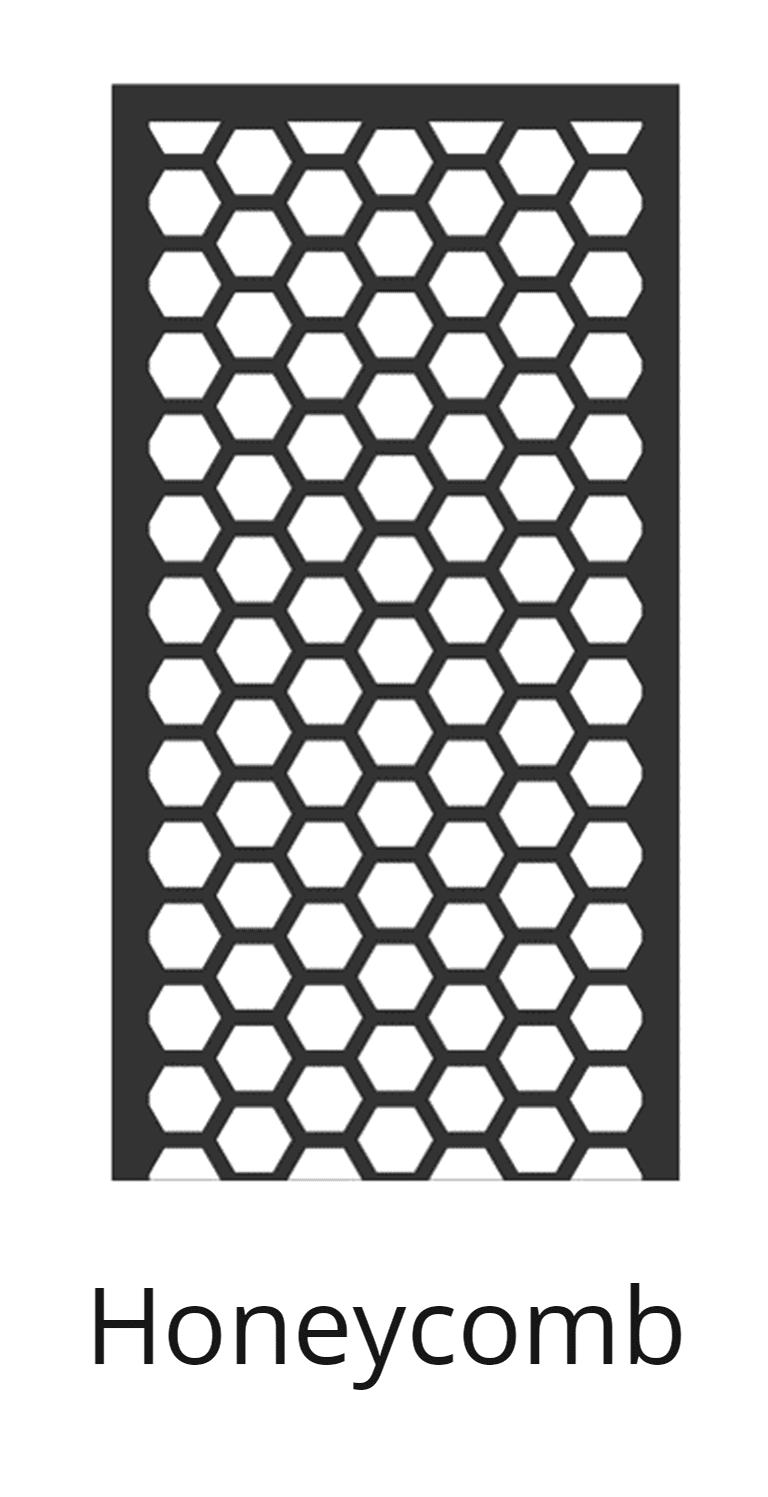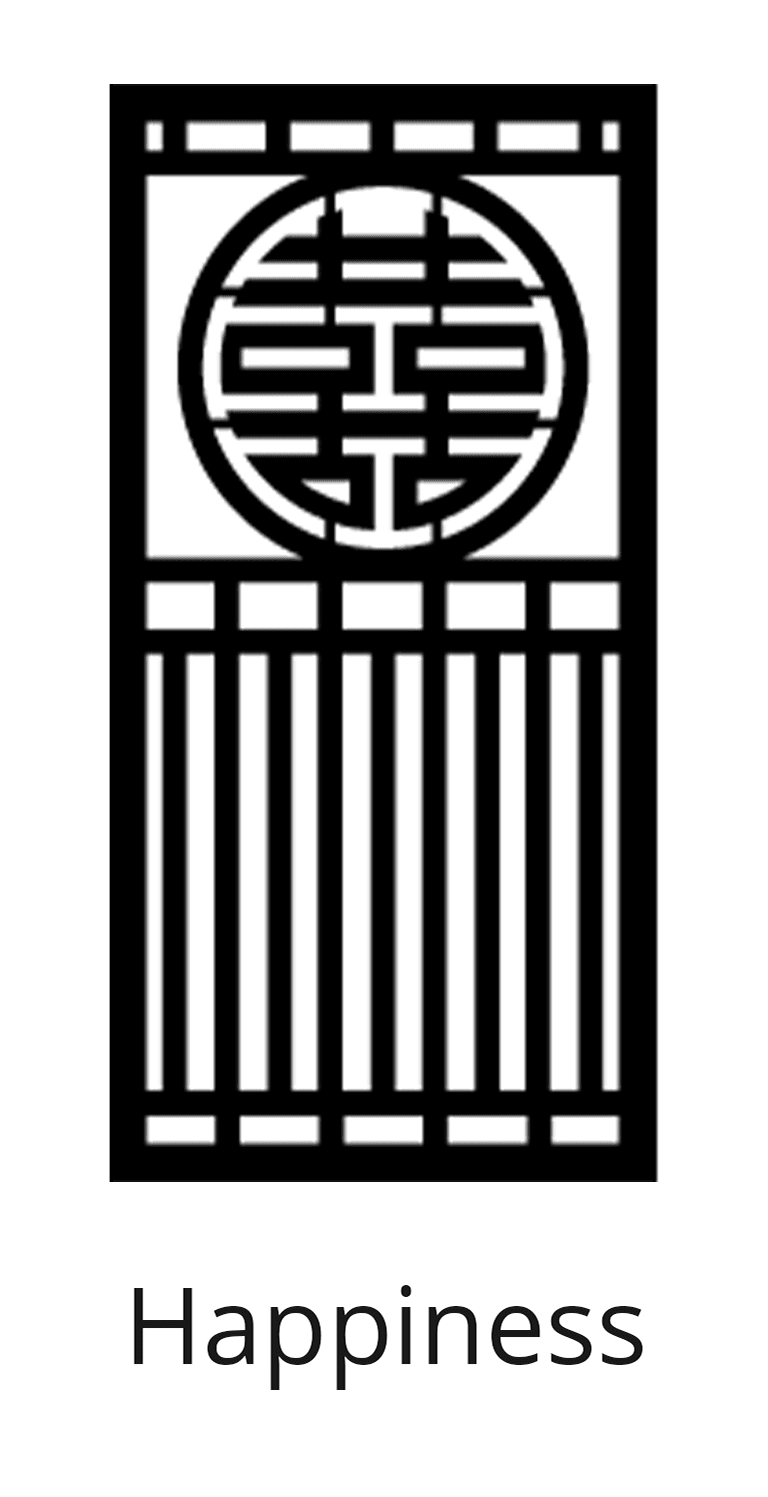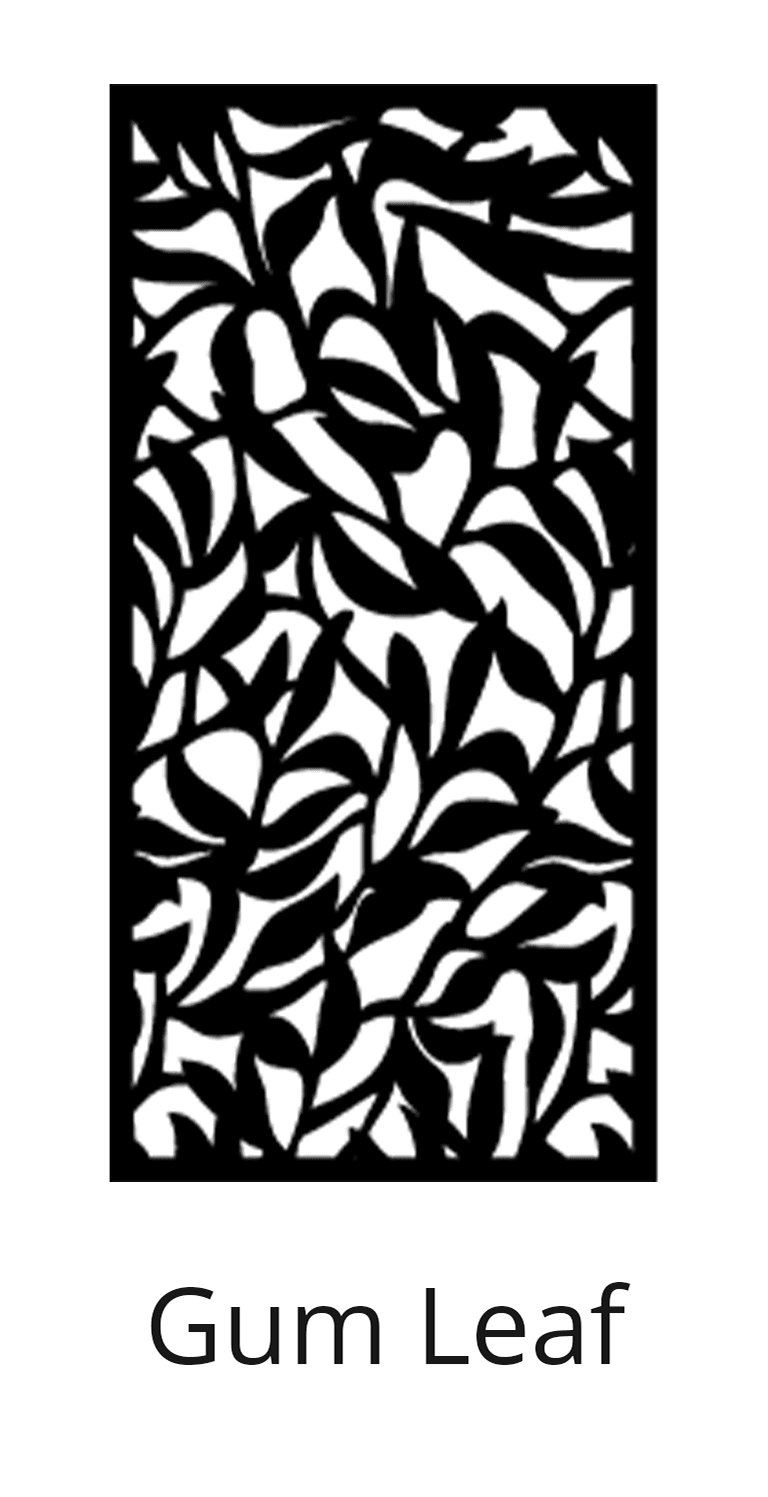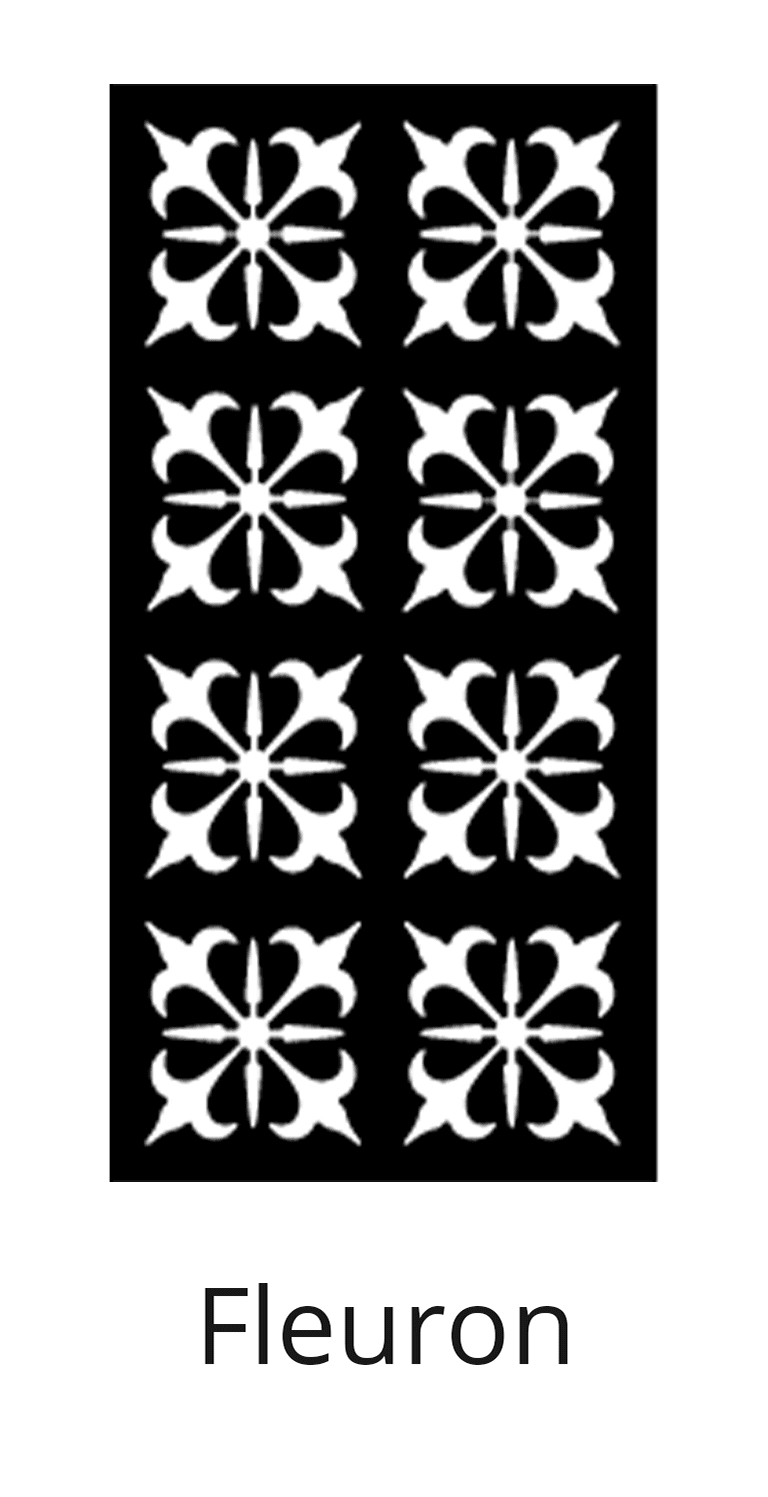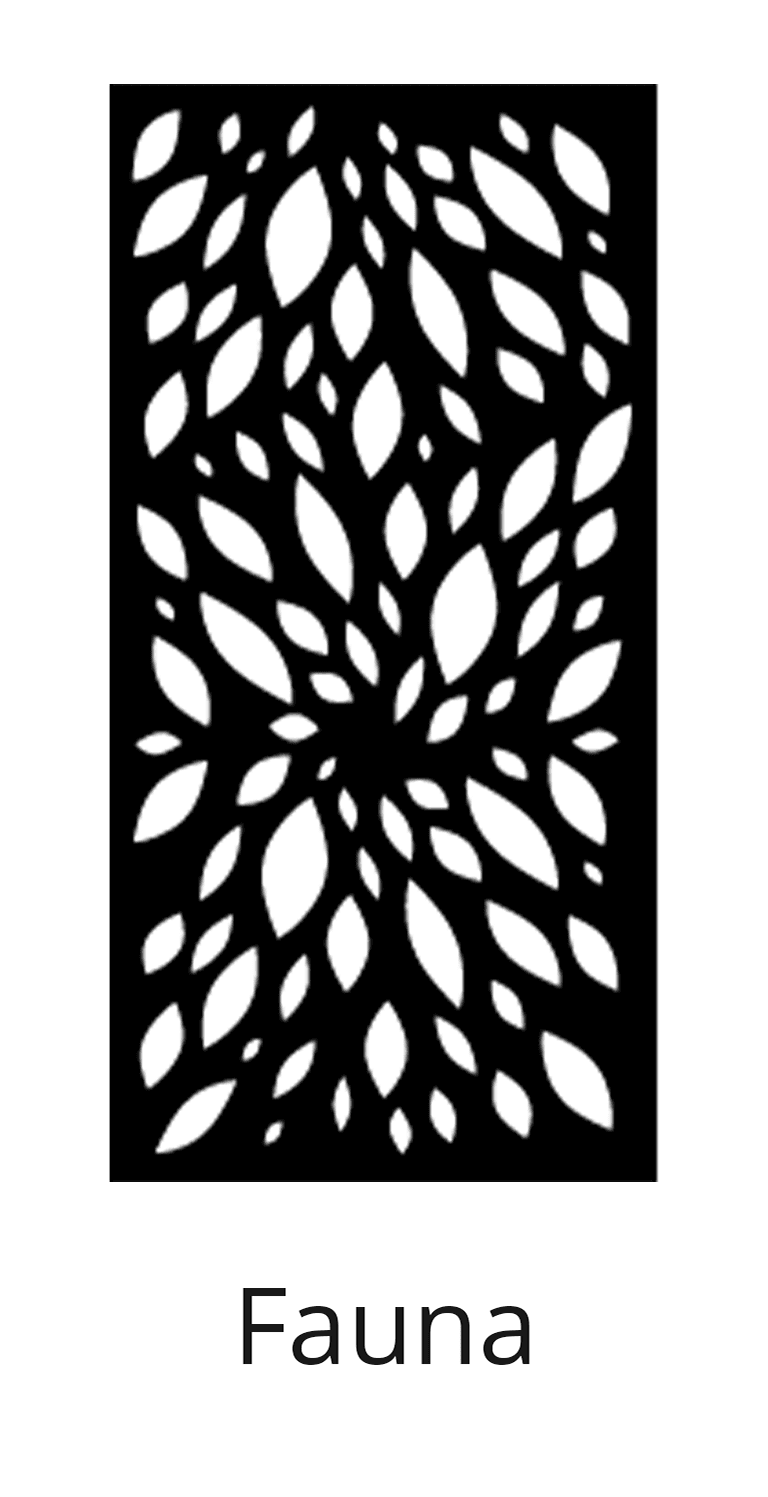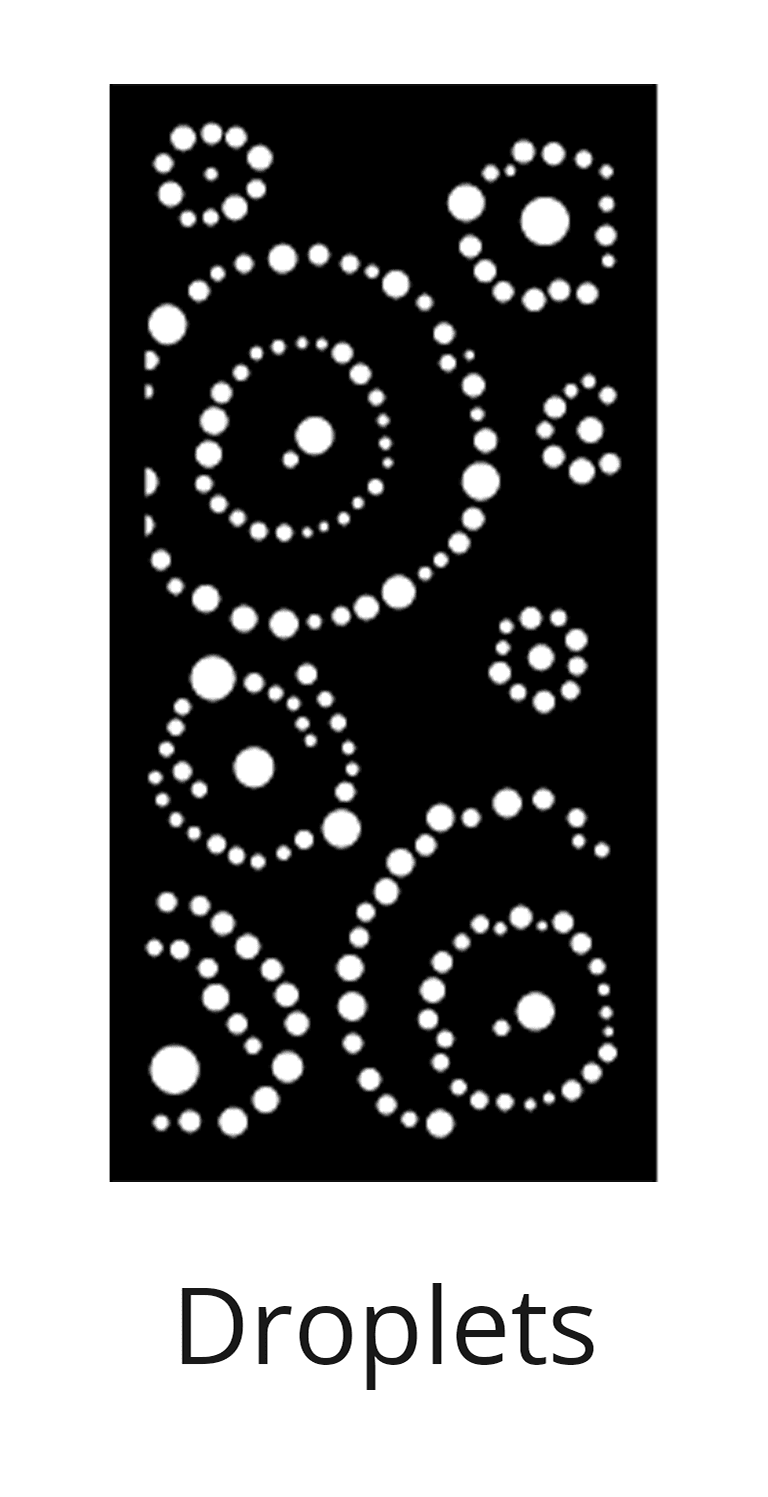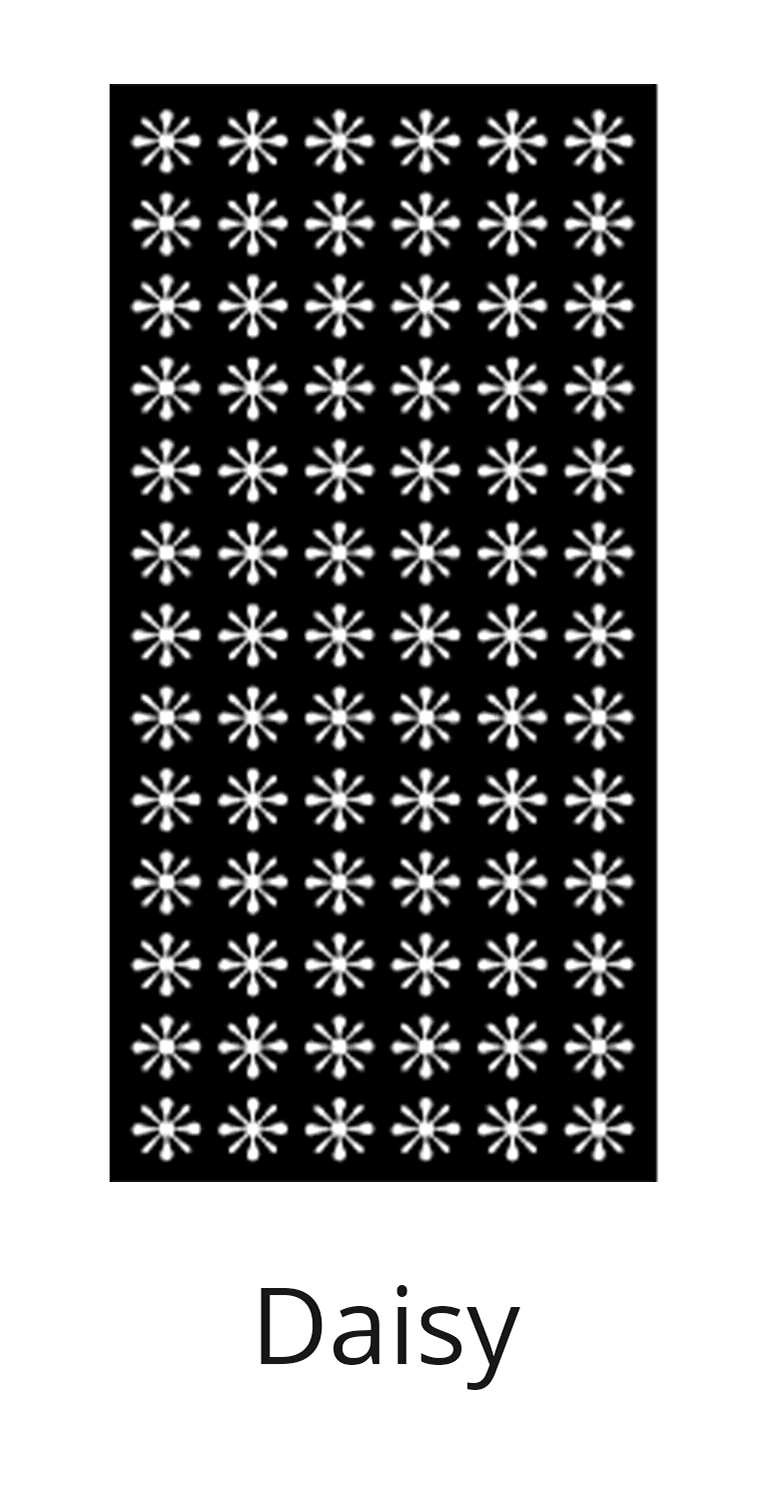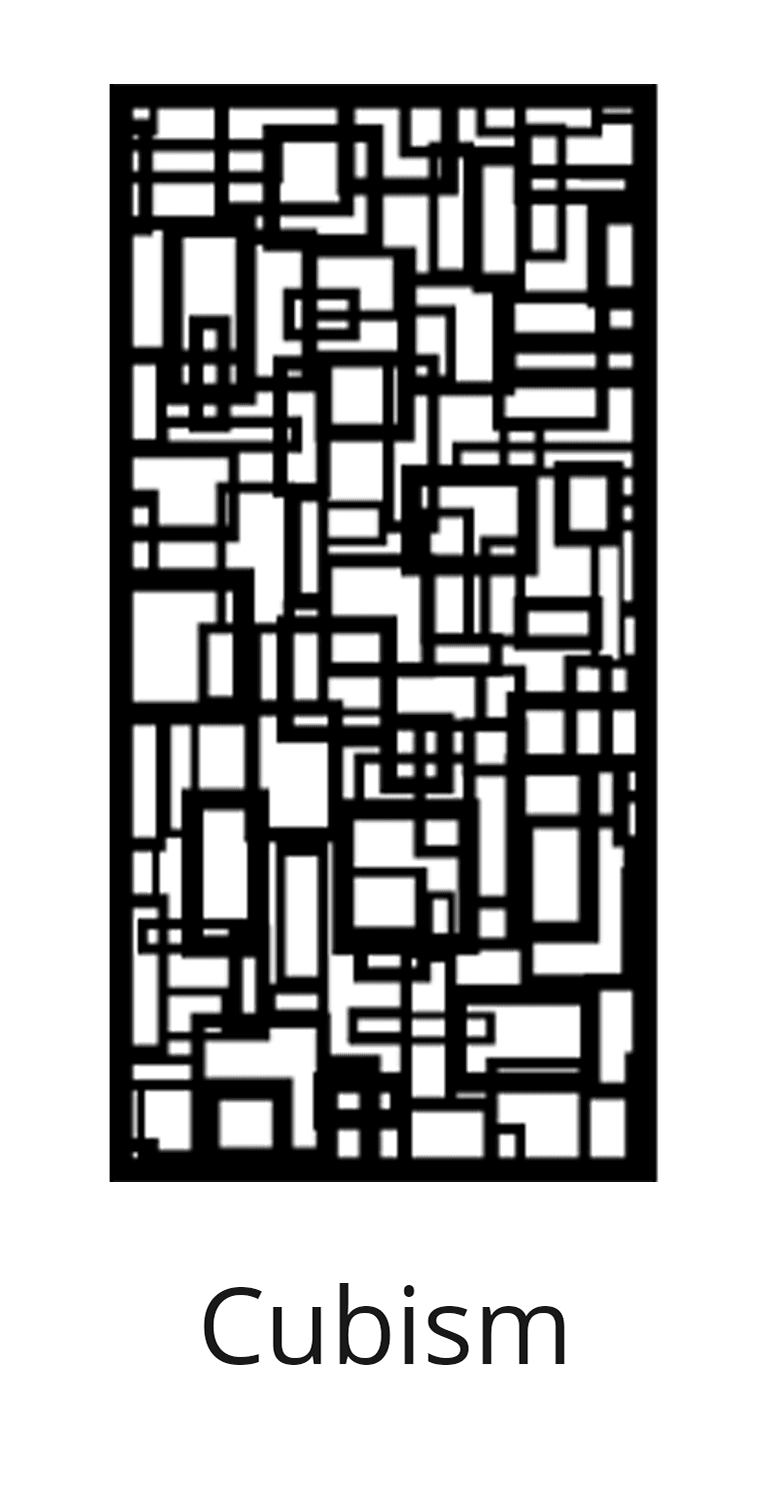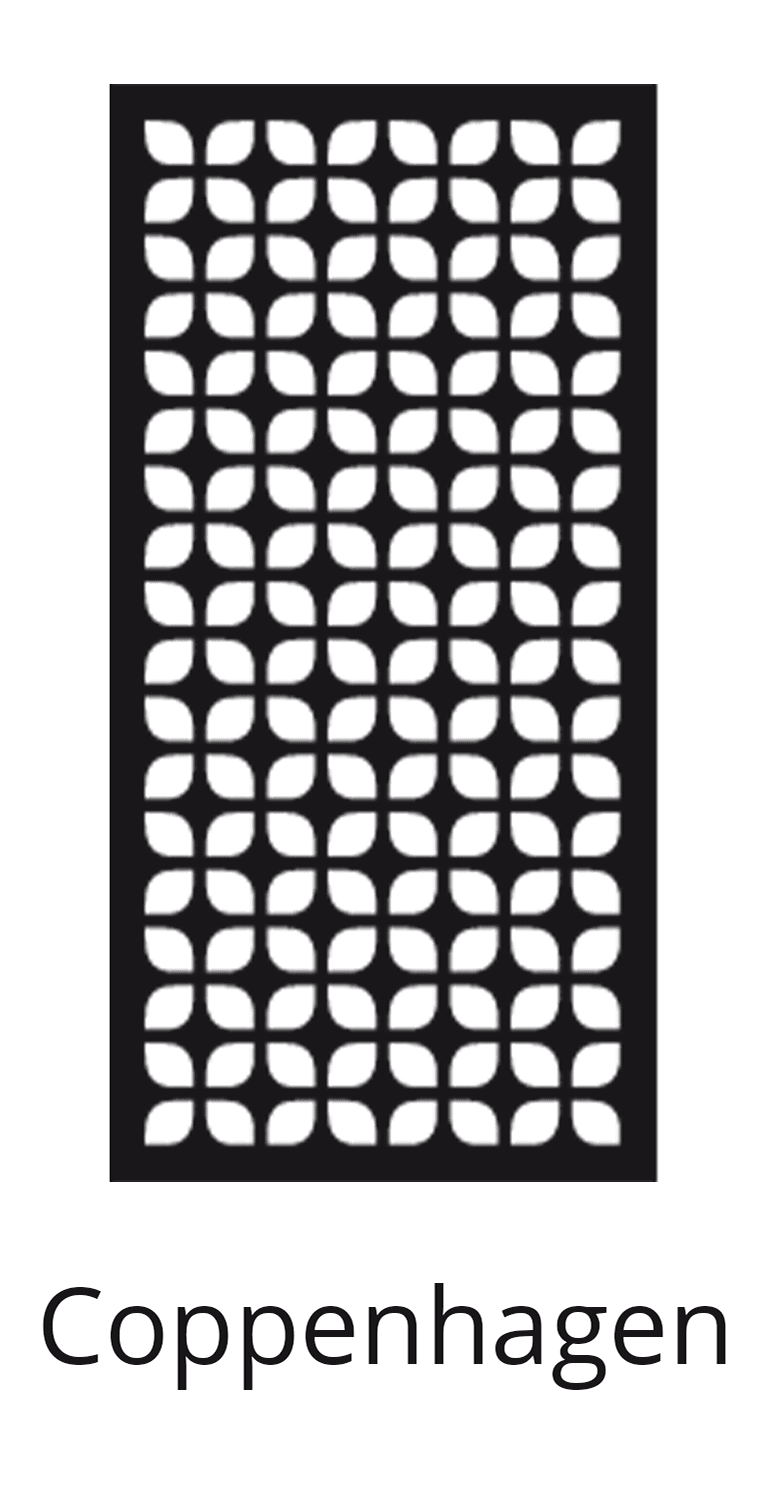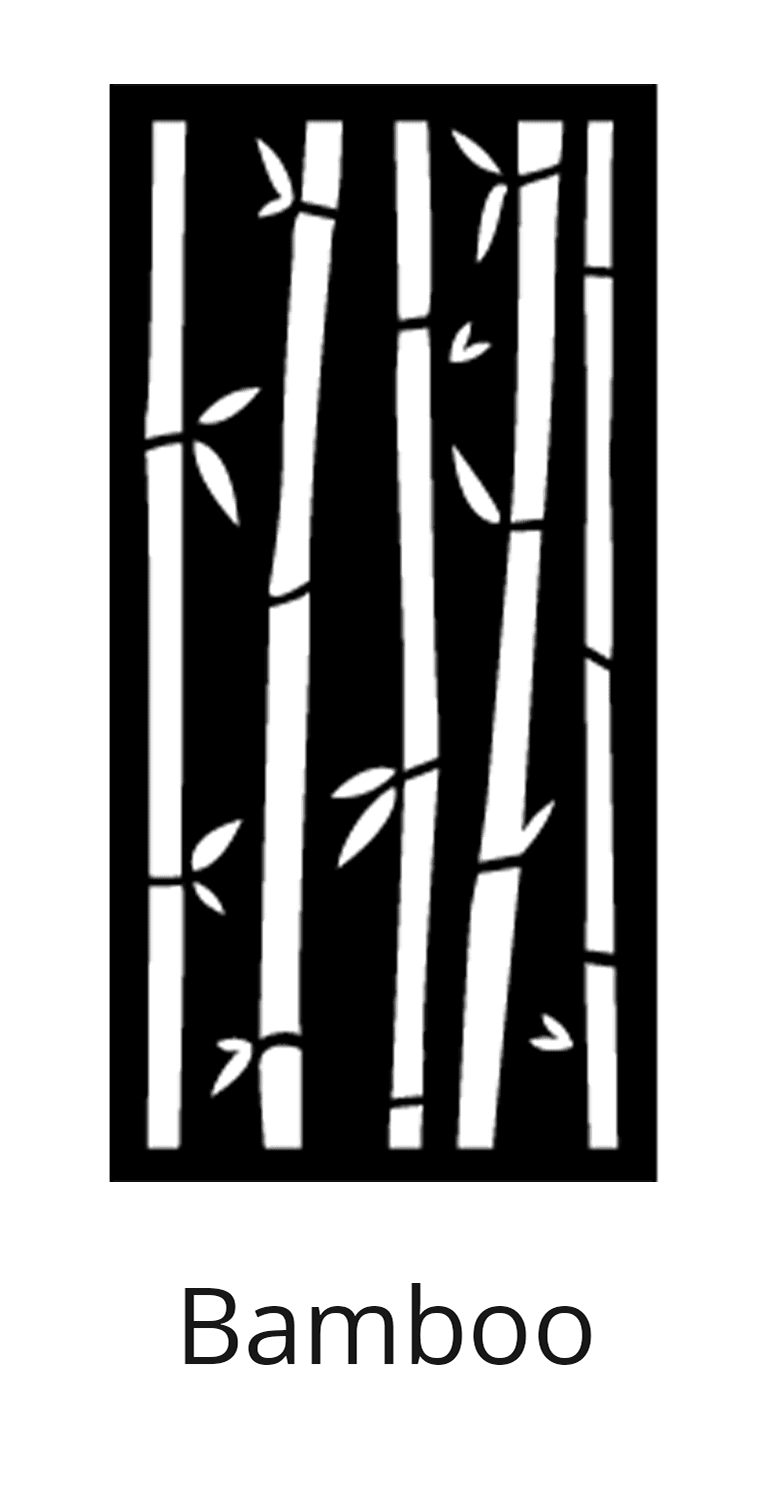 Luxury Wrought Iron Gates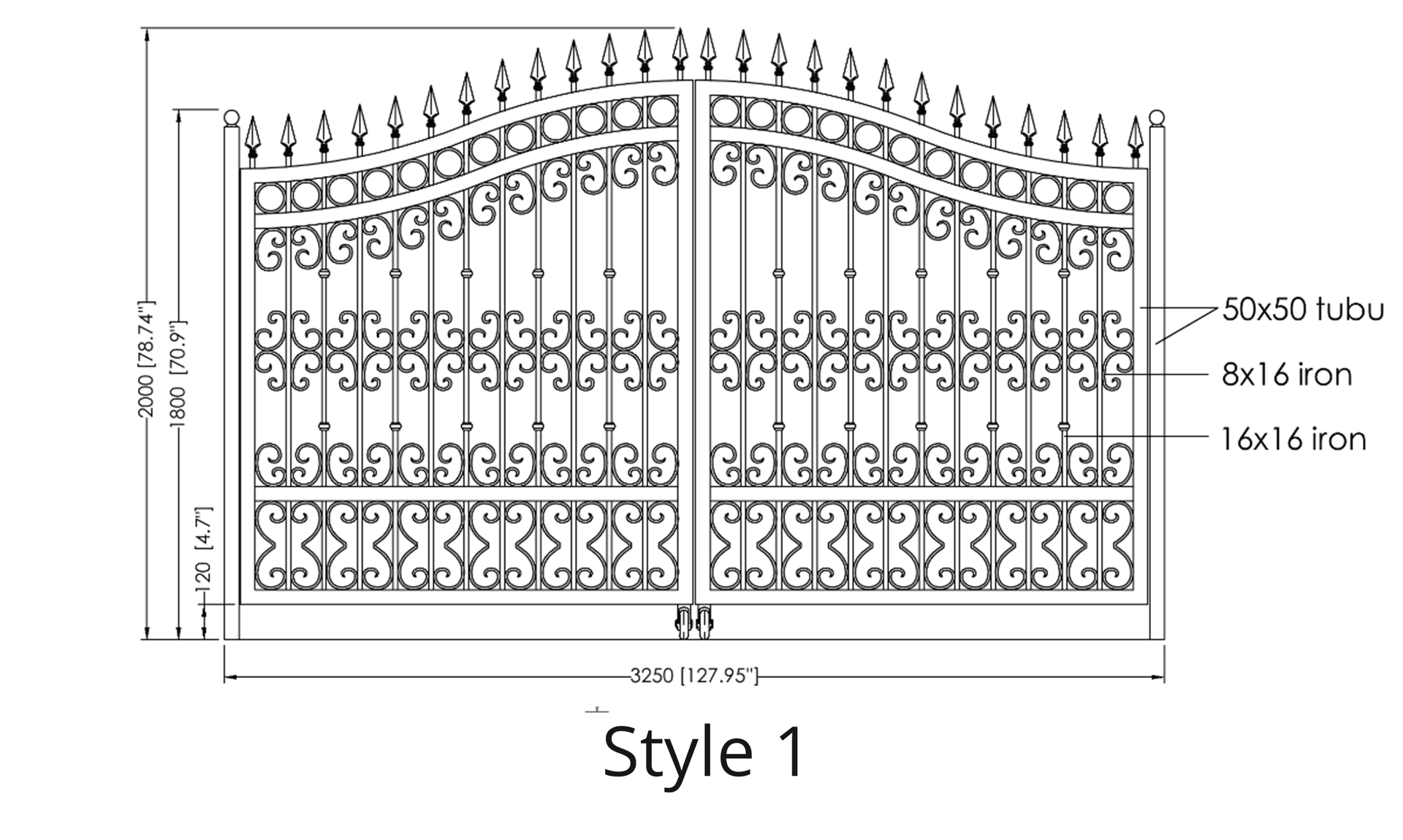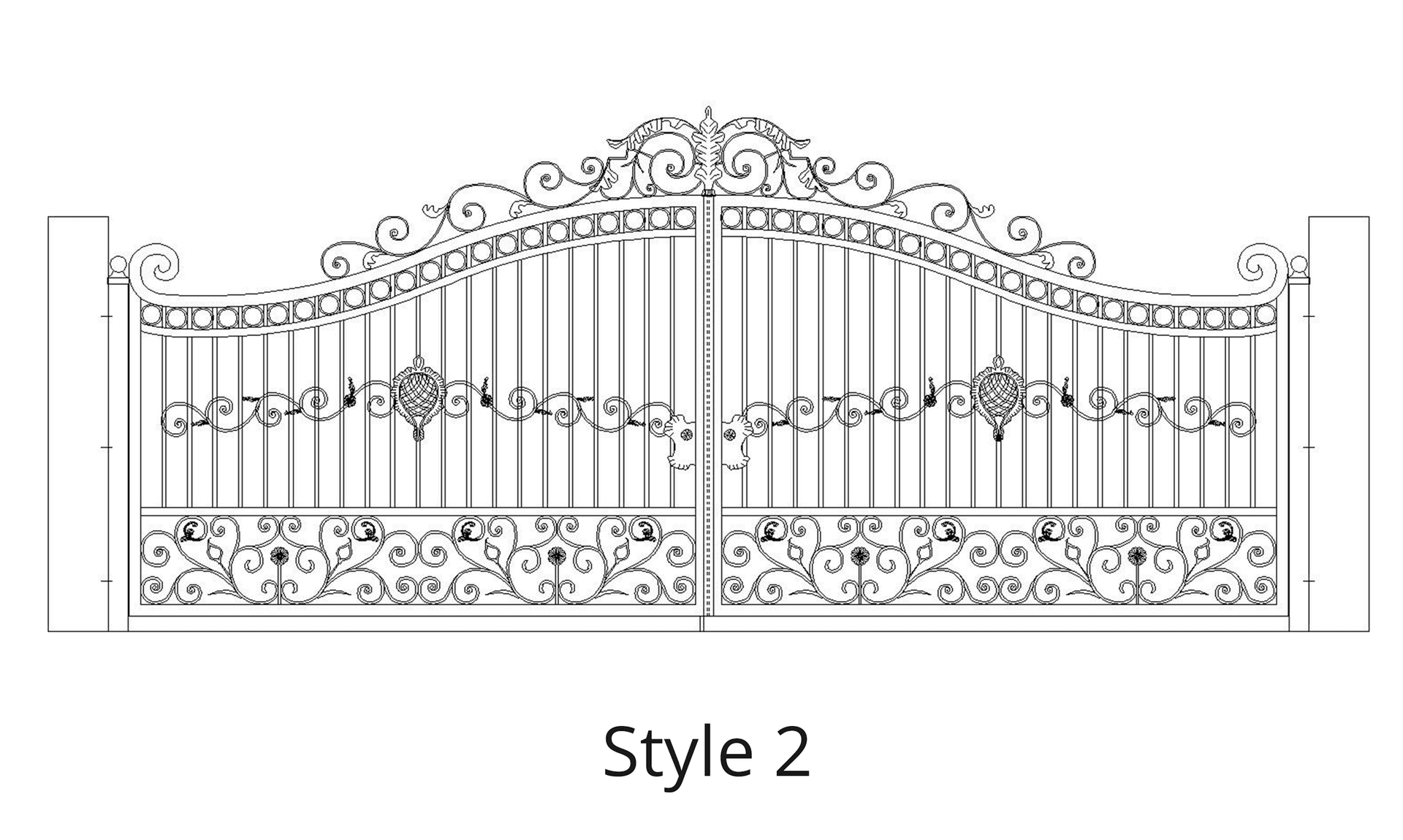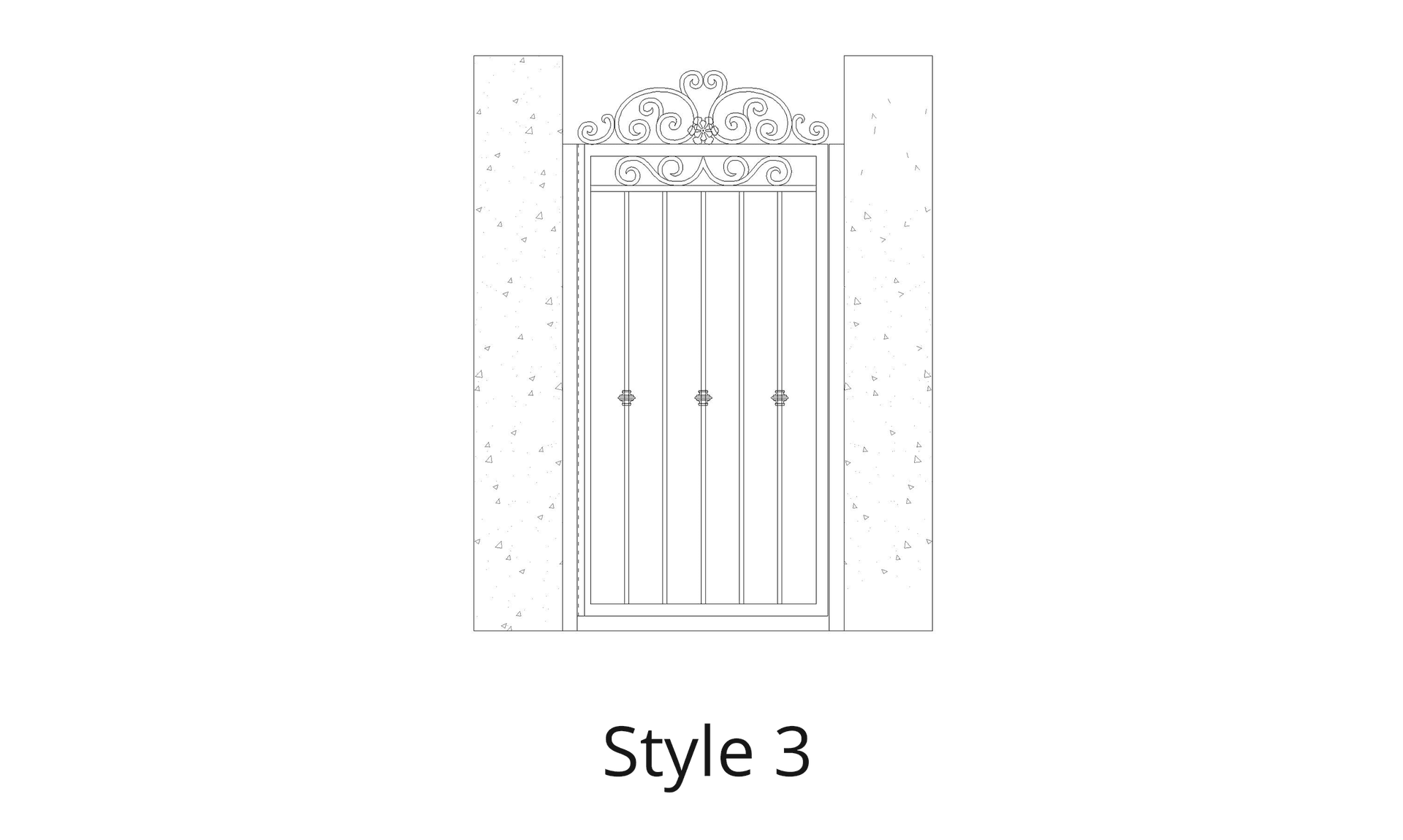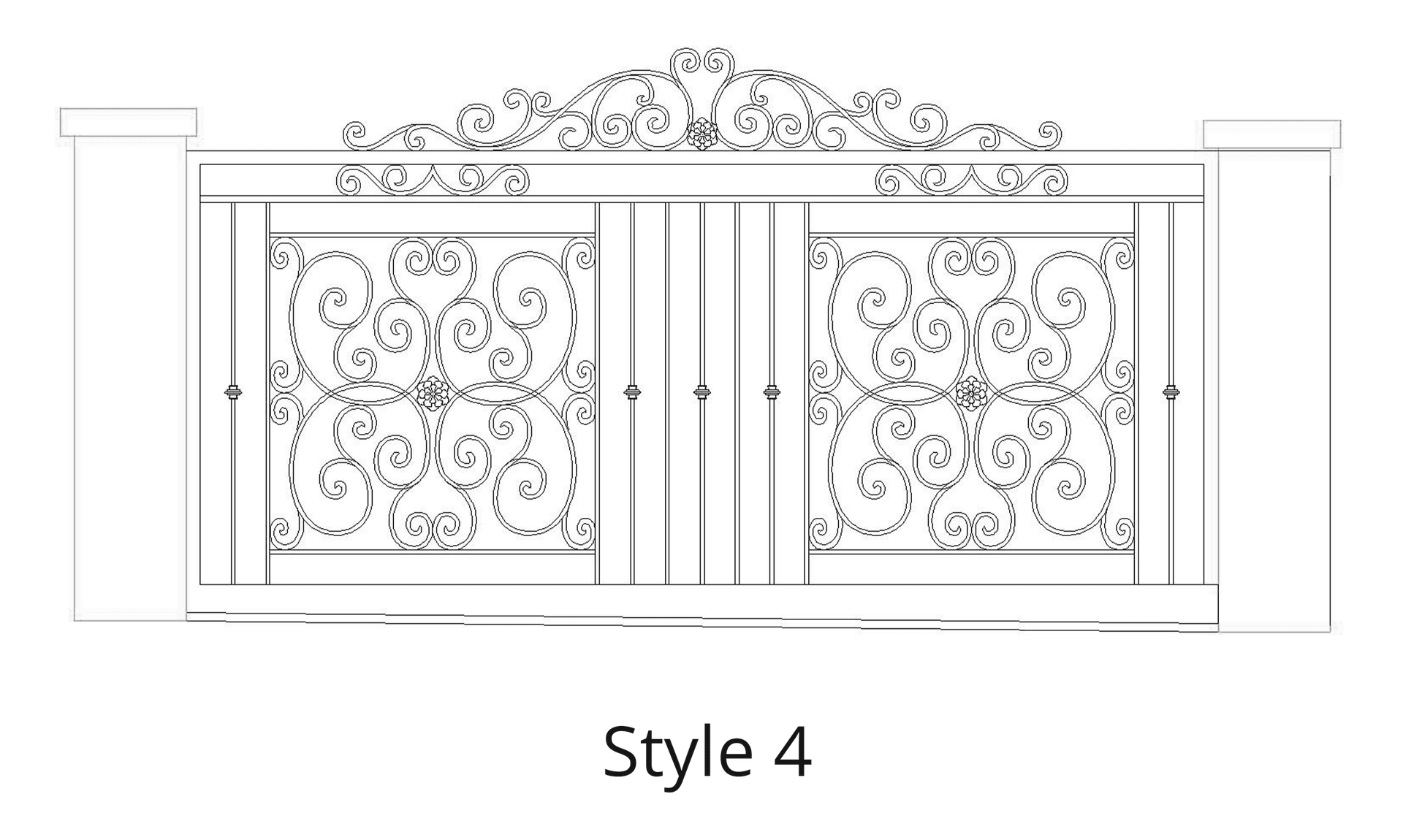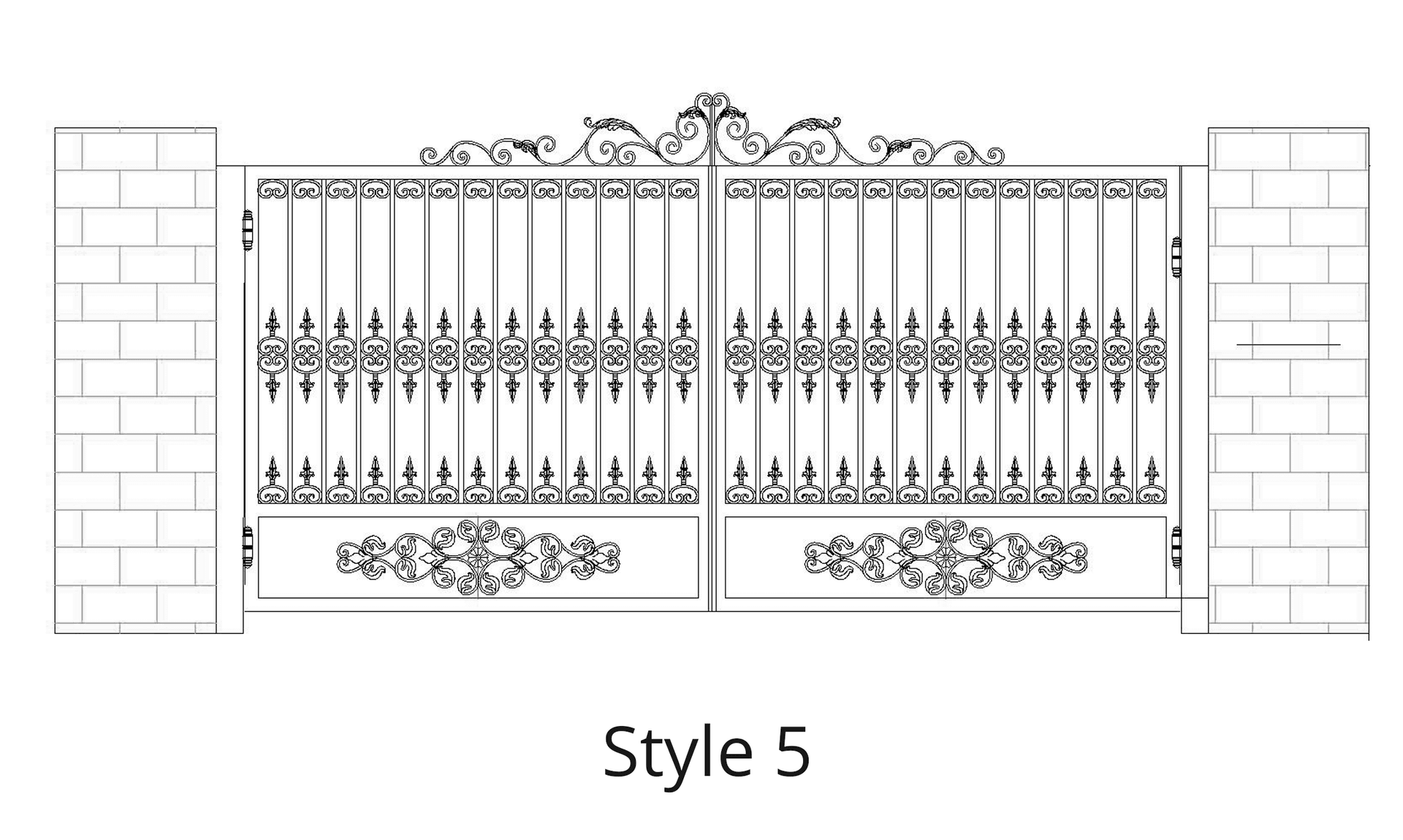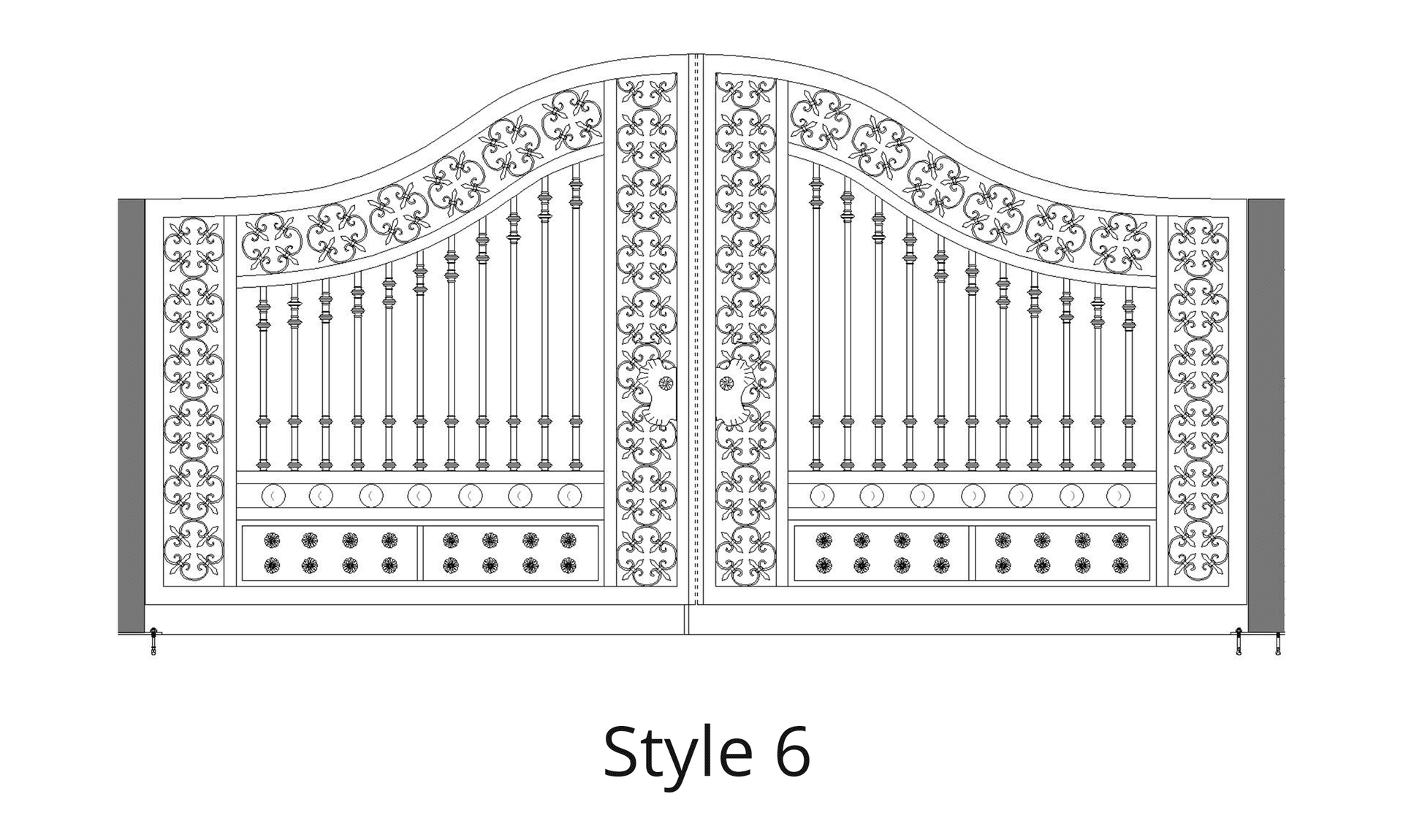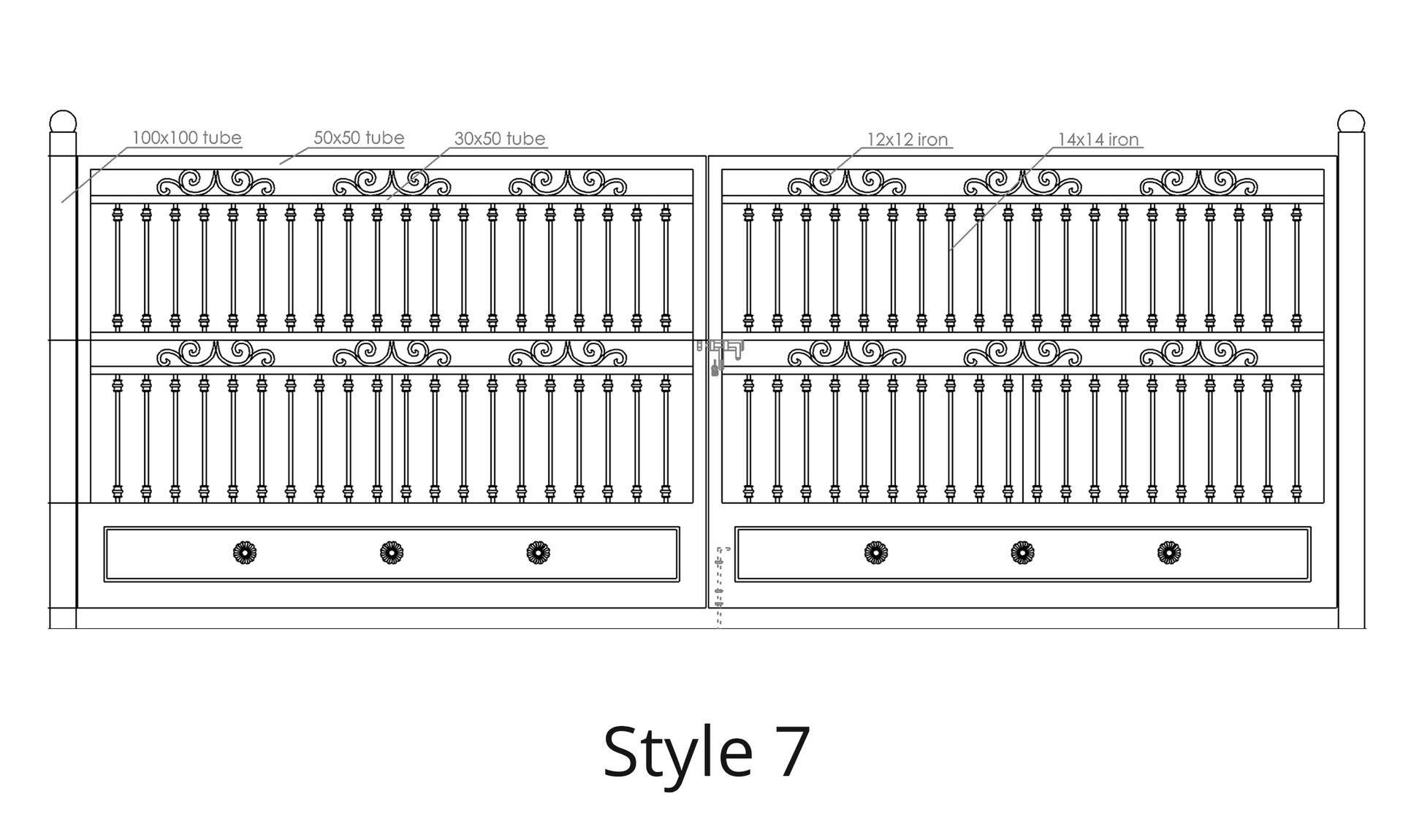 Standard Powdercoat Colours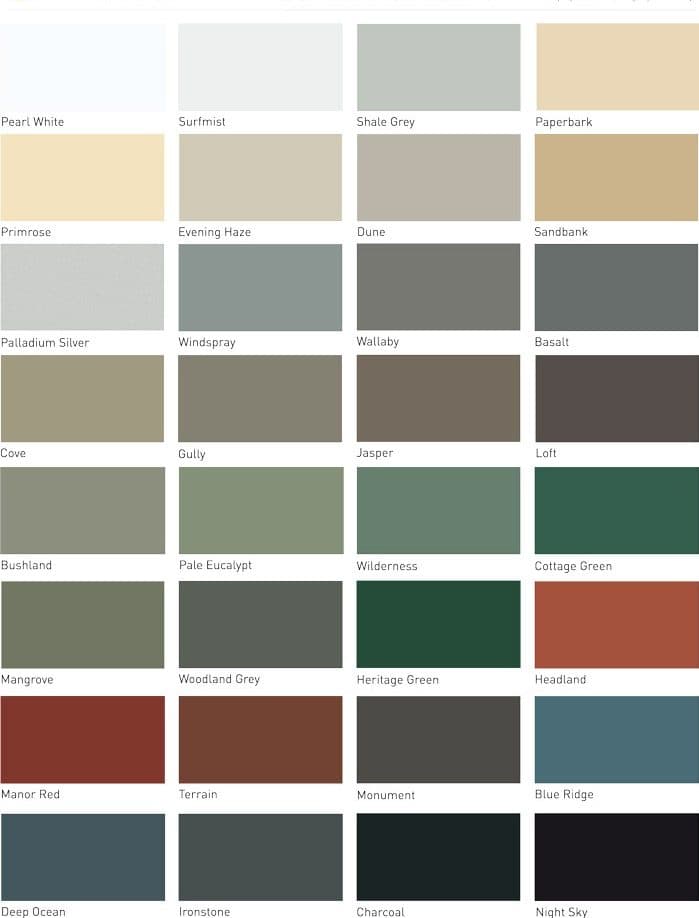 Design your custom gate today
We can create a custom design or build a gate using any combination of our existing designs.
Get your quote now