Facial Recognition Temperature Checks Station
Looking for a Non-Contact Automatic Screening Station?
Our Facial Recognition Temperature Checks Station Is Your Solution. Combined with a Turnstile System, Get Complete Protection For Your Site. Perfect for Construction Sites, Corporate Office Buildings & Mining Sites.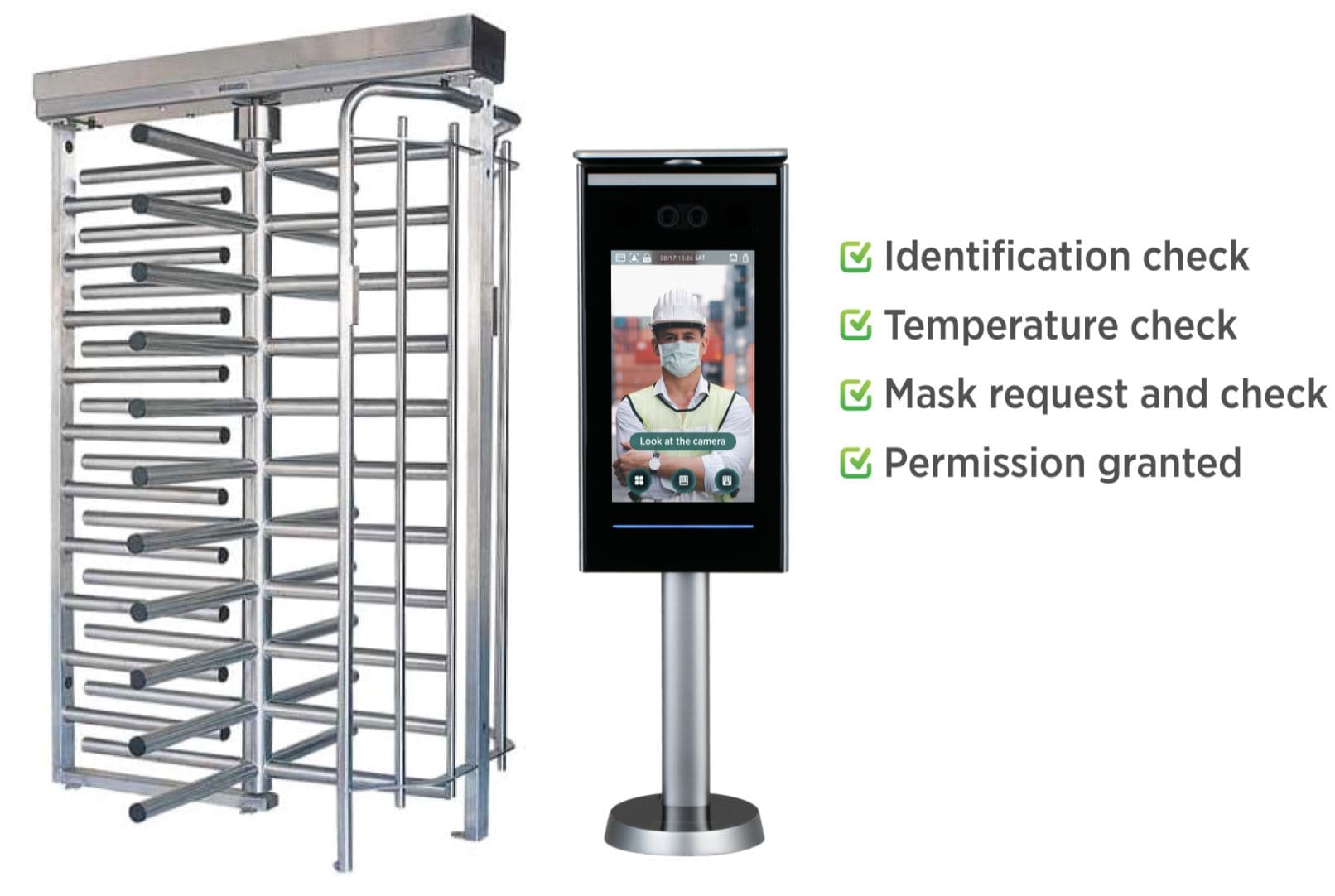 Our portable face recognition and temperature check access control station will recognise faces, check if they are wearing a mask and also conduct a temperature check. Access will only be granted to those who pass all tests. Contactless is the way of the future, so get ahead of it now and secure your site today.
Checks temperature
Mask detection technology
Easy set up and & portable
Curved Screen
Anti-glare interference
Contact-less scanning
Multiple mounting options

Download the brochure now!
Combine with full height single turnstile or straight arm full height turnstile for complete site protection.
Full Height Turnstile
Straight Arm Full Height Tunrstile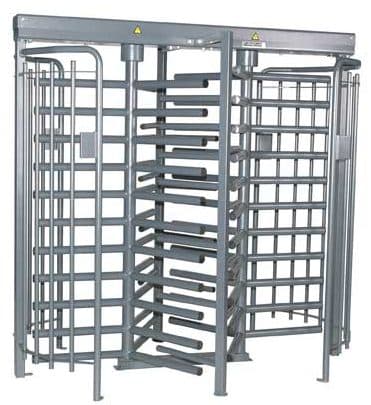 Get your site protected by contacting our expert team today. Don't risk it!