Rapid Roller High Speed Door
Ensuring your entrance way looks good is one thing, but making it reliable, convenient, energy efficient and able to handle the traffic flow it requires is an entirely different thing all together. Having the right system for your door way can have an impact on how it looks, its functionality and also its impact on the environment.
At Rapid Automatic Access, we have various automatic door systems and we will ensure you have the right one for your needs. Read about some of our systems below, and get in touch with us so we can help determine what you need.
Why Choose Rapid for your Automatic Doors?
Rapid Automatic Access wants to make your life easier and more efficient. From a fast and reliable service that never lets you down, to our leading quality products and installation – we are your one stop shop for everything you need with Automatic Doors.
Simple design with low maintenance
Quality stainless steel structure and supports
Customised door controls to suit the site and application
Advanced safety features designed to avoid damage or injury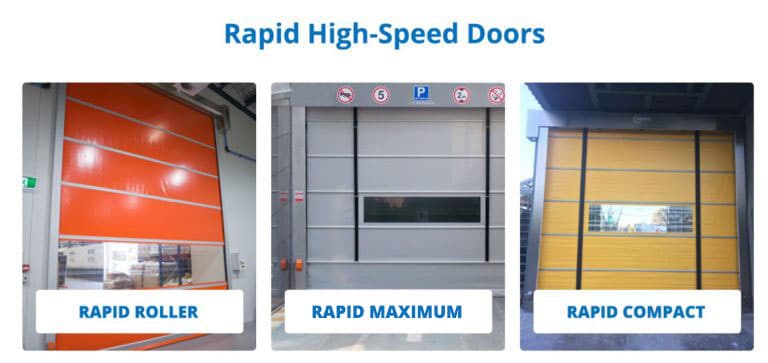 Door Specifications
Rapid Roller
Rapid Maximum
Rapid Compact