Commercial Gates
You know when authorized people turn up and you have to stop what you are doing to go get them or when an authorized vehicle enters your property and parks in the last car spot when you are in a rush?
We help people manage their pedestrian and vehicle traffic flow through Automatic Access. We innovative creative solutions that maintain a safe, secure and efficient environment.
Your gate is often the first impression people have of your building, so it is important to have a design that is appropriate and enhances the overall look while still providing privacy and security.
Business owners can choose a classic gate design that provides a professional look while ensuring a secure and safe entry.
Rapid Automatic Access can create an electric gate from any custom design, or combination of any of our existing designs. Creating your own design allows you have exactly what you want in terms of look, security and privacy. A tailored-made gate also sets your property apart from the rest and adds priceless street appeal value.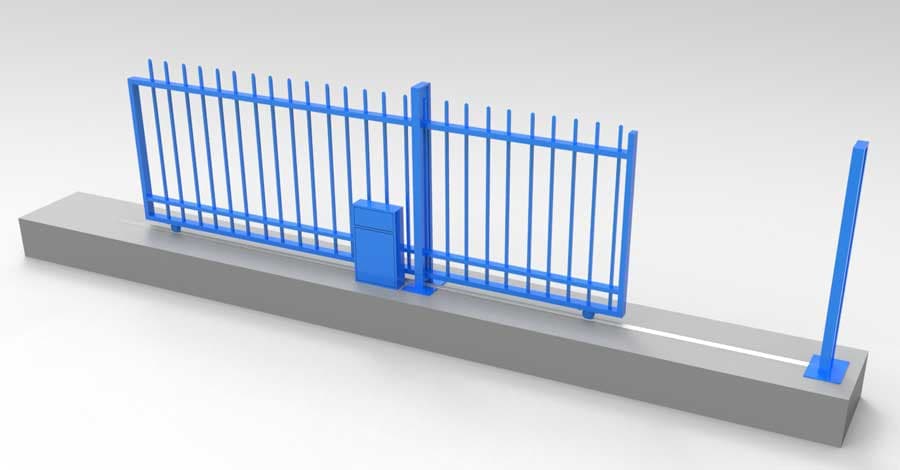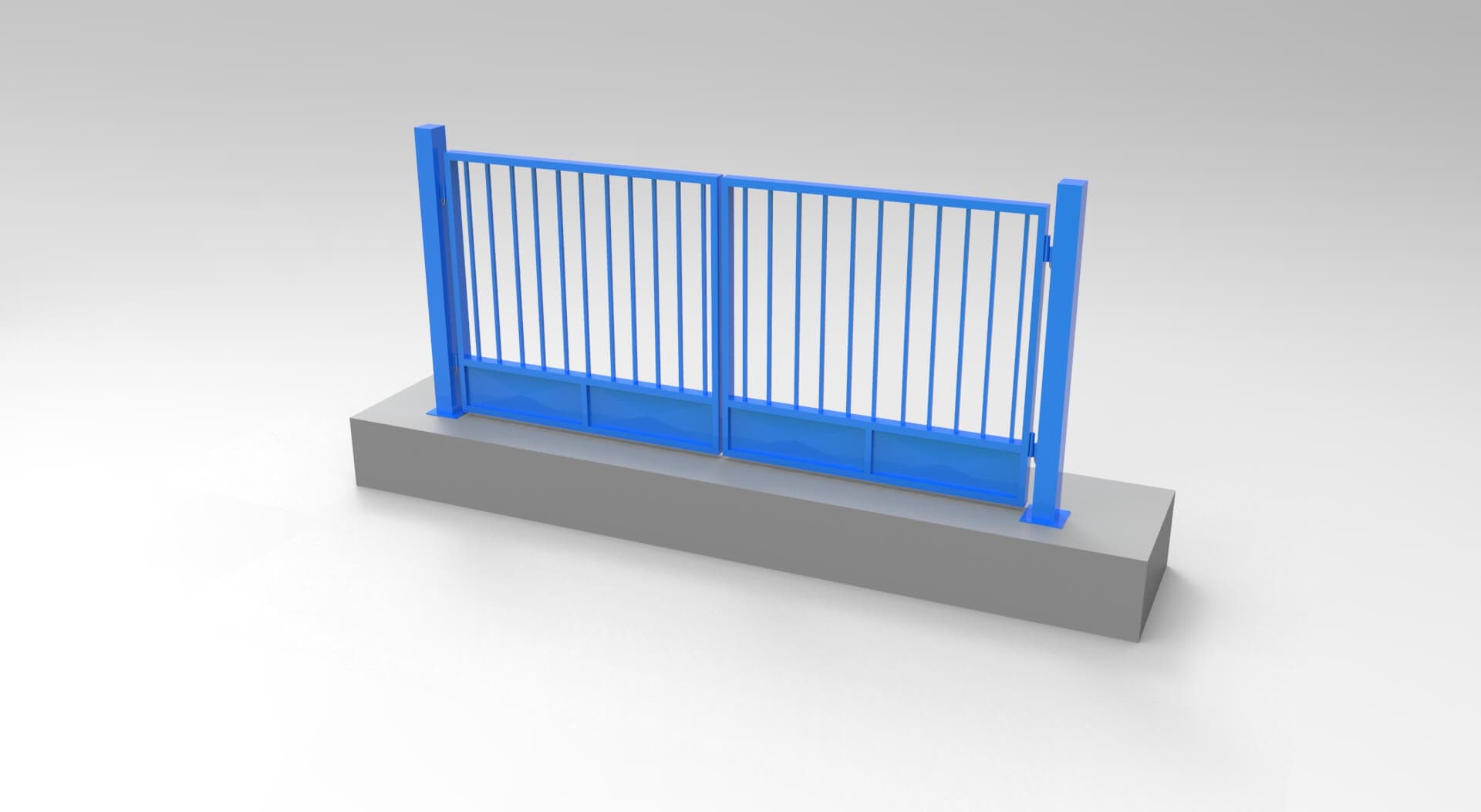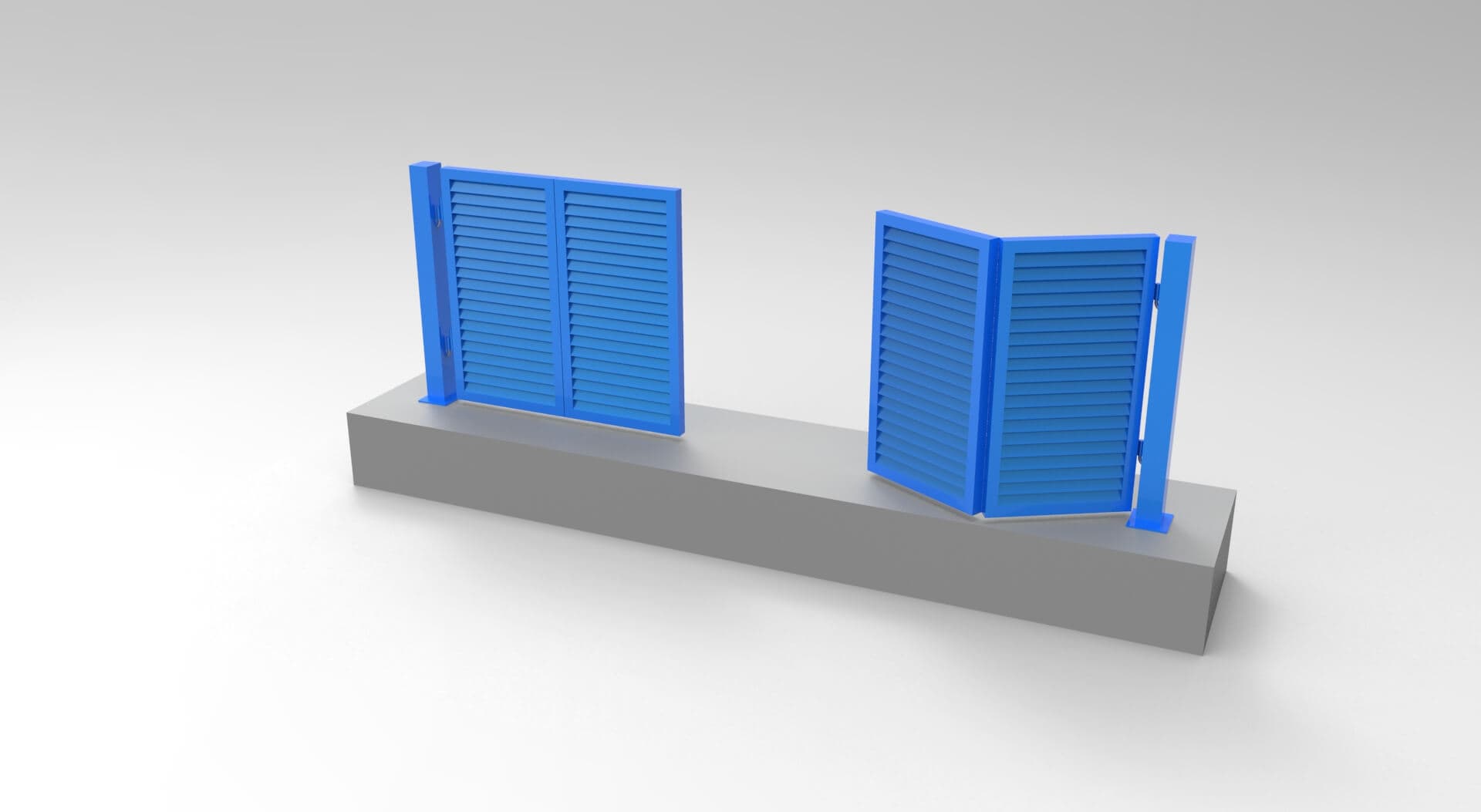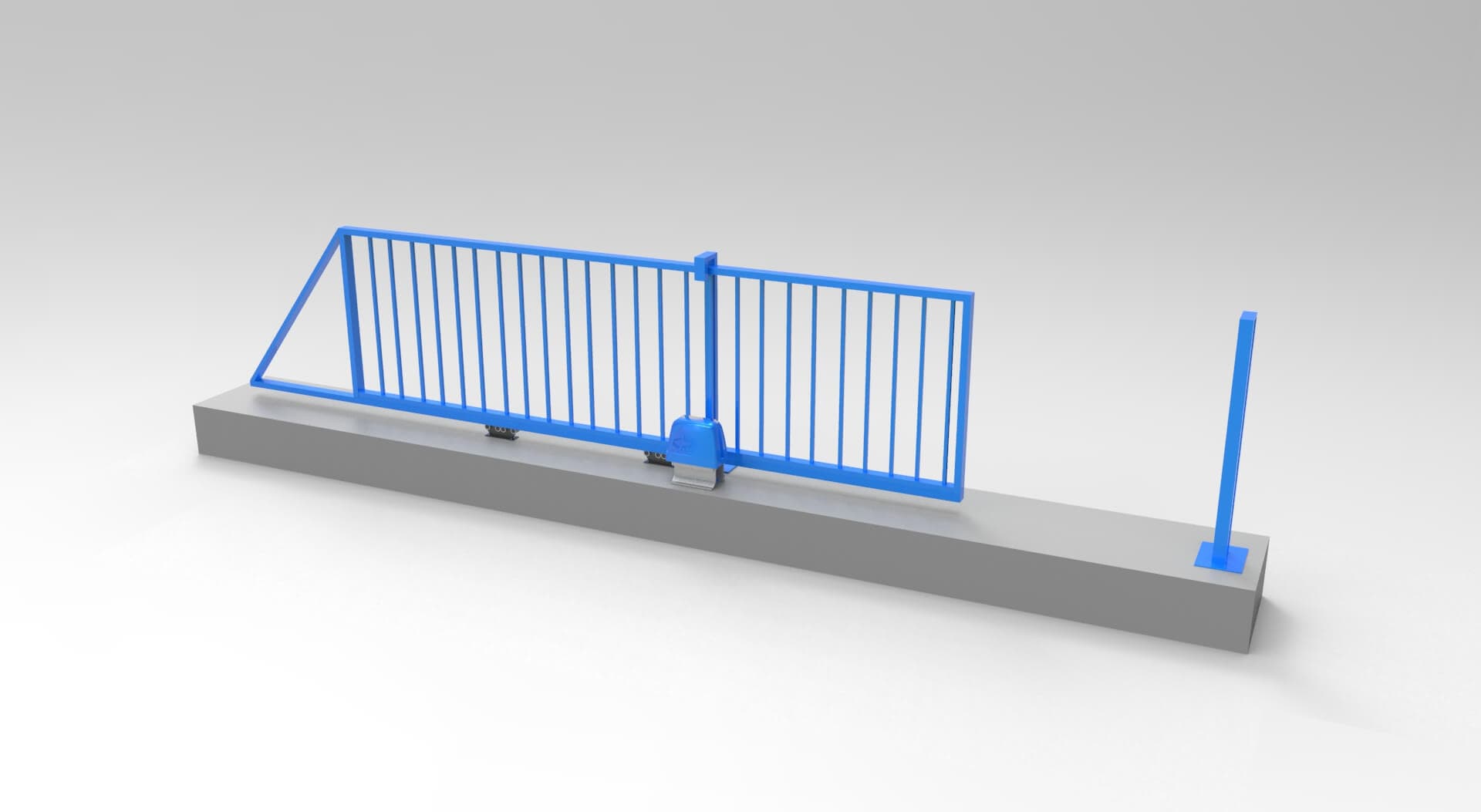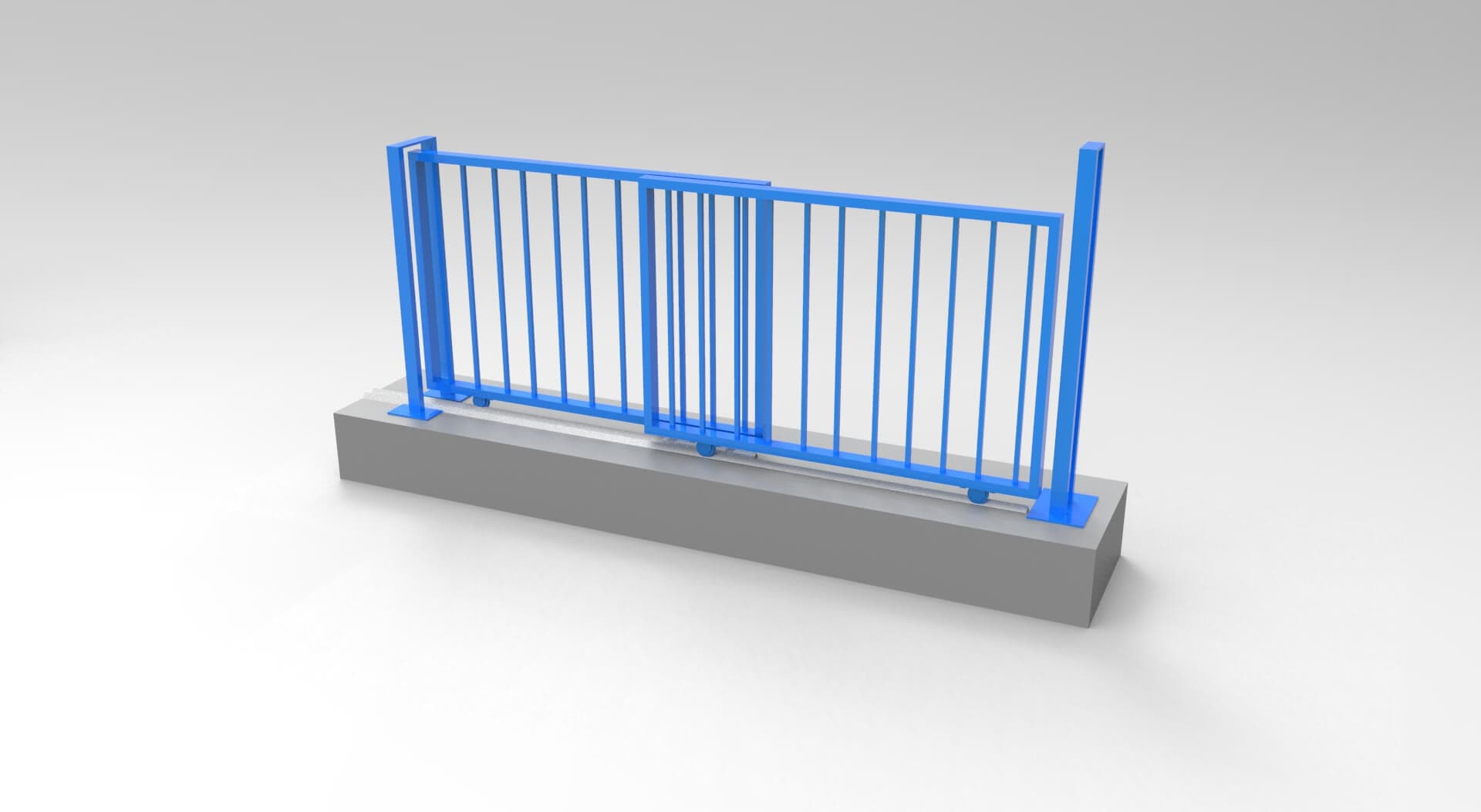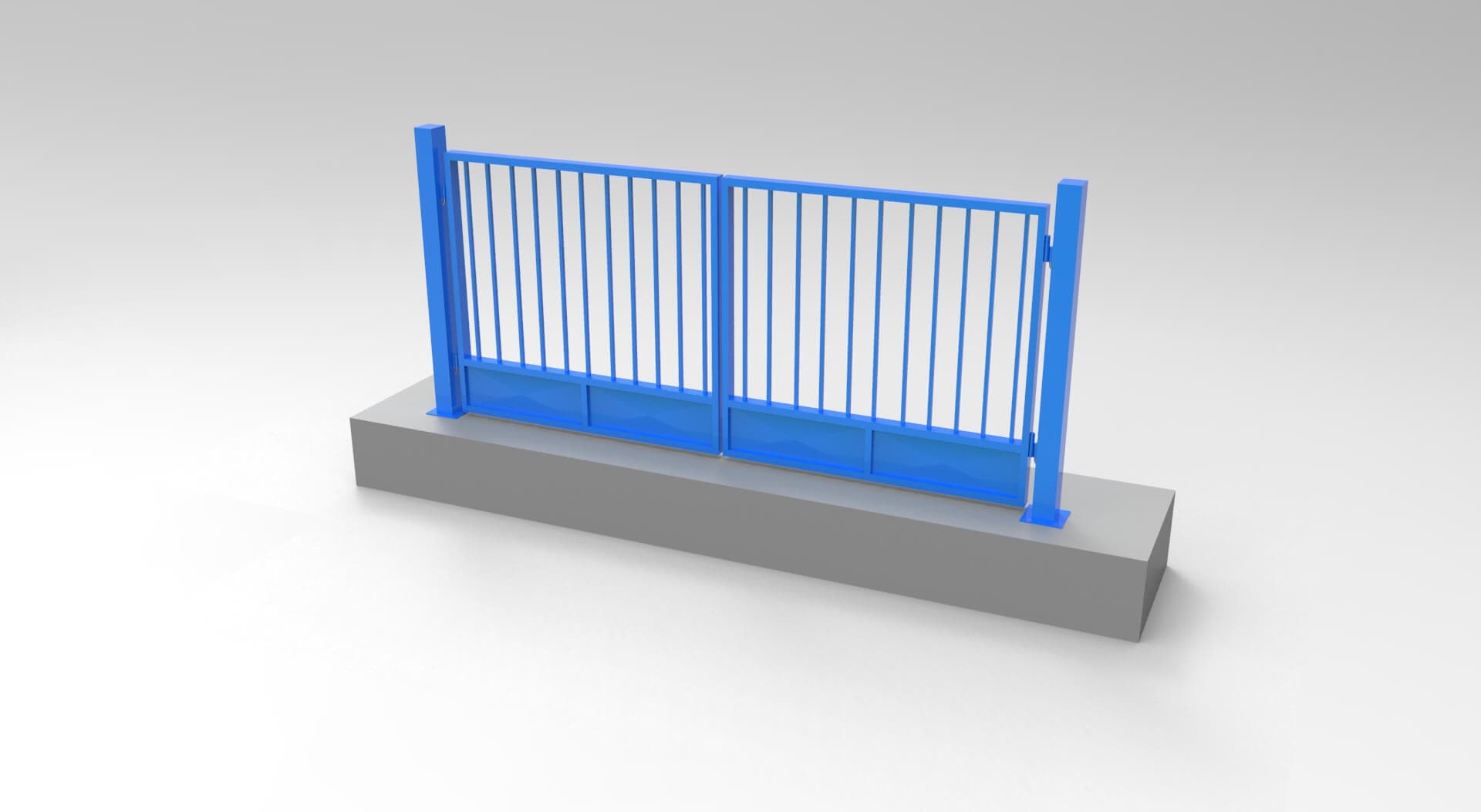 Heavy Duty Commercial Gates
Rapid Automatic Access has a range of sturdy commercial gates designed to ensure optimum security. The range of 16 design options includes spike top, flat top, and sliding gates, and all are available in a range of classic and modern powdercoat colours.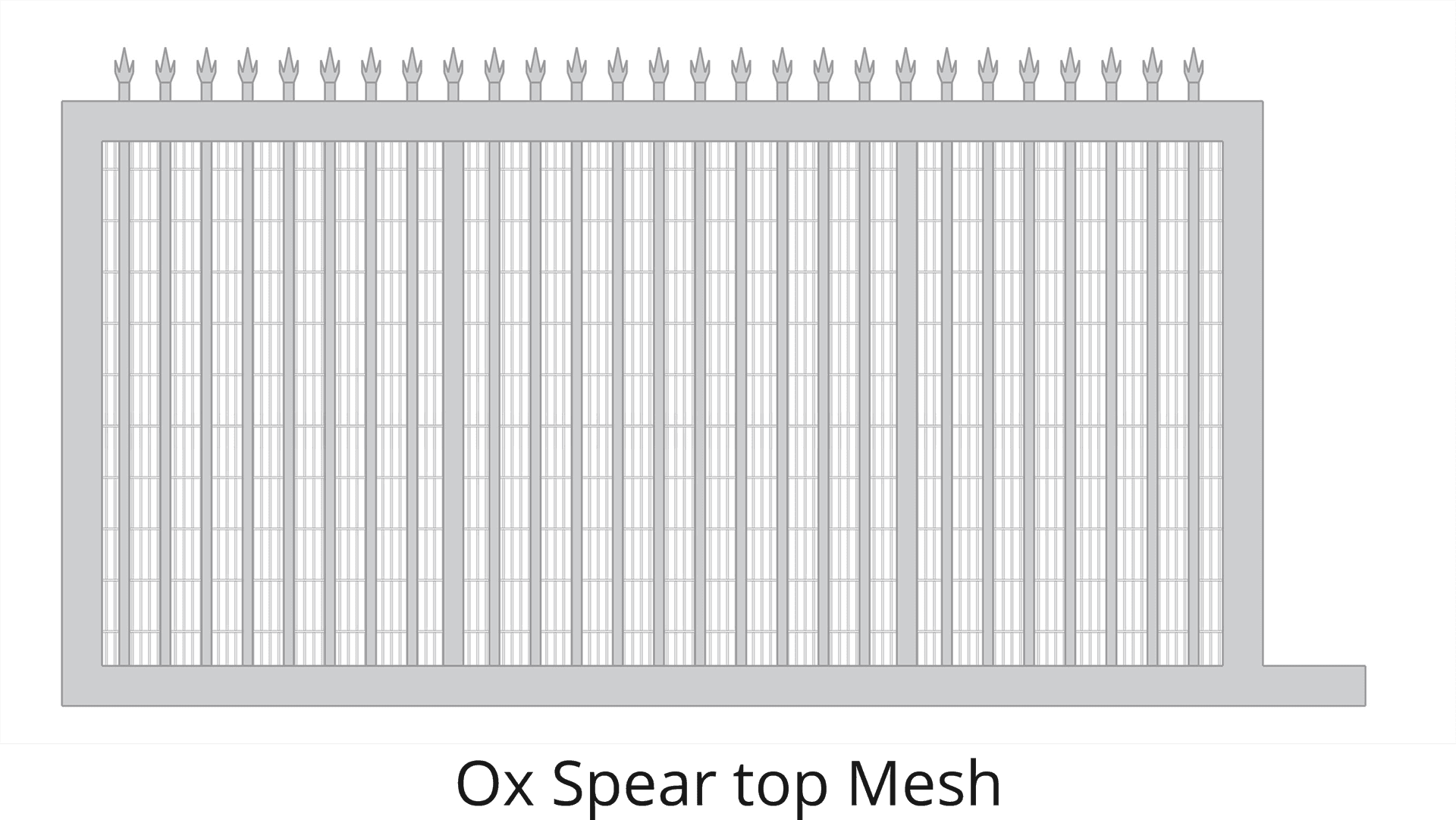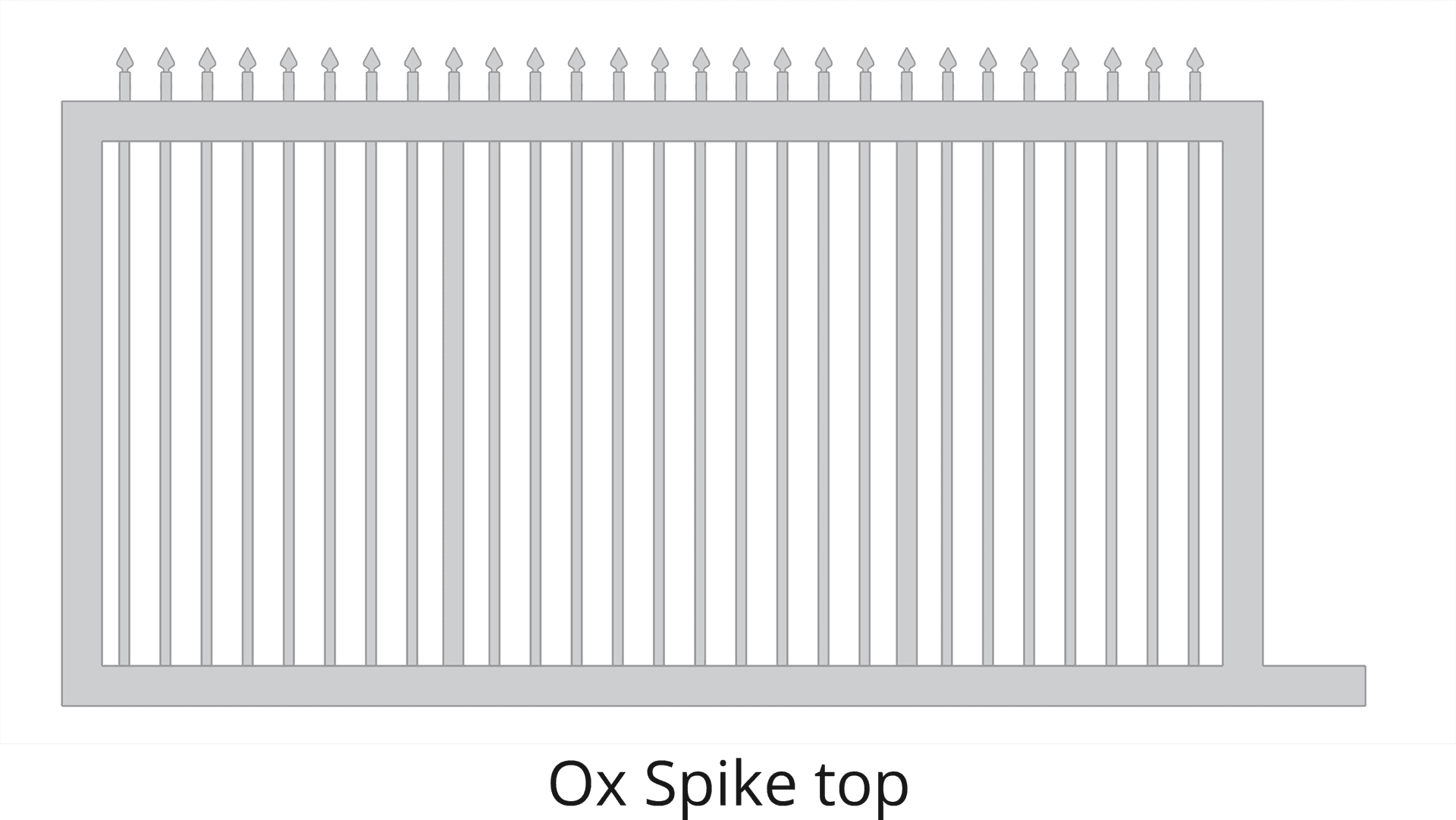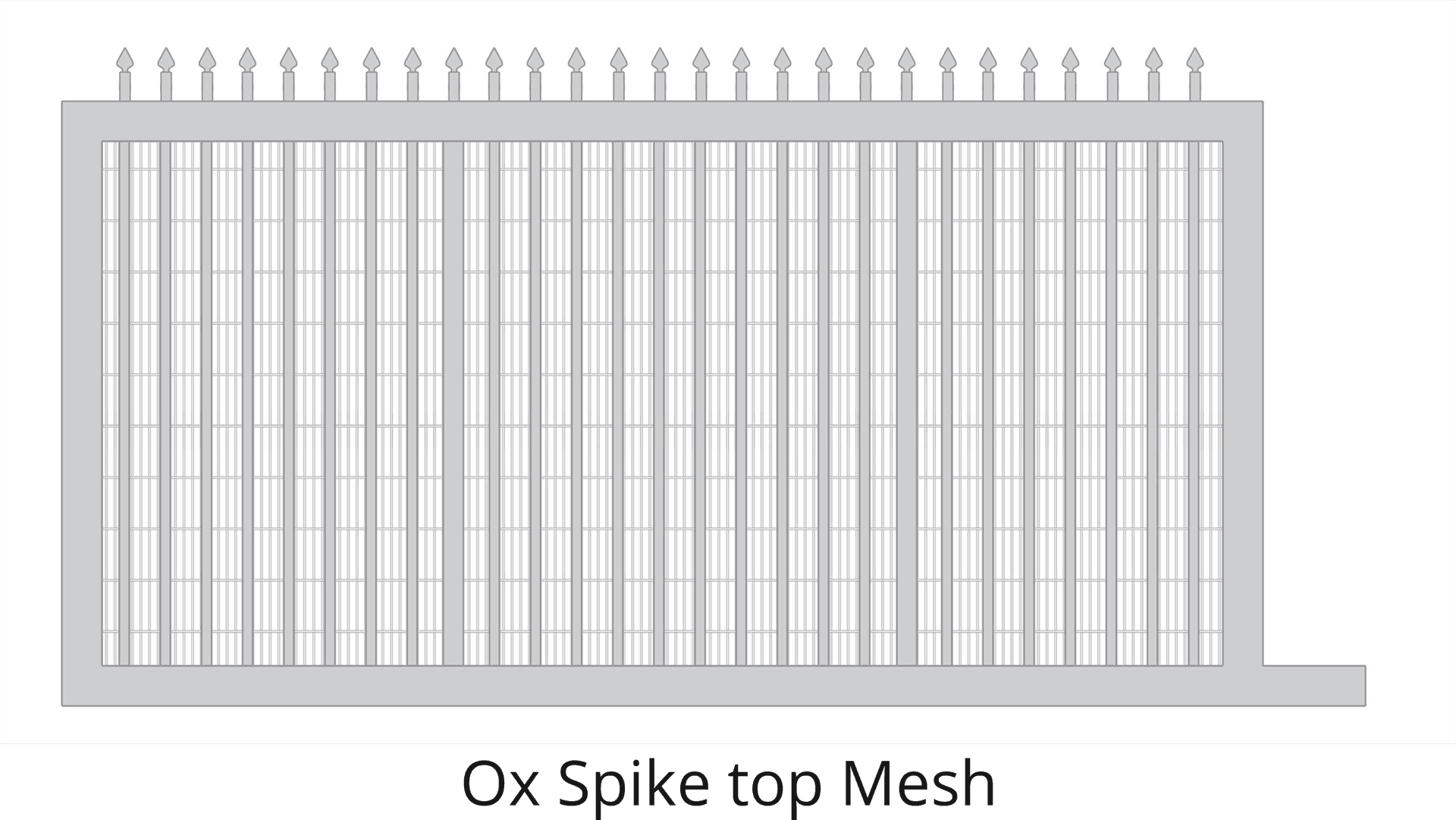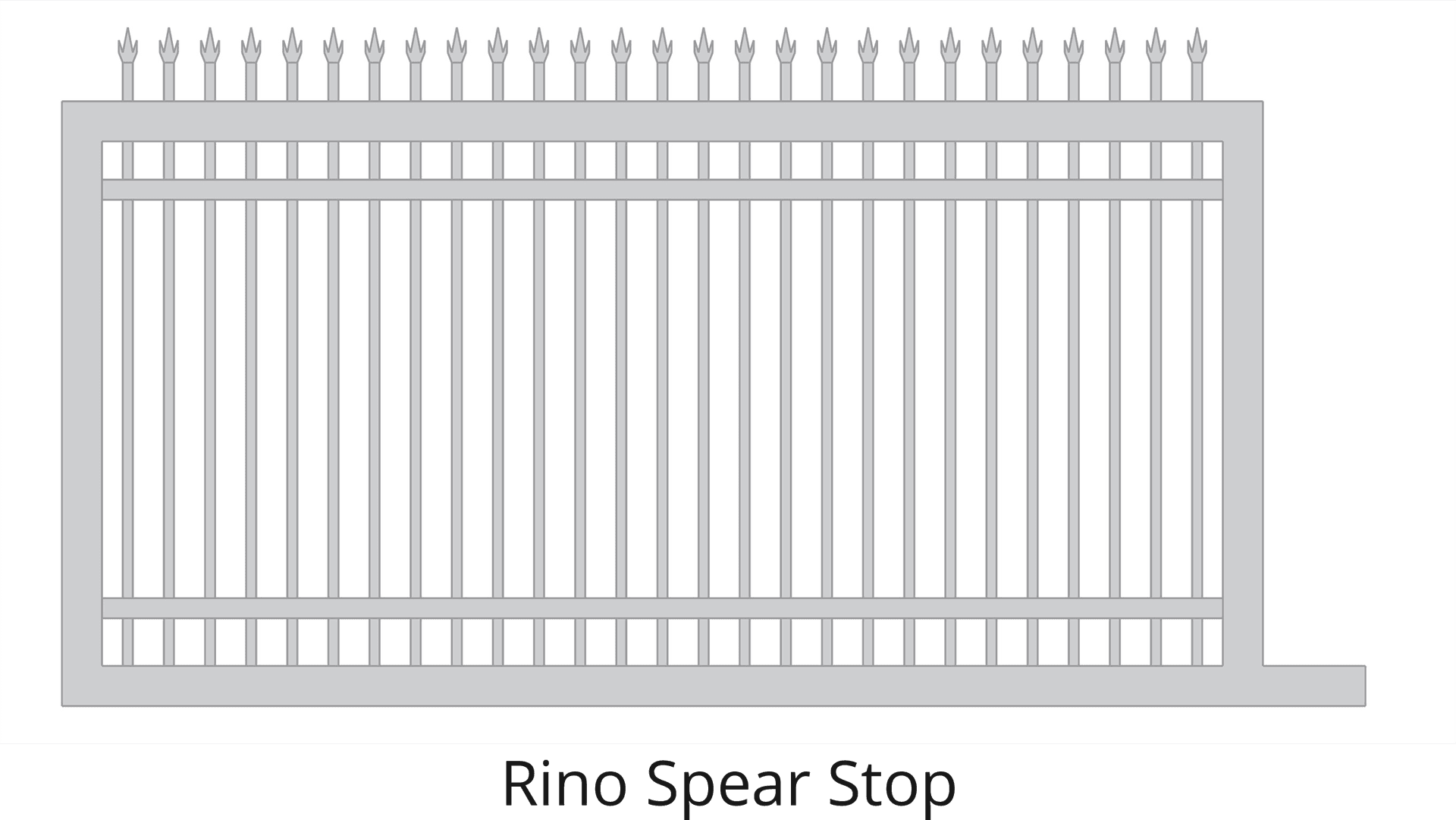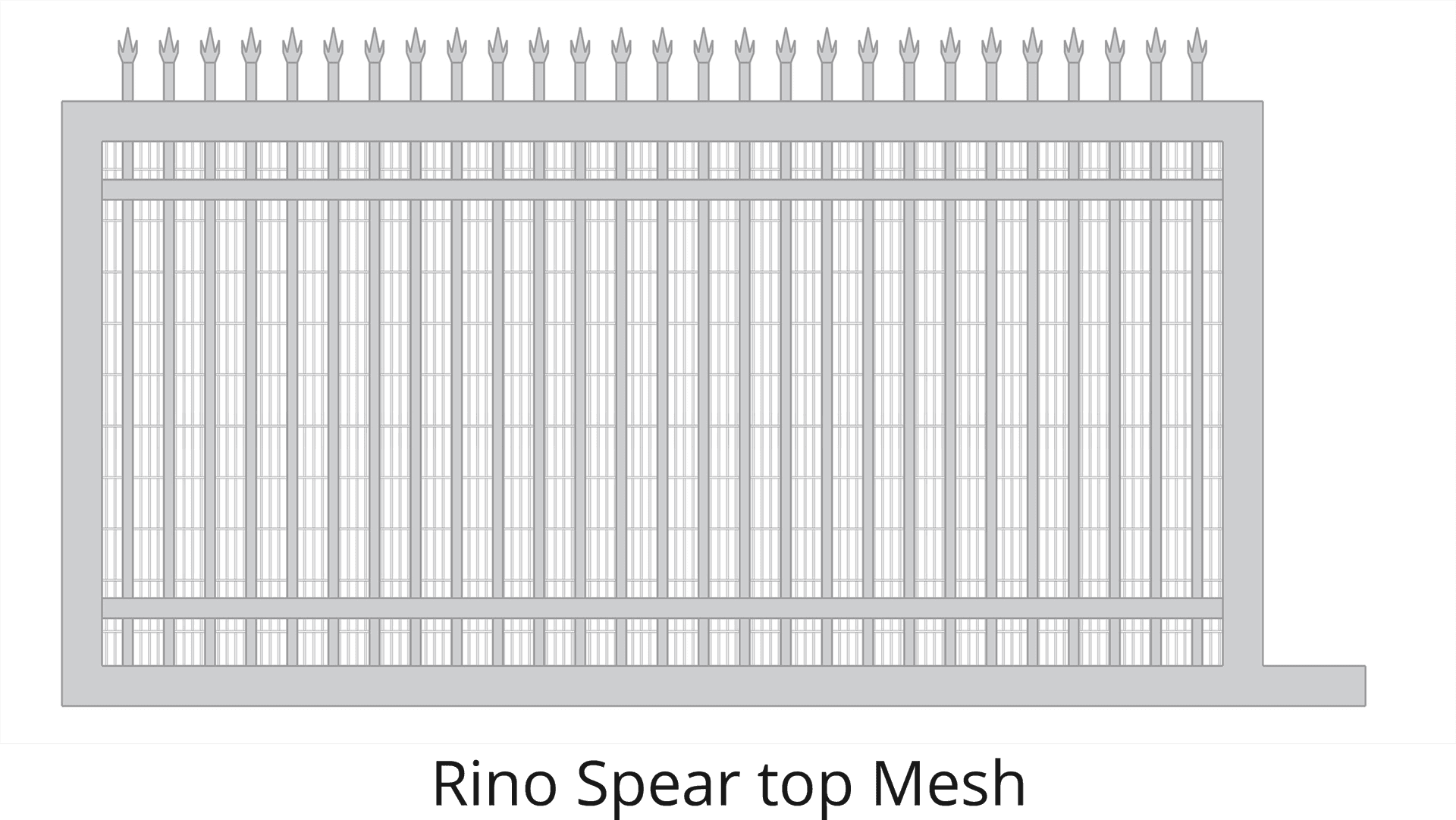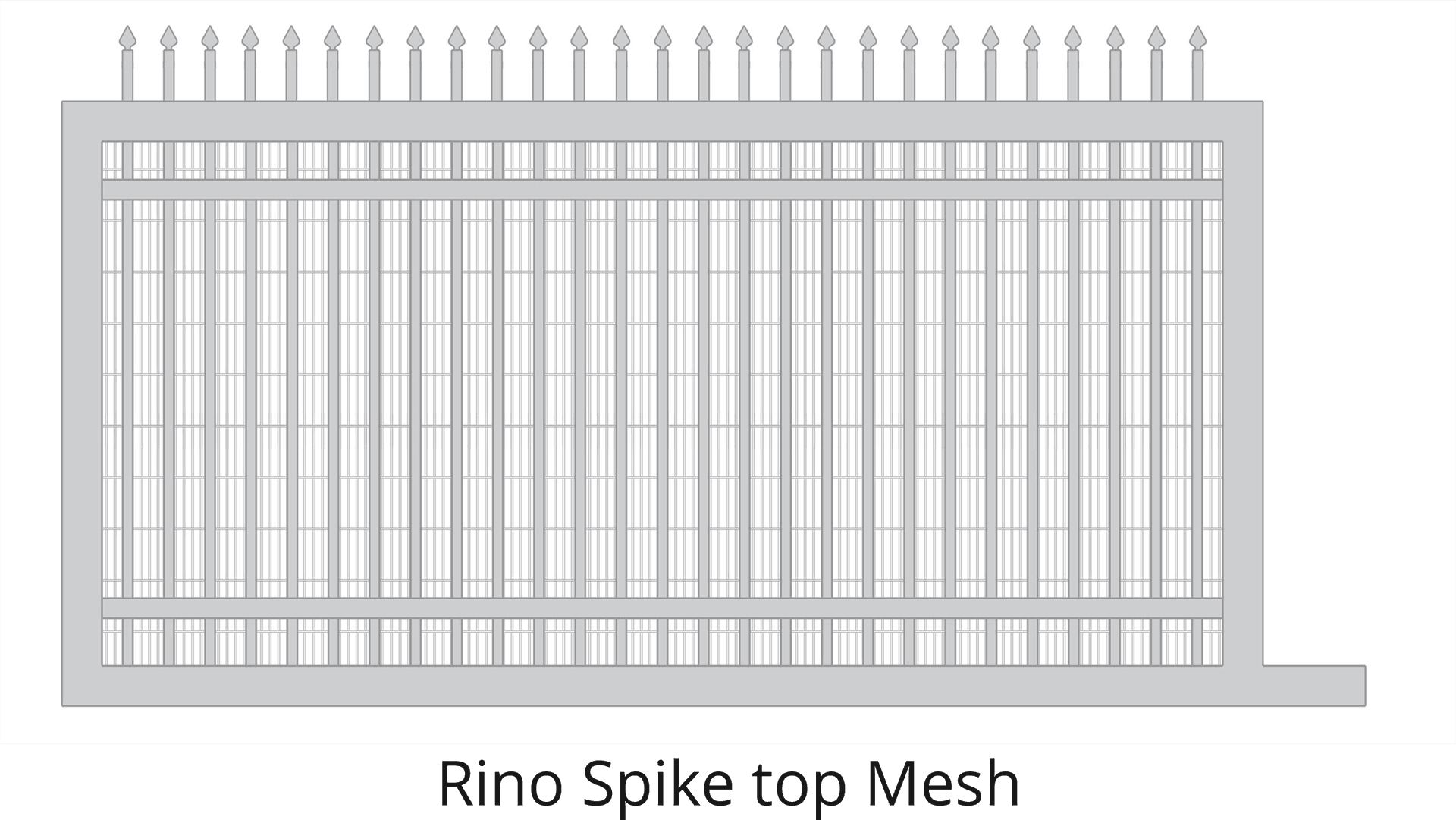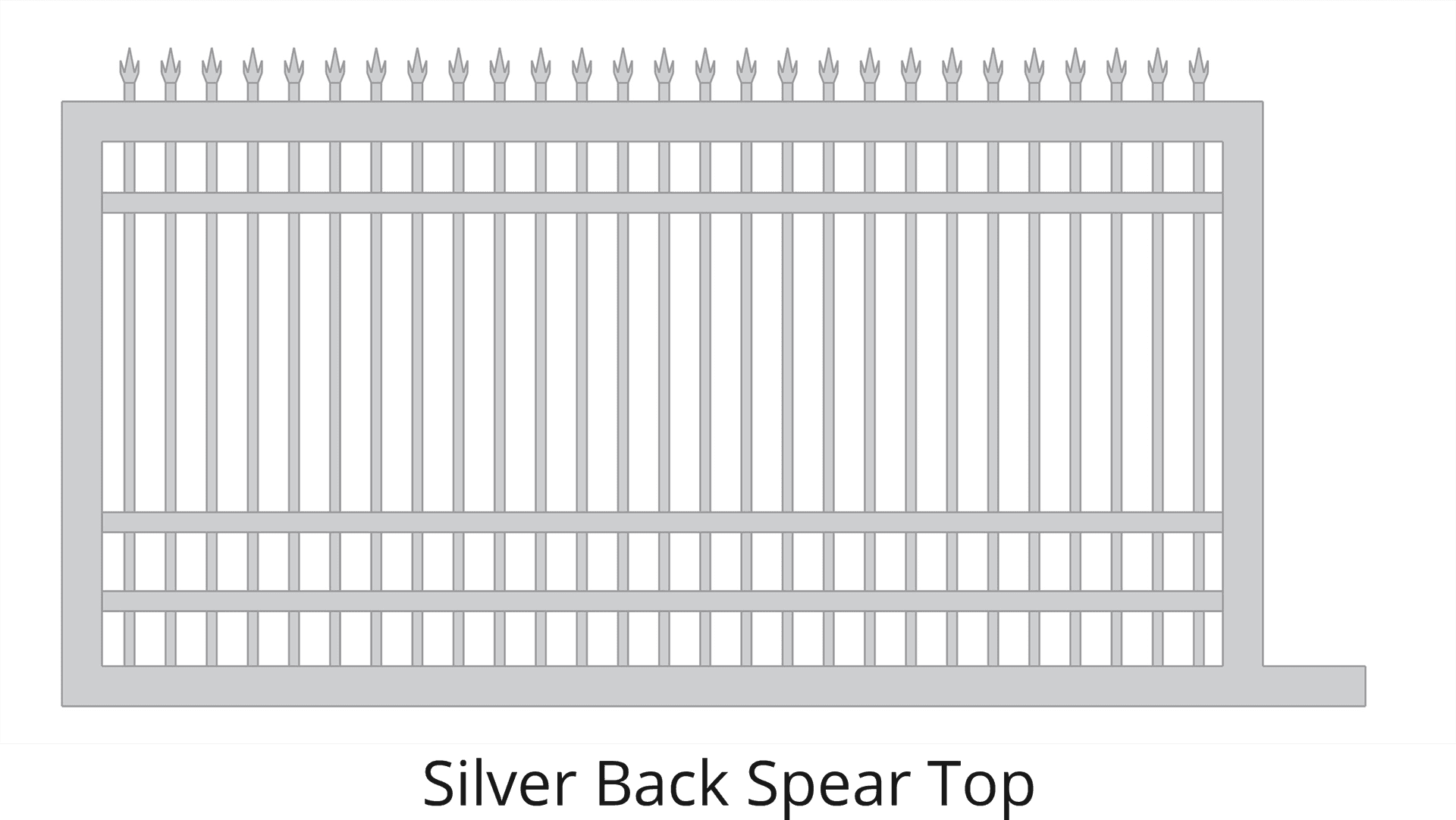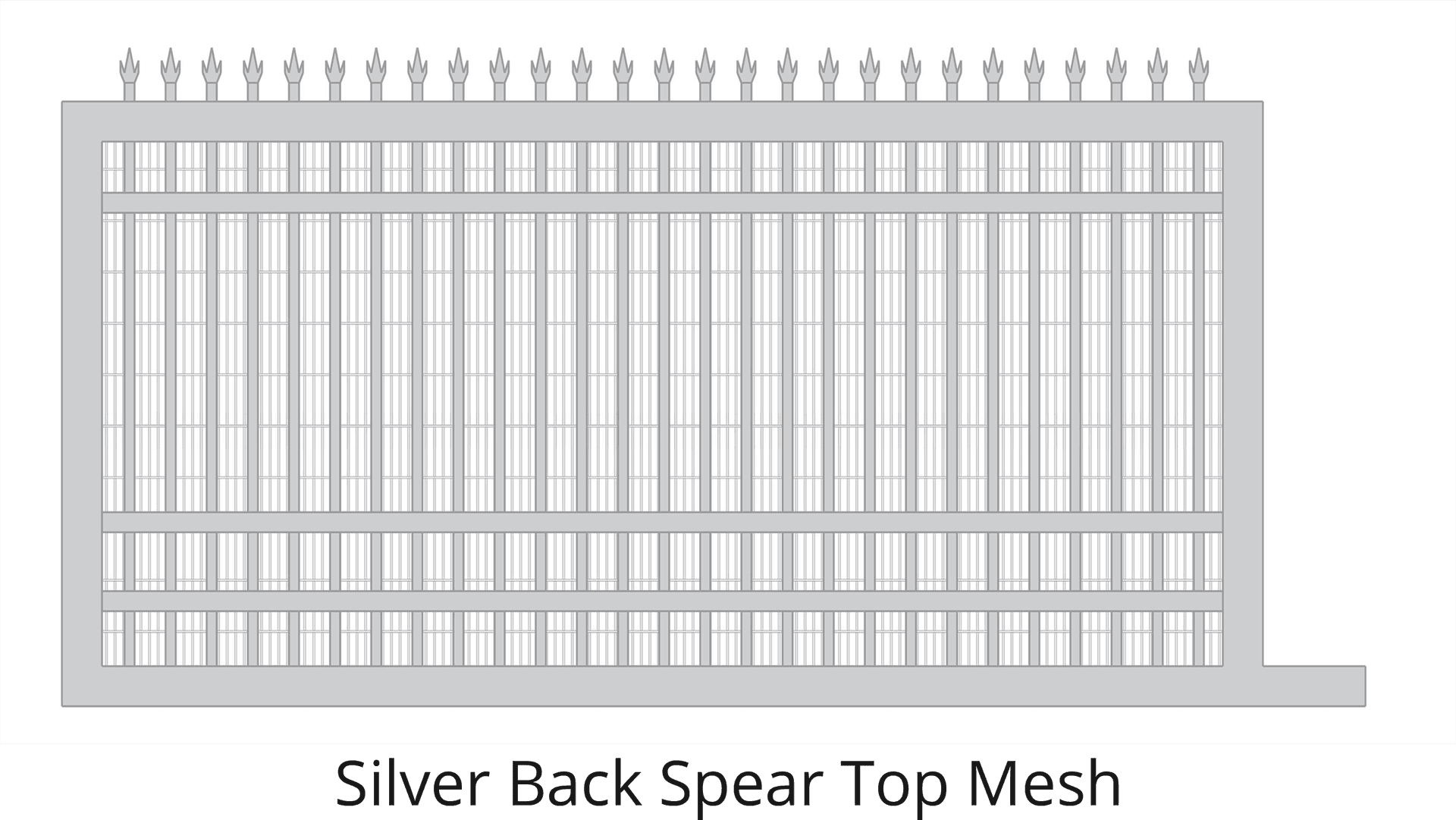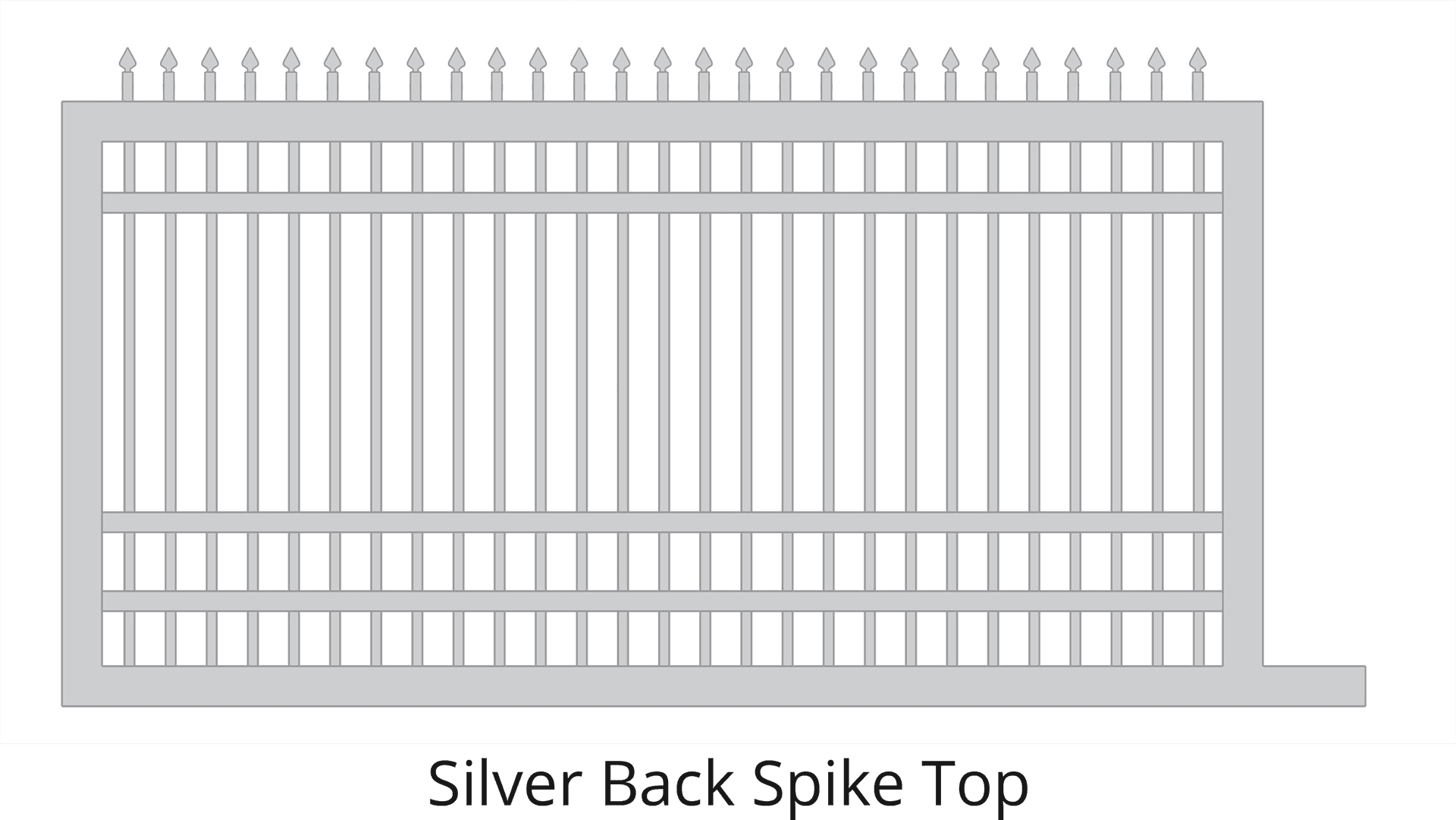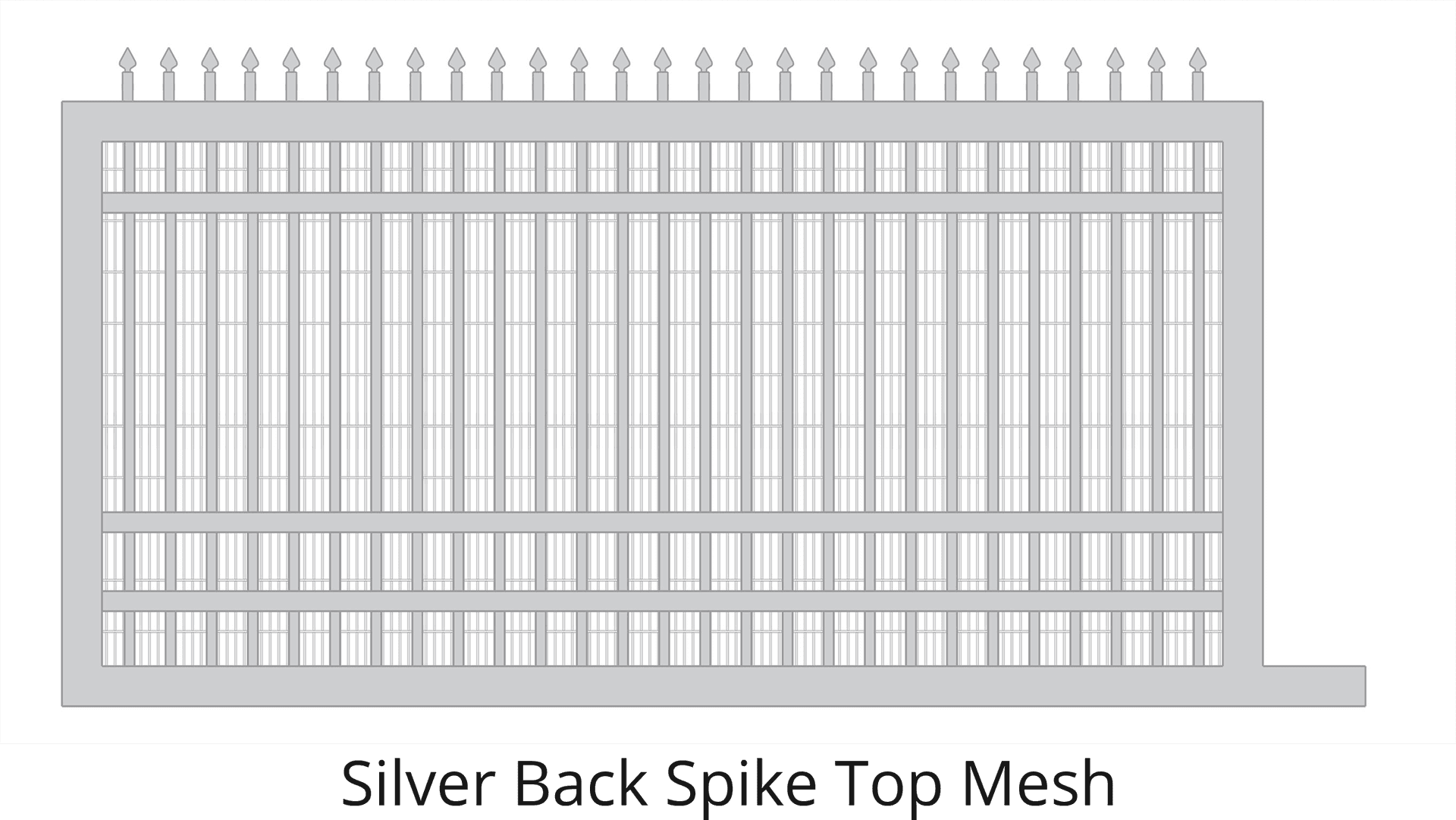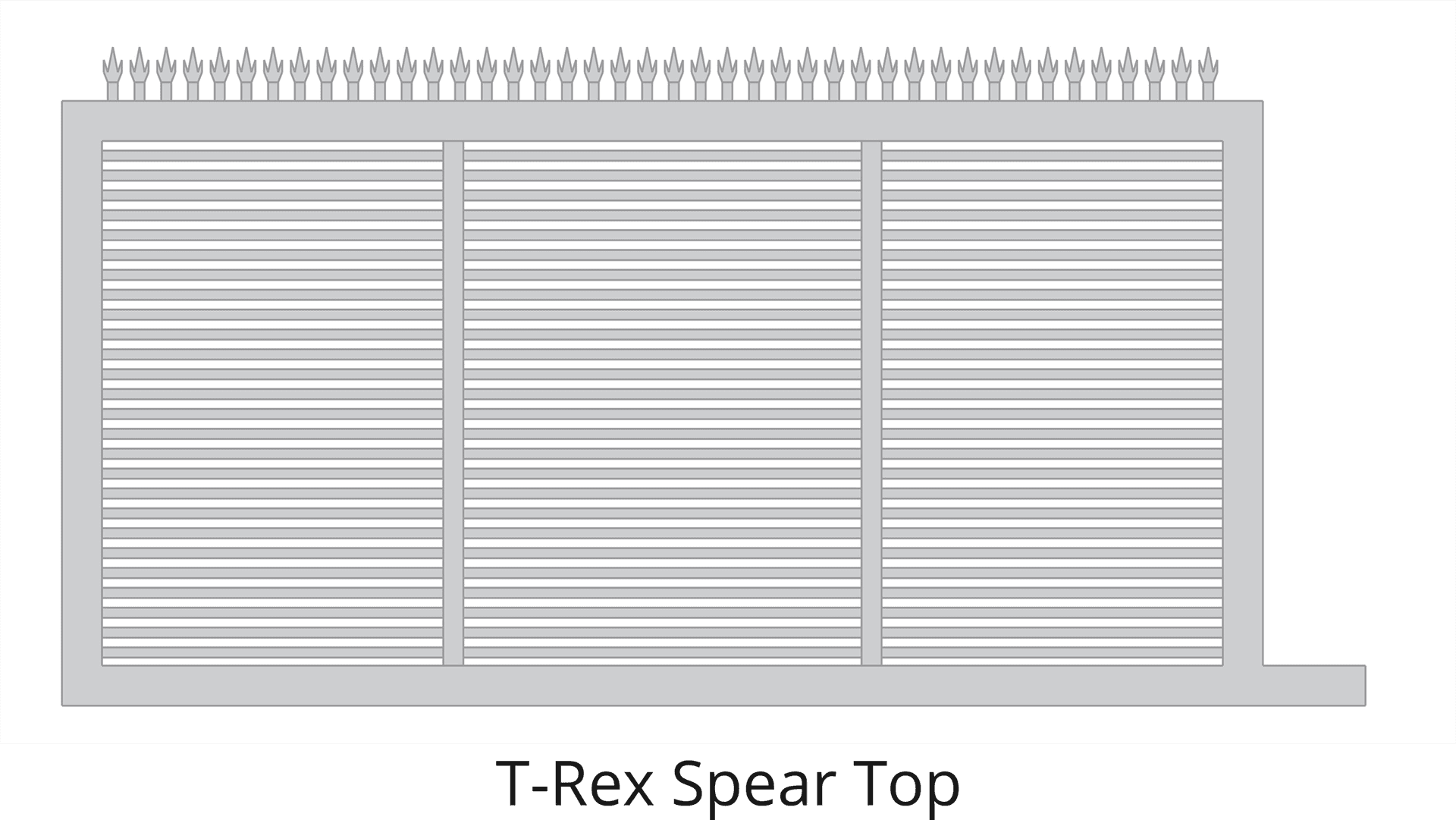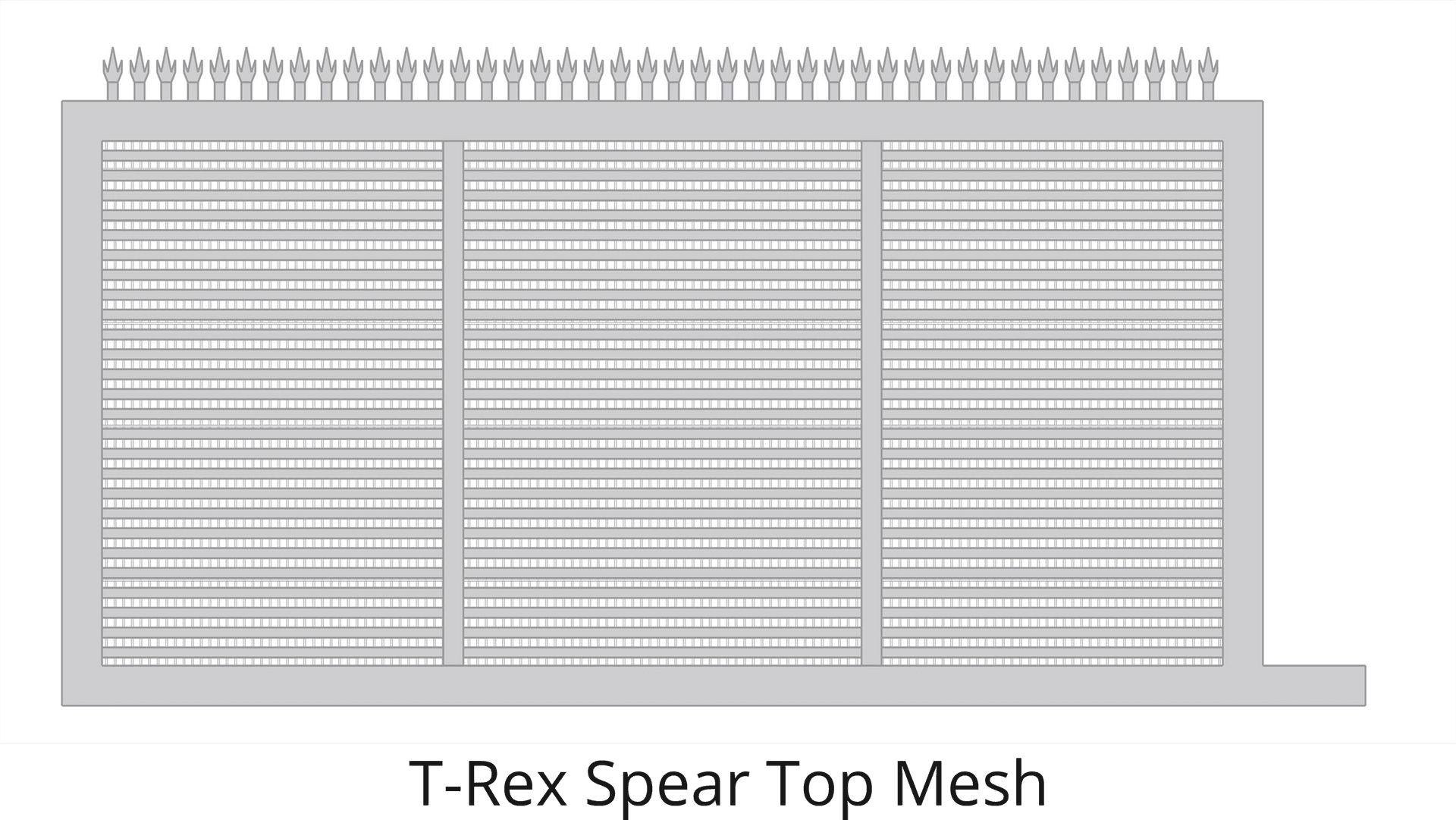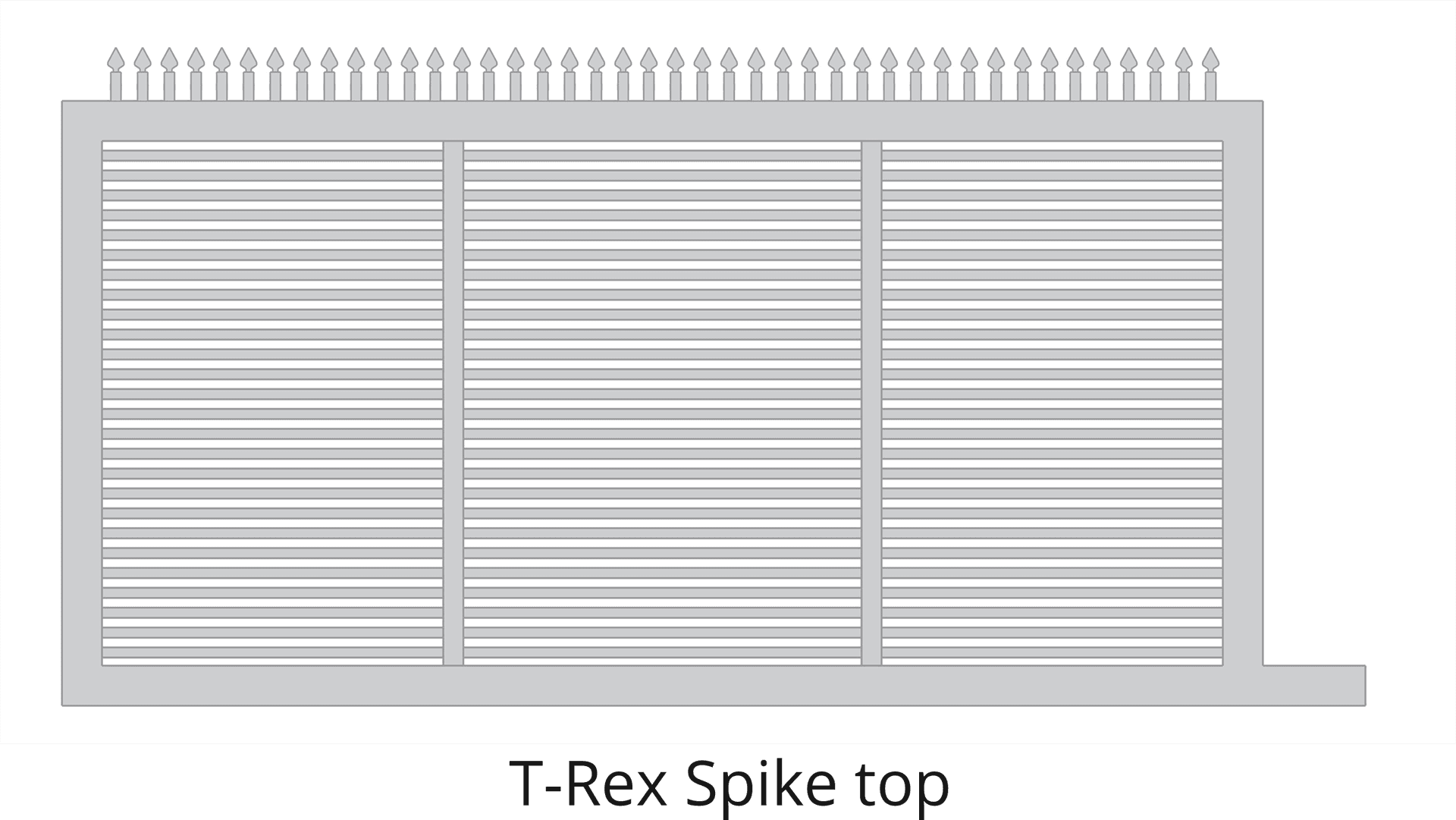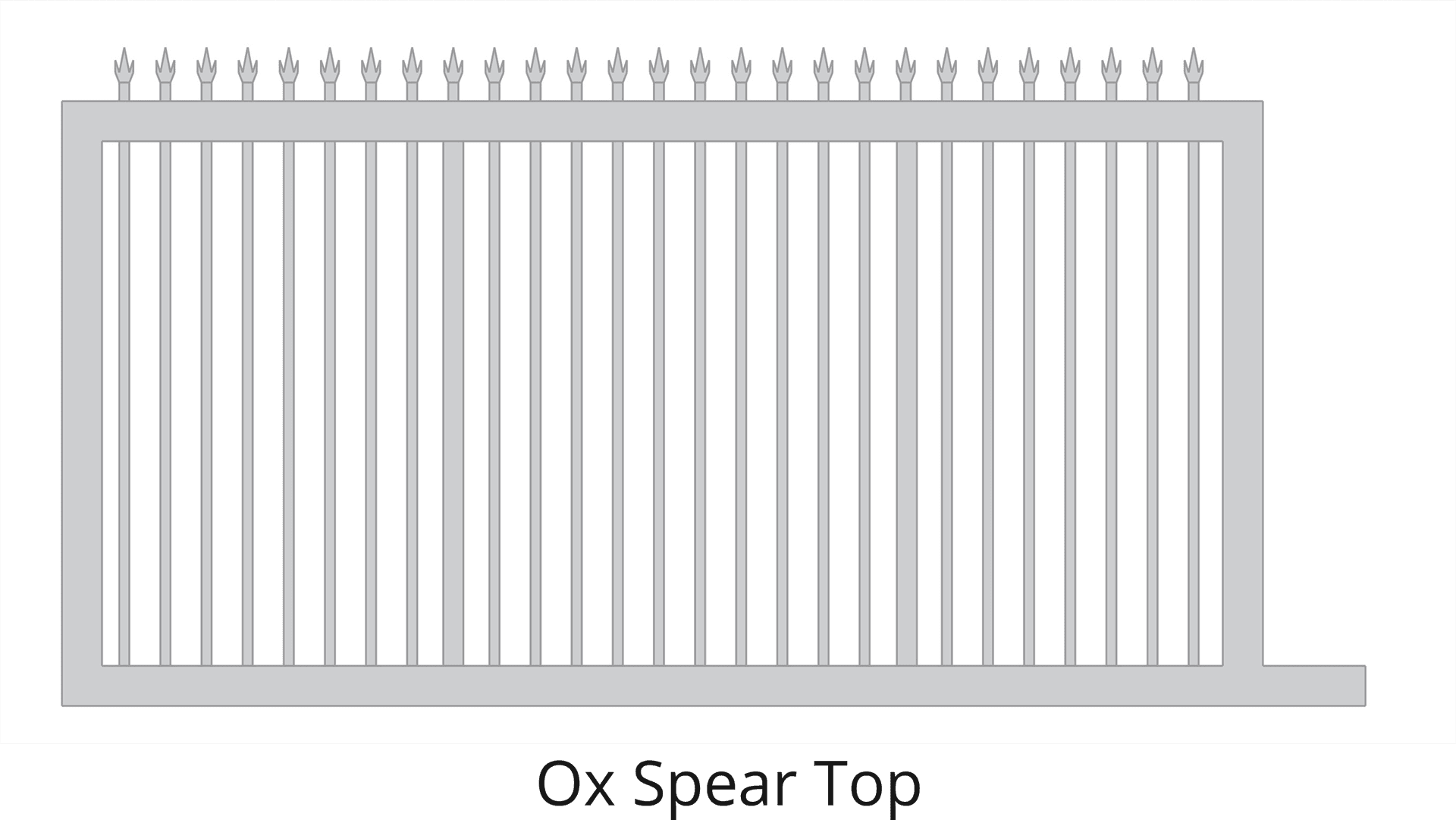 Standard Powdercoat Colours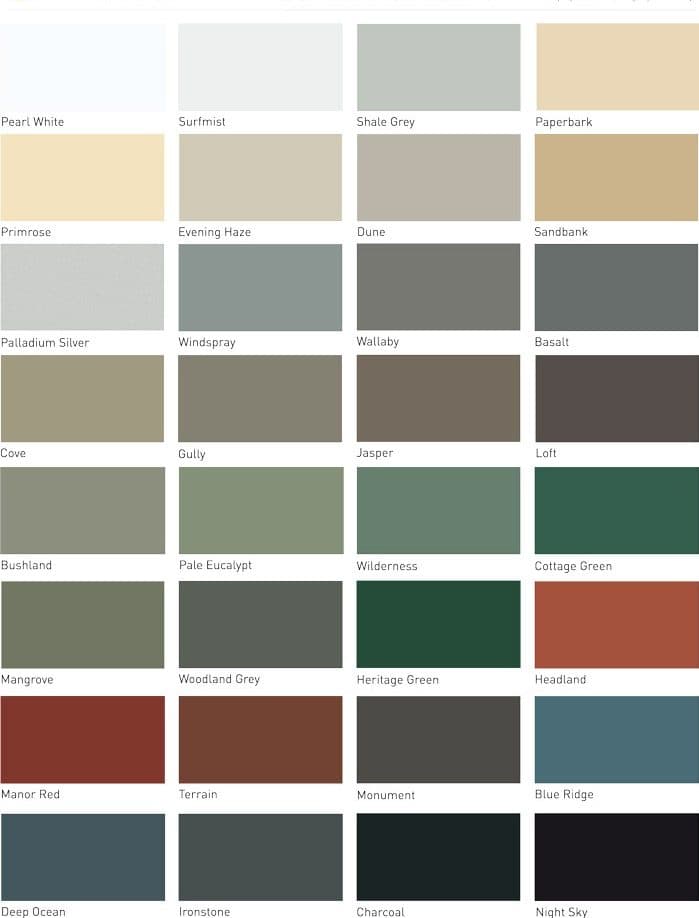 Design your custom gate today
We can create a custom design or build a gate using any combination of our existing designs.
Get your quote now