Automatic Boom Gate Solutions
Are you looking for a solution to a high traffic control problem? When you need security and the ability to control the entrance and exit to your facility or to control the speed at which your property is accessed, a boom gate is a smart choice.
Automatic boom gates are a common method of controlling vehicle access. They are used in preference to sliding or swing gates as they open much faster, allowing vehicles to access the premises quickly while maintaining security.
There are many types of automatic boom gates, all with different features and varying duty cycles. With our wide range of products and custom options, we are able to offer a solution to any vehicle access problem.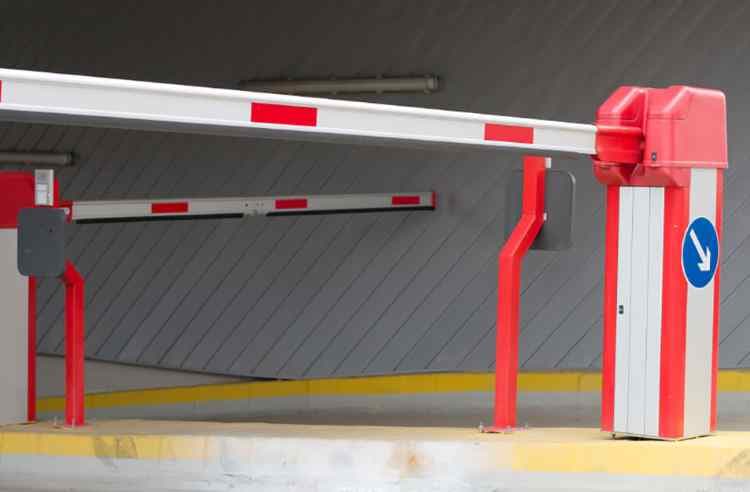 Boom gates are typically a tough and rugged arm that raises and lowers to allow or oppose entry into a facility. Arm lengths range from 3 to 6 metres. They are fast, automatic, and can handle rapid repetition without generating heat or wearing down. They are an excellent choice for properties that experience a high traffic load.
Operation of a boom gate is usually achieved by a manned security station, keypads, or sensors. Boom gates can also be opened by remote control or through mobile applications. When your business or facility is expecting a large amount of approved traffic, these options make traffic flow easier.
Our technicians can discuss how each type of operation works in concert with your security plan and will help you choose the best option. Rapid Automatic Access offers a large range of boom gates throughout Sydney, NSW, Melbourne, and Brisbane to suit every situation.
Rapid Automatic will assess the site and conduct a free consultation so we can provide the best solution to manage your vehicular traffic. We offer custom solutions where needed so that your security plan works within your organization's goals.
Boom gates are made to last throughout a lifetime of constant use. They are extremely hardy and the motor is rated to withstand constant use without heating. Rapid Automatic access has a lifetime warranty on all workmanship and 24-month warranty on equipment. Get in touch with us today to discuss your installation or maintenance needs for boom gates and vehicle access control. We look forward to answering your questions and scheduling your free quote.
Automatic Boom Gate Configurations