Residential Gates
You know when people turn up at your doorstep unexpected and uninvited?
We help homeowners create and design safe, secure , efficient automatic Access and interactive security for their home. Homeowners should seek a gate design that reflects their personality, or ties in with the design of the house and landscaping.
Rapid Automatic Access can create an electric gate from any custom design, or combination of any of our existing designs. Creating your own design allows you have exactly what you want in terms of look, security and privacy. A tailored-made gate also sets your property apart from the rest and adds priceless street appeal value.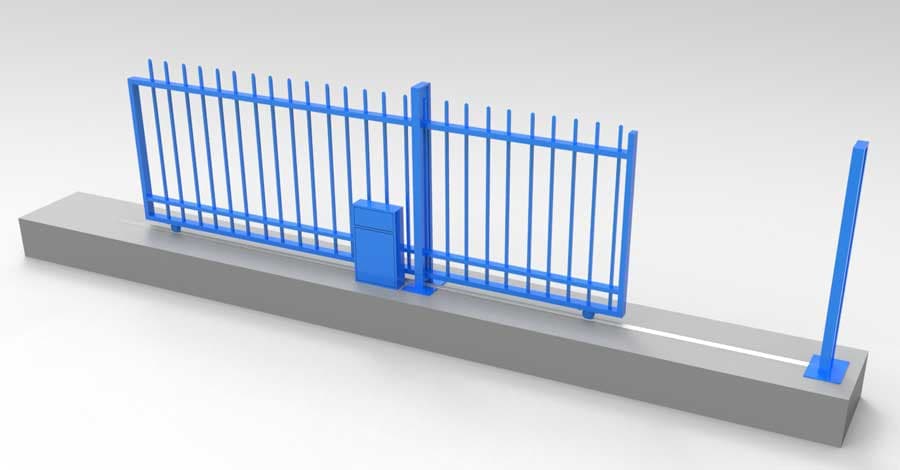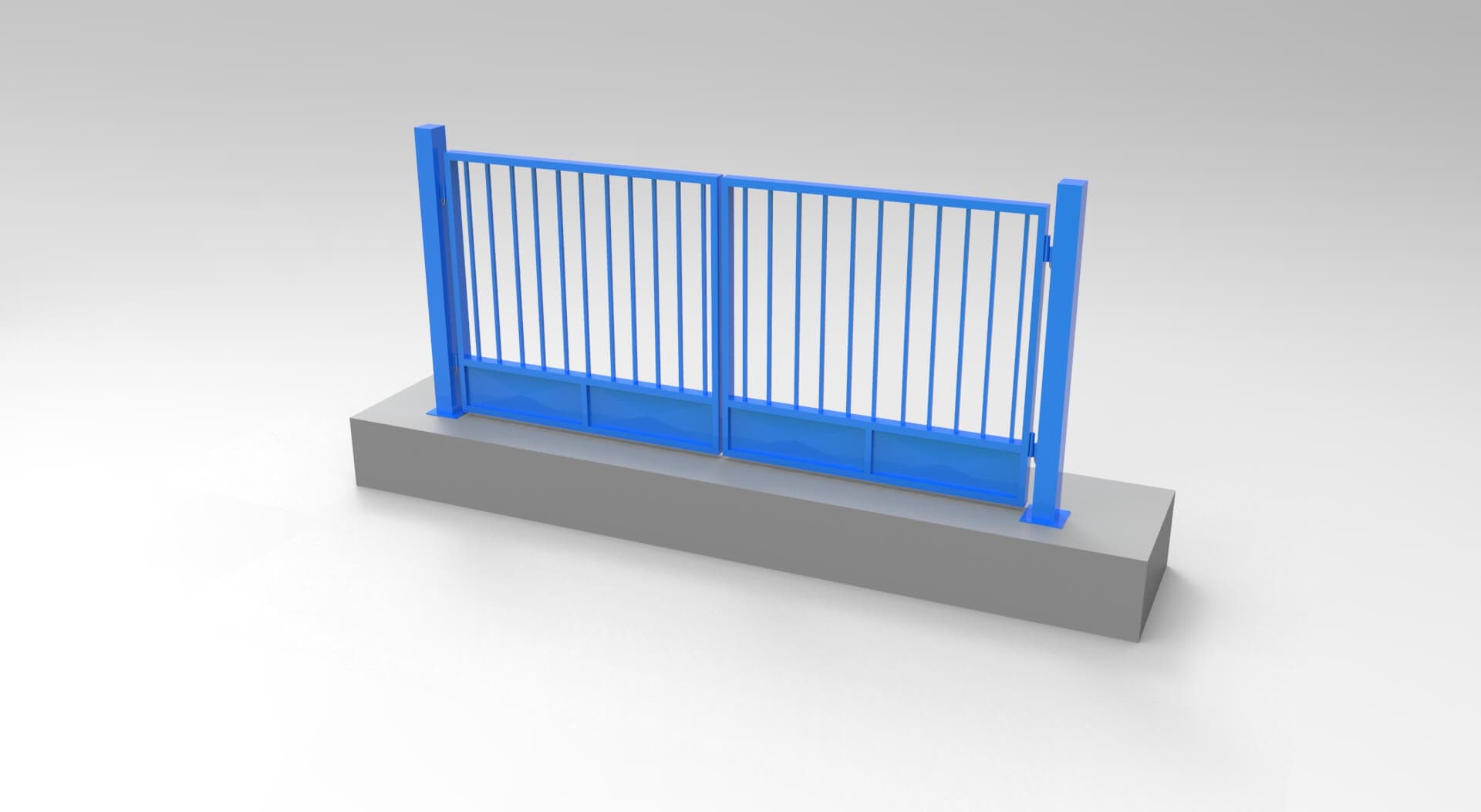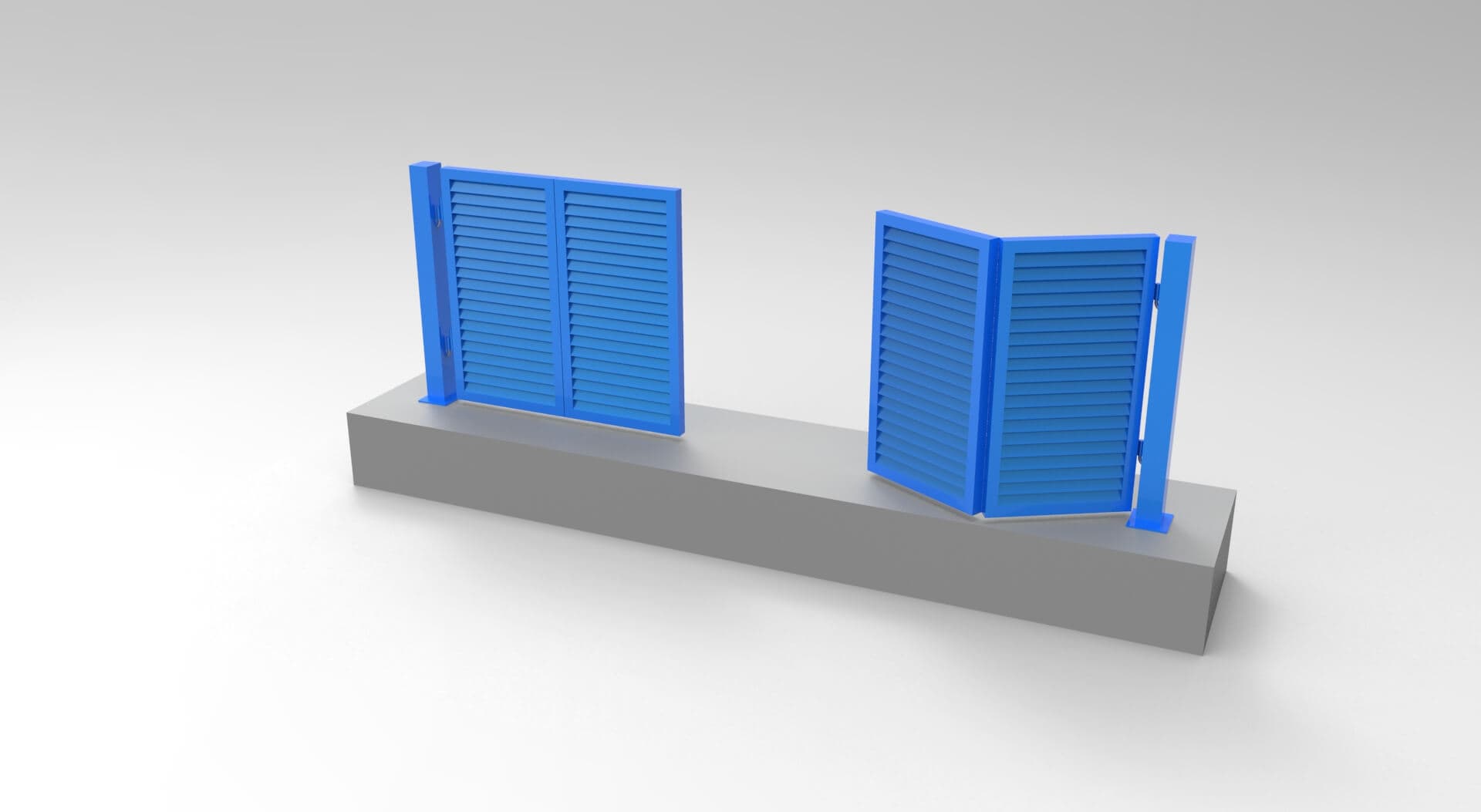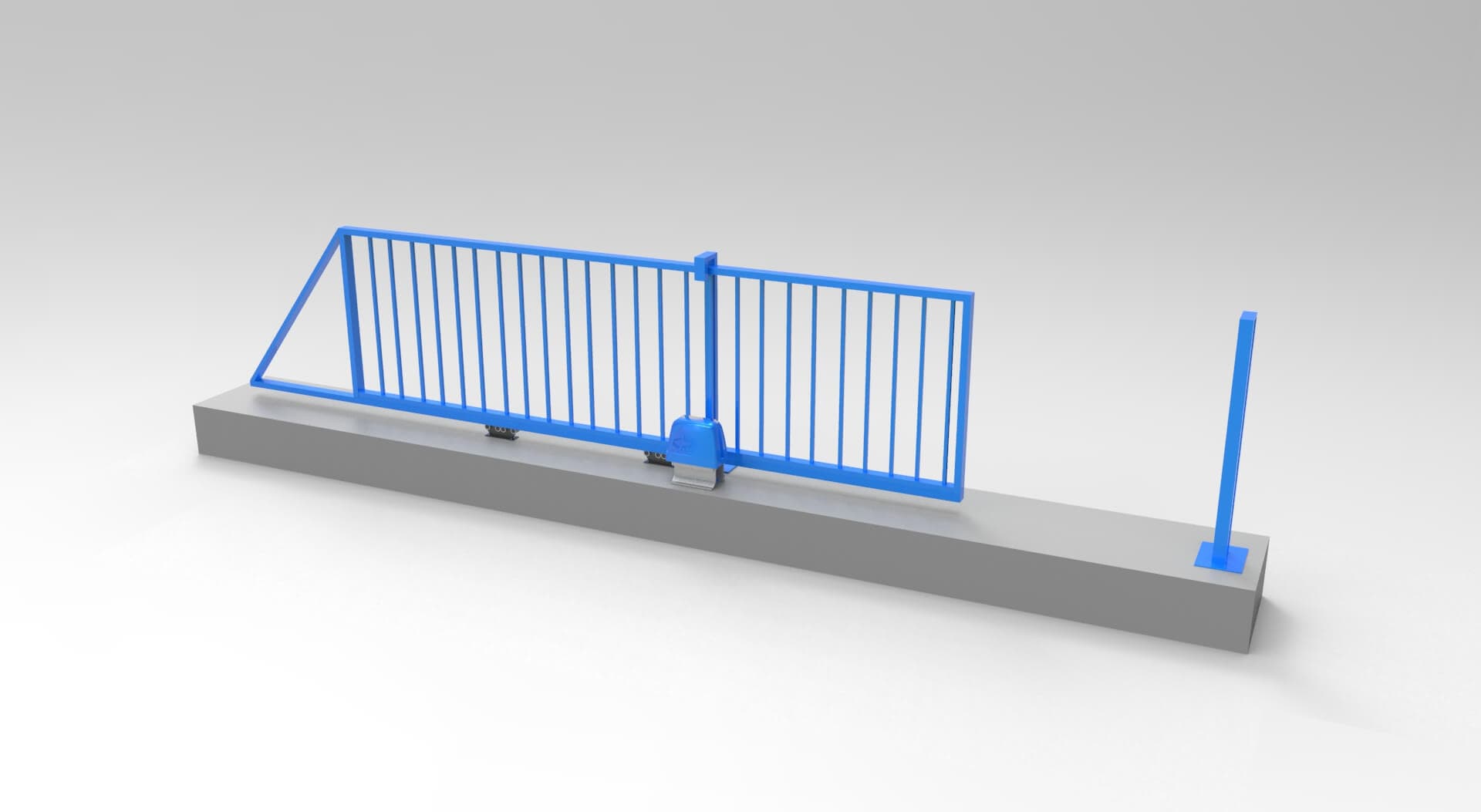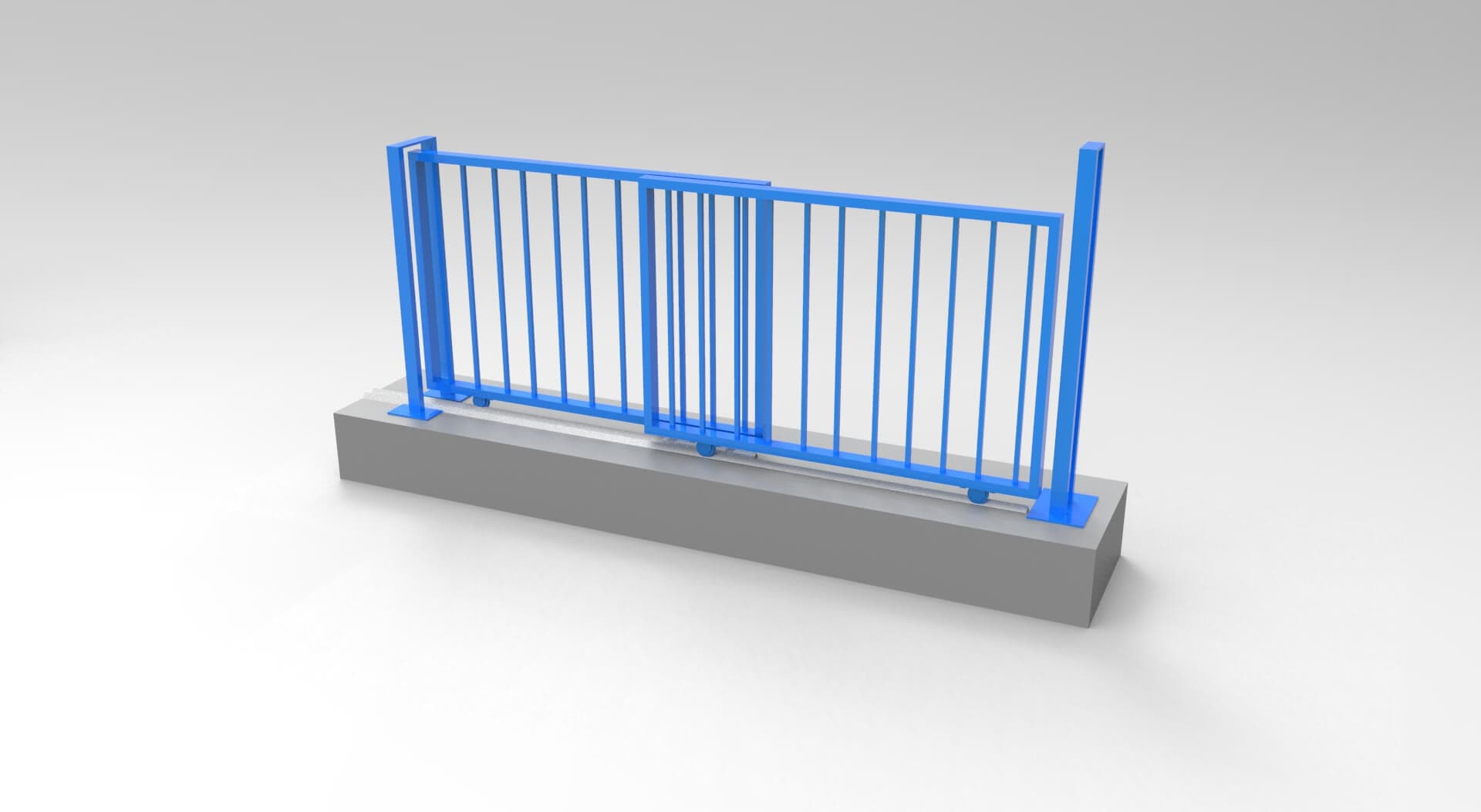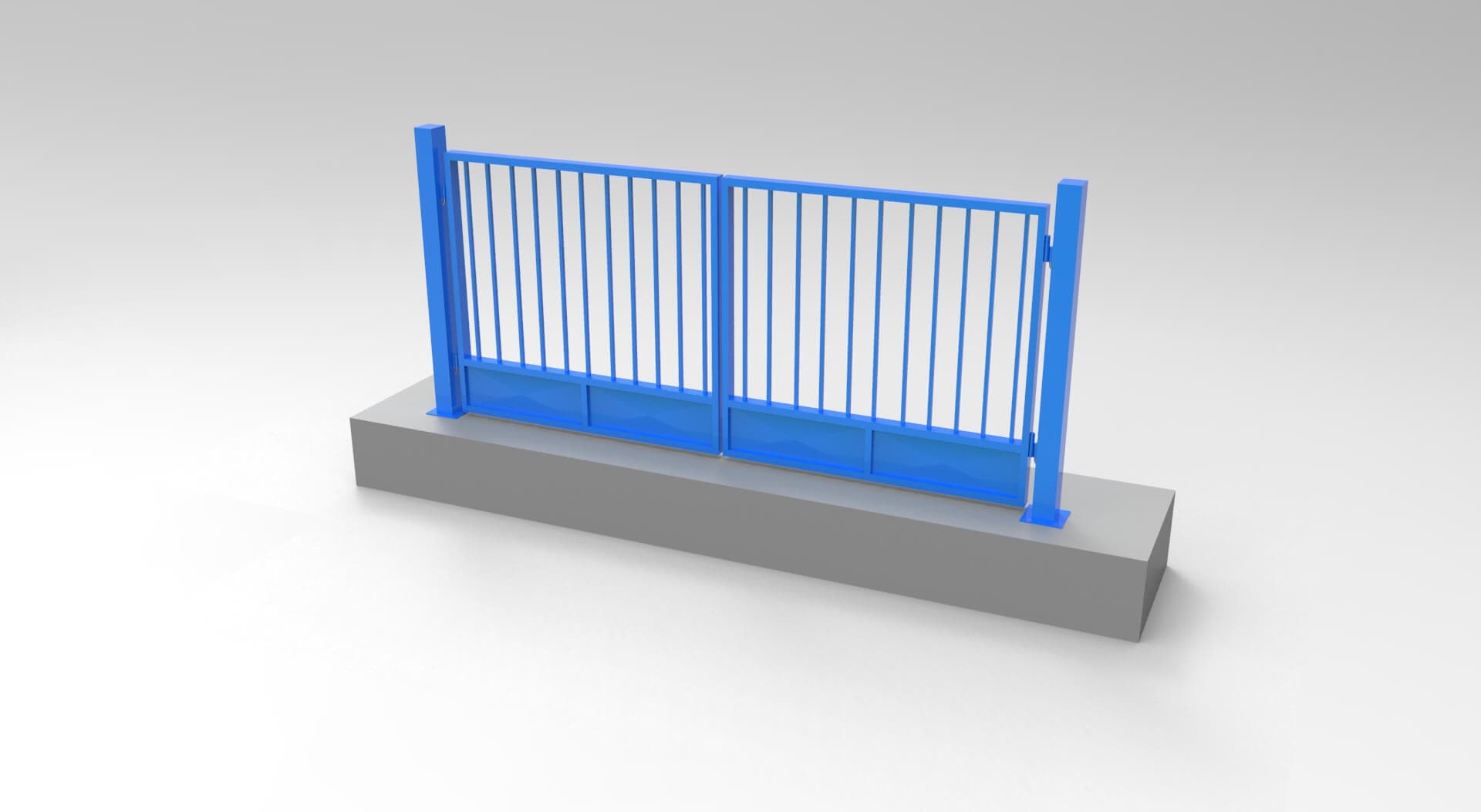 Standard Gates
Our range of standard gate styles include four classic and modern options, depending on your needs. Curved tops provide an ornate look ideal for classic homes, while flat tops are sleek and secure. Spike tops offer another line of security.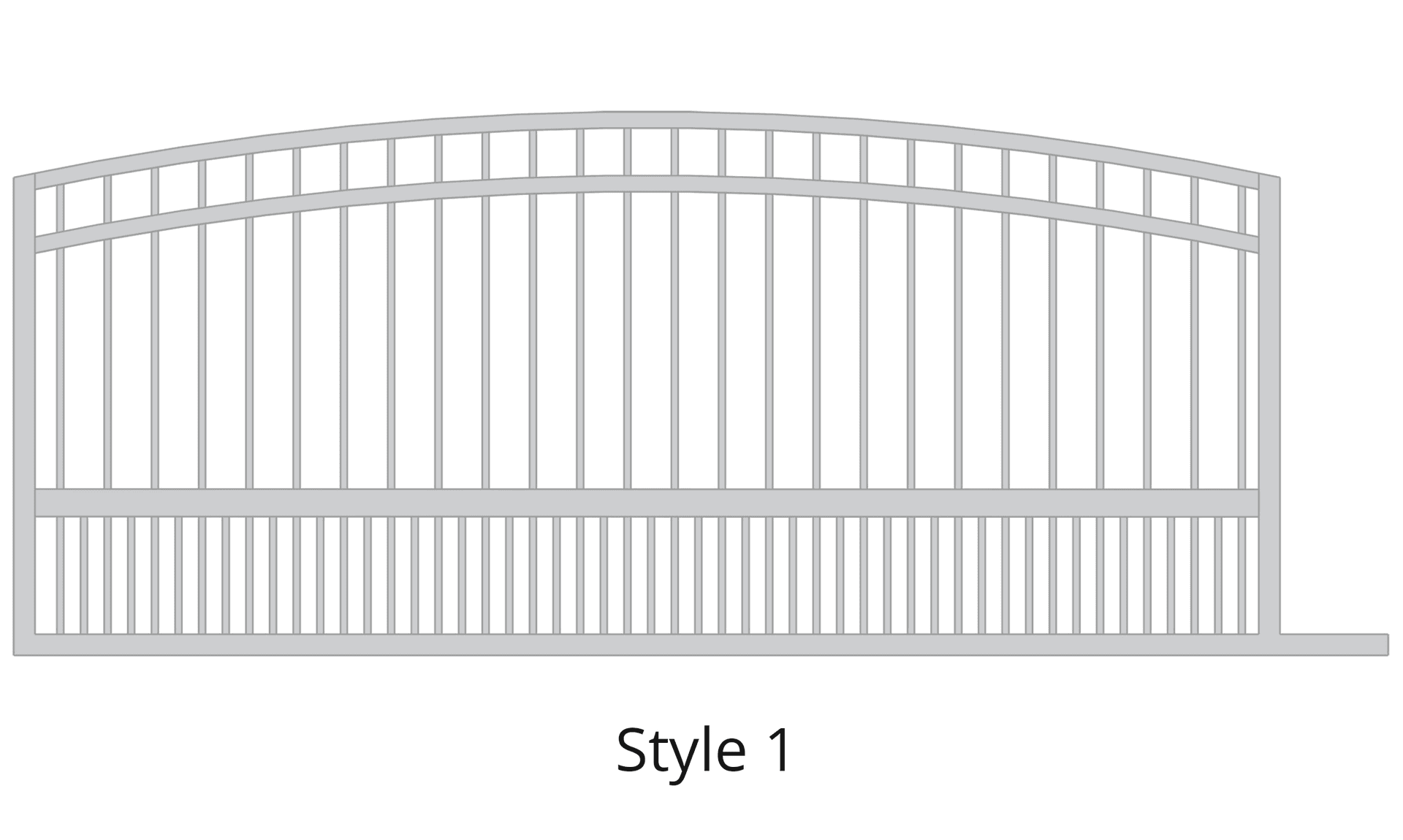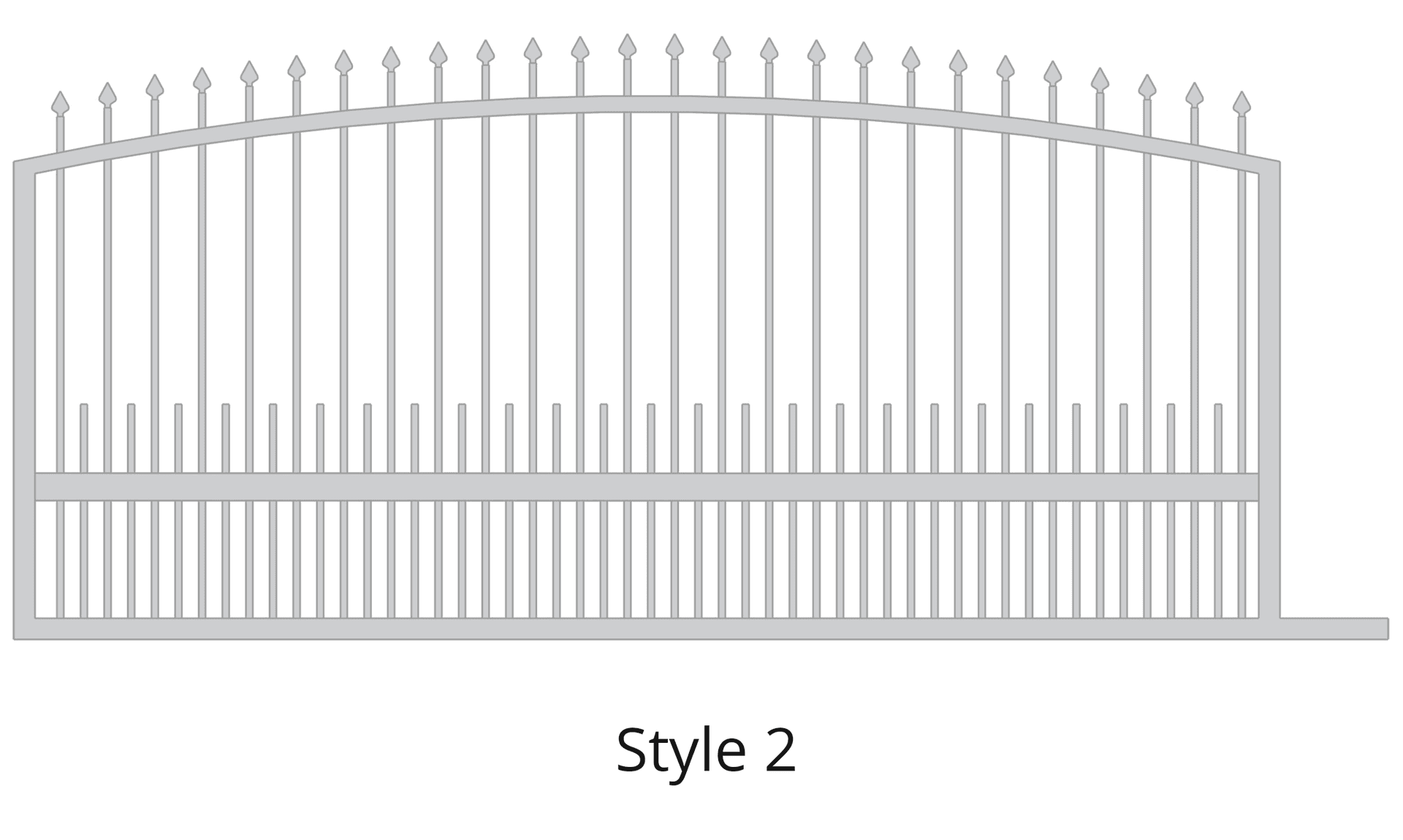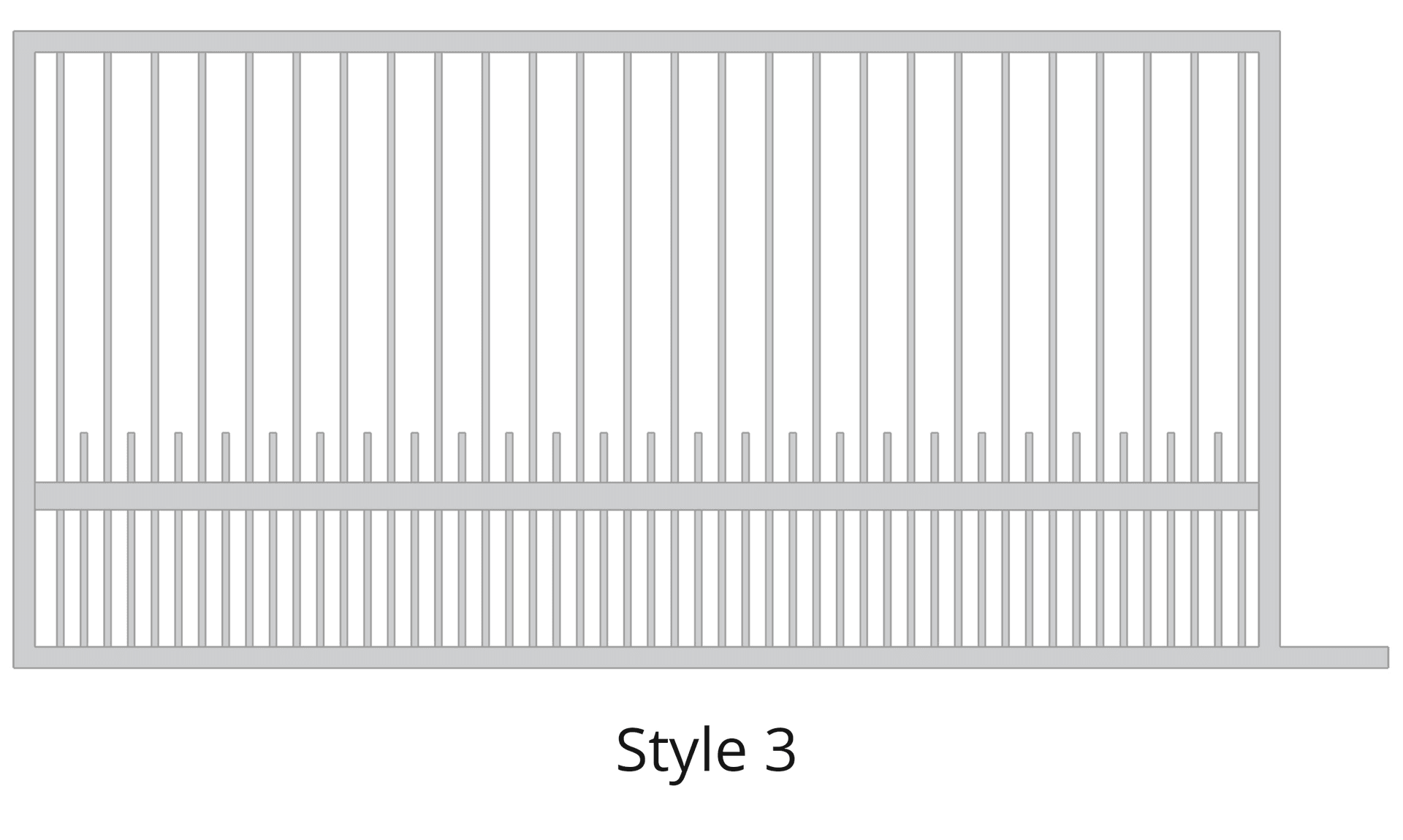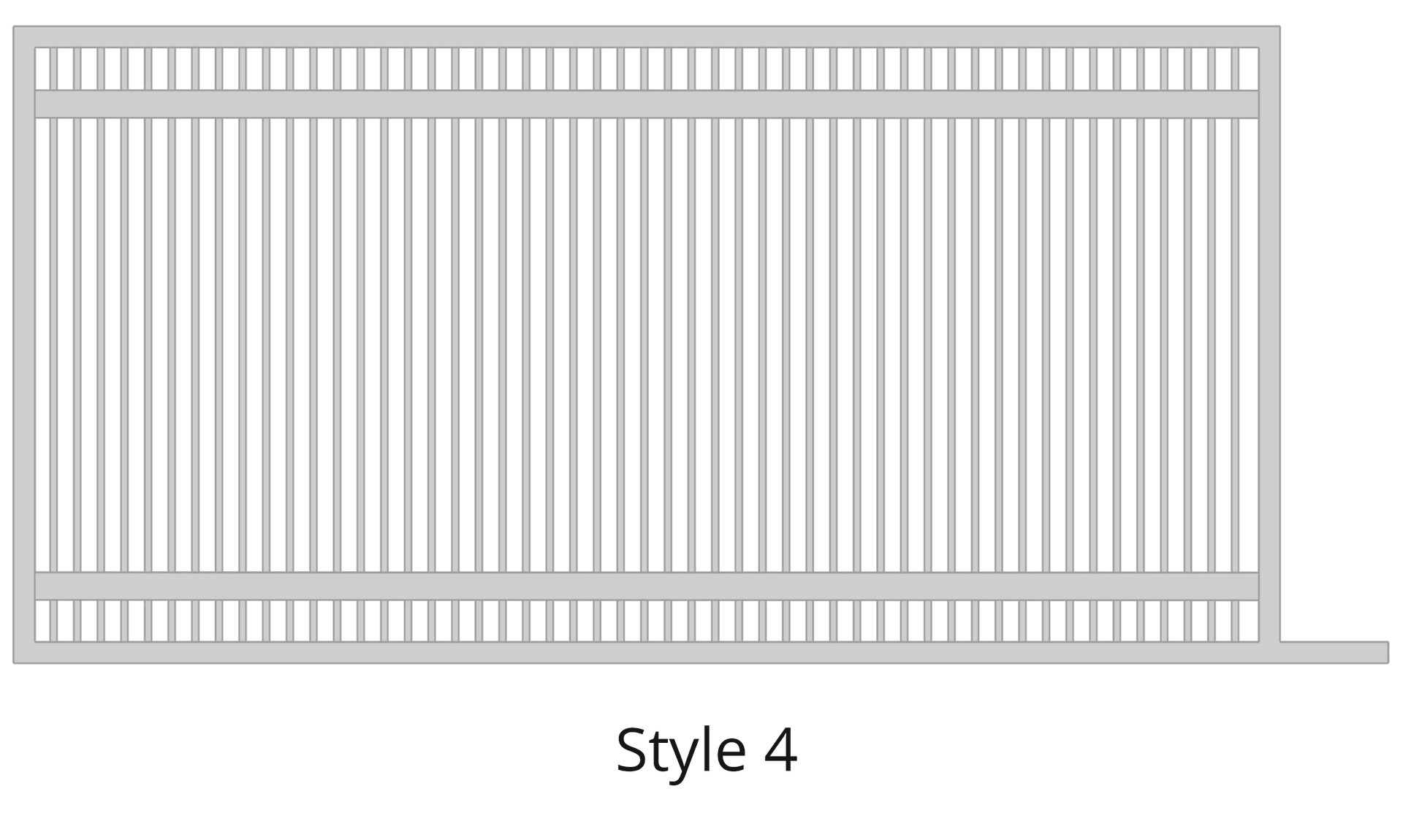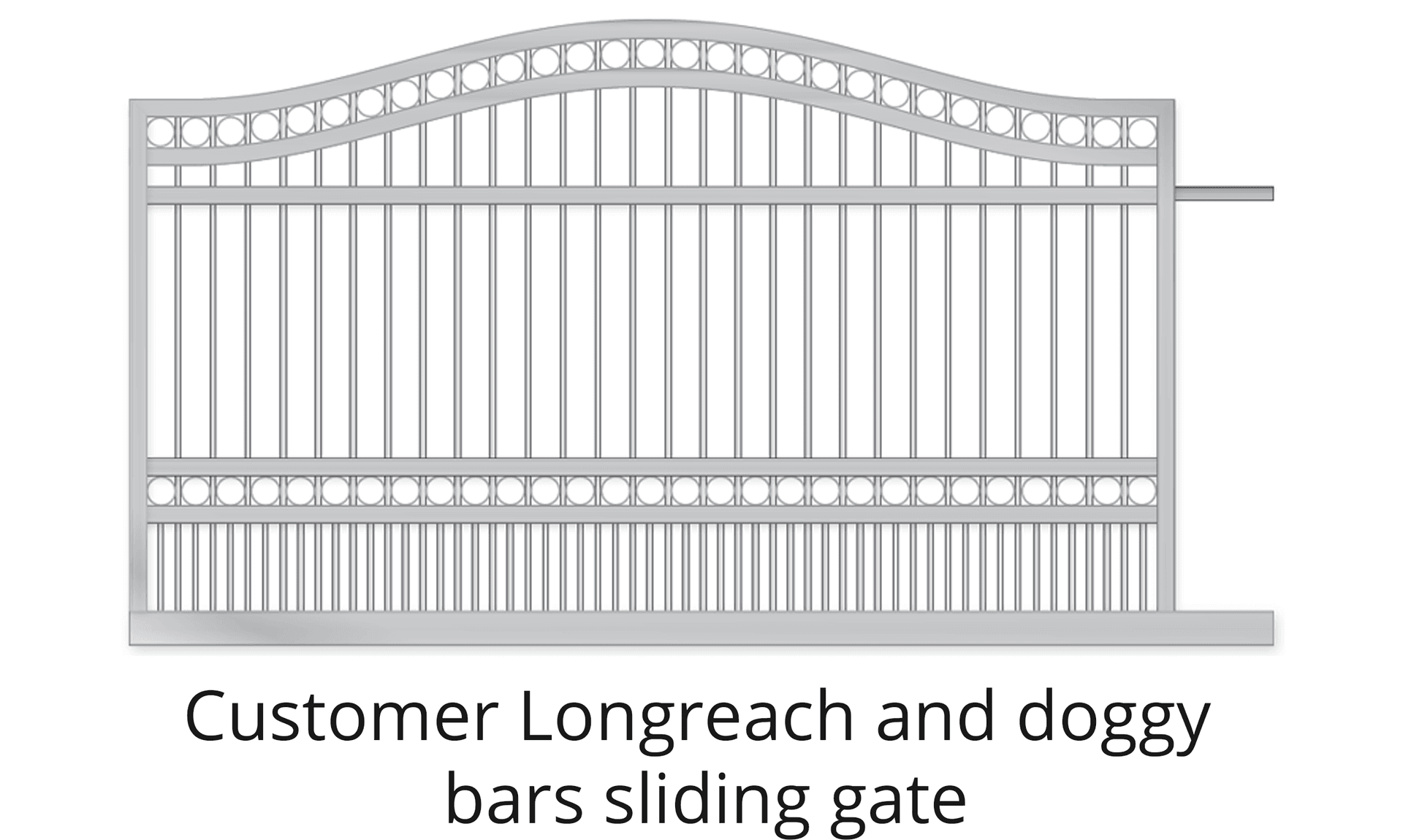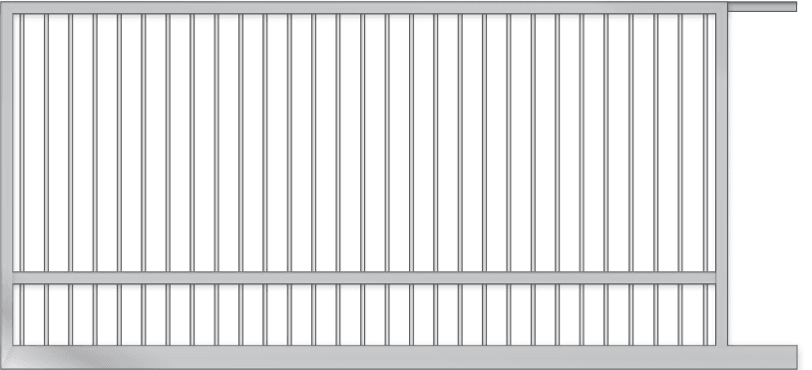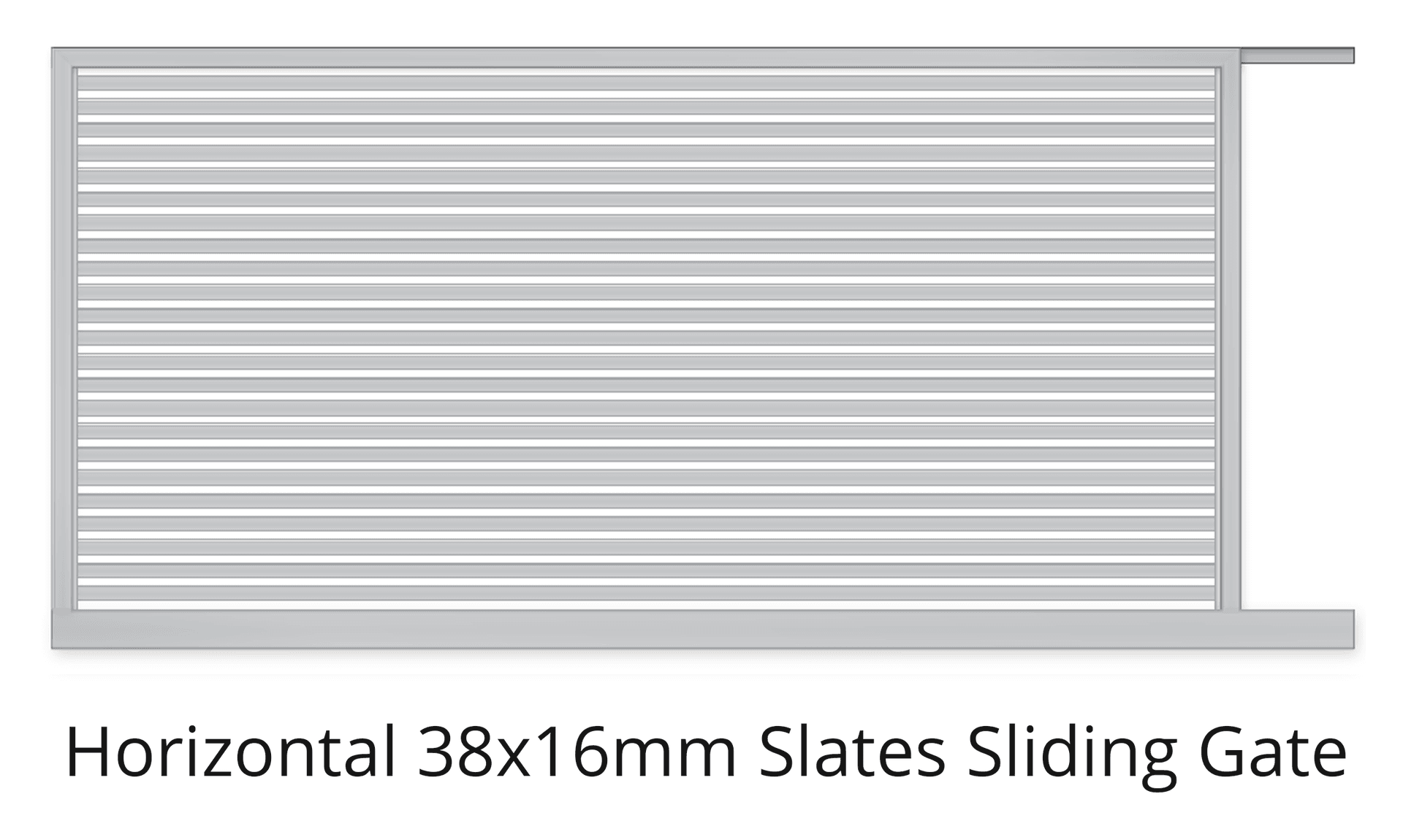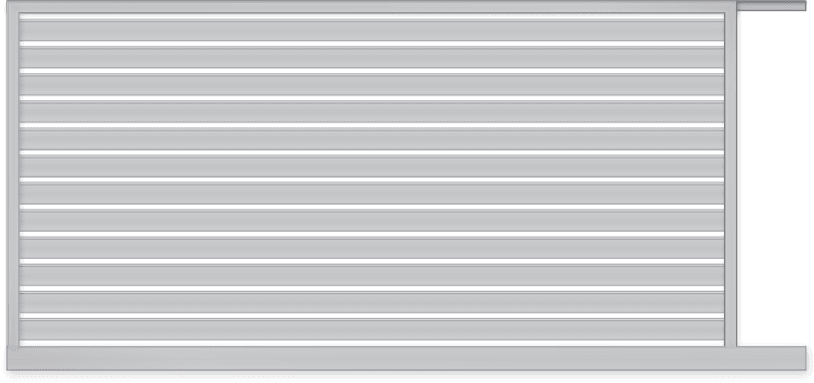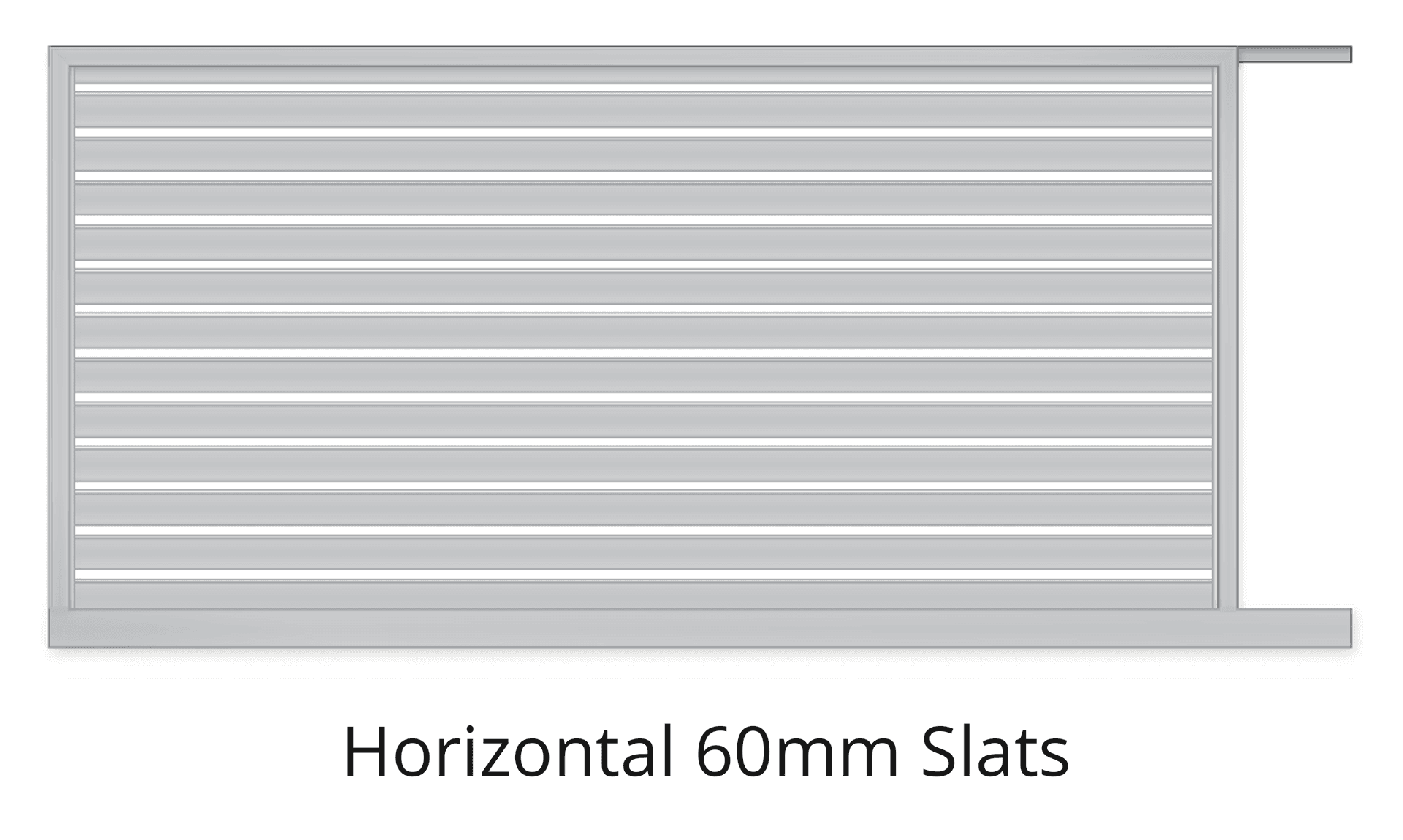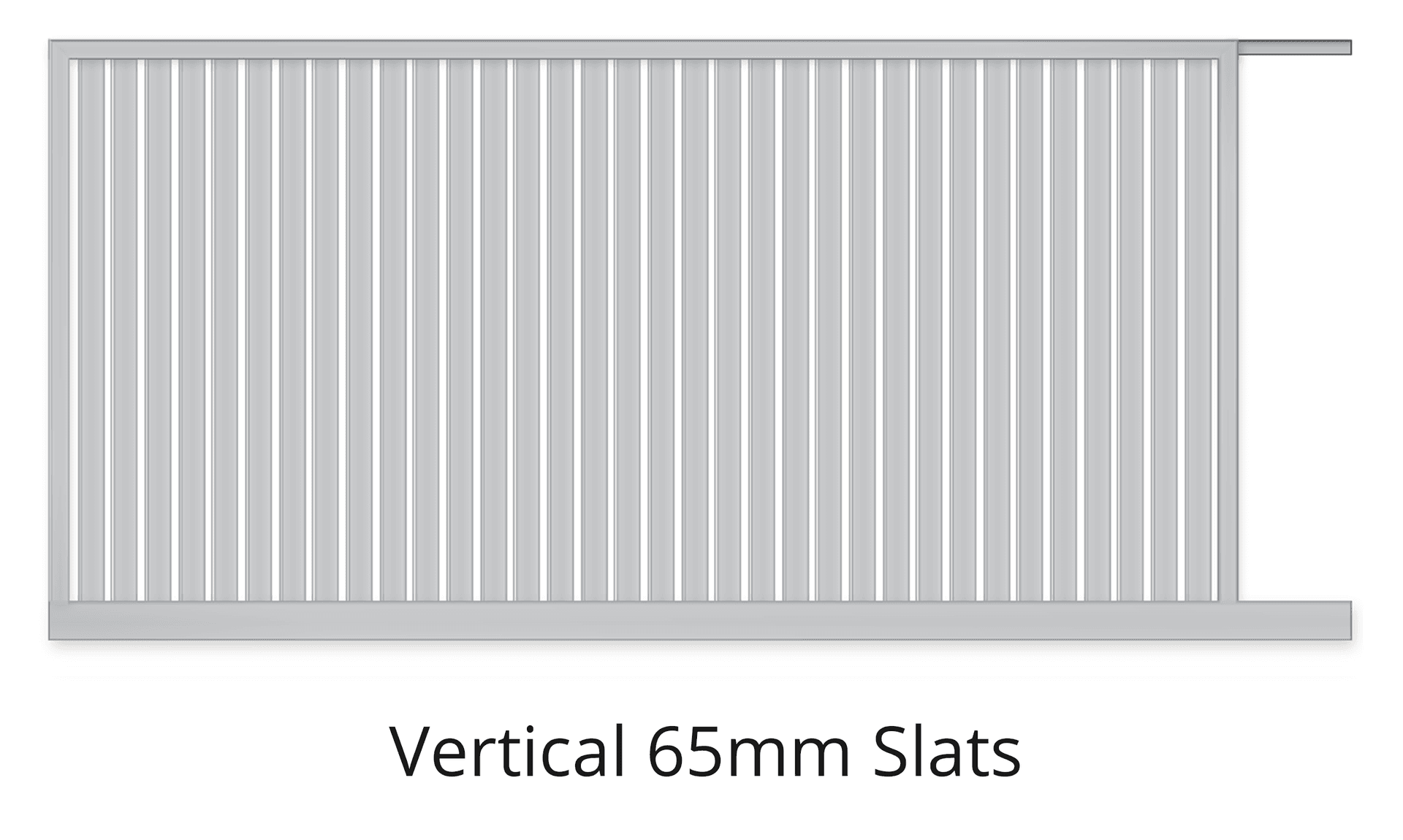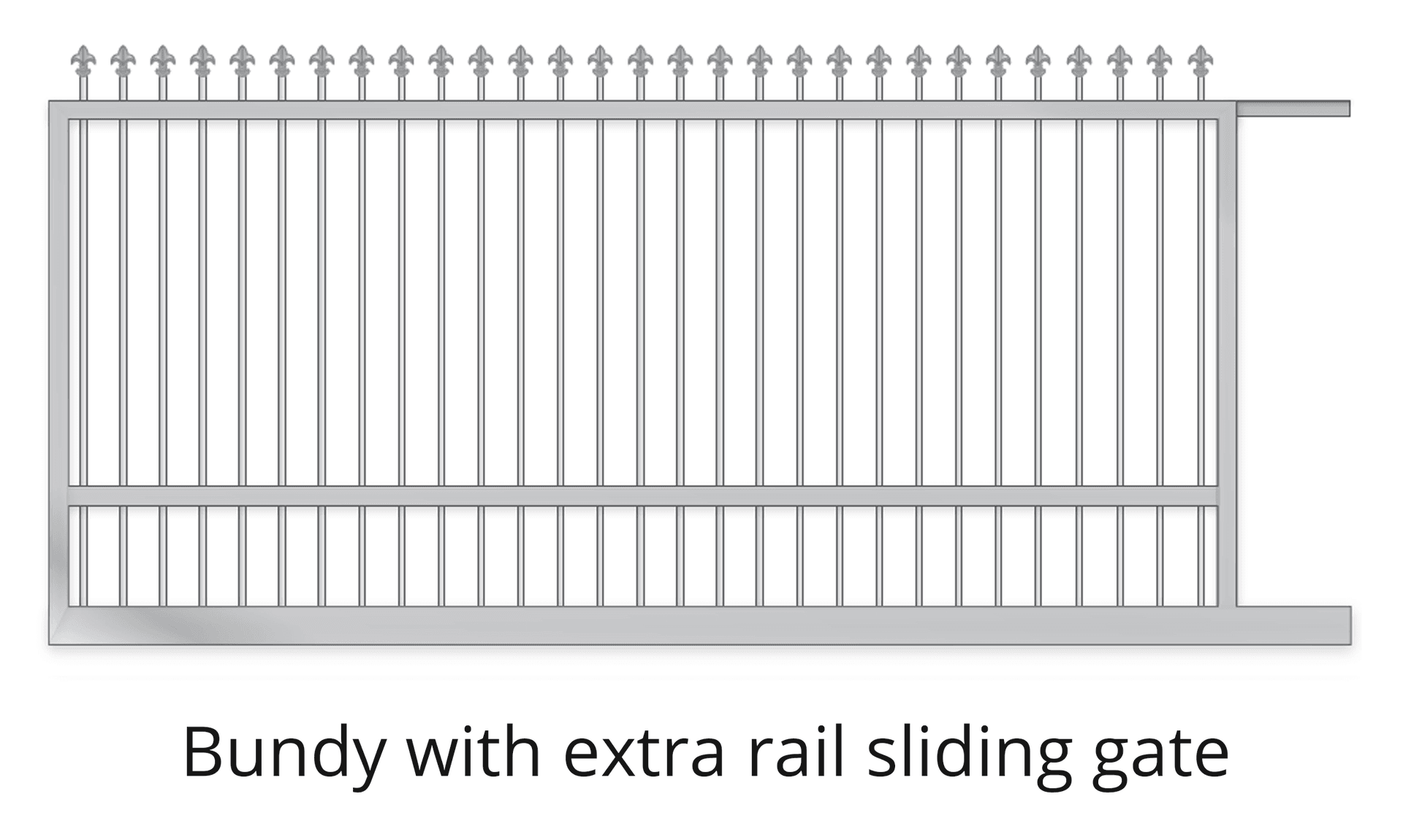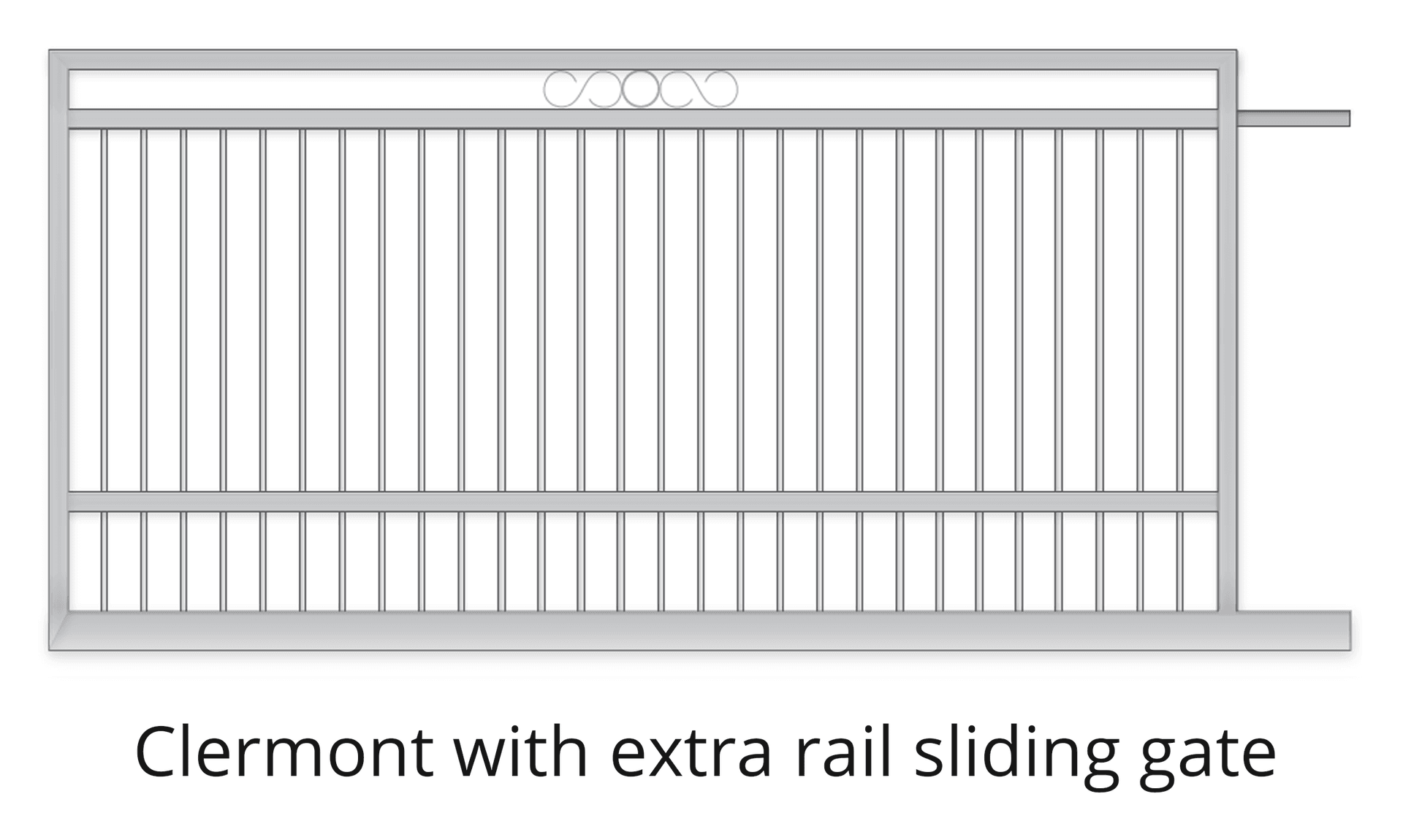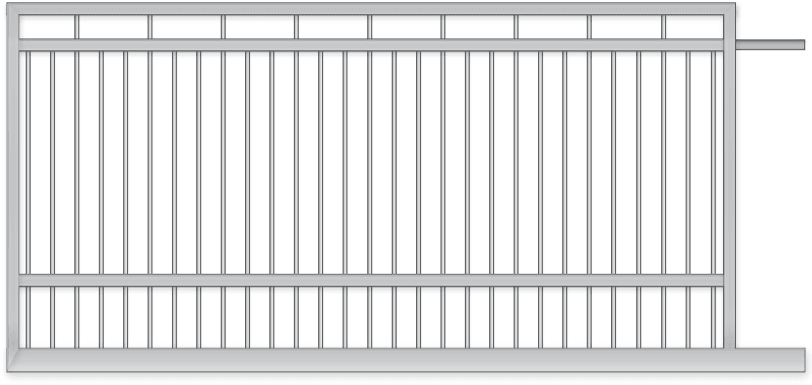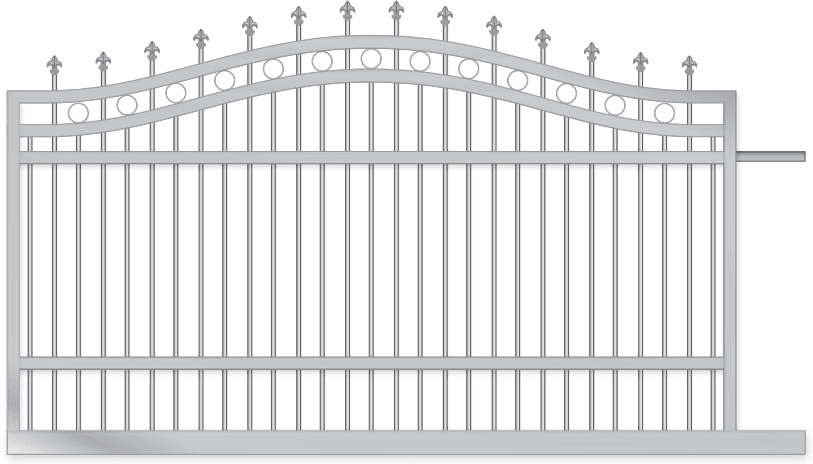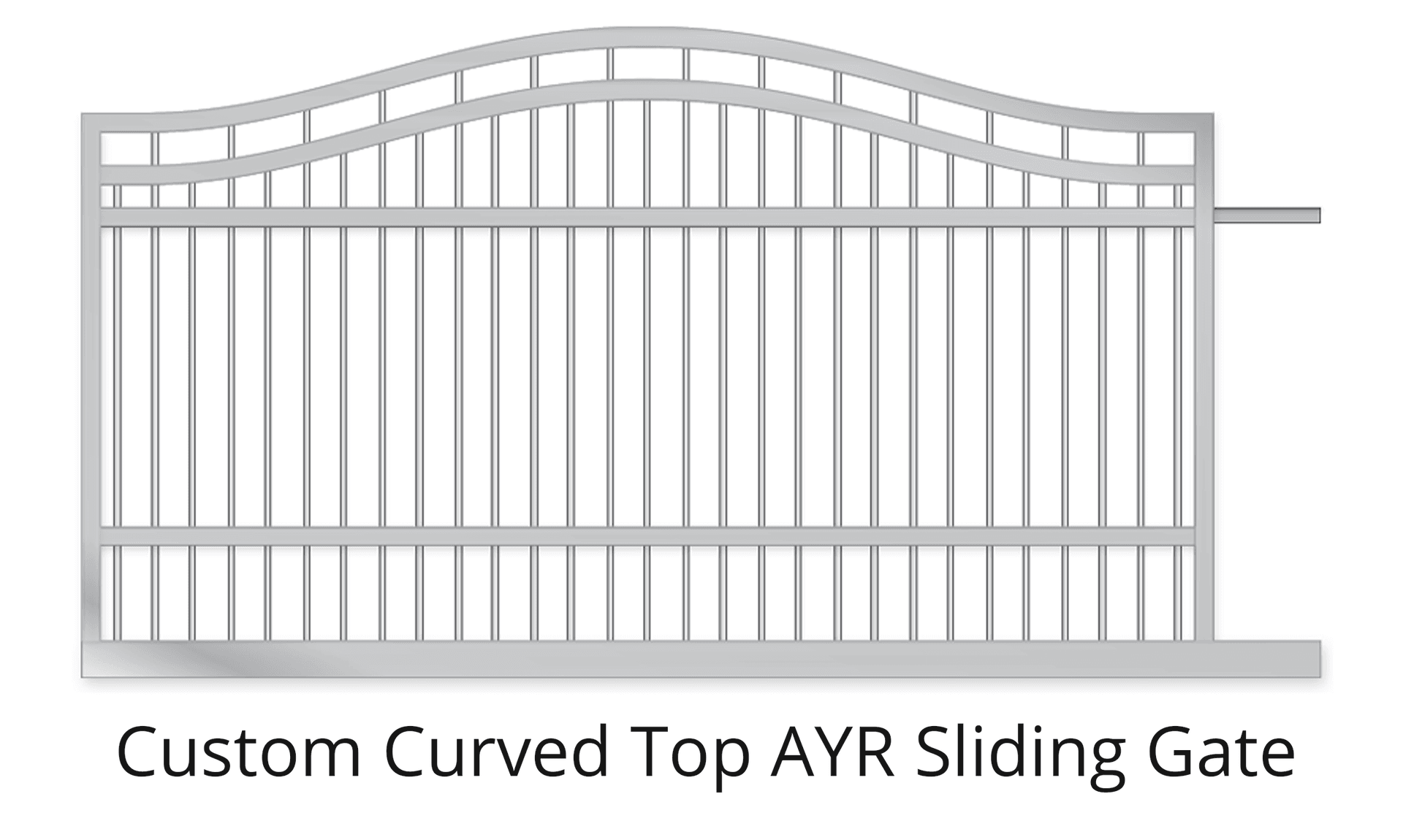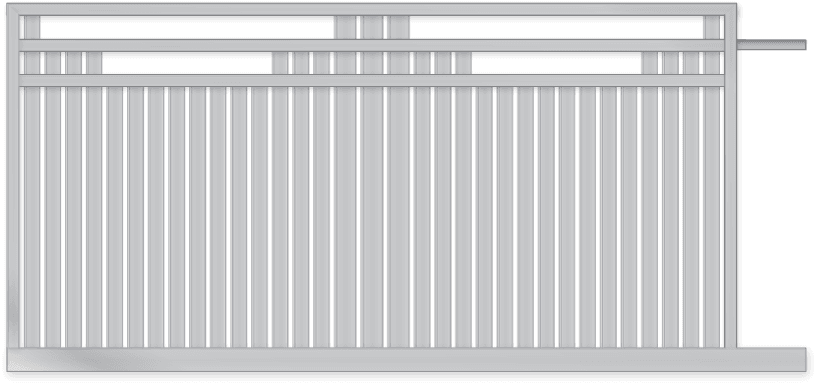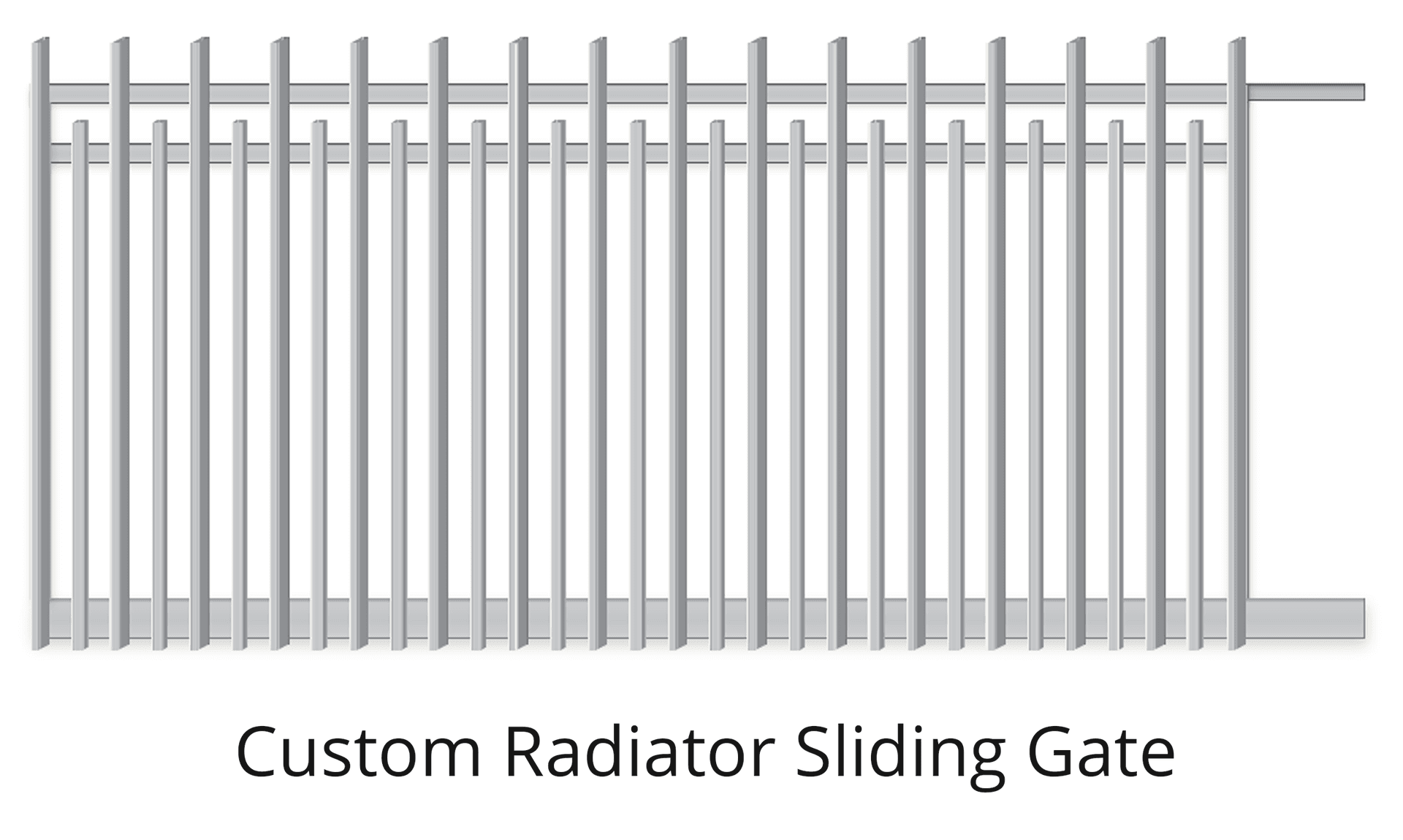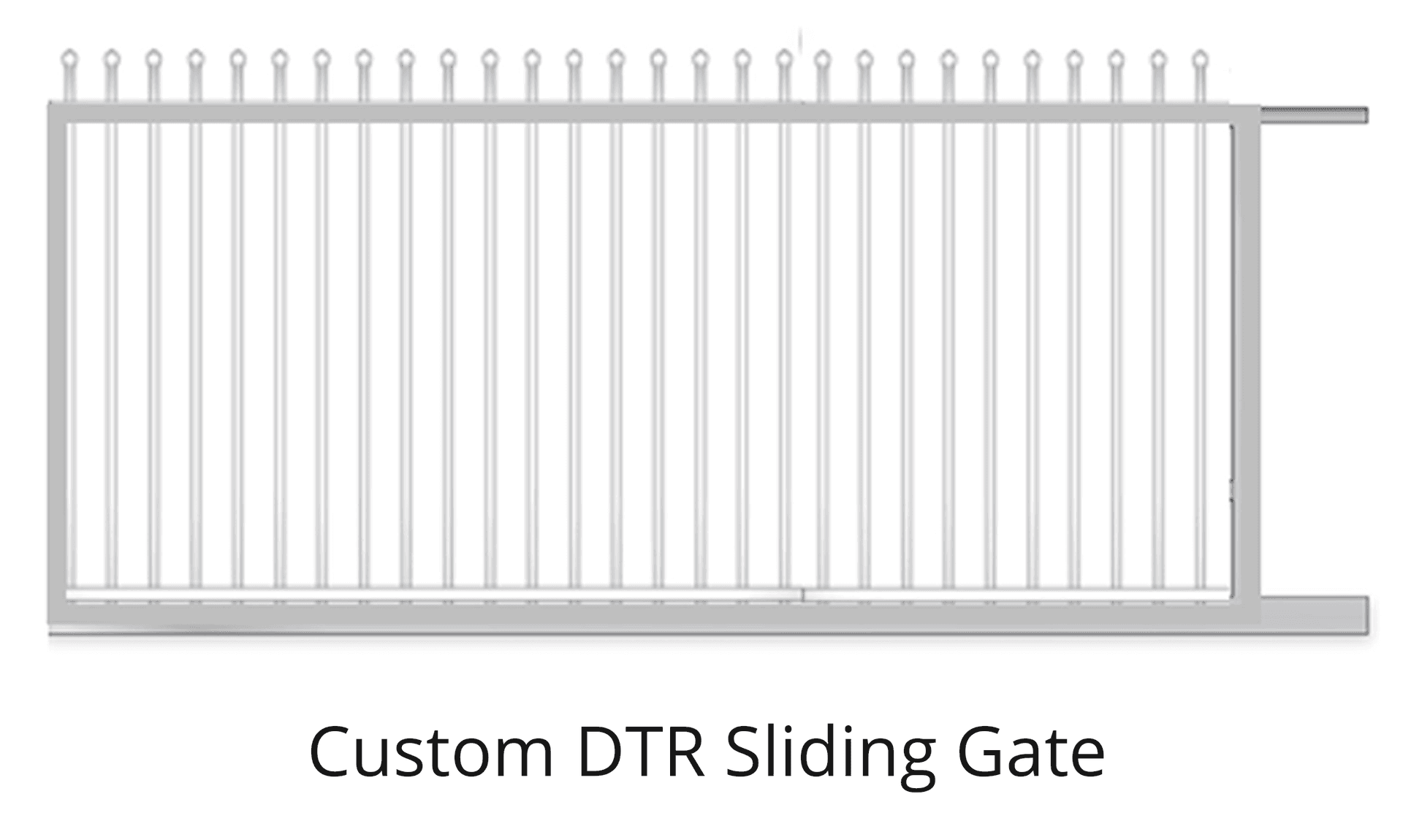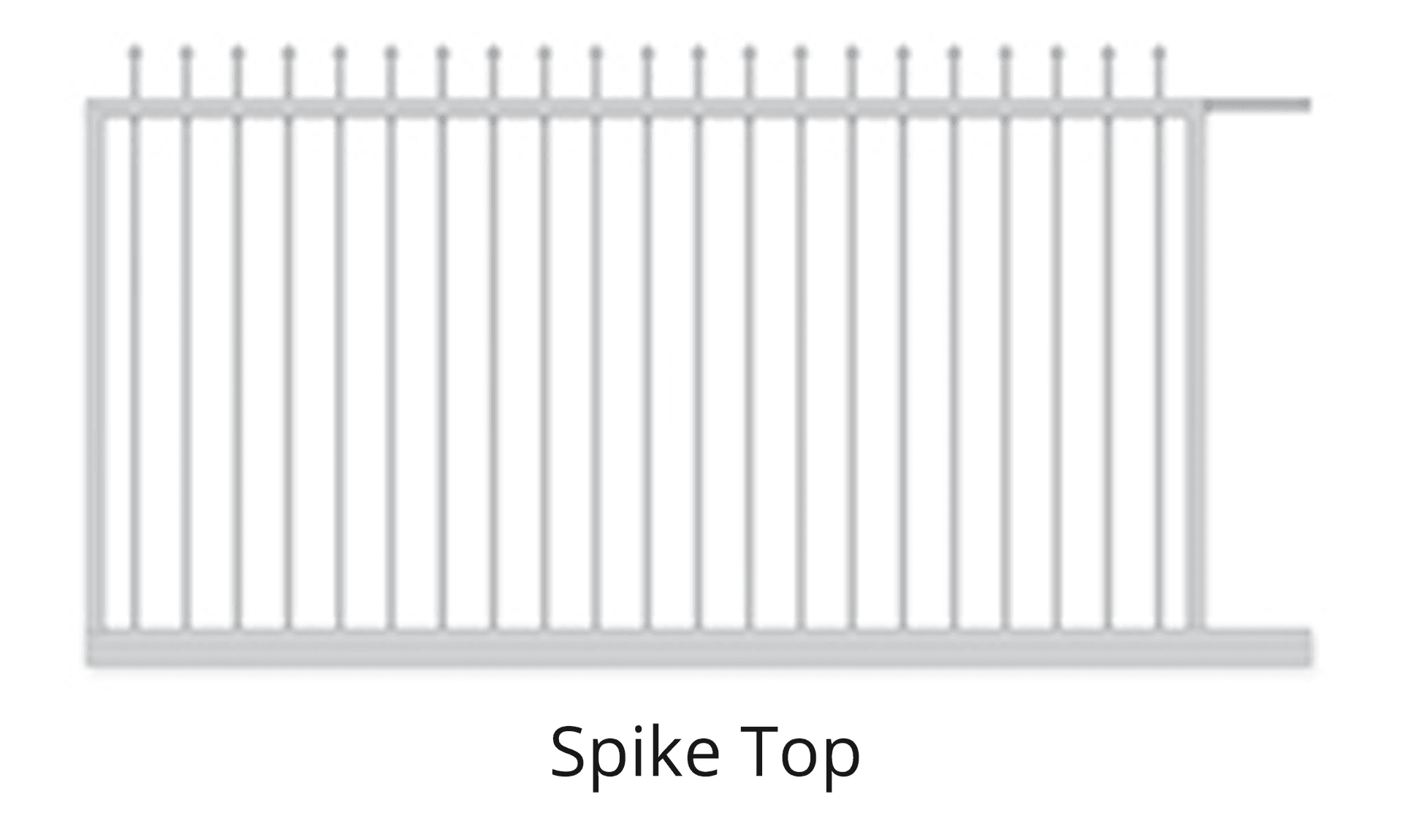 Modern Contemporary Gates
Create the right feel with a modern contemporary gate created by Rapid Automatic Access. With ten designs – from classic slats to gates with creative inserts – to choose from, you're bound to find the right gate for your home or business.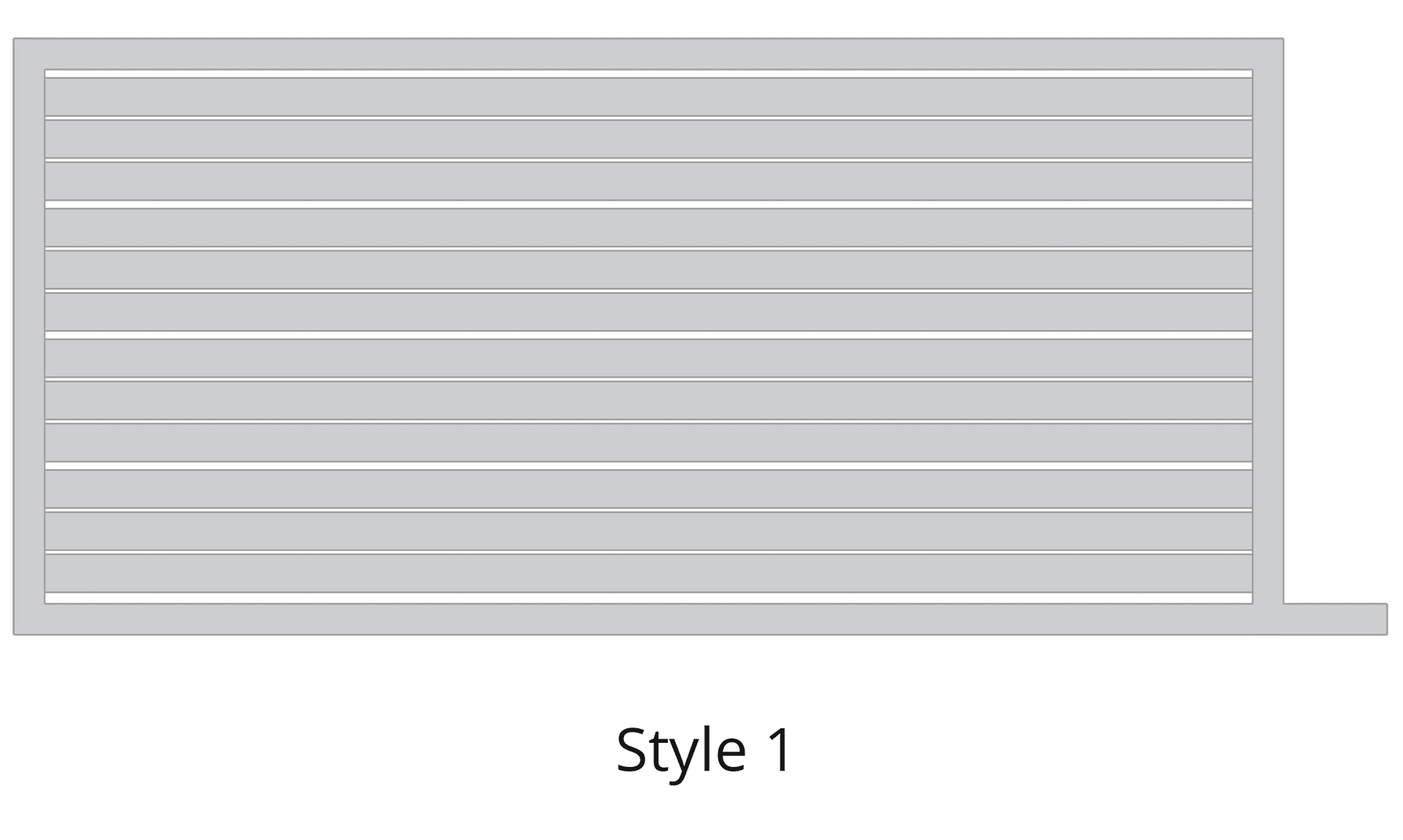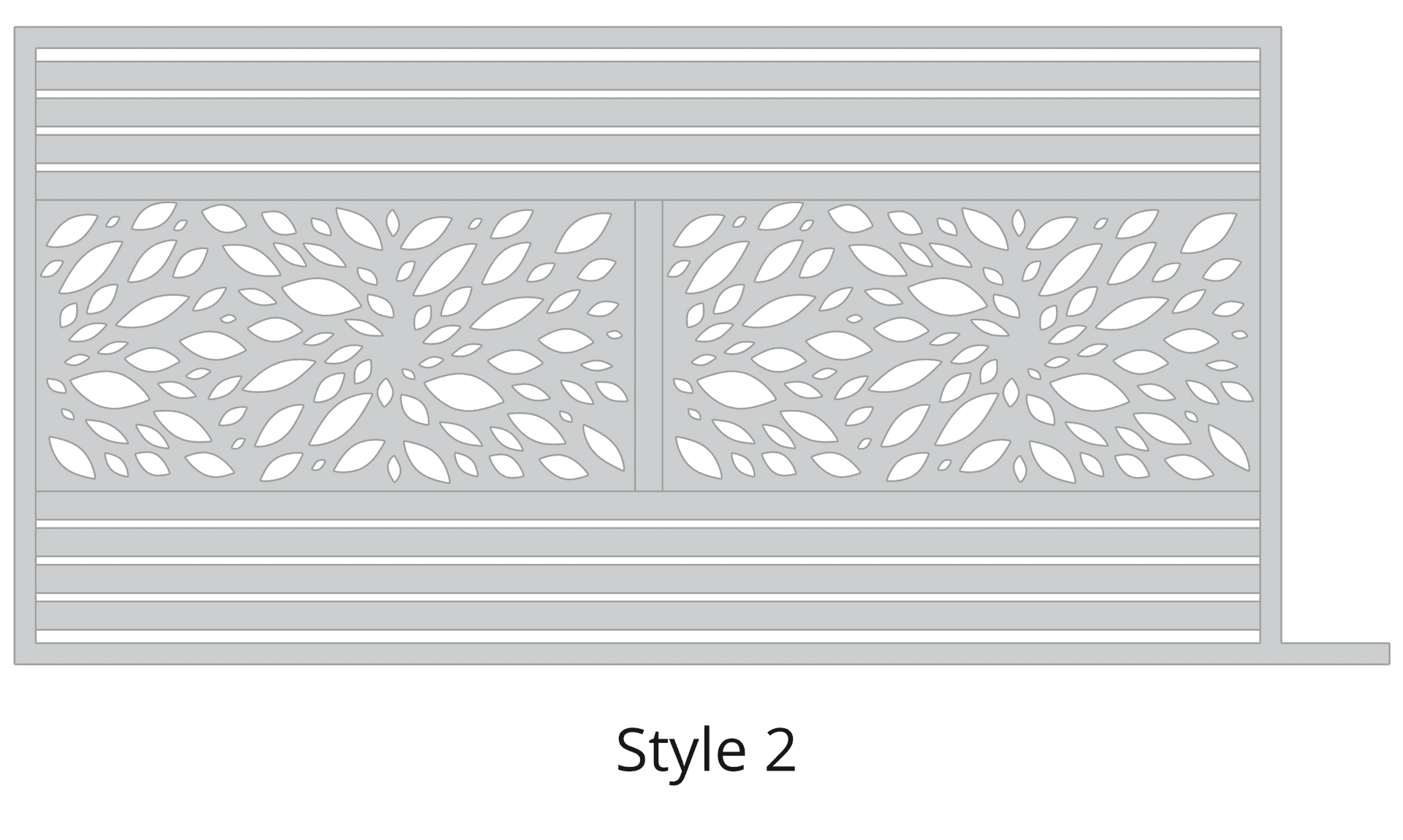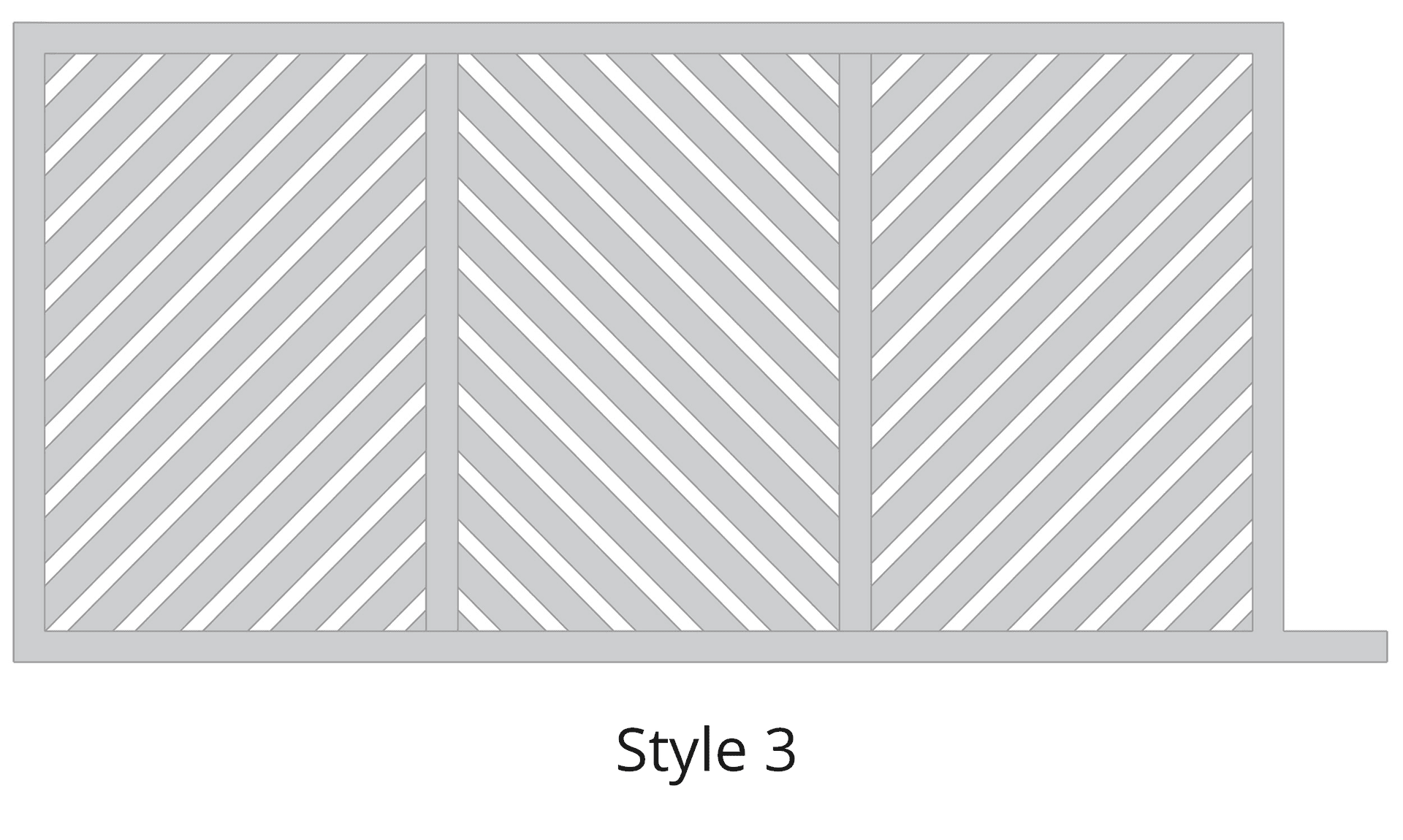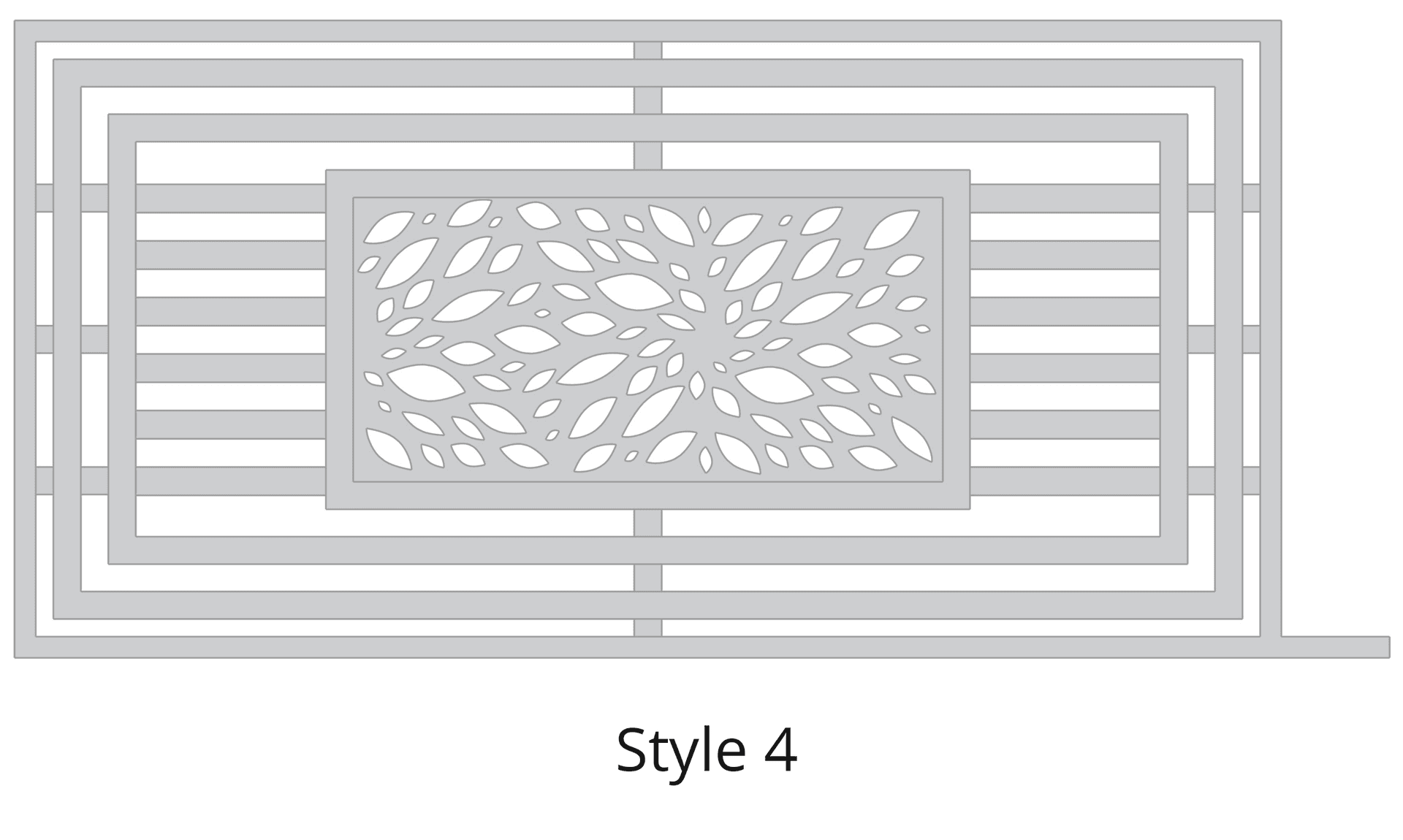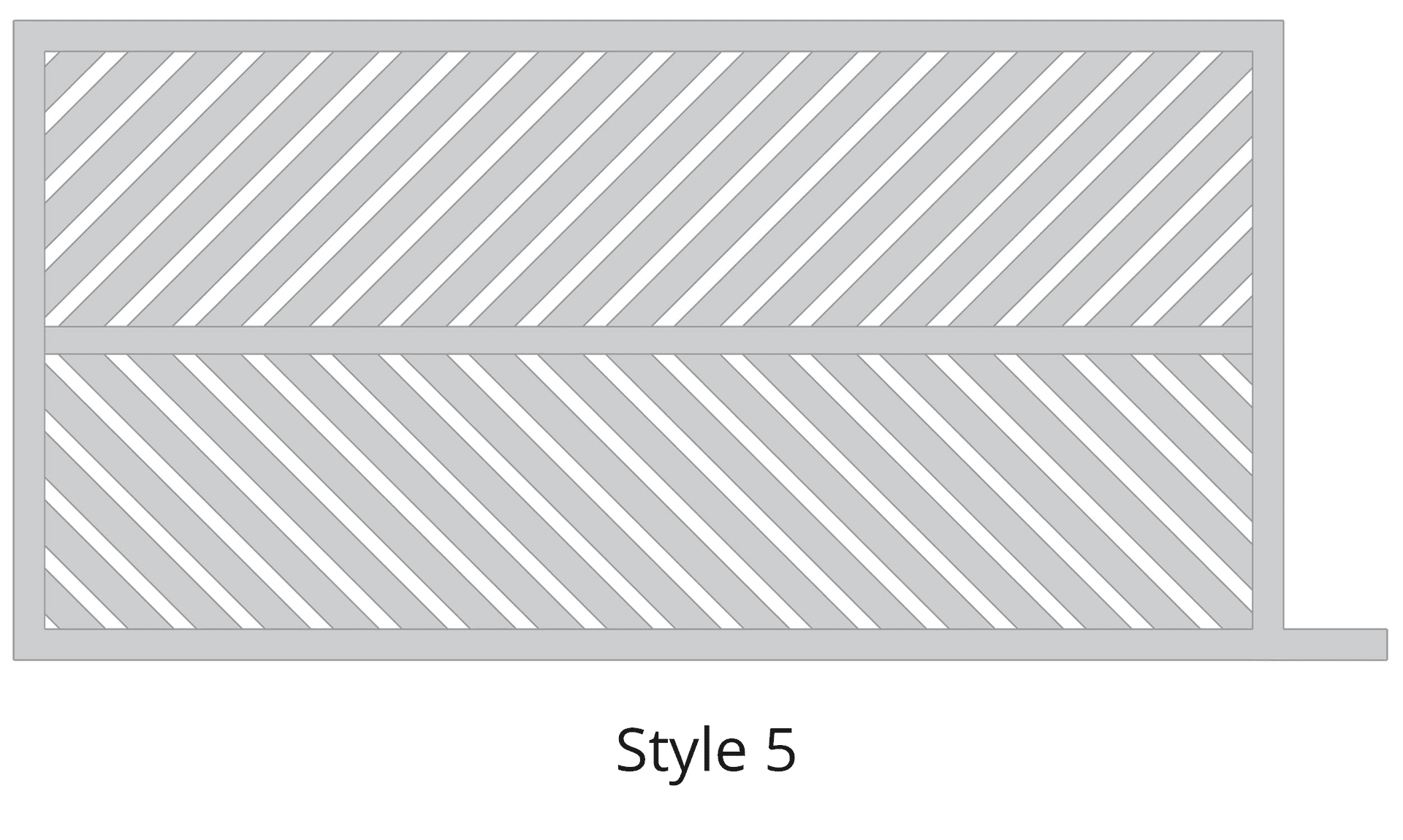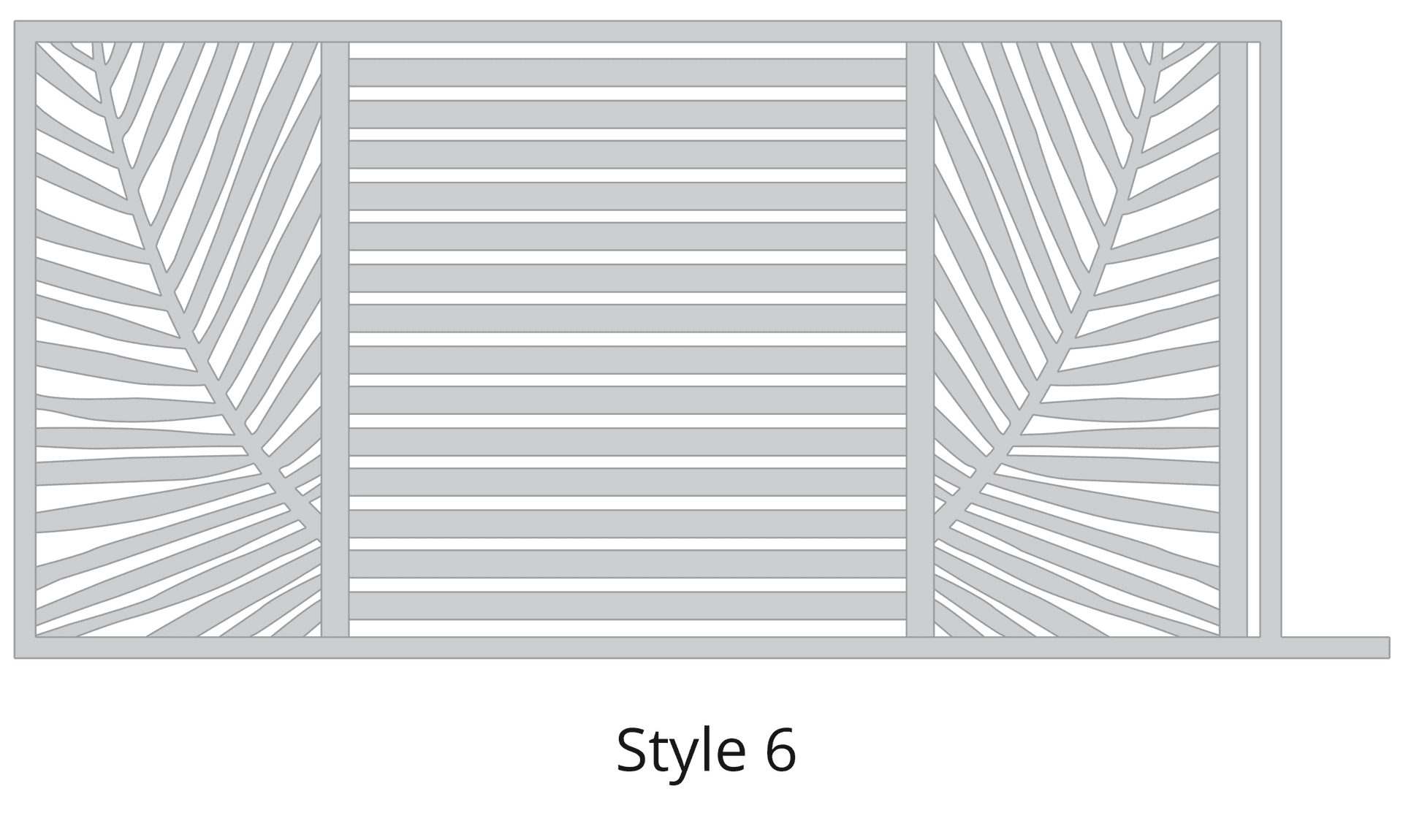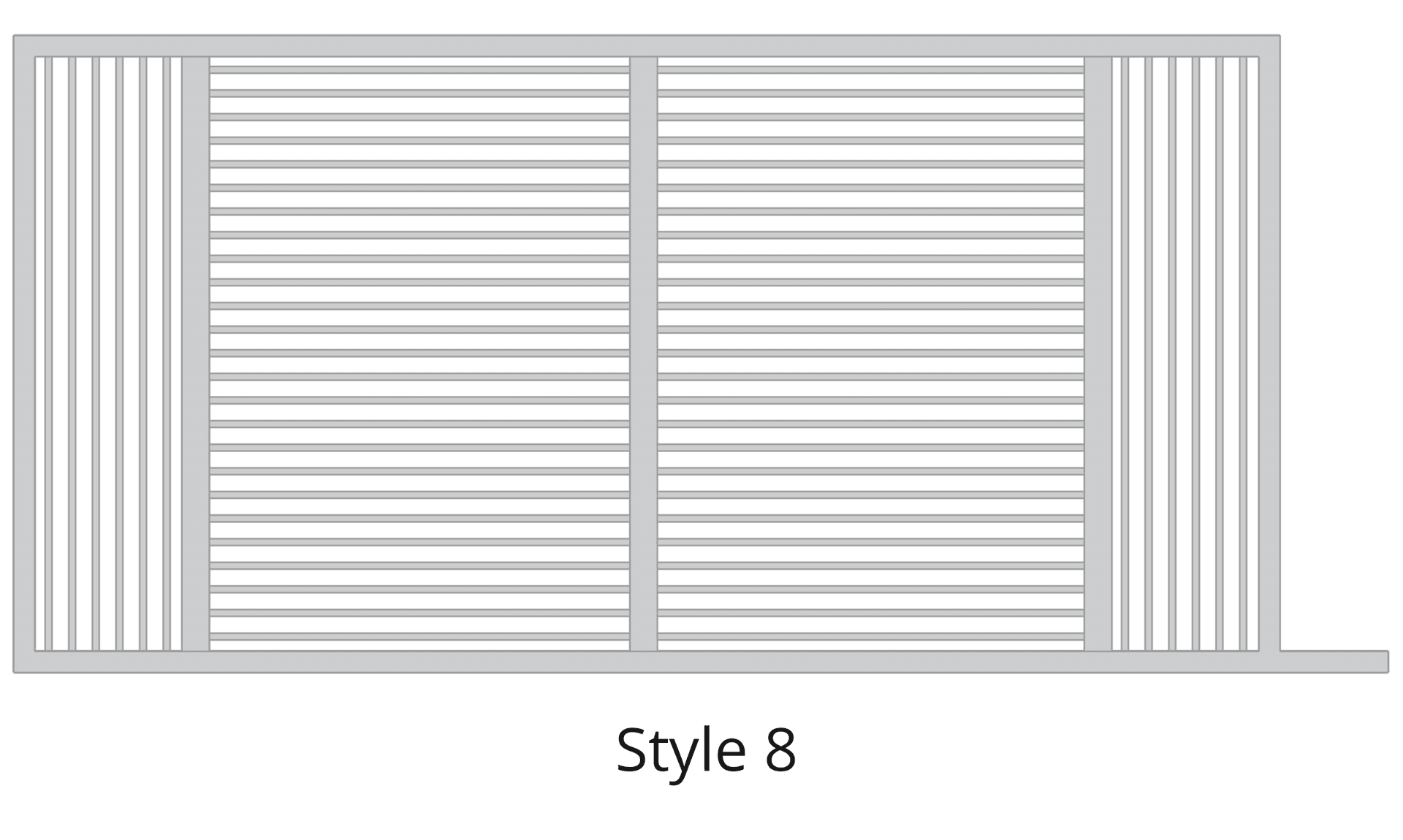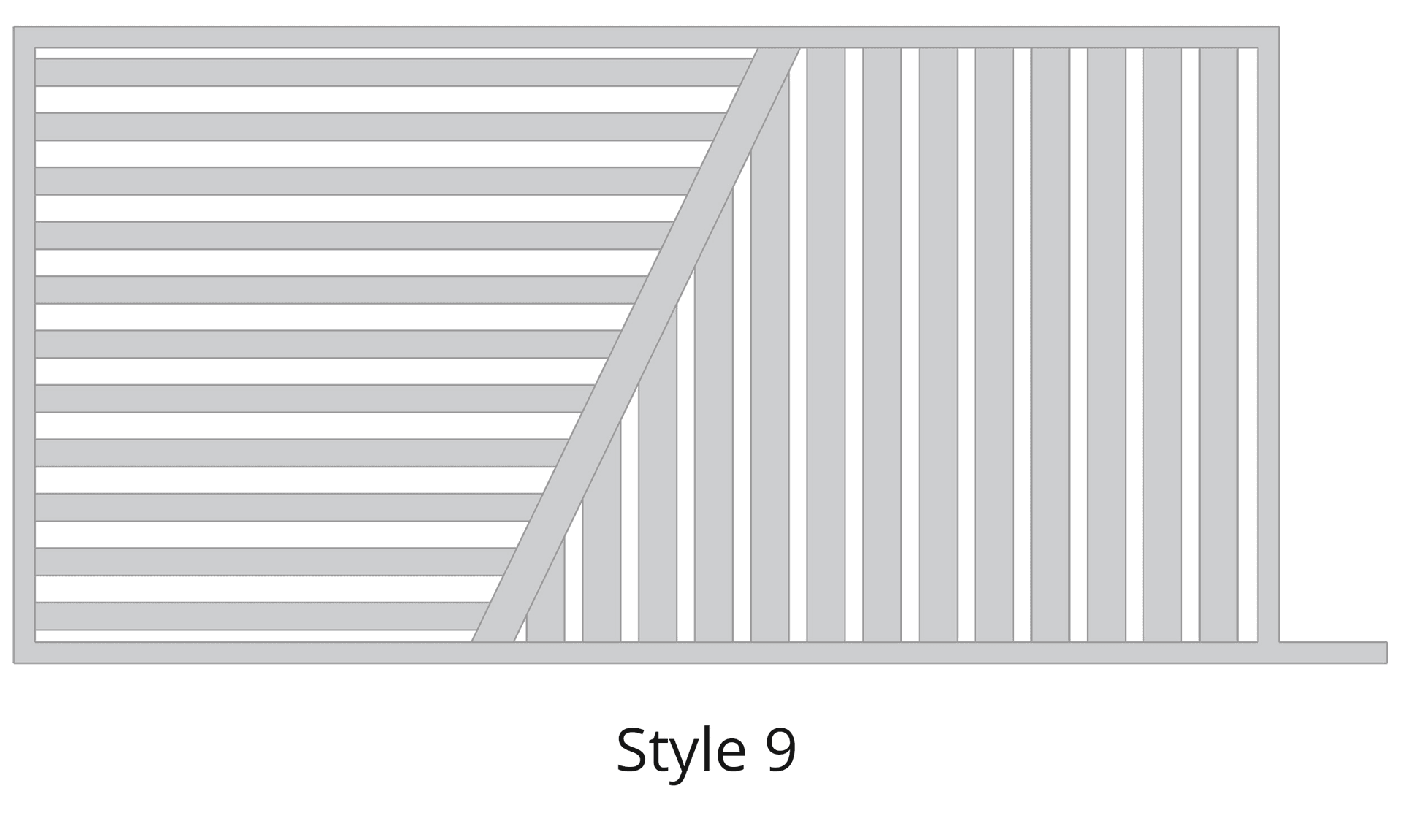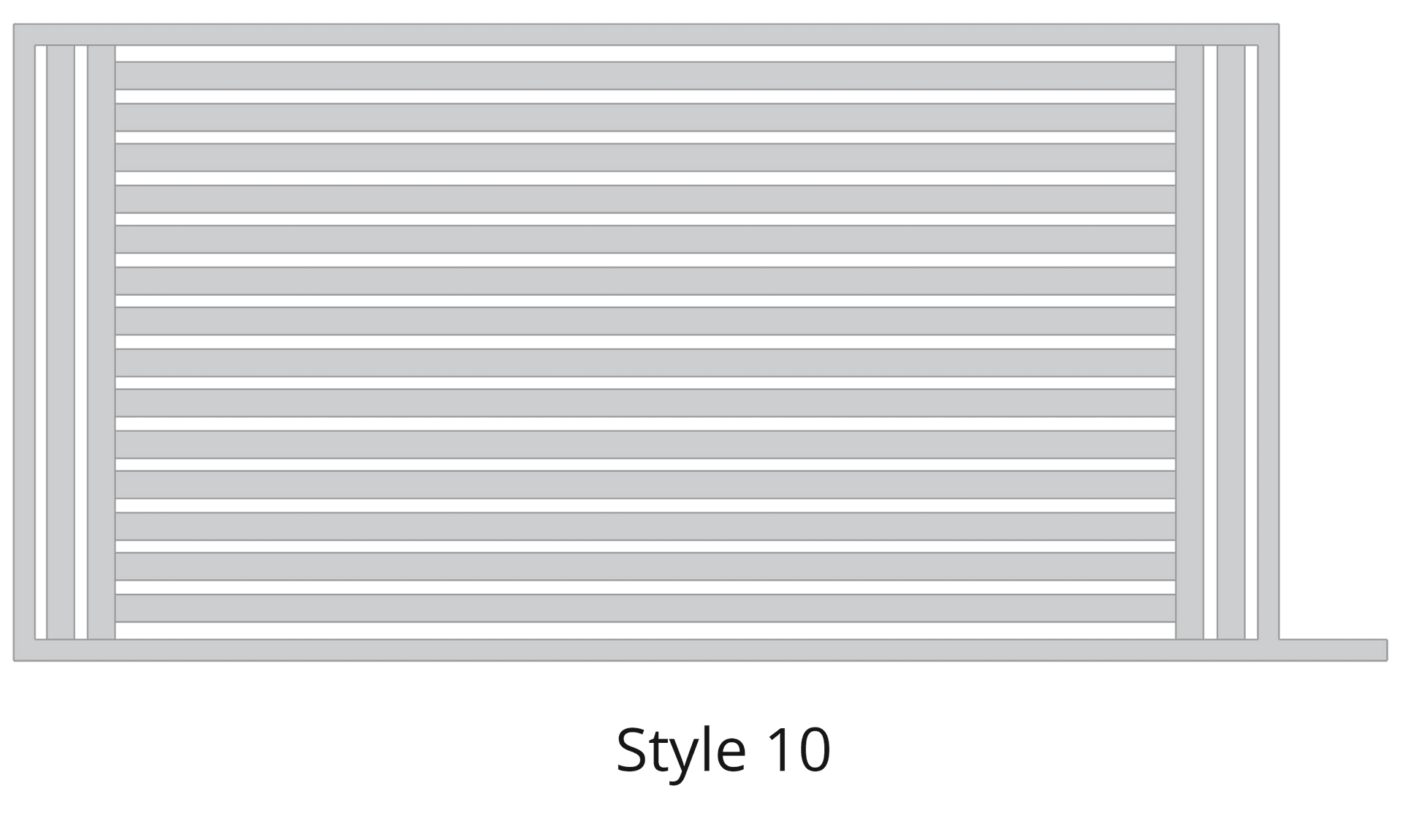 Lazer Cut Gate Design
Lazer cut gates are ideal for people who want an individual, modern look while maintaining all the features of security gates. Lazer cut manufacturing creates clean lines and allows for custom solutions. Rapid Automatic Access offers six different gate options and 34 designs, providing multiple options to allow you to create the perfect look and feel. Nature-themed designs include gum leaves, pebbles, palm leaves and bamboo, while modern lines can be seen in our herringbone, honeycomb, and Cubism-inspired designs.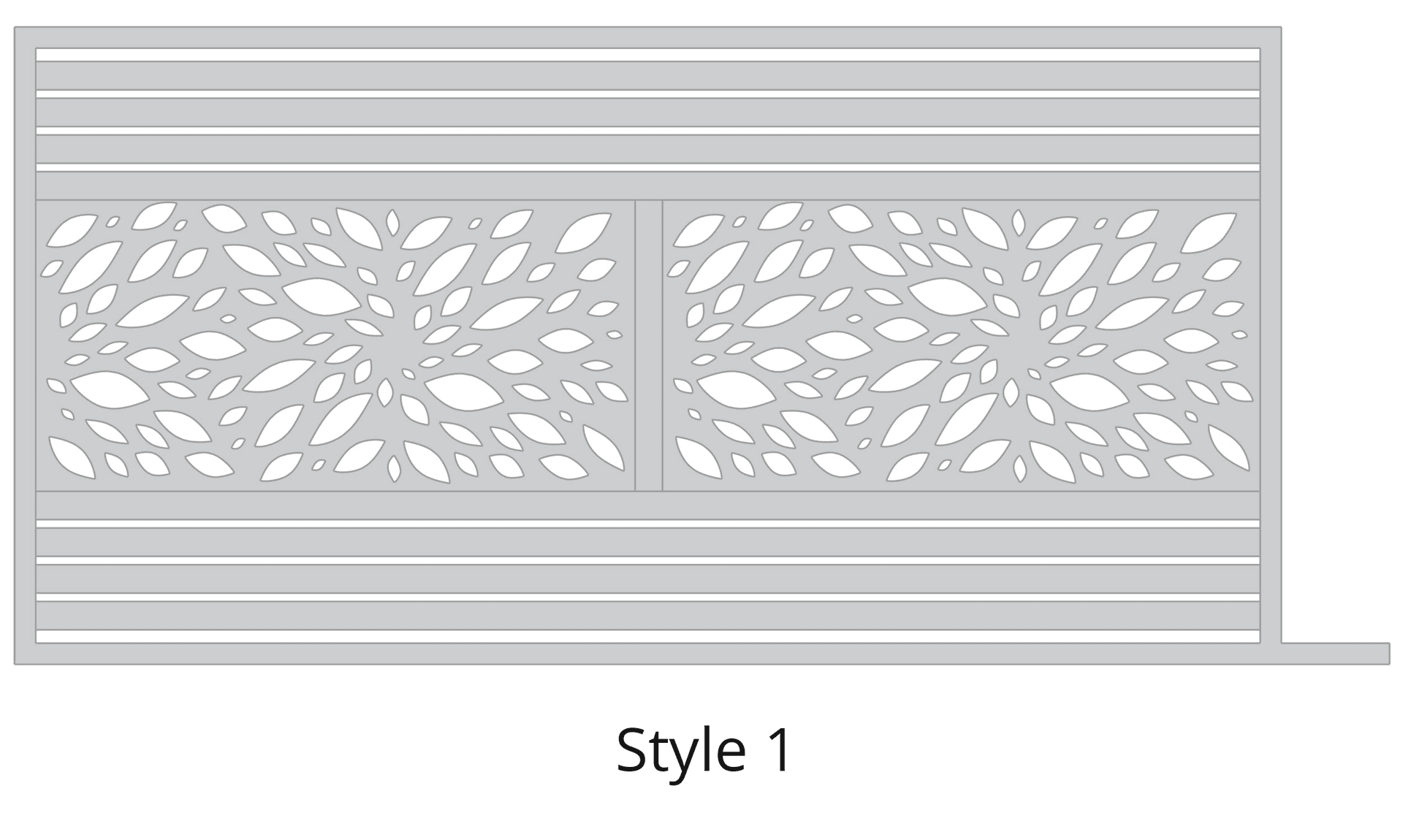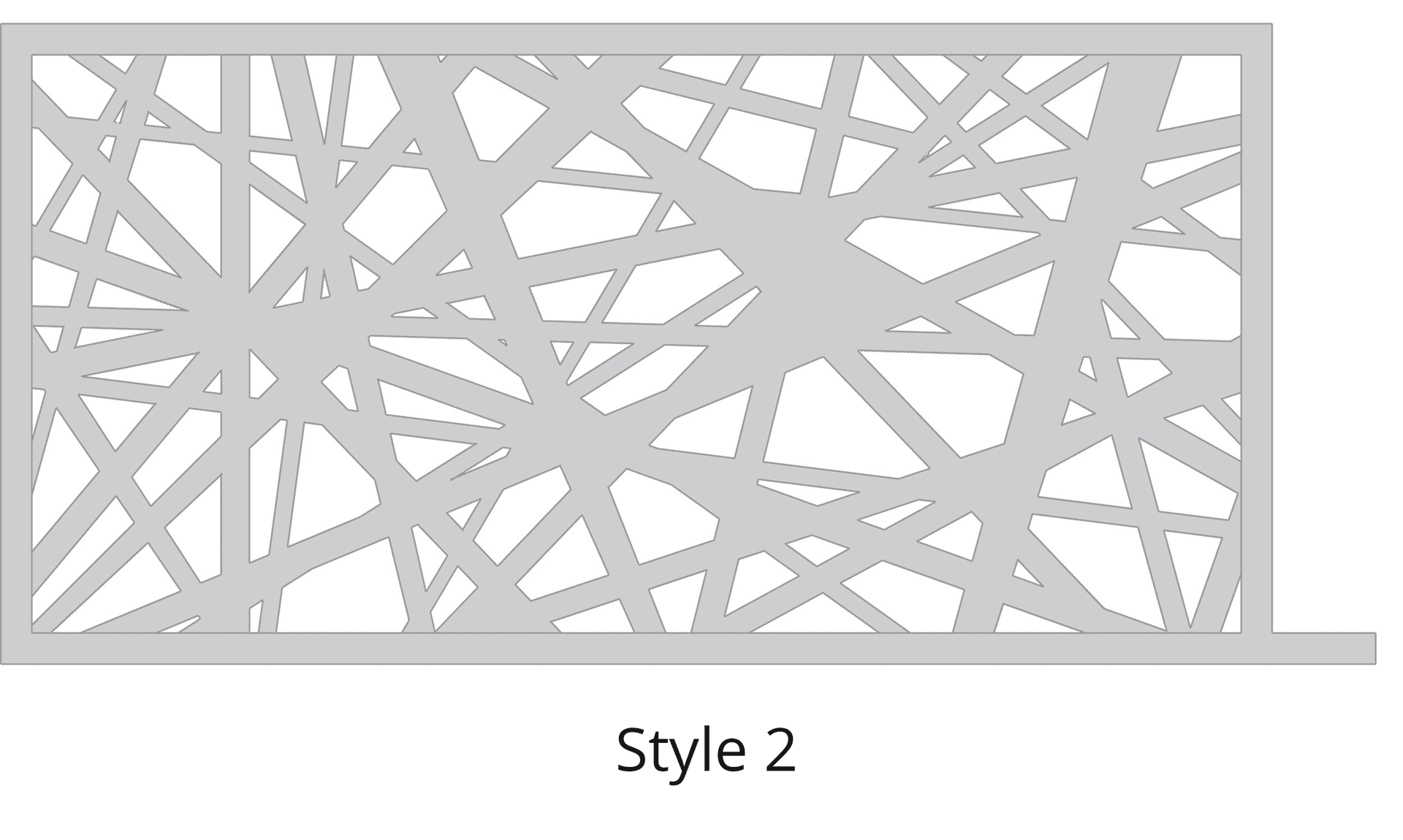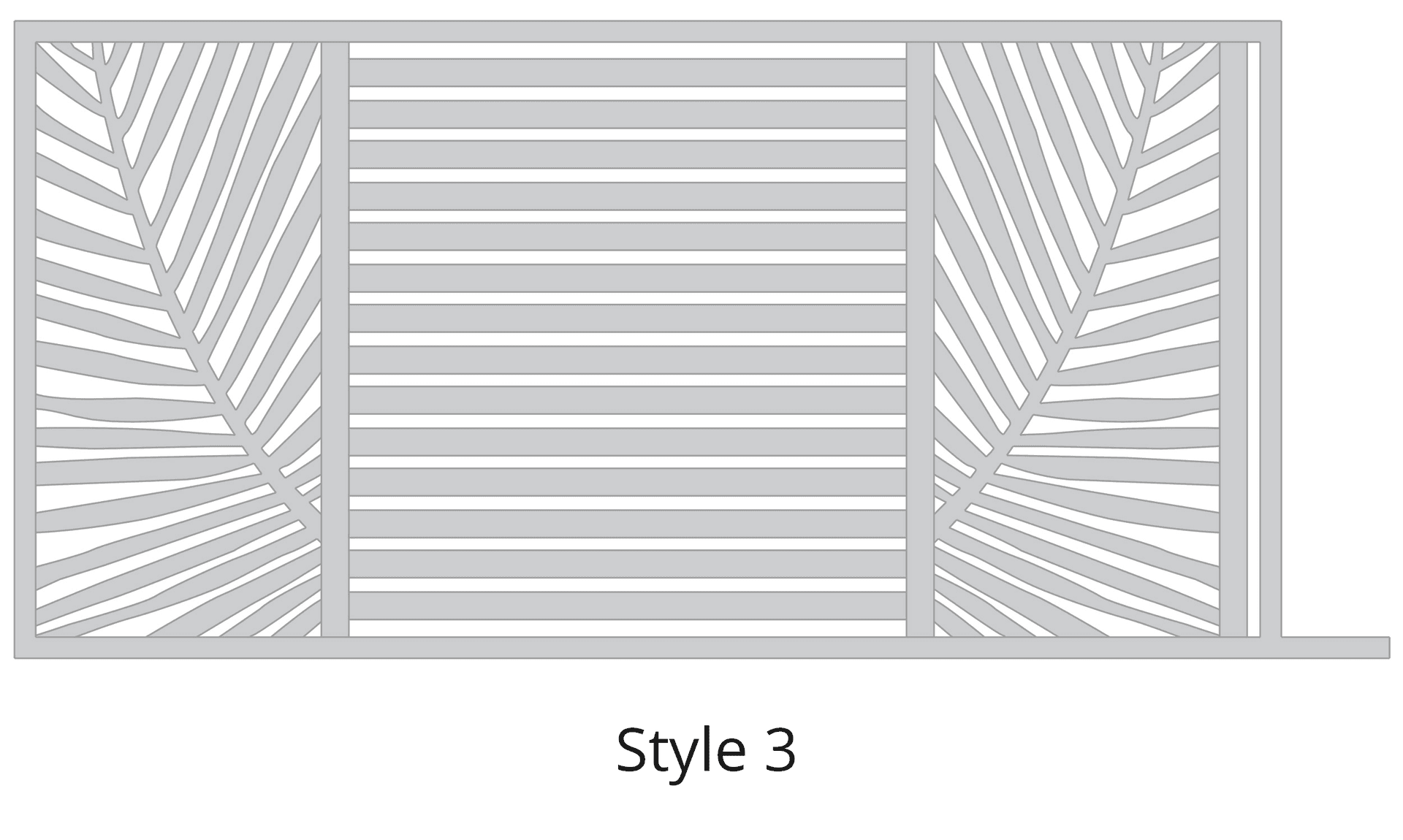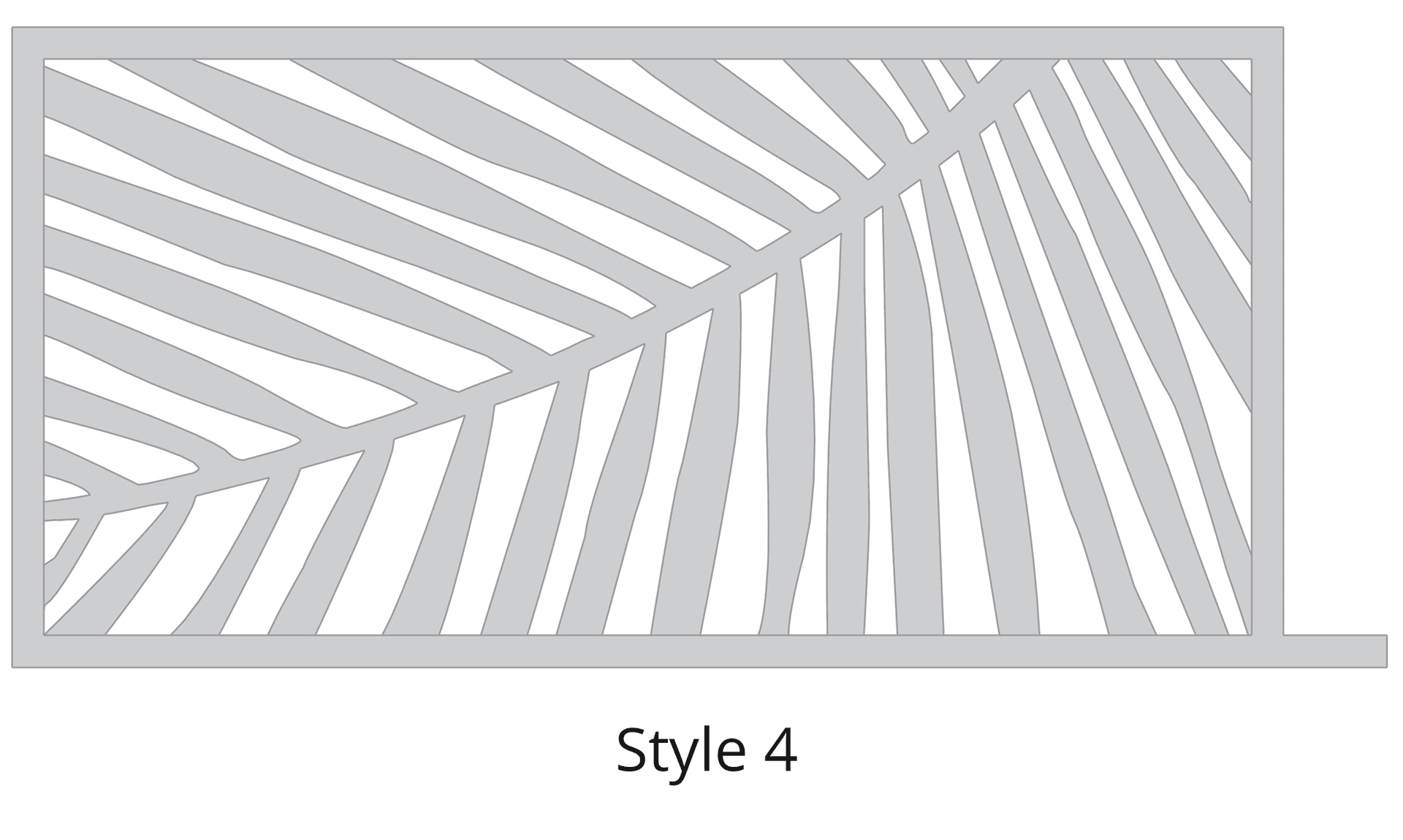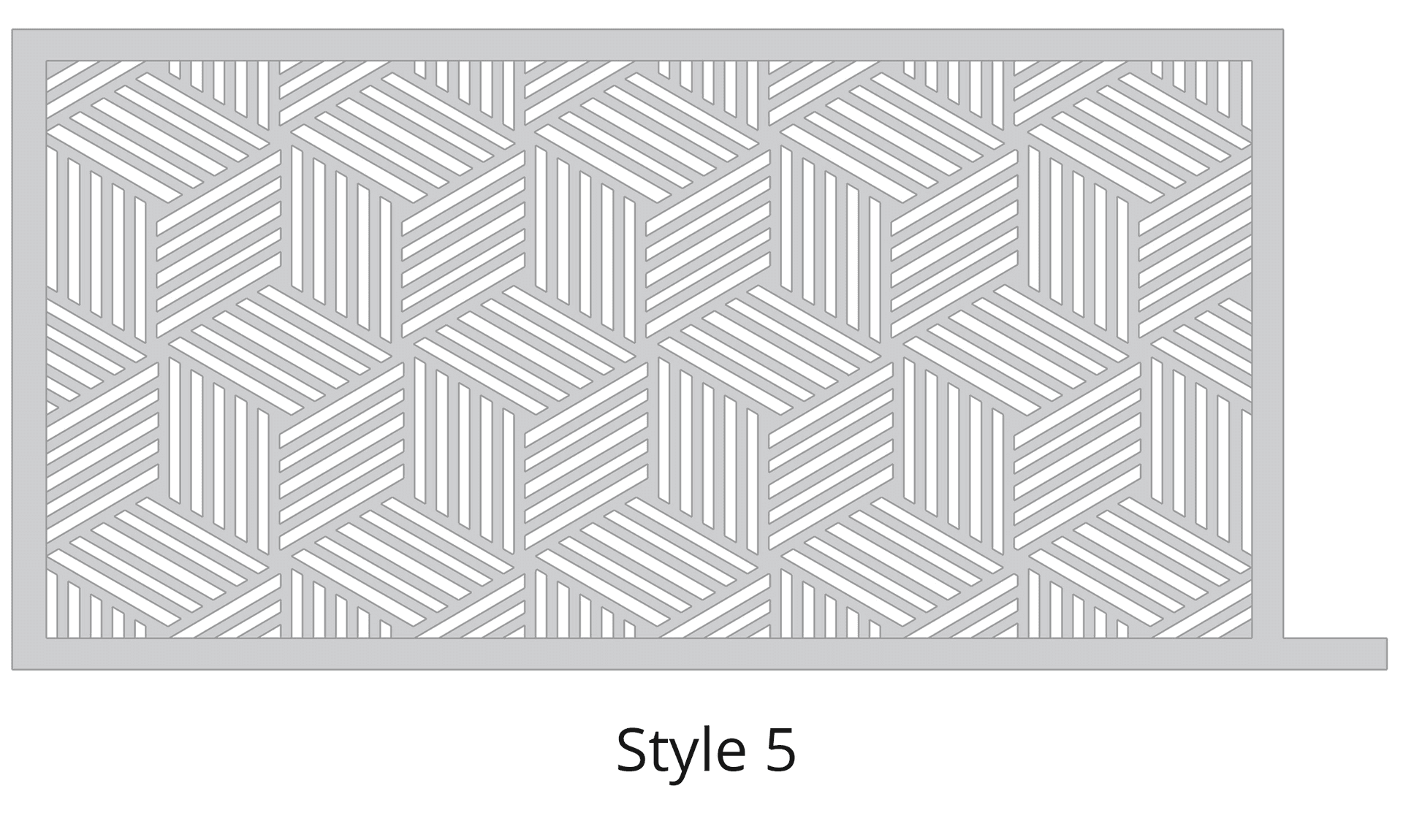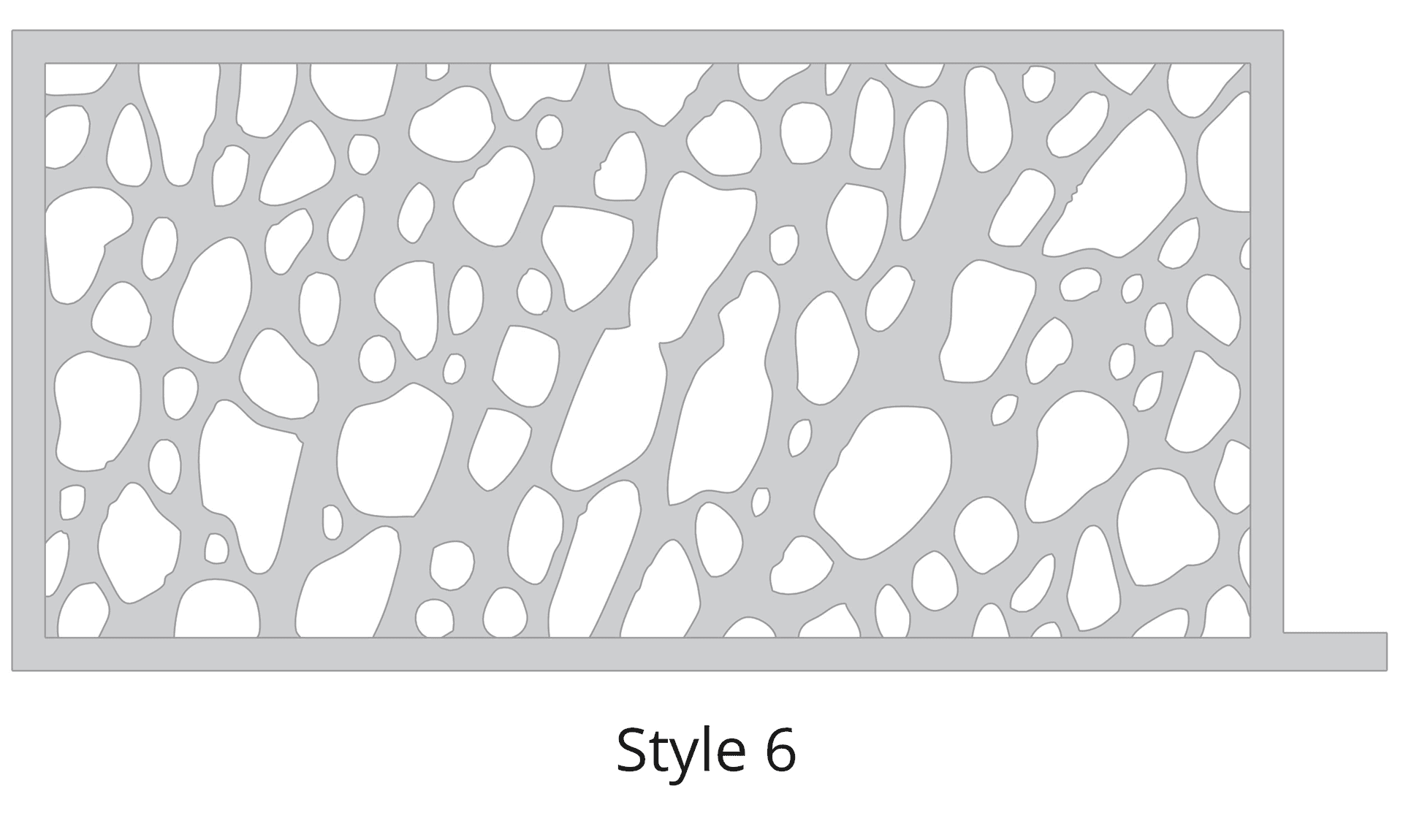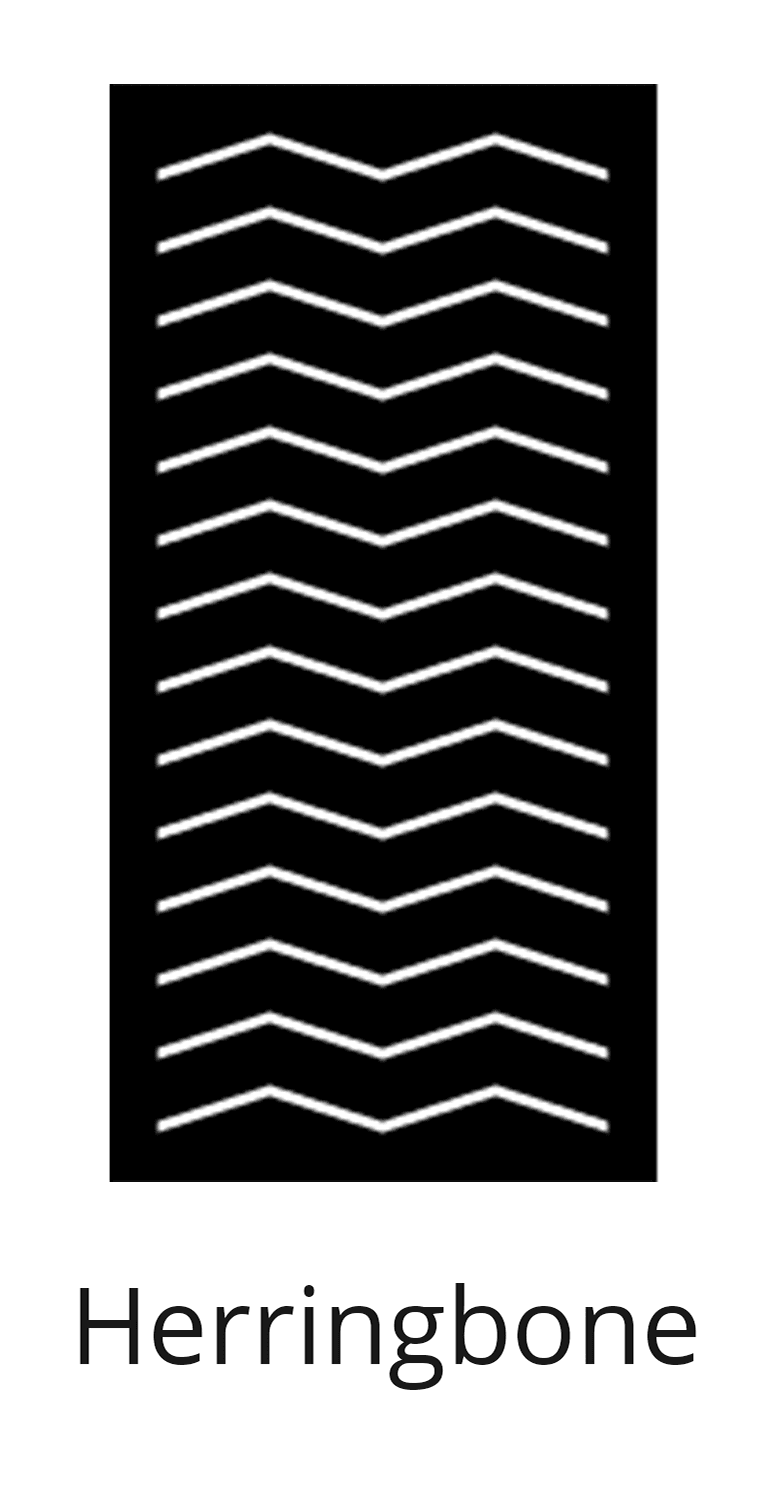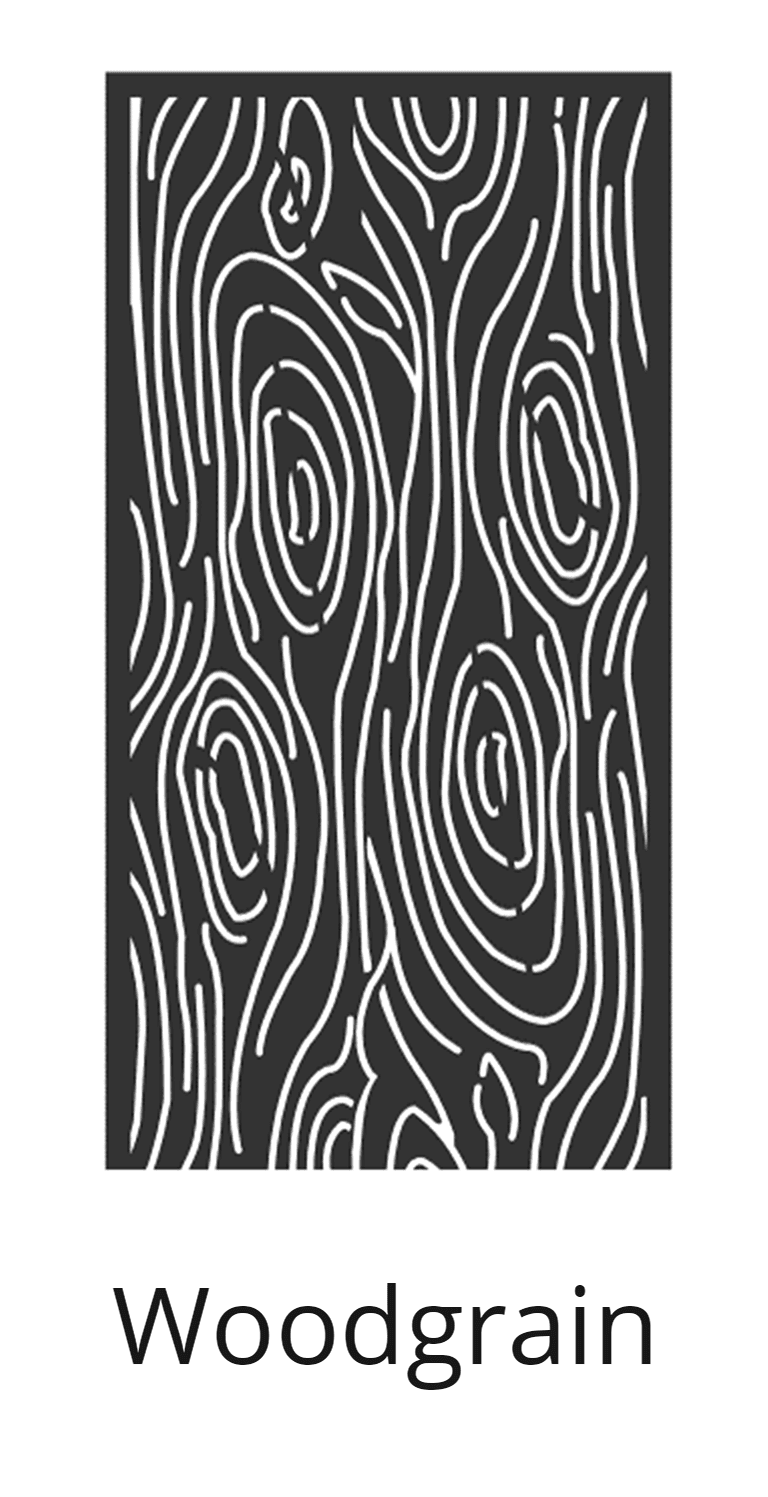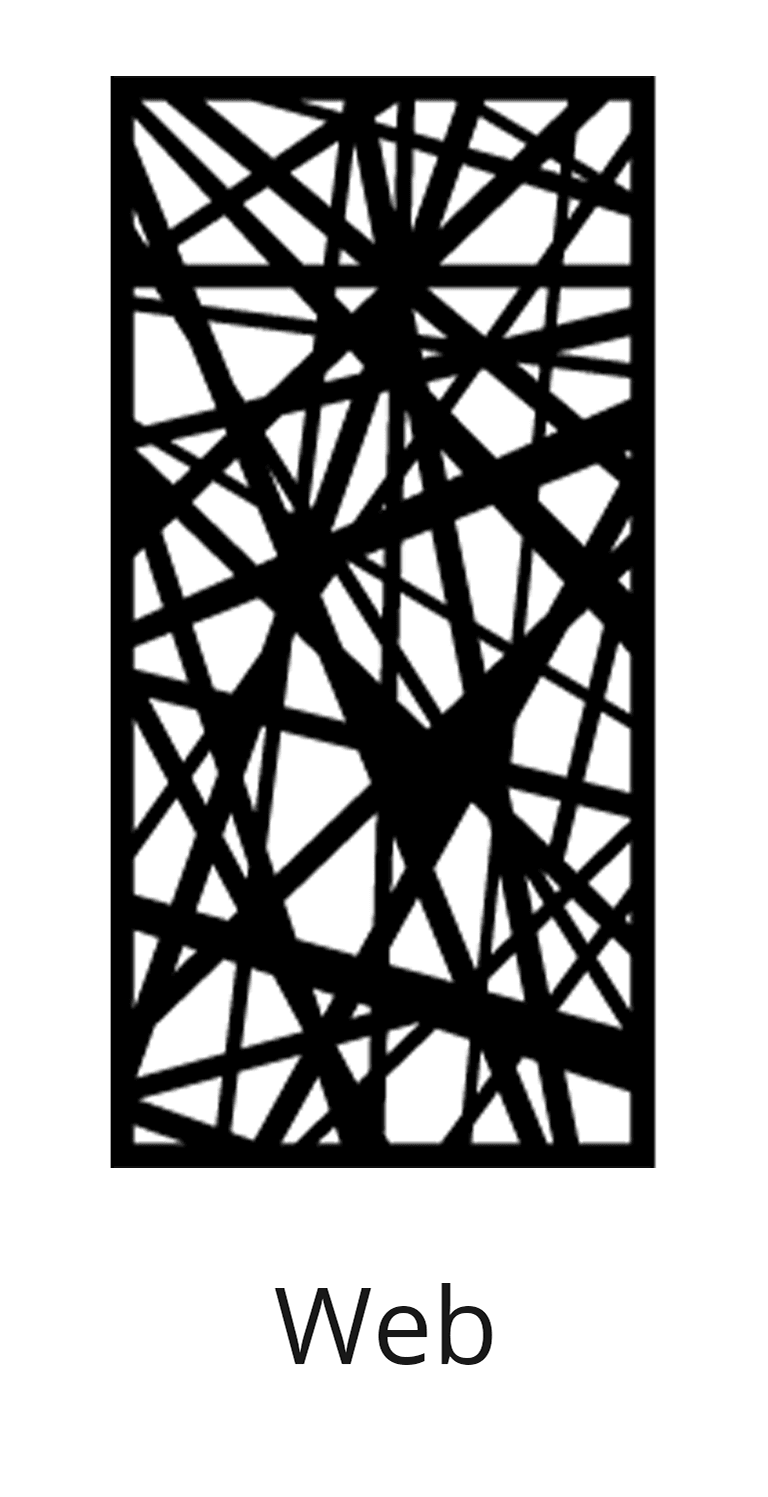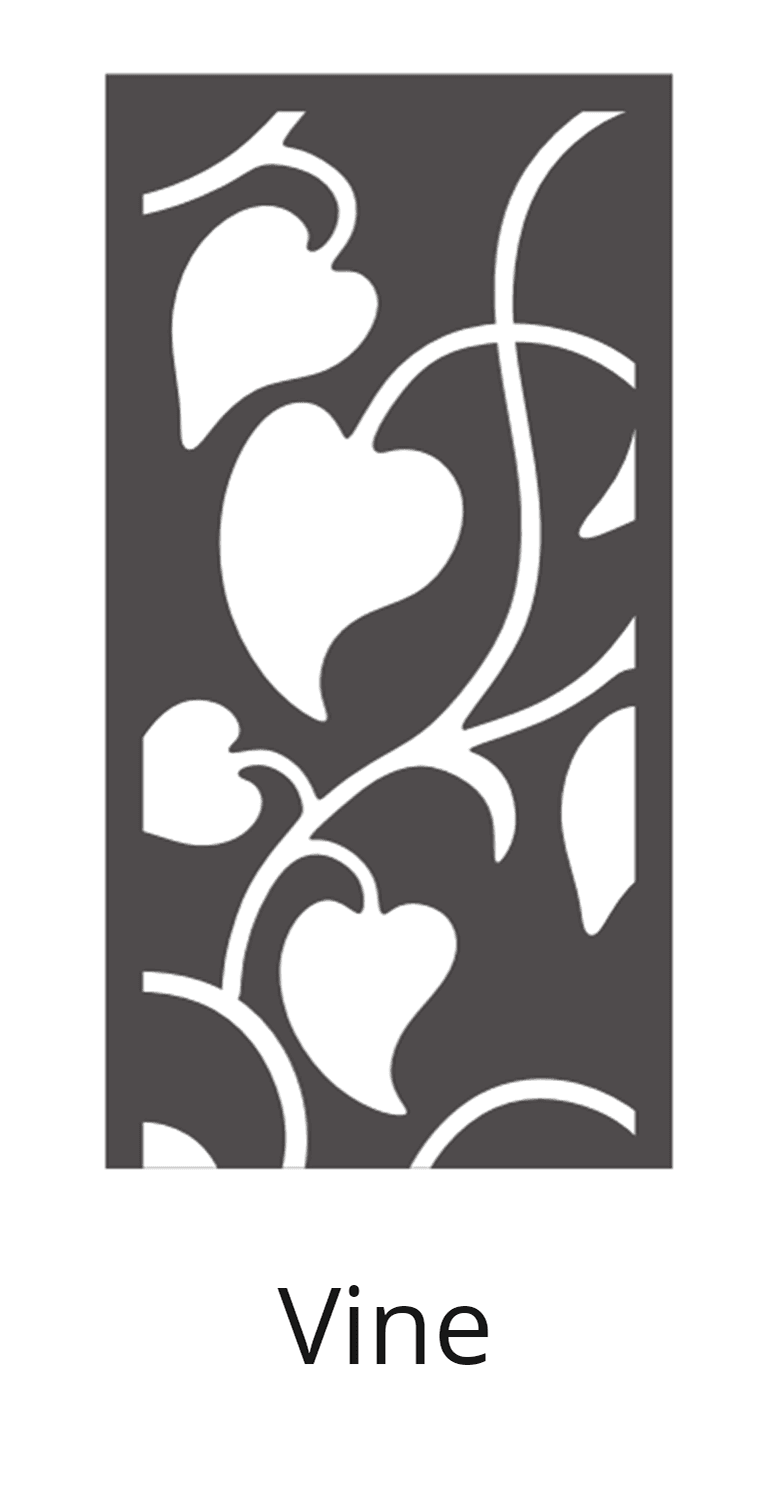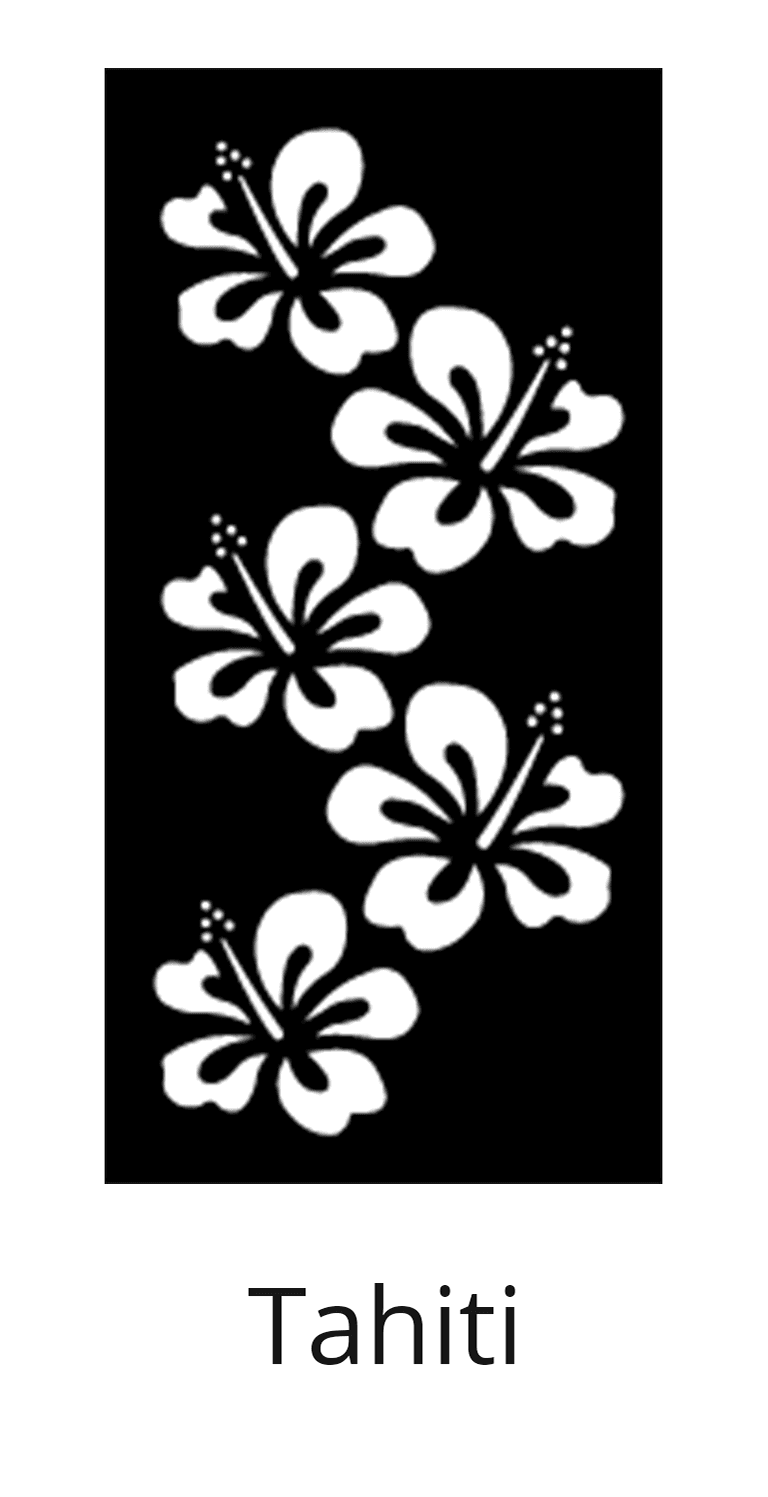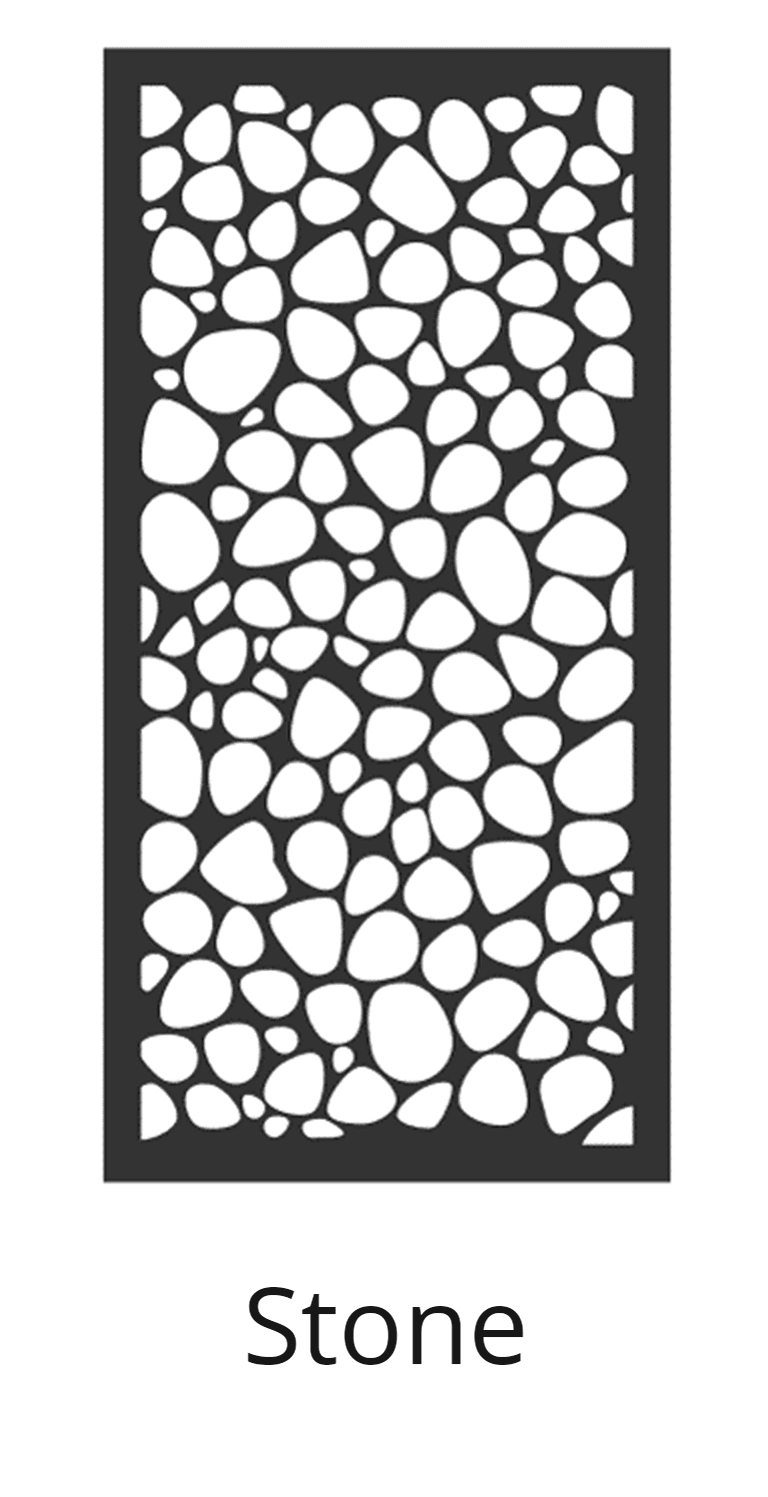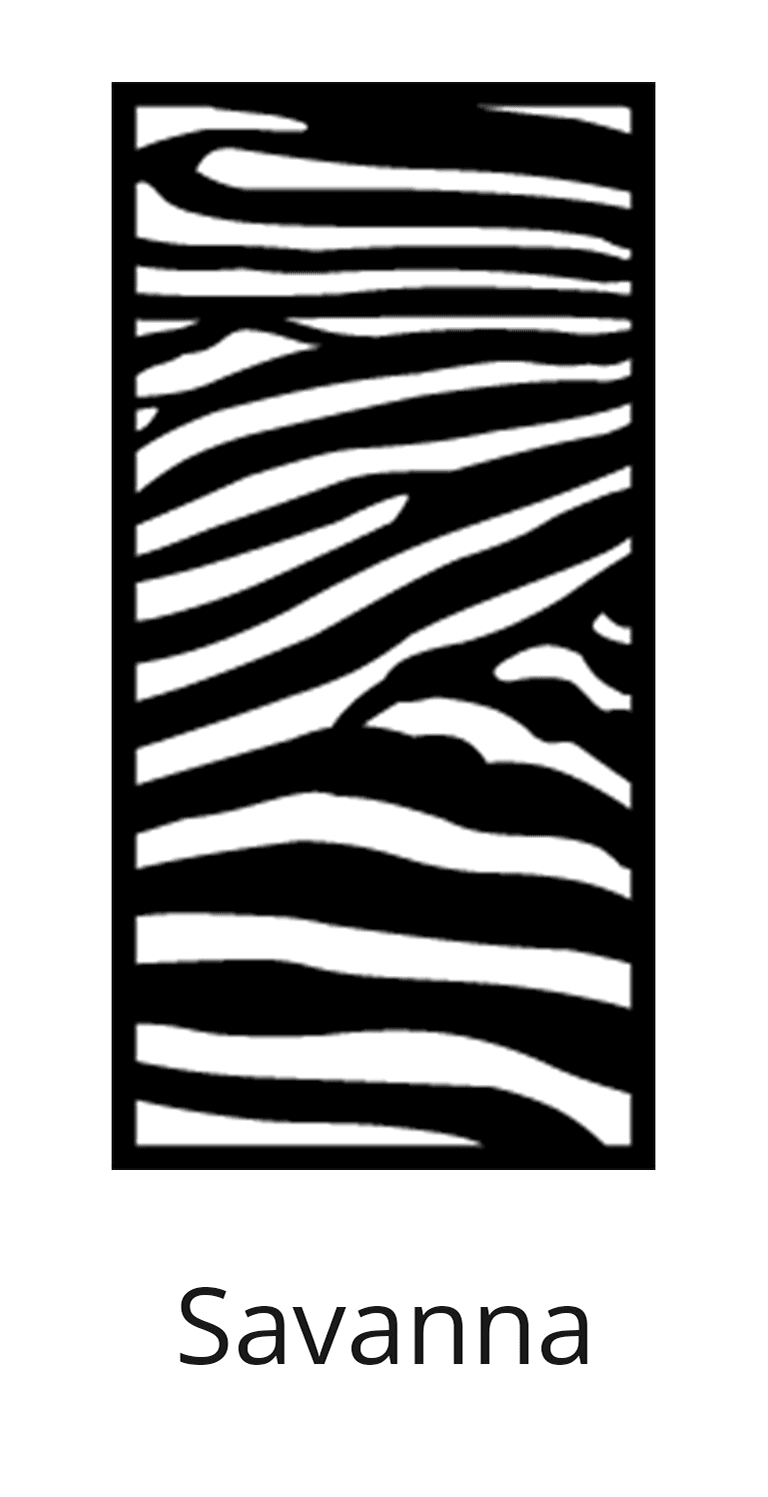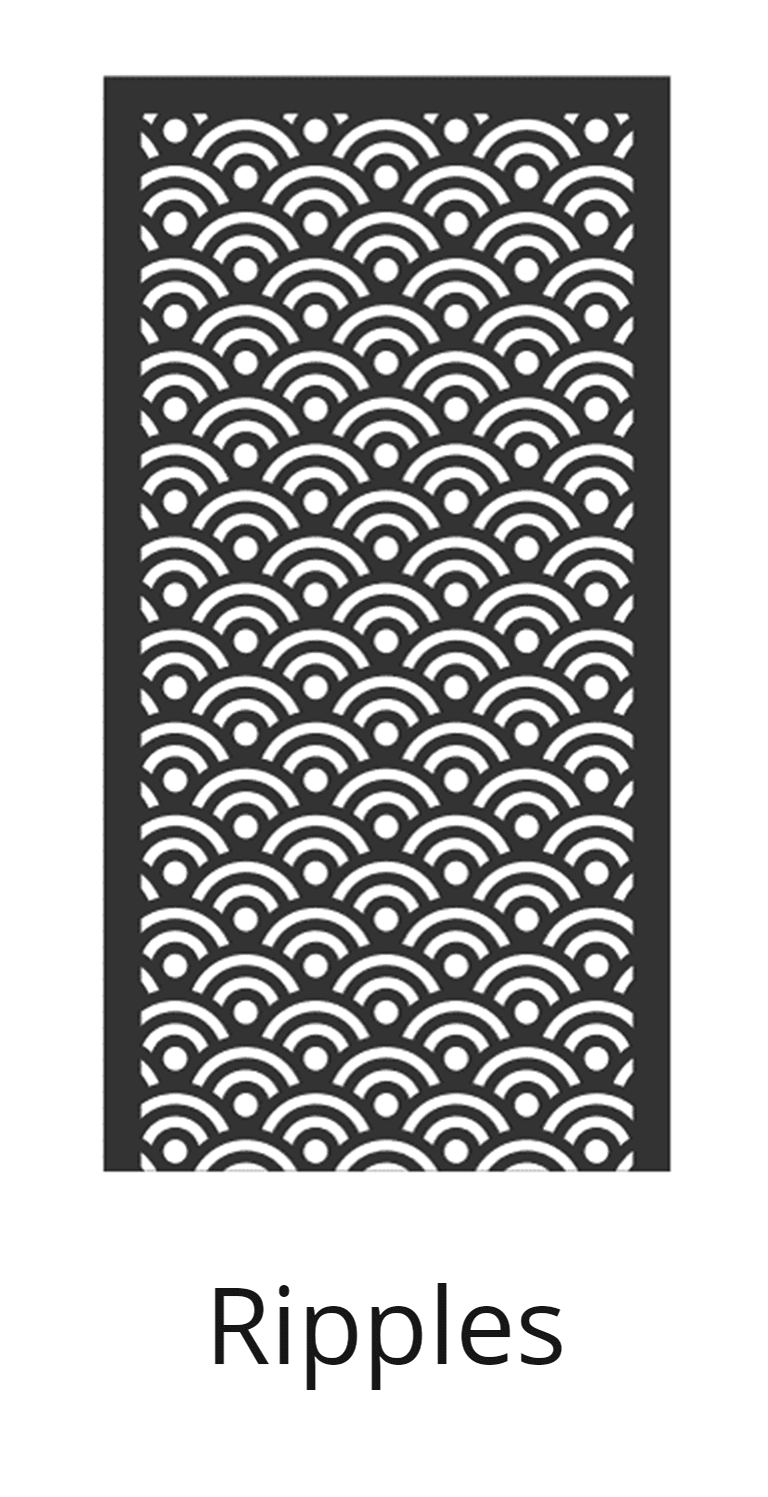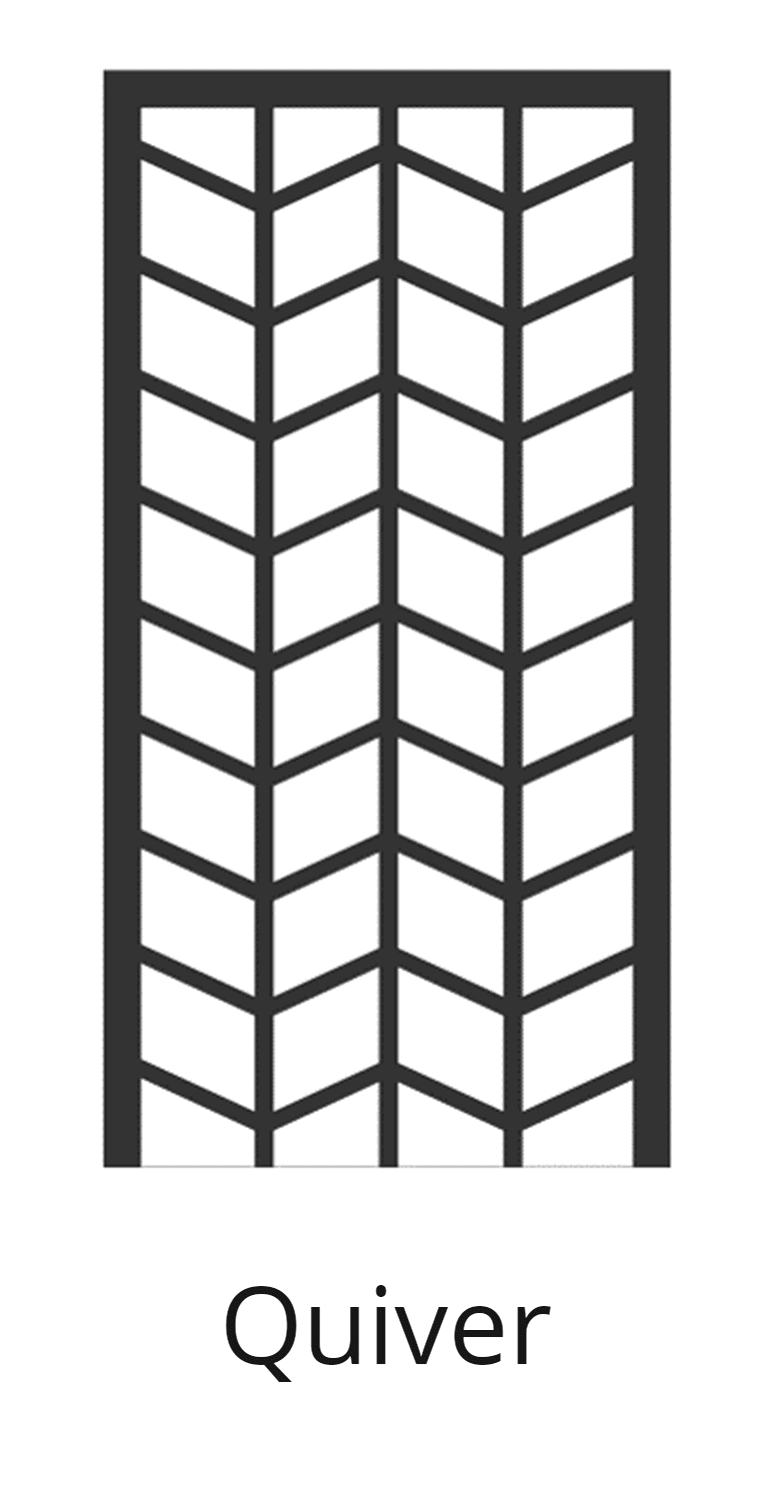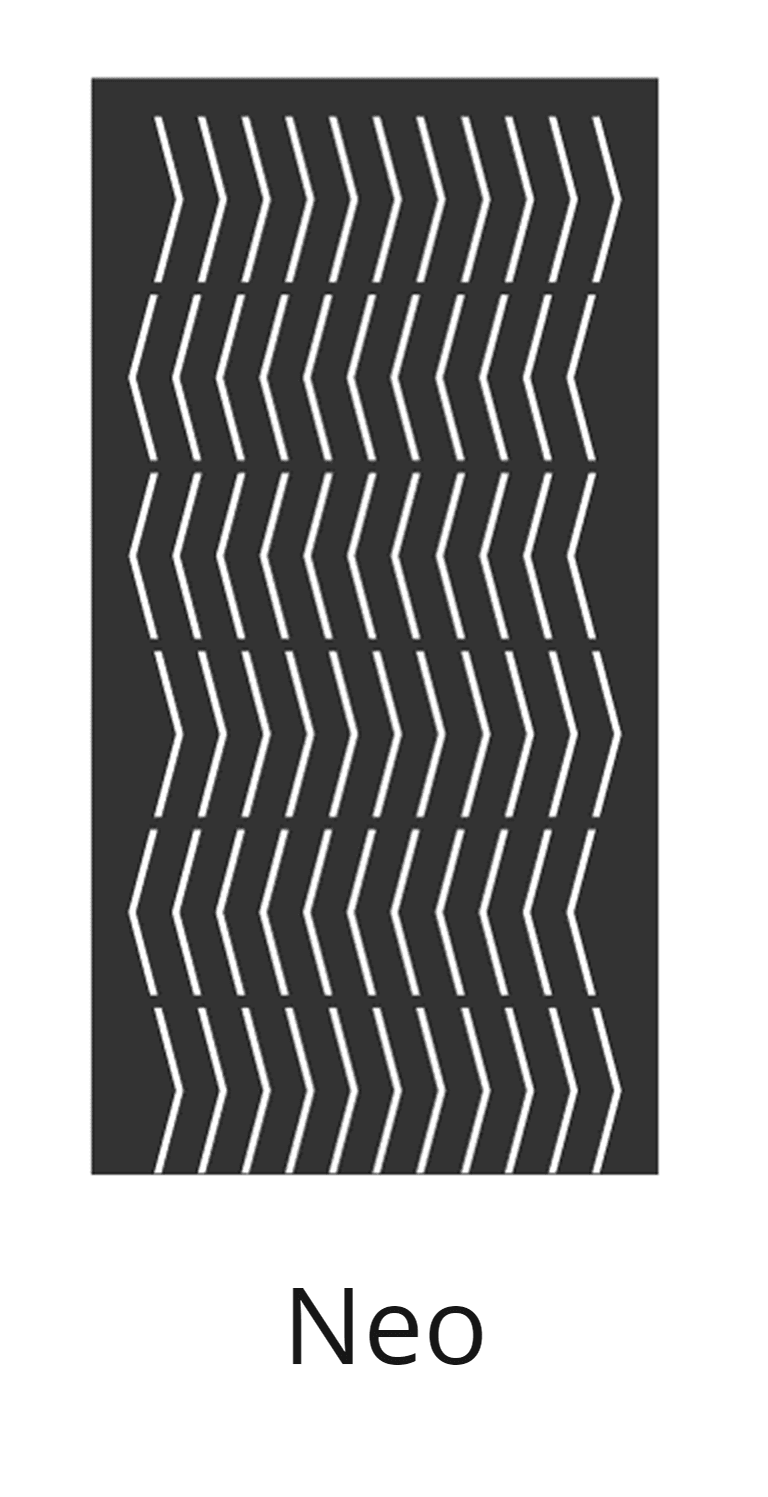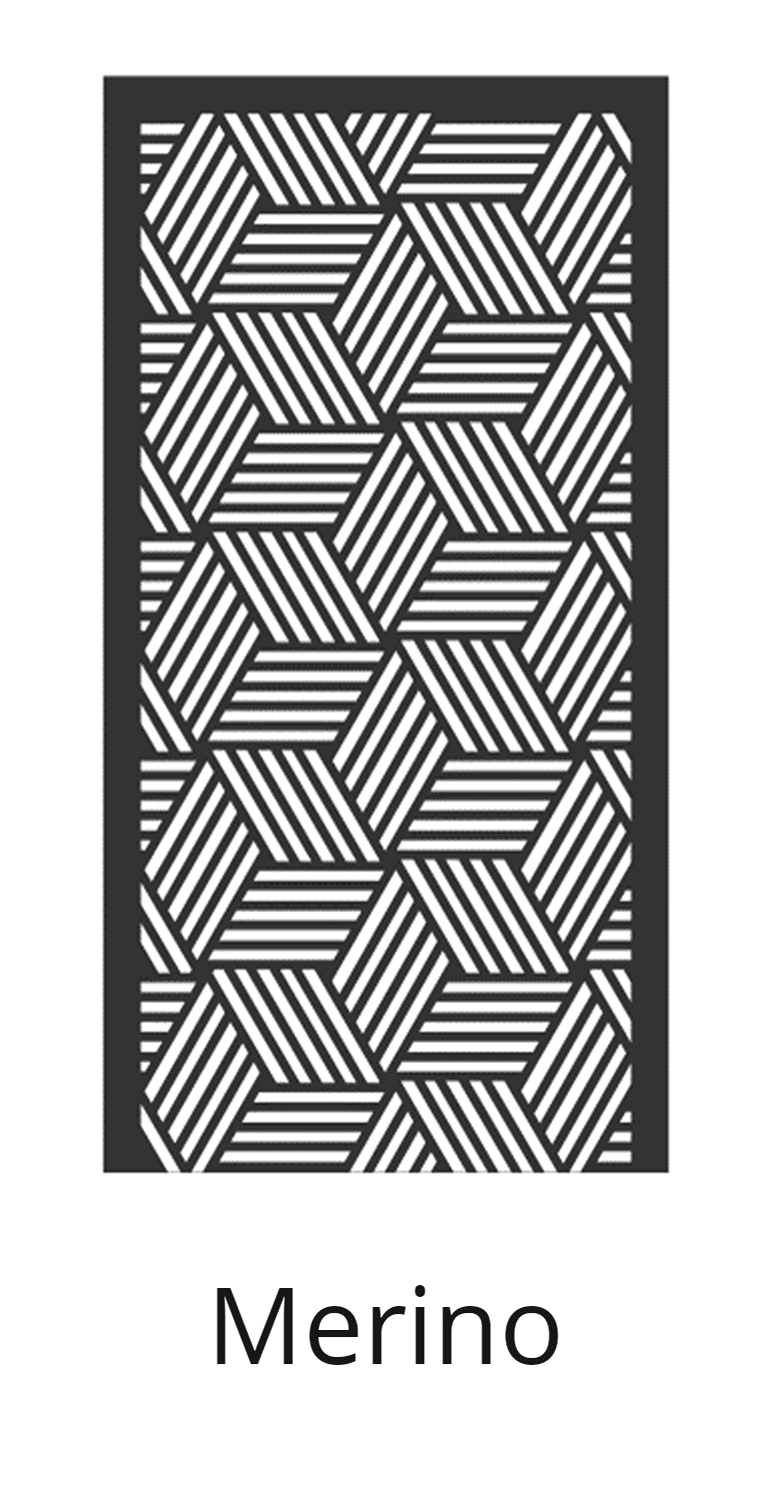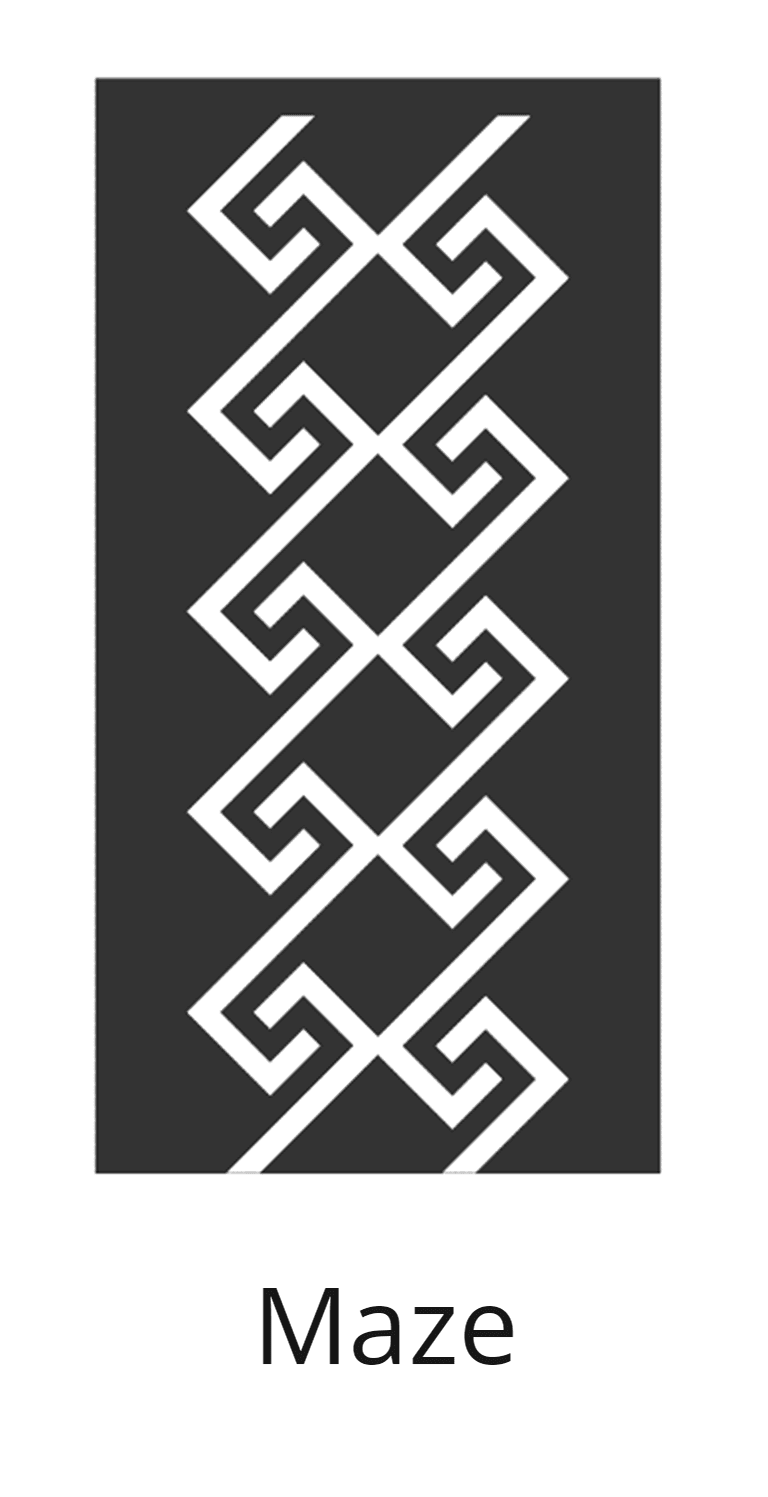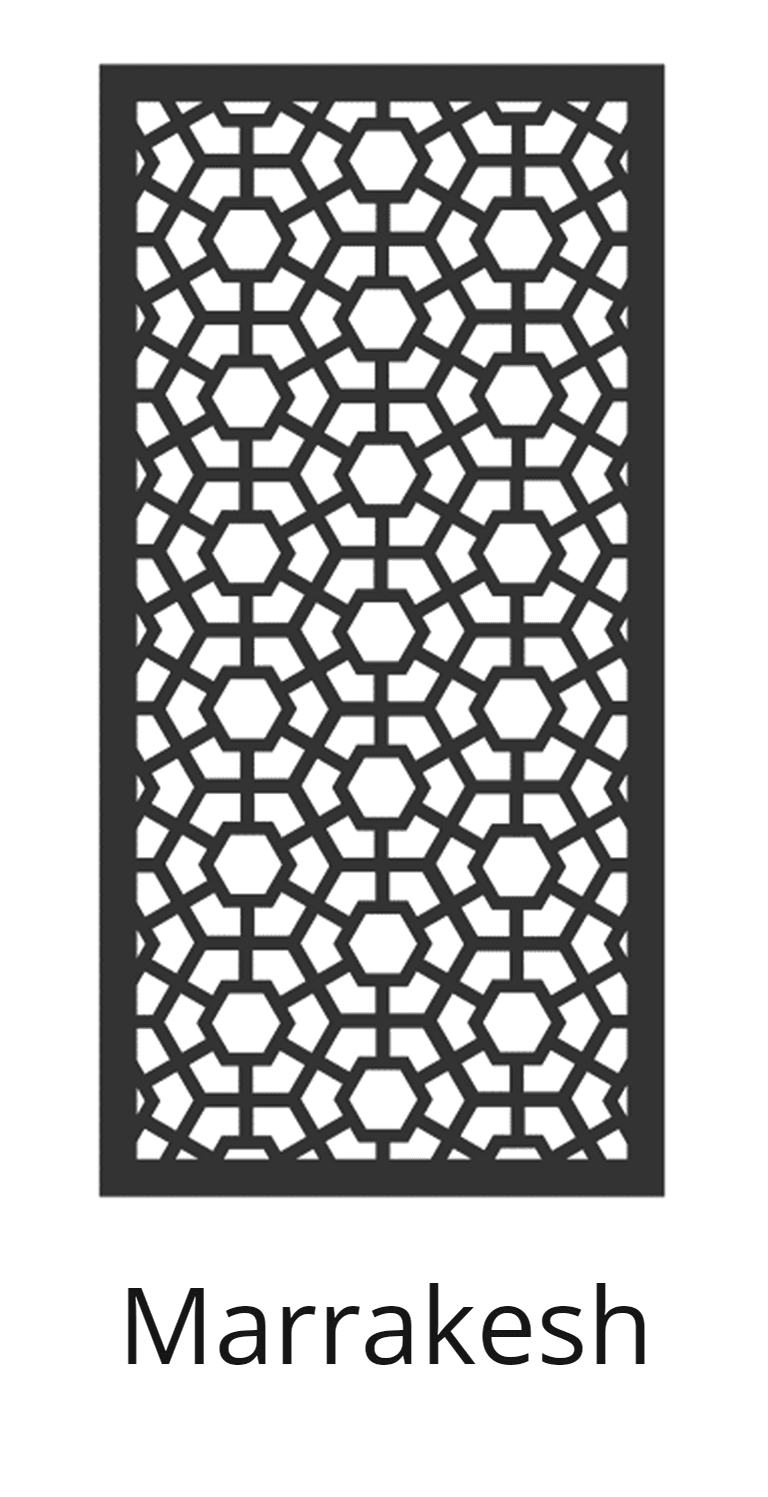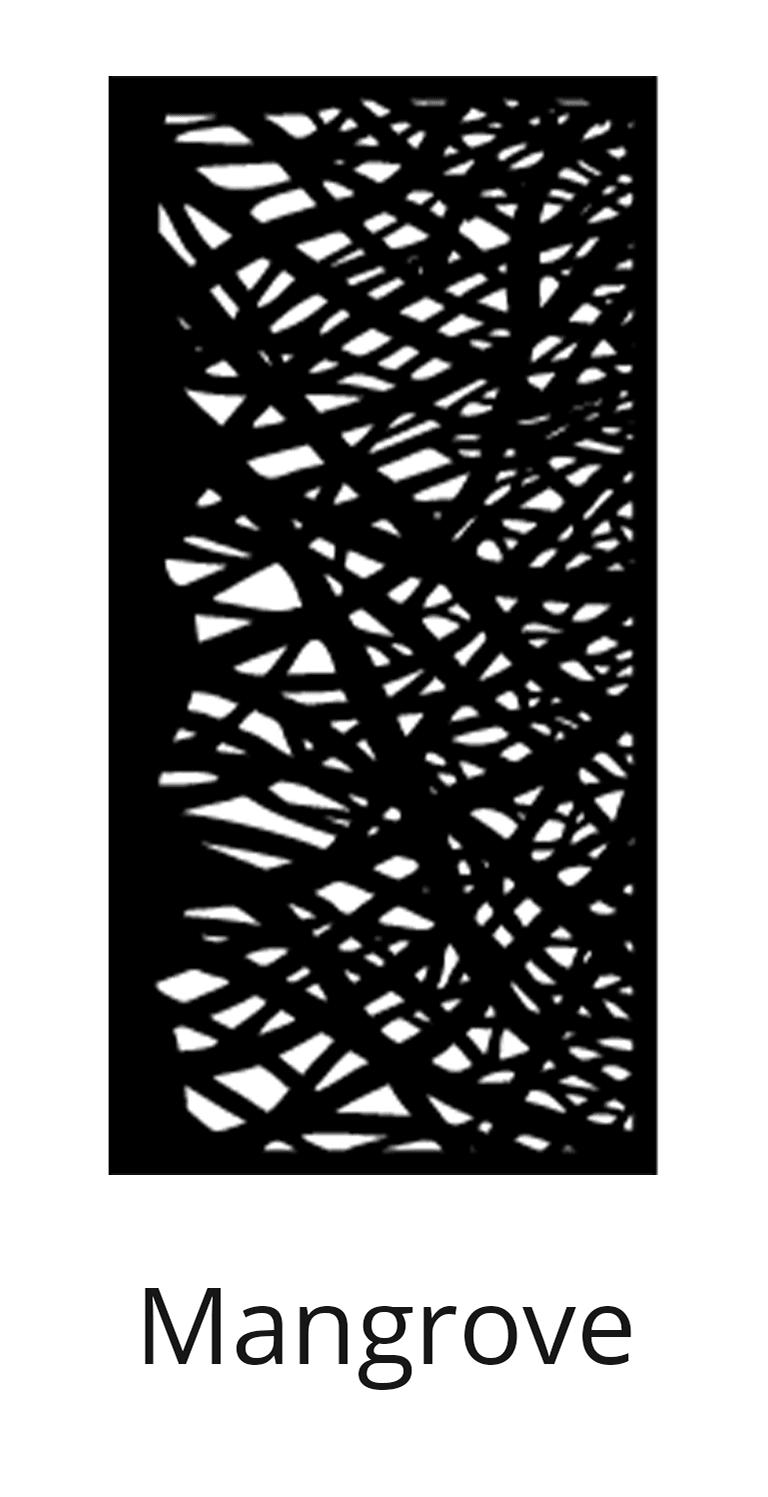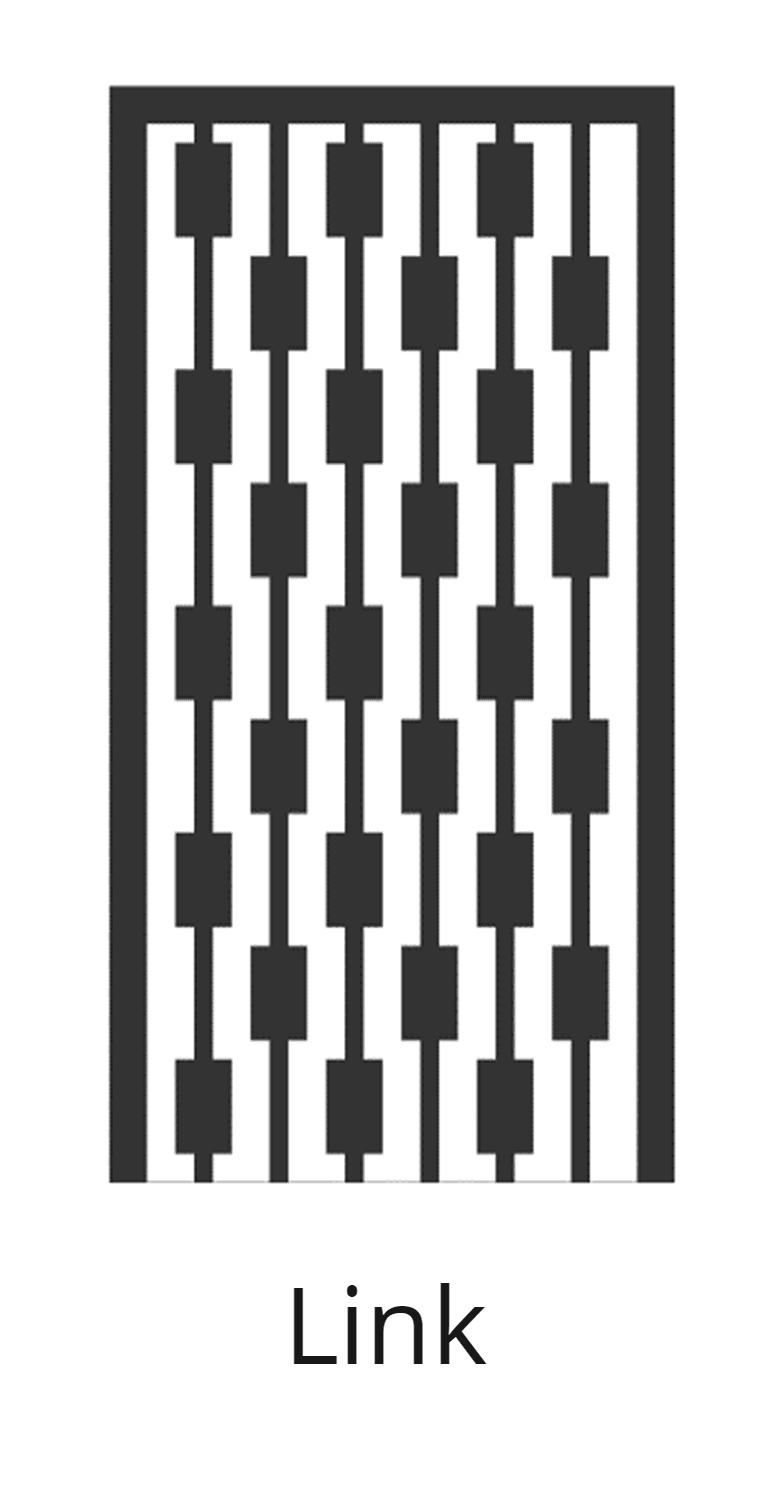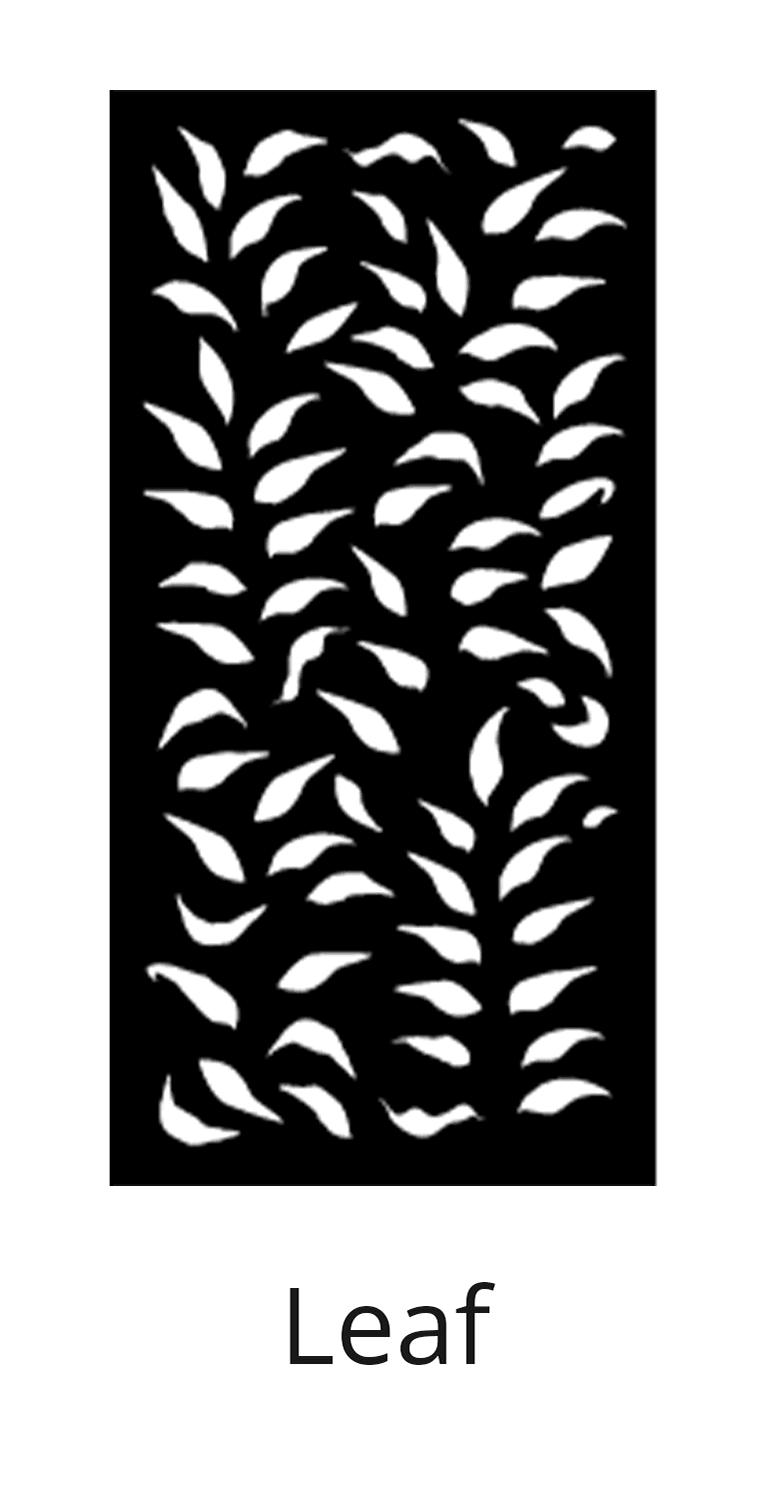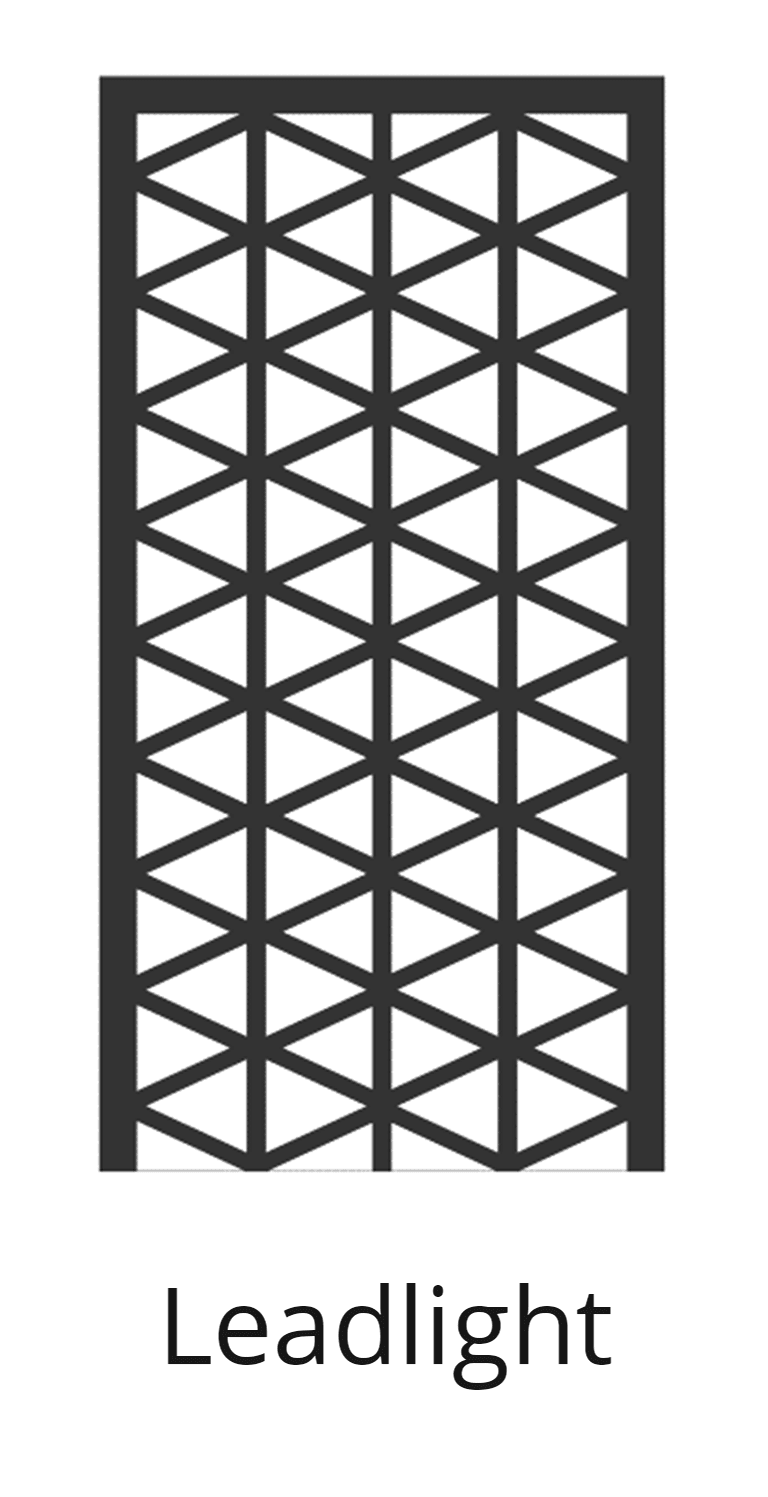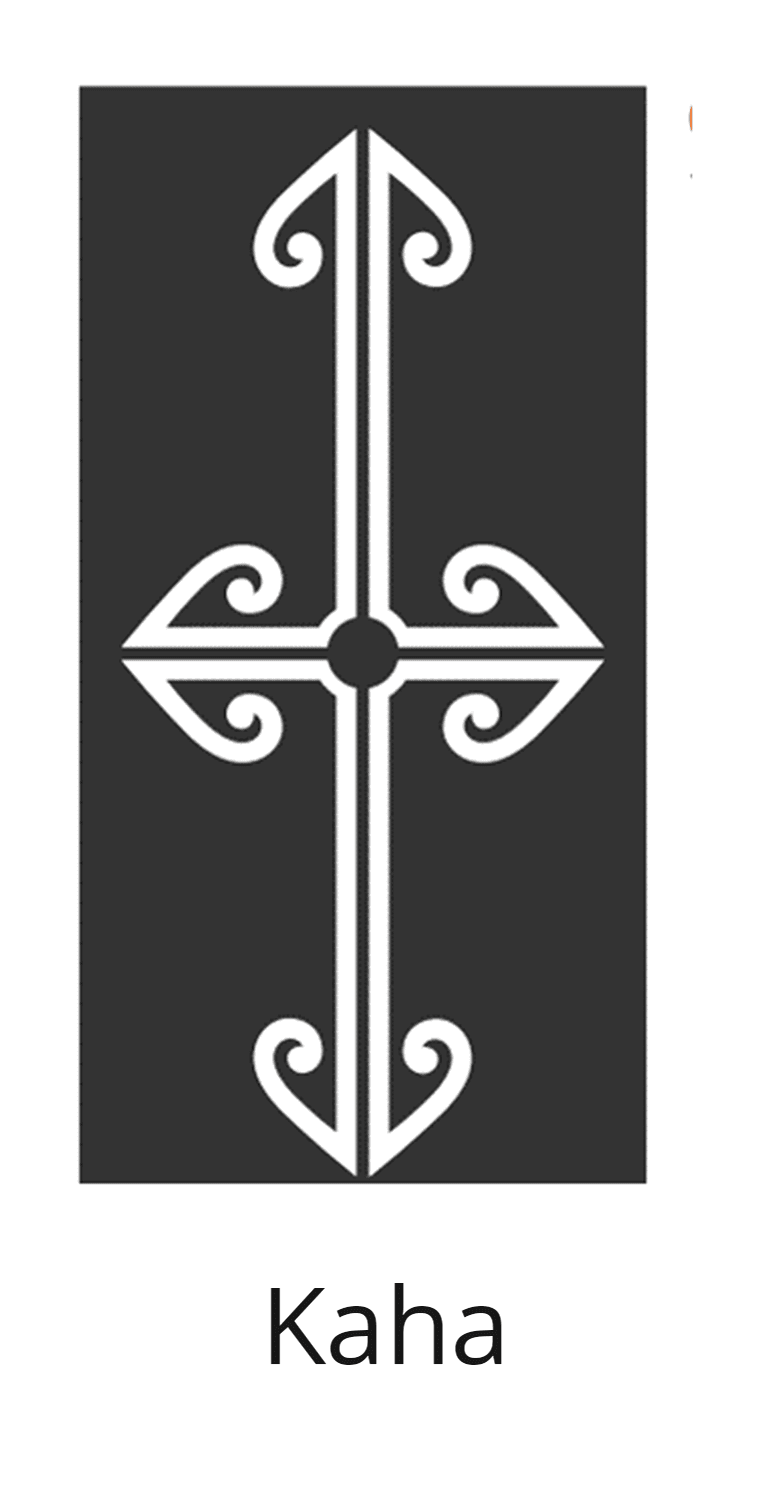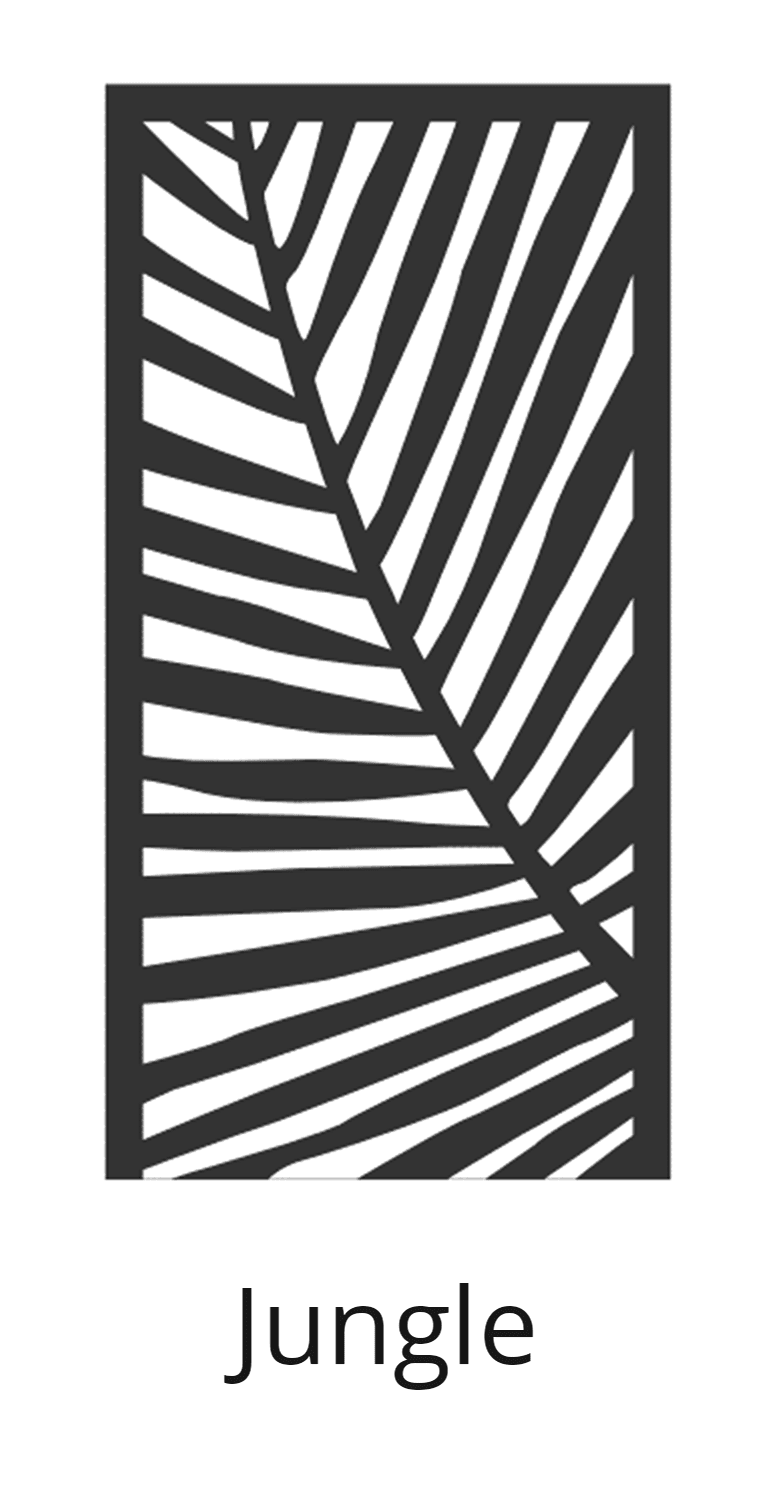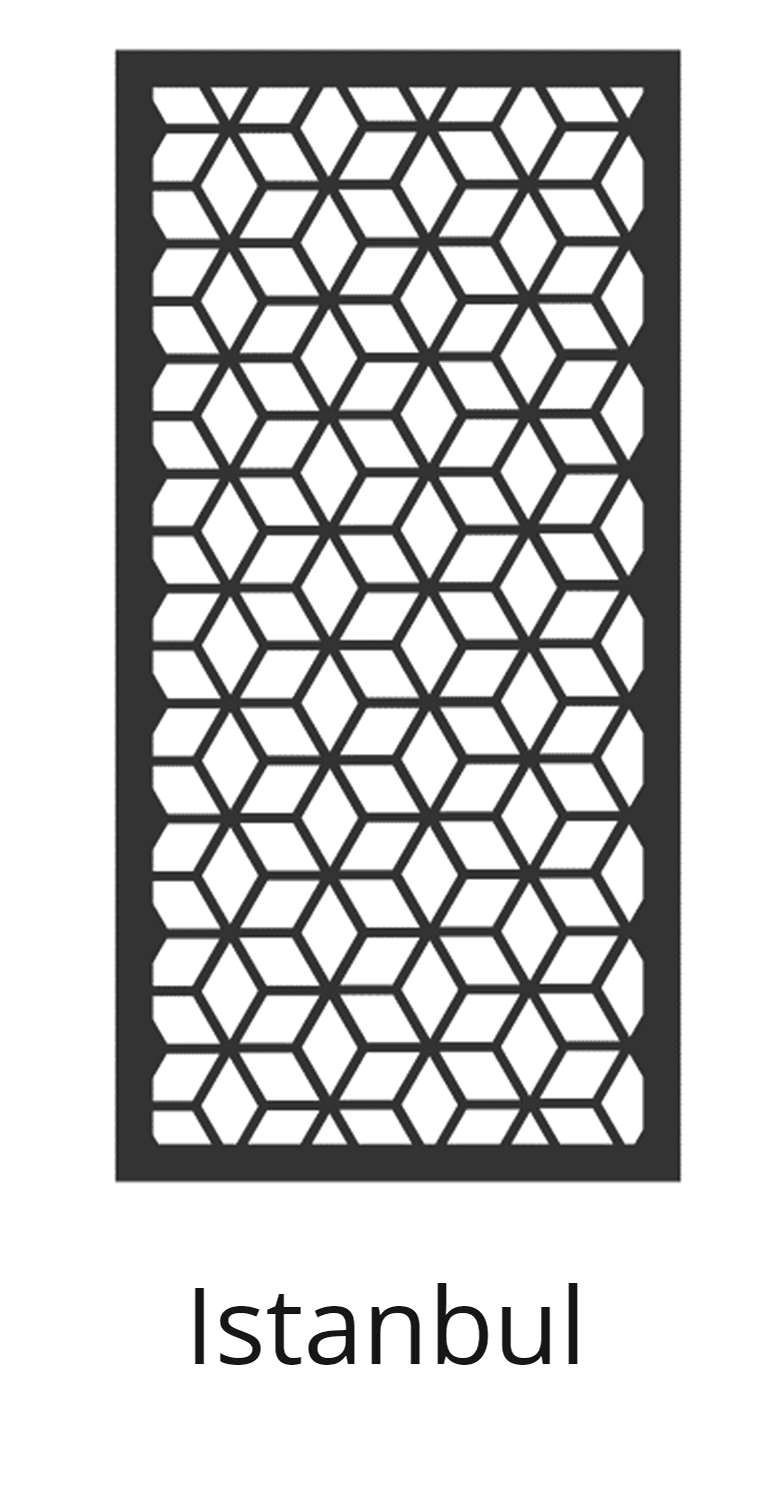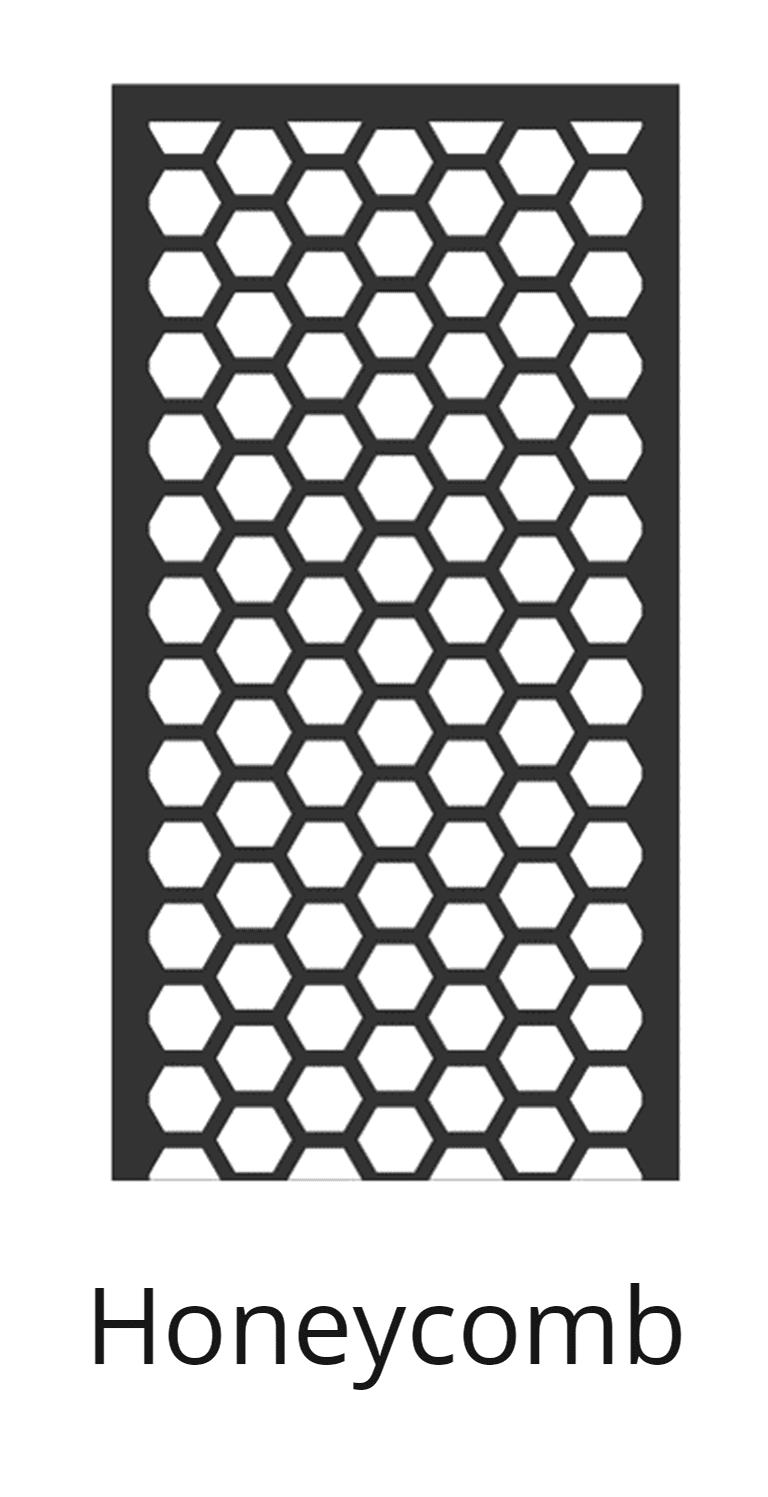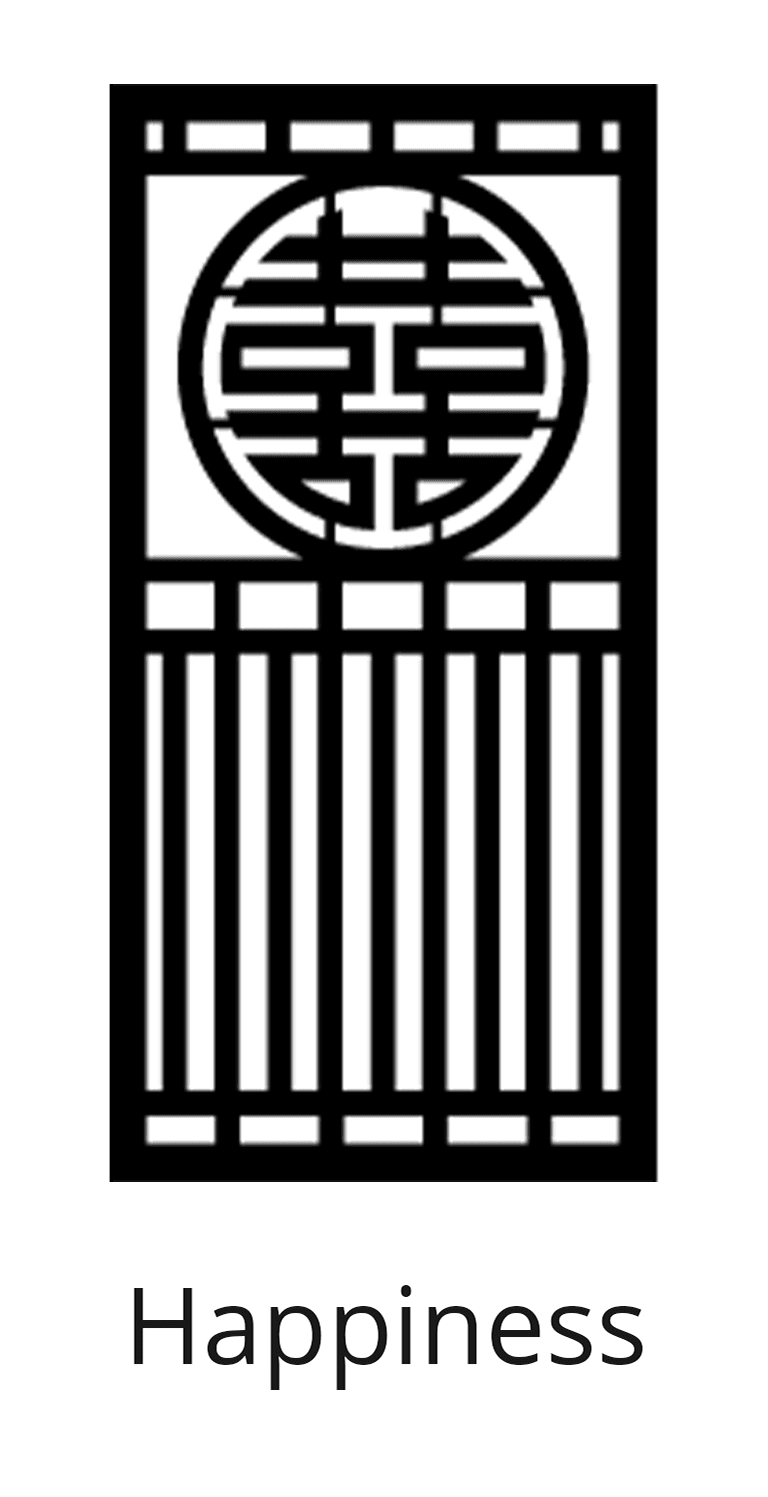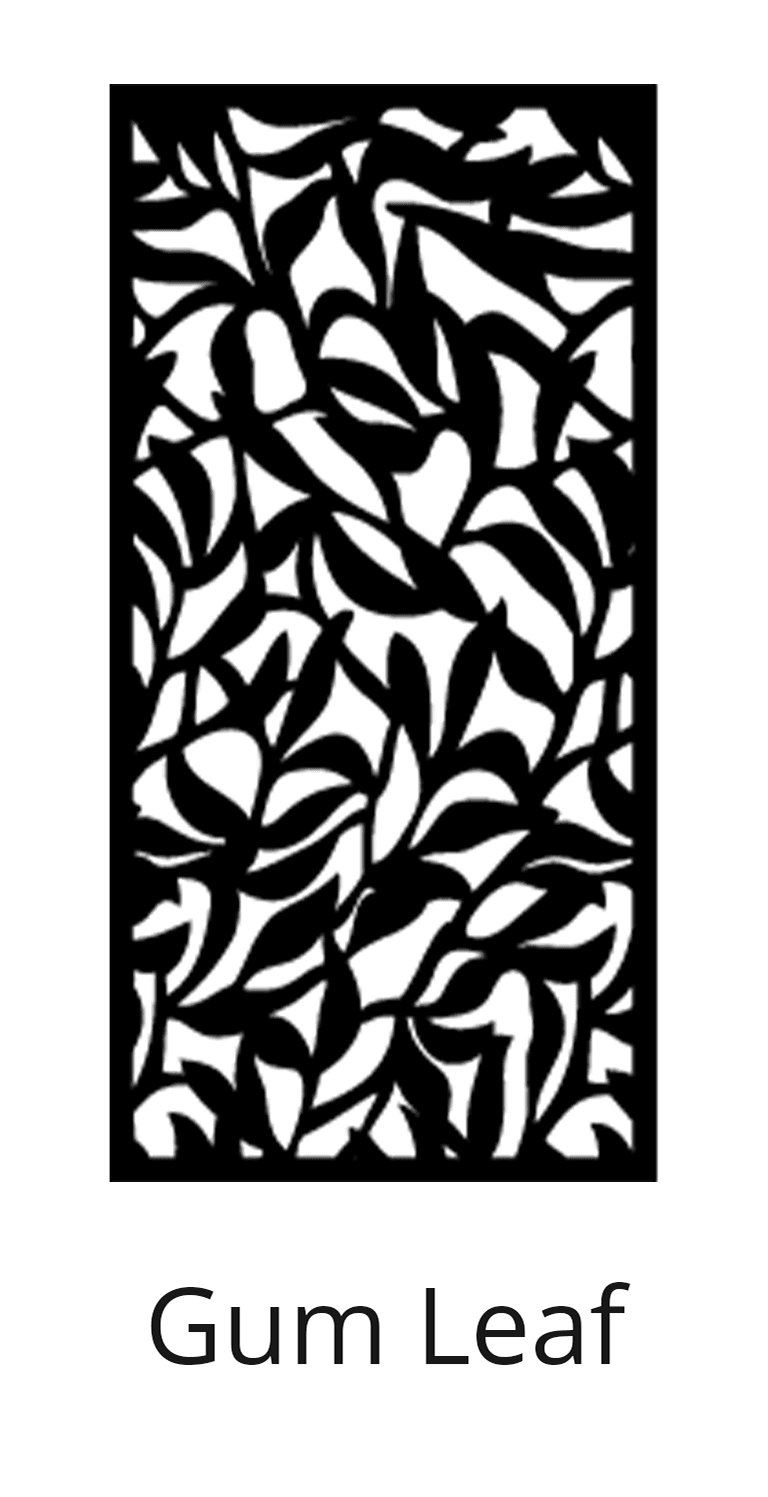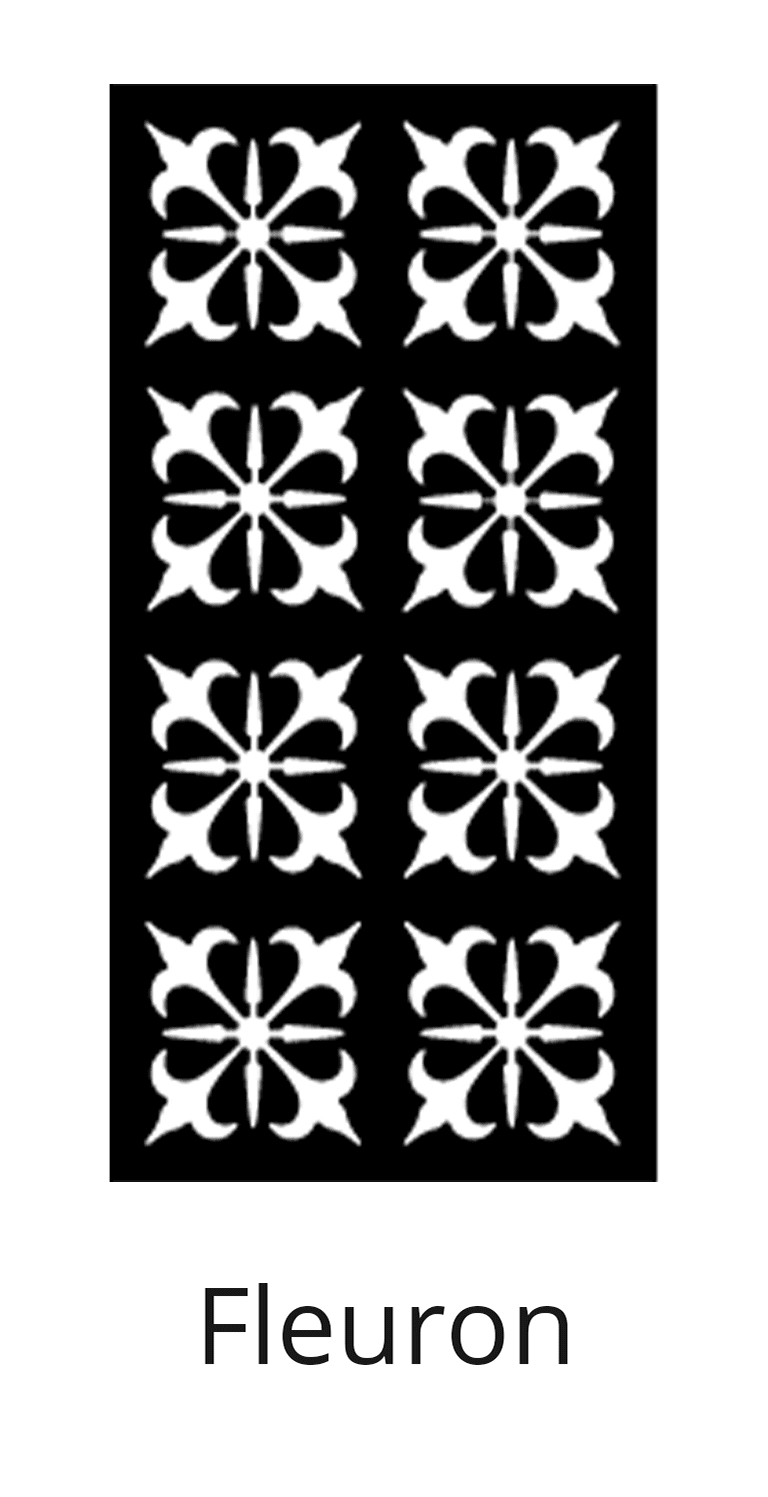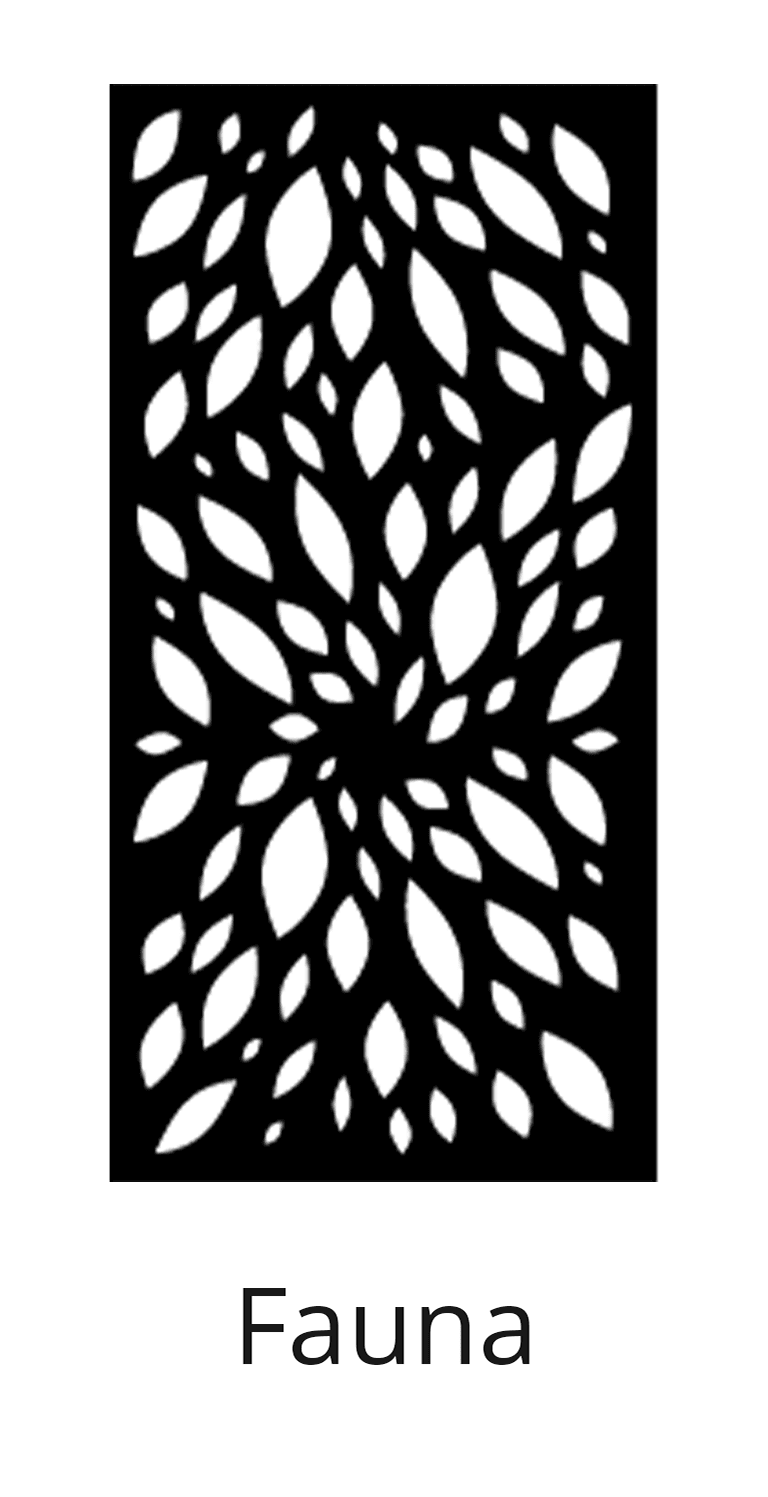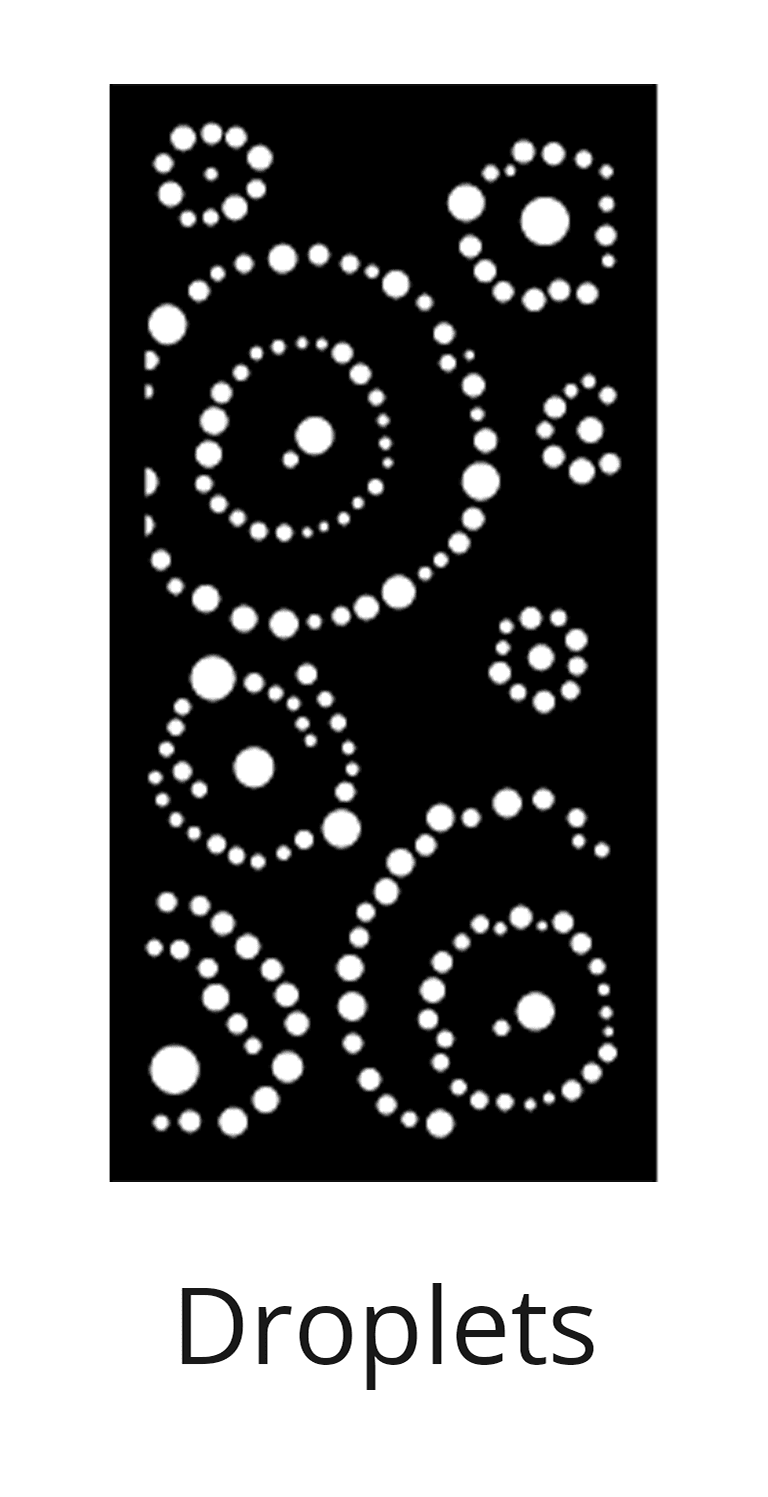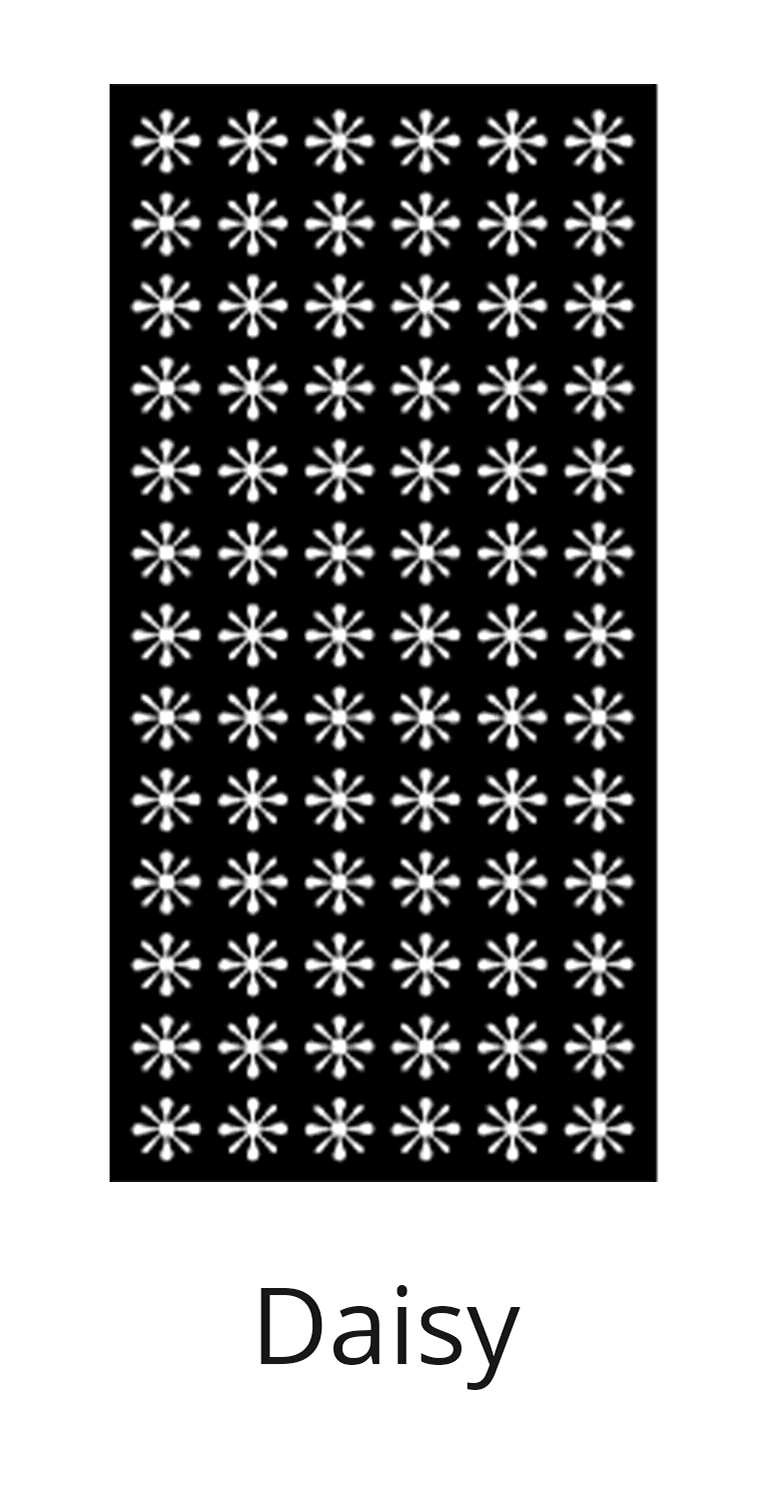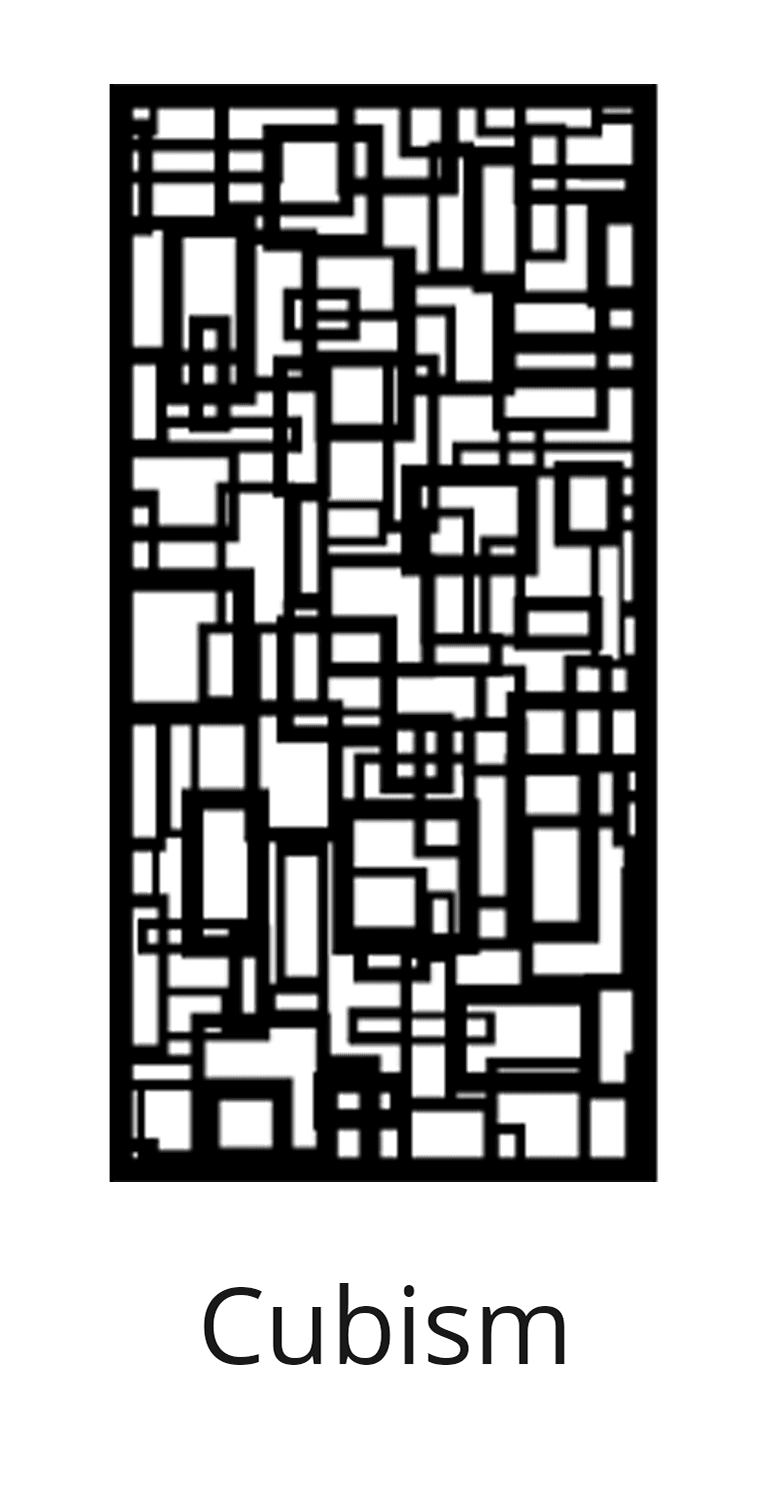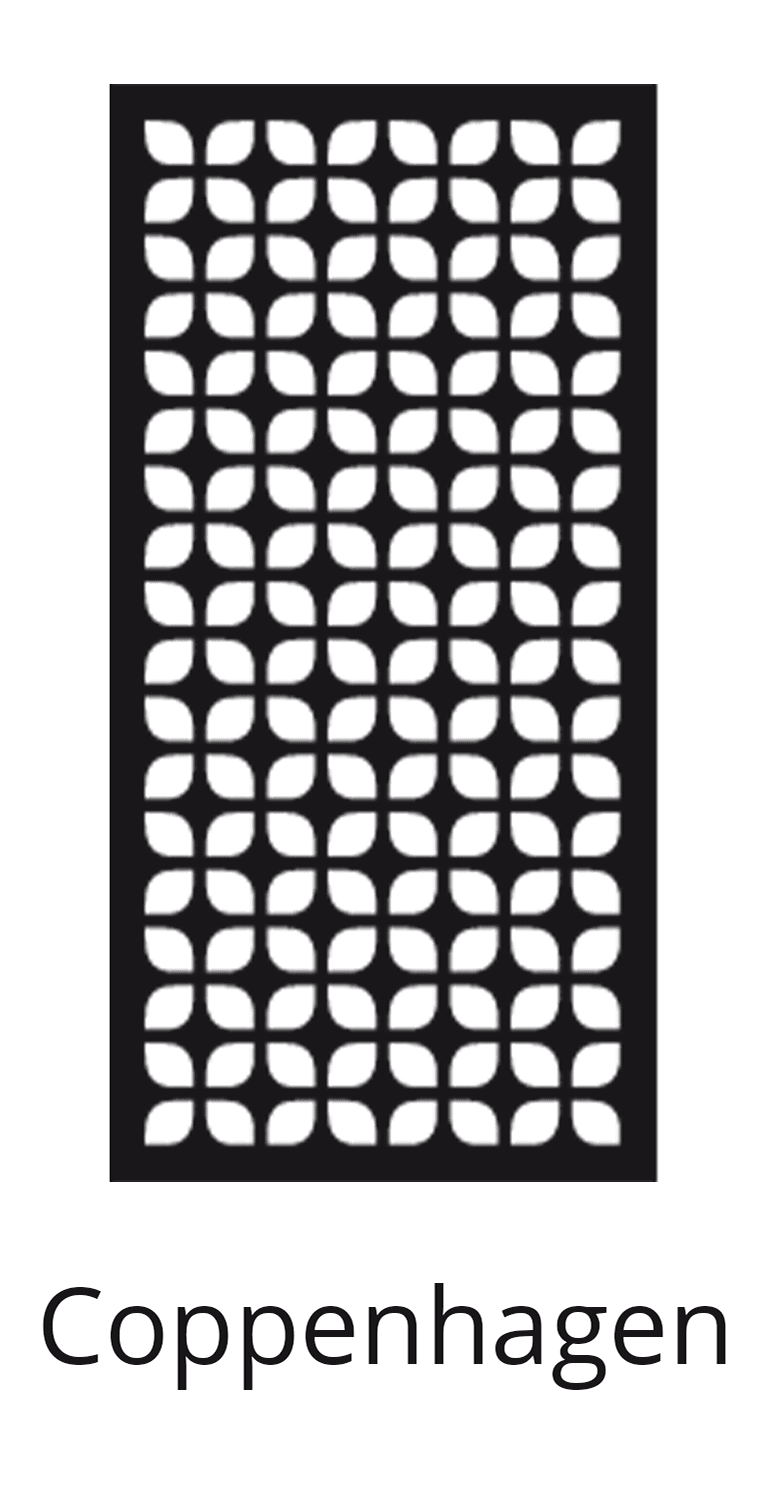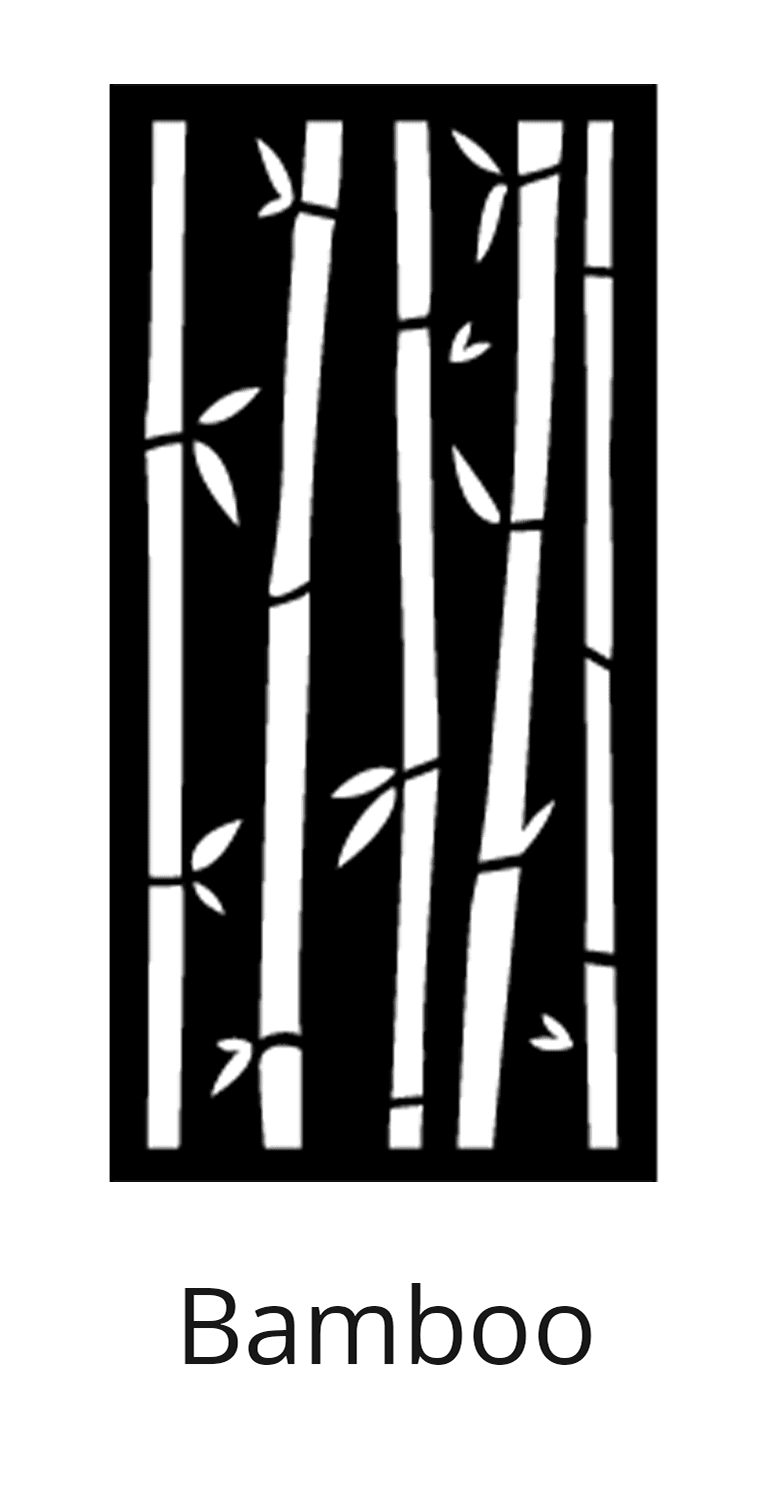 Luxury Wrought Iron Gates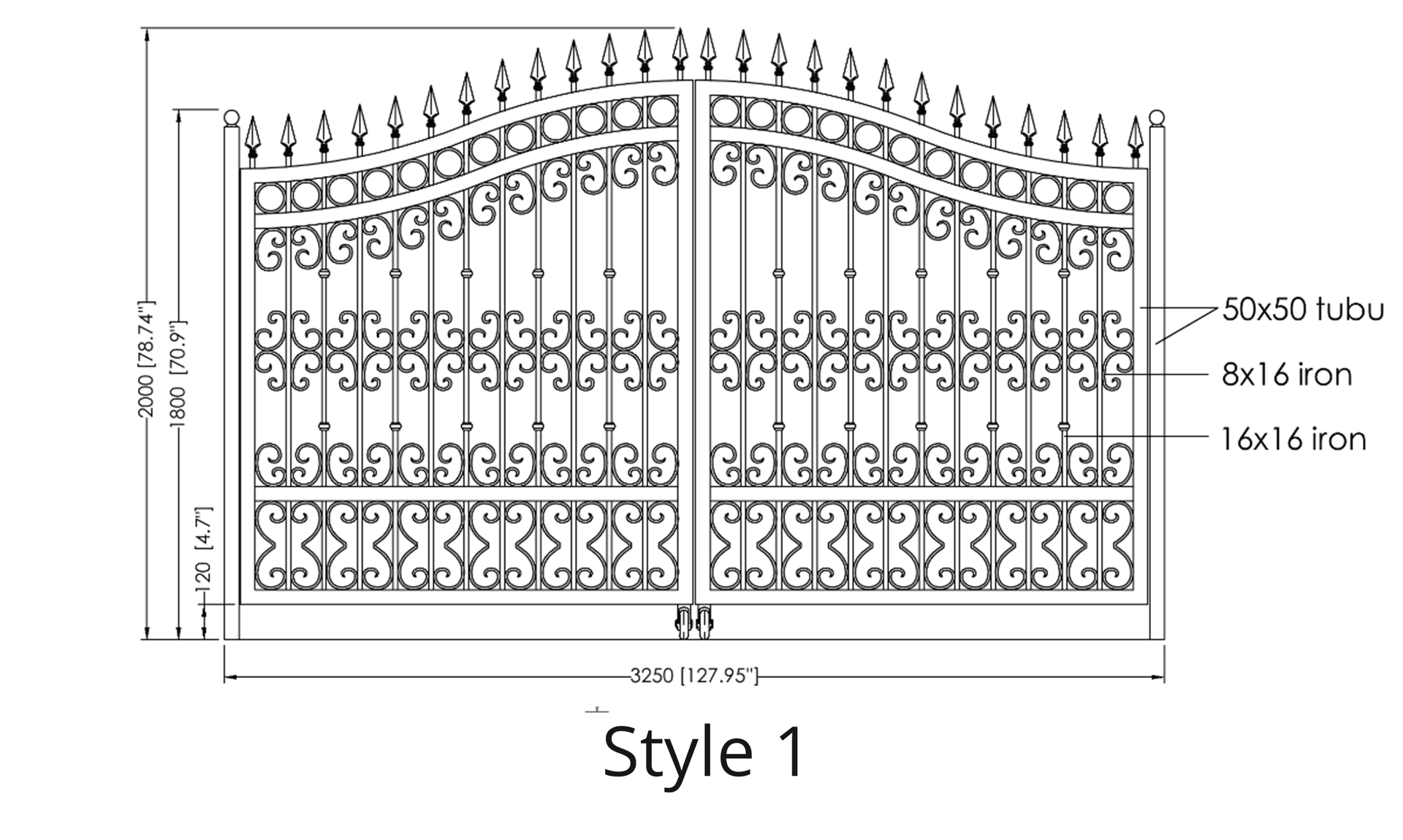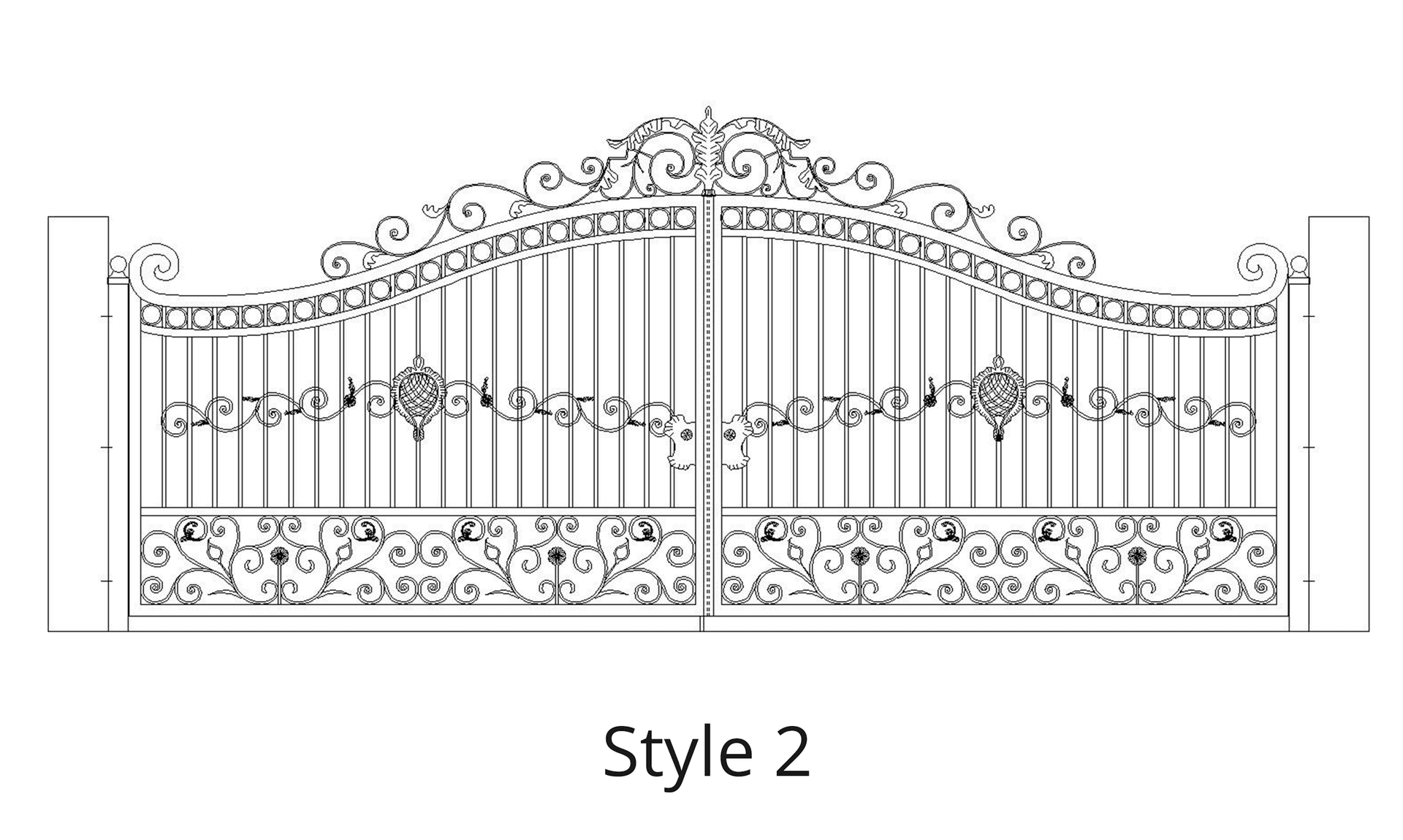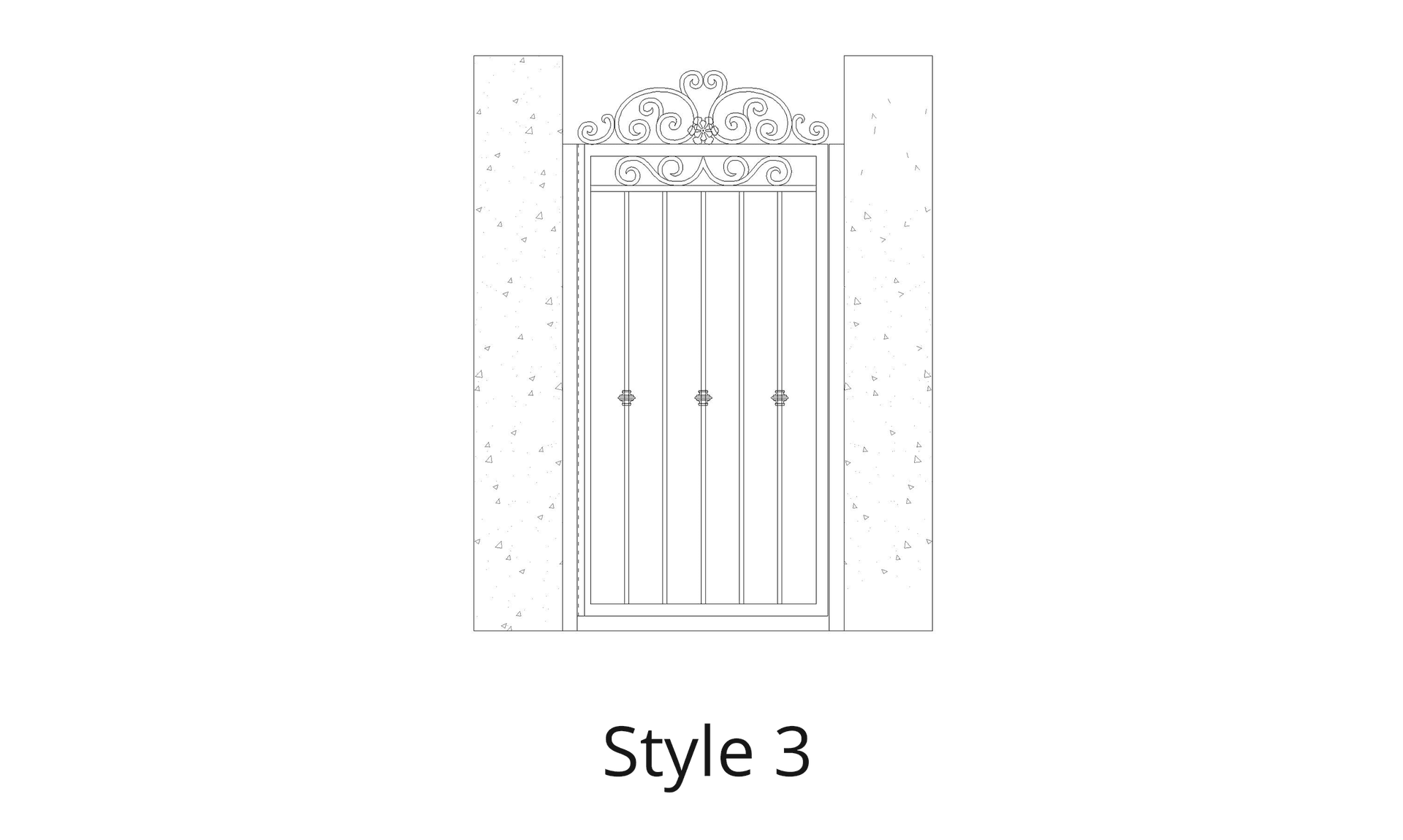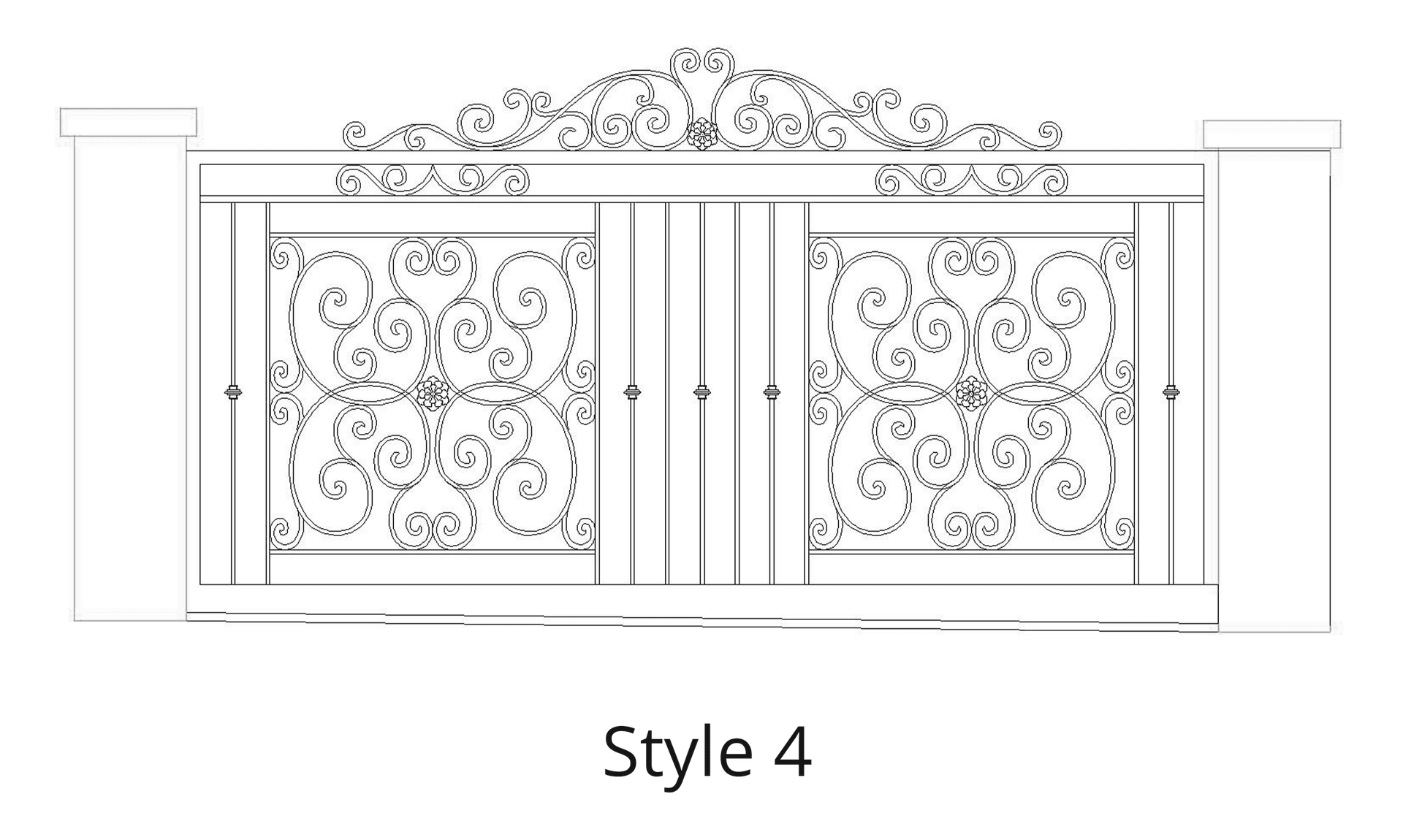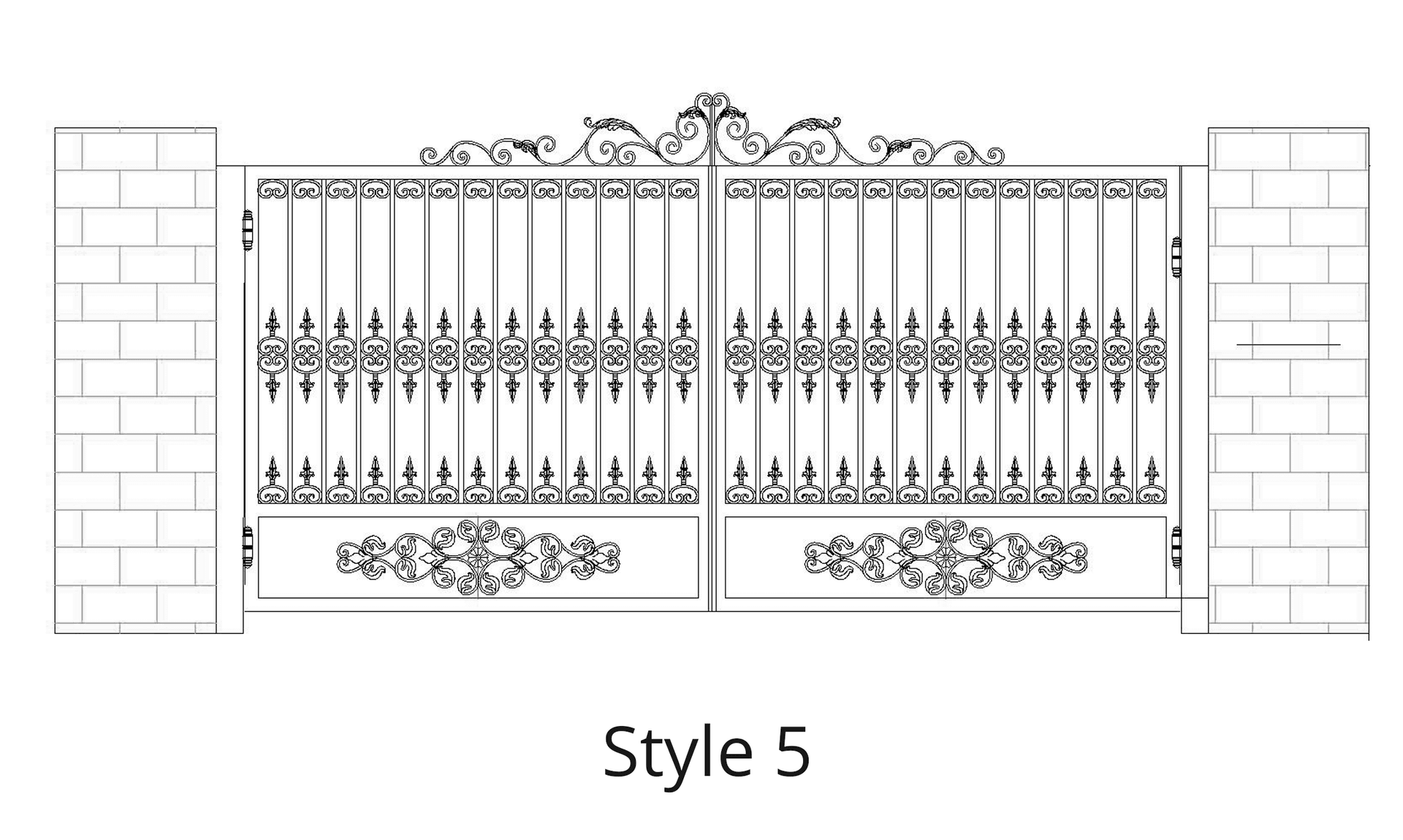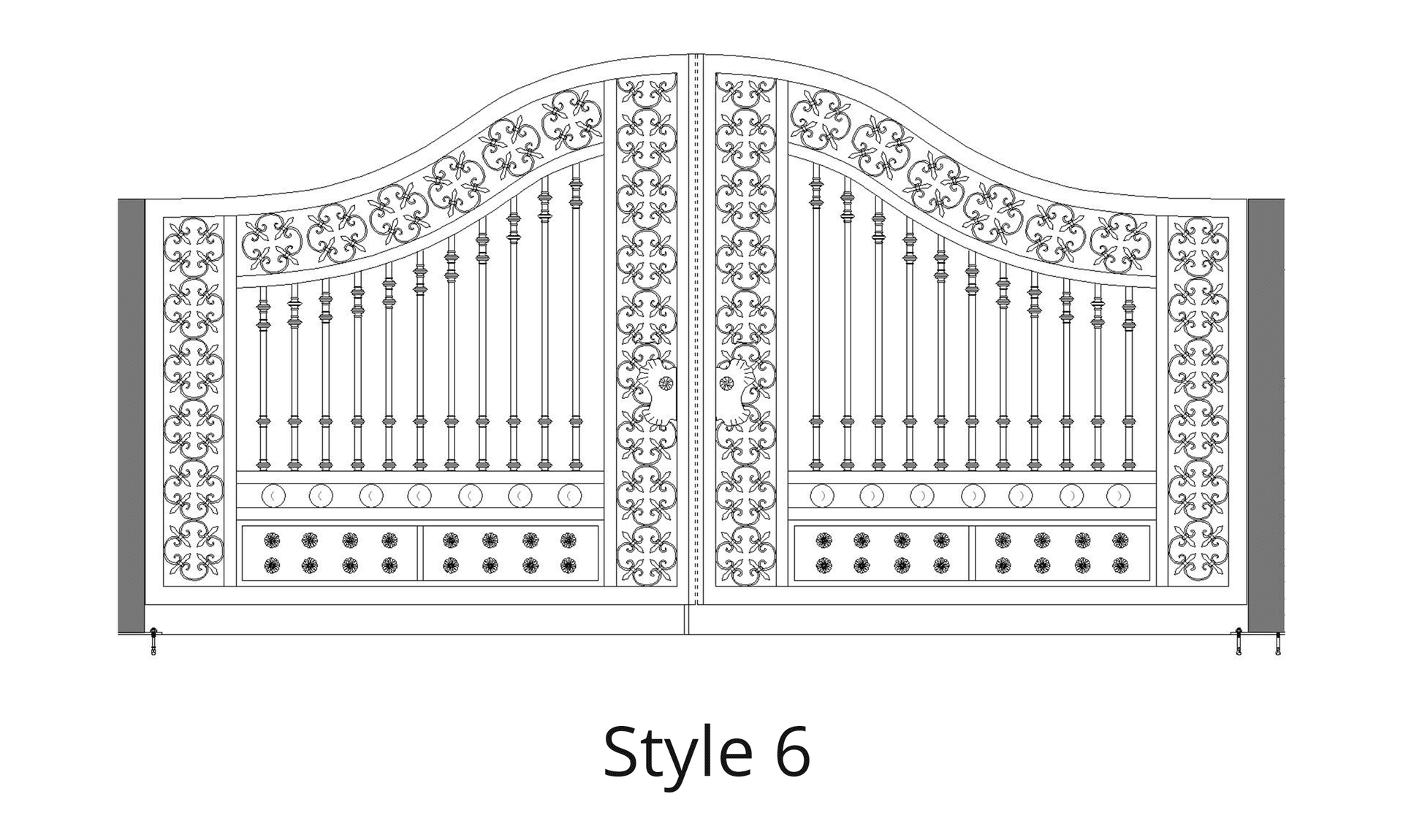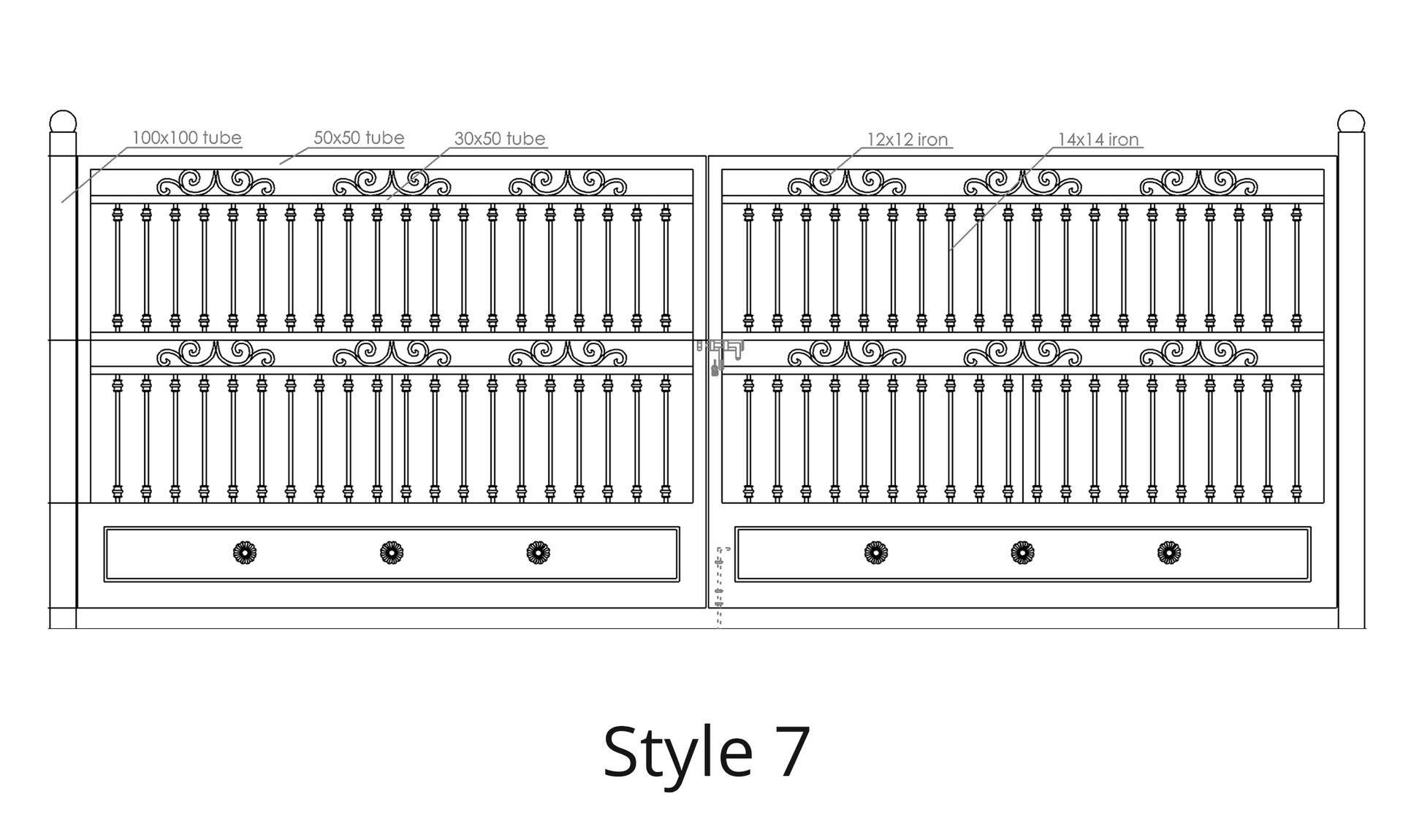 Standard Powdercoat Colours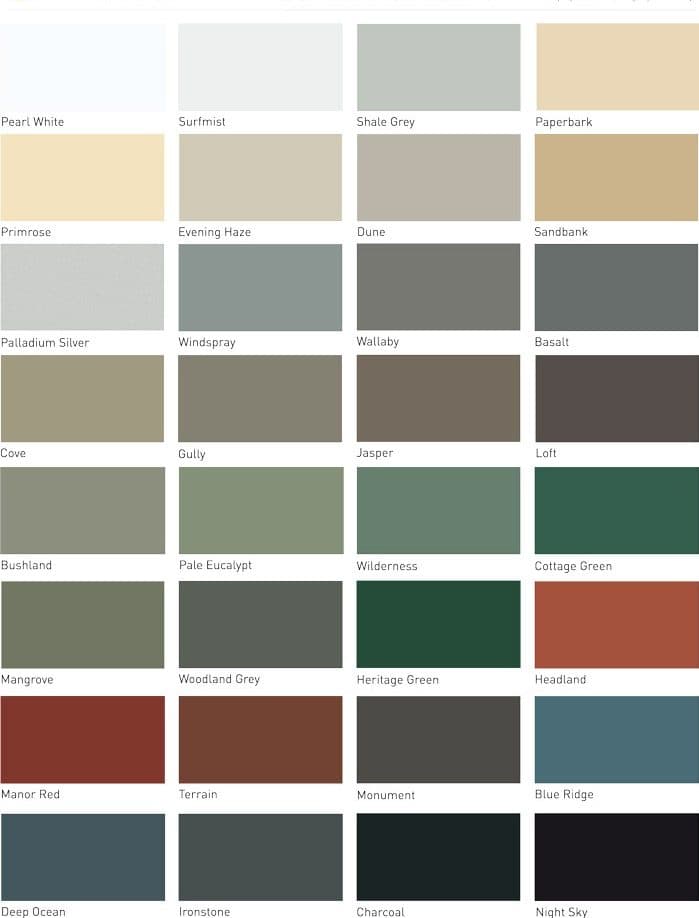 Design your custom gate today
We can create a custom design or build a gate using any combination of our existing designs.
Get your quote now